Stephen Miller, the former speechwriter for Donald Trump and current head of America First Legal, emphasized the importance of holding President Biden and Homeland Security Secretary Alejandro Mayorkas accountable for the border crisis through articles of impeachment.
In an interview with "Life, Liberty & Levin" on FOX News, Miller stated that impeachment is the most effective tactic to address their alleged involvement in crimes such as human trafficking, drug trafficking, smuggling, illegal immigration, and the violation of federal immigration statutes.
Miller joined other Republicans in criticizing the Biden administration's handling of federal immigration laws, claiming it constituted a dereliction of duty and contributed to the increase in human trafficking and drug-related problems across the country.
He pointed out that the immunity enjoyed by top officeholders for these crimes only underscores the importance of the impeachment process as a means to remove them from power.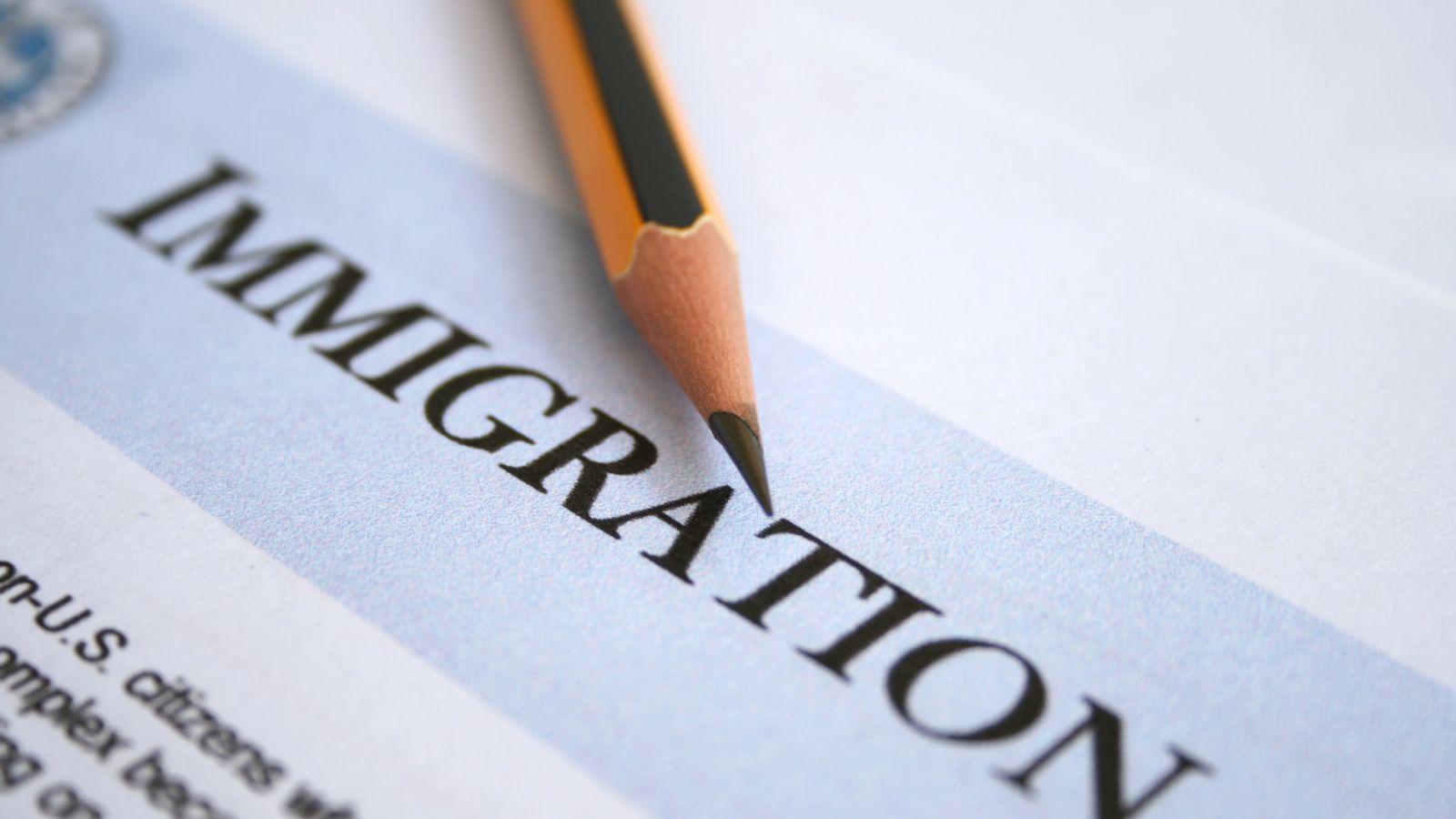 Although previous attempts to impeach both Biden and Mayorkas have failed or stalled, a House inquiry led by committee chairs James Comer, Jim Jordan, and Jason Smith is currently investigating President Biden.
However, some Republicans crossed party lines to vote against Rep. Marjorie Taylor Greene's impeachment resolution against Mayorkas, stating that his conduct was not incompatible with U.S. laws.
Read More: Biden Walks Off Set During MSNBC Interview, Prompting Criticism and Online Reactions
Greene has also initiated other impeachment efforts against Biden, including articles of impeachment following the Afghanistan withdrawal and allegations of compromising national security and disregarding immigration laws.
In a House Homeland Security Committee hearing, Rep. Michael McCaul accused Mayorkas of aiding and abetting a criminal enterprise involved in human and fentanyl trafficking within the United States.
Read More: Bombshell Unleashed! Hunter Biden Caught in a Whirlwind of Drugs, Nudity, and Family in Shocking Laptop Photo Leak!
The call for impeachment aims to hold Mayorkas and Biden accountable for their alleged involvement in the border crisis and its consequences. Advocates argue that the impeachment process is necessary to ensure their removal from power and address the serious concerns regarding immigration and national security.
Read More: Bud Light Drama Hits a New Low: Factories Begin to Close as Sales Continue to Nose Dive