Traders are looking to cash in on the growing data management industry by acquiring stocks in hot startups such as Rubrik. But where can you buy Rubrik shares? What is their price, and which ticker symbol does the company trade under? This article will answer all of these questions.
Can You Buy Rubrik Stock?
No, Rubrik is currently not listed on any stock exchange.
It is a private company backed by venture capital funding.
The firm would have to first file for an IPO before retail investors can buy its shares.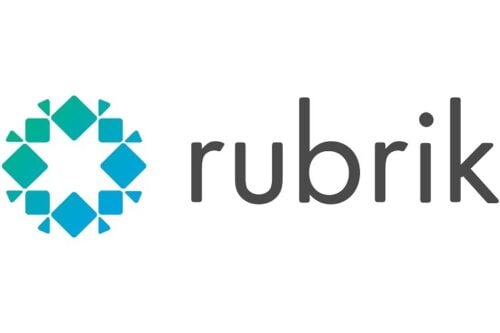 Some analysts expect it to happen this year, but the management has not indicated so far.
Below, we will look at the possible stock price, ticker symbol, and other IPO details if and when it happens.
About the Company
Rubrik is a cloud data management and security firm based in Palo Alto, CA.
CEO Bipul Sinha and co-founders Arvind Jain, Soham Mazumdar, and Arvind Nithrakashyap started this firm in Jan'14.
It offers a one-stop-shop solution to the problem of backup, recovery, and security, thus encompassing the whole data ecosystem.
The solution it has created dispenses with the need for separate hardware, servers, and archival software.
Instead, firms can use a single application to store data on-premise while backing it up to the cloud.
This allows them to move it between physical and virtual locations freely, as per the needs of their enterprise data strategy.
The platform also lets organizations track and access backup data, though it may largely remain untouched.
Rubrik calls itself a "Zero Trust Data Security" company.
This means the platform implicitly assumes all users, devices, and applications to be untrustworthy.
Therefore, everyone/everything interfacing with the system needs to be verified.
For example, all user credentials need to have two-factor authentication for transactions.
It also implies that stored information must be unchangeable and cannot be modified, deleted, or encrypted.
Zero trust is considered one of the best approaches to data protection, mitigating ransomware attacks, and strengthening cybersecurity.
Rubrik competes with other cloud data management services firms like Symantec, IBM, Cohesity, and Snowflake.
One of the key standout features for Rubrik is the ability to scale its platform,
All the enterprise has to do is buy additional Rubrik hardware to increase its data capacity, and the software automatically takes care of seamless integration.
Who Owns the Company?
Rubrik has received venture capital funding from several sources.
These VCs, along with its founders and management, are the owners.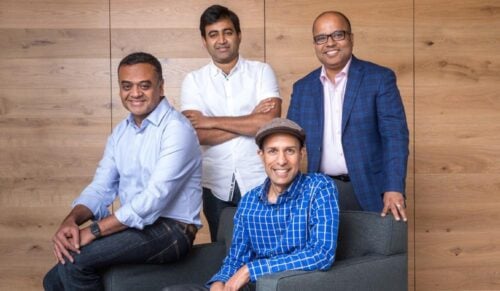 The prominent investors include Bain Capital Ventures, IVP, Lightspeed Venture Partners, Greylock Partners, and Khosla Ventures.
Kevin Durant, MicroVentures, and Next Play Capital have also participated in the funding rounds.
In total, nearly $550 million has been raised by the firm so far.
How Much is the Company Worth?
After its last funding round in Jan'19, when it raised $261 million, the firm had a post-money valuation of $3.3 billion.
However, Microsoft is reported to have invested in the business when the two agreed to a strategic partnership at a valuation of $4 billion.
The deal will ensure that Rubrik's data management platform is tightly coupled with Microsoft's Azure offering in the market.
Revenue
Most recently, Rubrik recorded $500 million in annual recurring revenue (ARR), with a 140% dollar retention rate.
Before this, it reportedly posted a $600 million annualized gross booking for the fiscal year 2020.
(This is not the same as realized revenue, it becomes so when it is posted under ARR).
It had about $100 million worth of bookings in FY'17 and $300 million the year after that.
The figures highlight the strong growth trajectory of the company.
Rubrik IPO Date
There is no official word on a possible Rubrik IPO date, but several analysts expect it to happen in the current year.
Over the past few months, several appointments have happened to the board of directors and management team.
Sometimes, this can be seen as a sign that the firm might file for an IPO in the near future.
However, there are also apprehensions that the company might opt for an acquisition instead of going public.
Microsoft, which has inked a deal with Rubrik earlier, is seen as a potential buyer.
Rubrik Ticker Symbol
We will only come to know an official ticker symbol for the business once it files an S-1 application with the SEC.
Here are some possible choices that it might consider:
The firm will decide based on its own internal criteria and announce the symbol before the IPO.
Stock Price
Rubrik's stock price will become clear once the process of listing begins.
Until then, it is difficult to ascertain what it might be.
Investment banks usually consider multiple valuation models, such as discounted cash flow and PE ratios, before arriving at these numbers.
One crude mechanism to judge what it might be is to check where the competitor stocks stand.
However, as we said earlier, nothing can be known for sure until the company files its application.
Rubrik Competitors to Invest in
Most direct competitors of Rubrik, such as Cohesity, are also in the pre-IPO stage.
However, there are many players in the cybersecurity space, out of which we will briefly discuss three.
Snowflake (NYSE: SNOW)
Snowflake is a cloud data storage and analytics firm.
Its products help enterprises keep and mine their information using cloud-based software and hardware.
Snowflake's $3.4 billion IPO in Sep'20 was the largest of its kind at the time.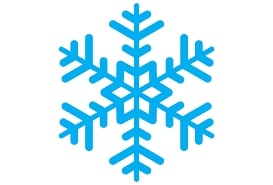 It is speculated that many similar startups like Rubrik and Cohesity started earnestly planning for IPOs after this success.
Snowflake's current revenues are touching $2.07 billion, but its net income in FY 22 was -$796.71 million.
CommVault Systems, Inc. (NASDAQ: CVLT)
CommVault provides data security, backup, recovery, retention, compliance, and infrastructure management services.
Its products are very near to that of Rubrik's offering.

This company had revenues of $769.59 million in FY 22, with a net income of $33.62 million.
Dell Technologies Inc (NYSE: DELL)
Dell's data protection services are not what it is famous for, but this segment has grown significantly in recent years.
It operates in the same segments as Rubrik and its competitors.
Please keep in mind, though, that Dell has other lines of business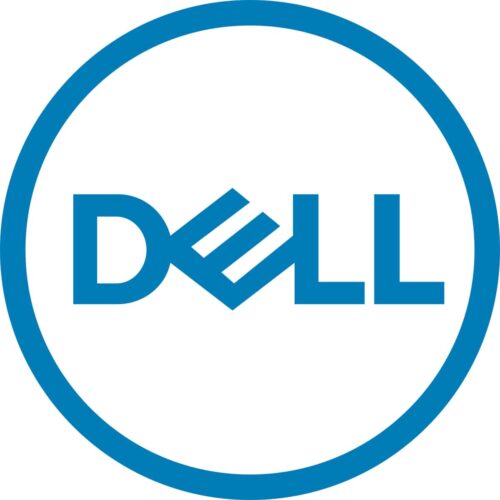 Therefore, its stock price is not entirely representative of its data management services.
Dell's revenues reached $102.30 billion in the year that ended in Jan'23. Its net earnings were $2.44 billion.
Wait for Thoughspot IPO or No?
There is no clear indication from the management or key stakeholders of Rubrik about an IPO date.
Some are speculating that it might opt to be acquired instead of being publicly traded.
Hence waiting for the IPO right now might not be the wisest option.
For accredited traders, there is another route available as well.
They can buy pre-IPO shares from forums like LinqTo and UpStock.
For those who prefer to wait and watch instead, it would be best to keep an eye on official announcements from the firm.
It is also important to go through the company's financials before investing.
After filing the IPO form, Rubrik would also have to share details like ARR trends, profitability, and other metrics.
Potential investors should review these numbers with a fine-toothed comb before participating in the offering.
Final Thoughts
Rubrik has not filed paperwork for an IPO so far. There is no ticker symbol or stock price assigned to it.
Some analysts speculate that it might happen in the current year, though nothing is finalized yet.
We have shared all the details you need in order to be prepared for the public offering.
There are a few other firms that operate in the same space and are doing well.
These stocks might also interest traders who want to take positions in this industry.