ServiceTitan made waves in 2021 when it filed its application for an IPO after having raised money at a $9.5 billion valuation. Investors have been looking forward to buying its stock, but what is its ticker symbol and price? In this article, we uncover these details.
Can You Buy ServiceTitan Stock?
No, ServiceTitan is not a publicly traded company, so buying its stock directly is impossible.
The firm filed for an initial public offering in 2021, but it has so far not opted to list itself on the markets.
Many investors are hopeful that it may happen this year.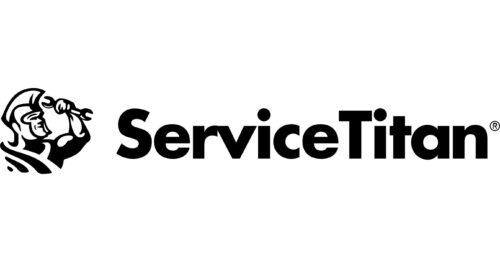 Some details regarding what the IPO might look like will be shared as we go along.
But first, let's discuss the business itself.
About the Company
ServiceTitan is a cloud-based software company that provides field service management solutions.
Businesses such as plumbing, HVAC installation, lawn care, and other blue-collar firms are its primary clientele.
Its software provides a single-point solution to handle all operational aspects, such as booking calls, scheduling, dispatching, etc.
Included are marketing, financials, management, and reporting tools. 
The firm also provides training and tech support to its clients.
More than 100,000 contracts already use its platform for their daily work.
Ara Mahdessian and Vahe Kuzoyan founded ServiceTitan in 2012.
Both are Armenian immigrants who wanted to build a solution to manage their father's plumbing business.
In the last couple of years, the firm has been on an acquisition spree to increase the number of house improvement services it covers.
Two examples are Aspire and ServicePro.
The former is a solution for commercial landscapers, while the latter helps pest control, lawn care, and arbor operators.
It also bought out FieldRoutes, a close competitor with a similar business profile.
Who Owns the Company?
The software startup is backed by venture capital firms.
They, along with its founders and management team, are the owners.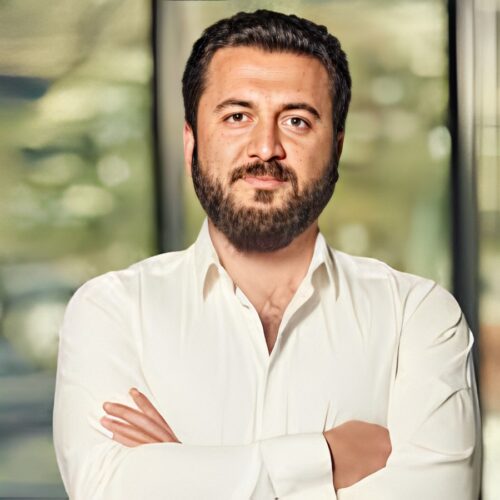 The key VCs include Sequoia Capital and Tiger Global Management.
Other major investors are Bessemer Venture Partners, ICONIQ Growth, Index Ventures, Dragoneer Investment Group, and T. Rowe Price.
How Much is the Company Worth?
In the last Series G funding round led by Thoma Bravo in June'21, the Los Angeles-based company raised $200 million.
Overall, the startup data platform Pitchbook reports that the company has already raised more than $1.1 billion.
It was valued at $9.5 billion at the time, with the pandemic providing strong tailwinds.
Business Insider even reported that their IPO application later in the year was chasing an $18 billion valuation.
Since then, things have changed.
In Oct'22, the firm raised $250 million in debt financing.
Reportedly, the terms were very unfavorable.
It carried a 10% interest rate and warrants against approximately 1.5% of the company's equity.
Afterward, there were reports that it tried to raise a further $600 million.
But this time, the valuation was 20% lower.
Revenue
As per an internal email, the firm had $460 million in sales in the 12 years before Jan'22.
This contrasted with its earlier report of generating annual recurring revenue of $250 million in Mar'21.
This was a 50% growth over the previous year.
However, the current year's increase came at the expense of a $170 million cash burn.
This highlights some of the challenges that ServiceTitan has been facing in a slowing economy.
ServiceTitan IPO Date
Currently, no date is finalized, but speculation is rife that the ServiceTitan IPO might happen in the coming quarter.
In 2021 the firm applied using the S-1 form to the SEC to go public.
It had even begun to consider investment banks and law firms in preparation, but the plans were put on hold.
The filing was confidential, so no date or other details are available.
However, the booming home improvement sector at the time has slowed down a bit now.
Still, ServiceTitan might want to finally become publicly listed soon to unlock value for its investors and employees.
ServiceTitan Ticker Symbol
As of now, we don't know when the company will go public.
Its S-1 filing was confidential, so details like its ticker symbol and the number of shares are unavailable.
However, these are some options that might come up when it happens:
We can't be sure until the company decides to proceed with the public offering.
Stock Price
Since ServiceTitan's S-1 listing was confidential, its proposed stock price information is unavailable.
One way in which industry experts try to gauge the right value for a share is based on competitor stocks.
We have studied a few companies that are publicly traded and in the same sector as this.
As per a limited analysis, one possibility is that the price might be somewhere in the $150-$500 range.
To be very clear, this should not be considered as any indication of the actual value.
That information will only become clear after the company decides to go ahead.
ServiceTitan Competitors to Invest in
Very few companies are in direct rivalry with ServiceTitan in the field service industries space.
Firms like Jobber, ServiceMax, and FieldAware are all privately held.
Below we have shared a few tech stocks in the CRM space.
Their fortunes might move in line with that of the field services industry.
ServiceNow Inc (NYSE: NOW)
ServiceNow develops cloud computing solutions that help enterprises manage their workflows.
This company is based out of Santa Clara and is a direct competitor to ServiceTitan.

ServiceNow had sales worth $7.25 billion, with a net income of $325 million in 2022
SAP SE (NYSE: SAP)
SAP is the world's best-known and most widely used customer relationship management system.
Over the years, it has moved from a product model to a Software-as-a-service offering, putting it within reach for smaller companies as well.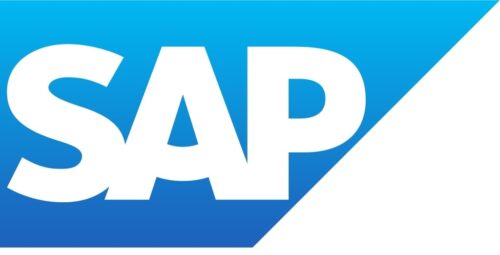 SAP SE had $30.87 billion in revenues and $2.28 billion in net earnings in 2022
Salesforce Inc (NYSE: CRM)
Salesforce is perhaps equally powerful as SAP in the CRM software space.
Its products are focused on sales, marketing automation, analytics, customer service, and app development.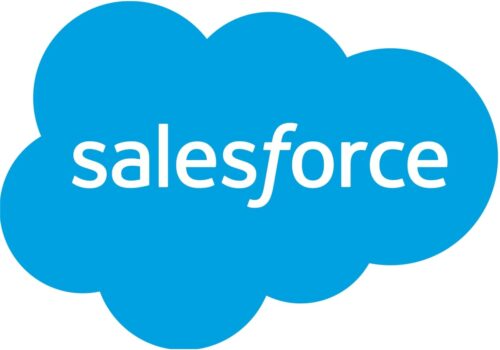 Both Salesforce and SAP have bigger fish to fry than the field service segment, but they are in the same industry and can be a good option for potential investors.
In 2023, Salesforce had revenues of $31.35 billion, with net earnings touching $208 million.
Wait for ServiceTitan IPO or No?
In 2021, after its private fundraising round valued the company at $9.5 billion, the IPO was sure to have created a huge buzz.
The news in the years that followed, however, has not been as encouraging.
Its high corporate valuations have somewhat fizzled out after the economy started flagging.
Still, given the scope for growth and limited competition in this niche market, the ServiceTitan IPO certainly has its charms.
We would suggest potential investors carefully examine the financial information once the firm finalizes its listing plans.
Go through its annual recurring revenue, profits, repeat business, and debt: equity ratio before applying for the shares.
In the meantime, other securities might give you exposure to the same market, which we have shared above.
Final Thoughts
ServiceTitan is not publicly listed on the stock market, so currently, there is no way to buy its shares.
Its IPO process has been in abeyance since 2021, but it might happen this year.
While the company was on an excellent growth path earlier, the last few years have been challenging.
Potential investors should carefully examine the fundamentals of the business if and when the IPO comes out.
We have also shared some competition stocks in the same industry segment that they might consider.