Tom Gentile is an investment guru and pattern trader. Given his success in the markets, many want to know what Tom Gentile's net worth is. Keep reading to find out everything we know.
Who Is Tom Gentile?
Tom Gentile is a well-respected investment analyst and pattern trader who deals in micro currencies, stocks, ETFs, and crypto.
He is also a best-selling author and the brain behind popular financial research subscription services such as Microcurrency Traders and Fast Fortune Club.
His focus on microcurrency trading sets him apart from many of his peers in the investing world, as very few people have mastered this space.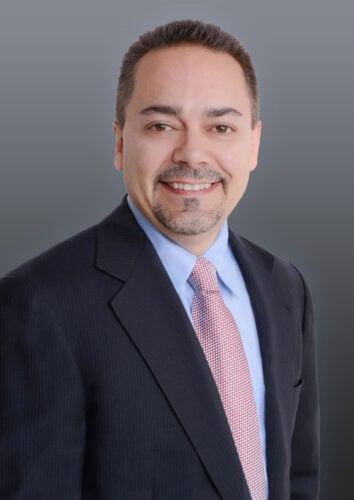 Tom's first brush with success was his venture Optionetics, which he launched along with a few of his partners in 1993.
It was a trading education firm that was later acquired by Charles Schwab in 2009.
Shortly after, Tom Gentile launched the Fast Fortune Club, a publication that has since grown leaps and bounds in popularity.
Tom shares his investment research and personal picks in this newsletter with his subscribers.
Is Tom Gentile Legit?
Yes, Tom Gentile is absolutely legit. He has years of experience behind him and knows his way around the markets.
Tom has been featured on some of the biggest names in the world of financial news, such as Bloomberg, CNBC, Fox Business, Asia Squawk Box, Reuters, and more.
As a columnist for the highly respected Stocks & Commodities Magazine, he often writes insightful and analytical pieces.
Tom Gentile focuses a lot on trading education rather than purely offering stock recommendations. This is a key differentiator for him vis-à-vis other investment analysts.
Both Tom and Money Map Press go out of their way to help and support subscribers of the Fast Fortune Club publication.
What Is Tom Gentile's Net Worth?
We found some estimates online that Tom's net worth could be around $3 million. However, this number is unverified and should be taken with a pinch of salt.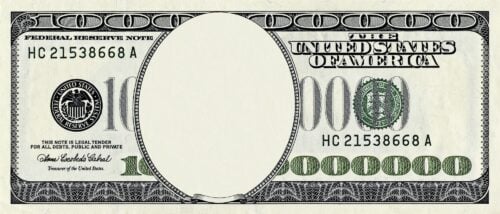 Money Map Press, the publisher of Fast Fortune Club, calls Tom Gentile a multimillionaire. That's the best that we have on his net worth as of now.
Any other online estimates are educated guesses until Tom himself confirms them.
What Is Money Map Press?
Money Map Press is an excellent financial newsletter publishing house with products like Money Map Report and Fast Fortune Club under its belt.
MMP's products cover the breadth of financial investing, including several trading niches and strategies.

Its research reports are quite incisive and provide a lot of information on the latest developments as well as trends over the past few years in the market.
What Is Fast Fortune Club?
Fast Fortune Club has a lot to offer its readers. Here are the features that the subscription comes with:
Fast Fortune Club

Newsletter

Microcurrency Trading Crash Course

Quick-Start Cash Course

Fast Fortune

Money Calendar

Live Money Hour Alerts

Spotlight Analysis Videos

Text and Email Alerts

Money-Back Guarantee
The Fast Fortune Club Newsletter is a monthly publication with featured stock picks that are chosen personally by Tom Gentile, along with other market analyses and research.
In total, it includes eight monthly recommendations.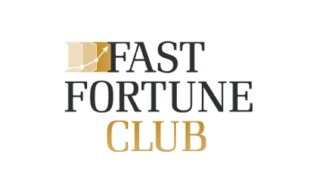 The Microcurrency Crash Course offers a valuable look into the world of trading cryptocurrencies and how to make a profit from them.
Quick-Start Cash Course helps you understand Tom Gentile's method and how to get the most out of the newsletter.
Members of the Fast Fortune Club also receive regular alerts regarding fast-moving trading opportunities on the stock market.
Spotlight Analysis videos are a great way to learn about investing directly from Tom Gentile. He shares his insights and methods on how to spot potential winners in the market.
Also, text and email alerts keep the trader updated on the latest stock market moves.
Lastly, Fast Fortune Club comes with a 60-day money-back guarantee. While it's not the highest in the business, 60 days is a long time to evaluate the newsletter and see the value for yourself.
How Much Does Fast Fortune Club?
As of now, two great deals are running on Fast Fortune Club:
One-year subscription for $99 (saves $500)

Two-year subscription for $149 (saves $1049)
Both offer a serious discount on the subscription service and are excellent value for anyone who wants to get into crypto, microcurrency, or stock trading.
Fast Fortune Club has a lot to offer its readers, and for these prices, it is a bargain. Most other financial newsletters in this range don't offer nearly as much insight and analysis.
In fact, the one-year subscription works out to as little as $2 per week, and the two-year subscription is less than $1.5!
Is Fast Fortune Club Any Good?
Yes, Fast Fortune Club is definitely a good investment newsletter.
Apart from the monthly stock picks coming directly from Tom Gentile, the Fast Fortune Money Calendar also dials in on blue-chip investment opportunities.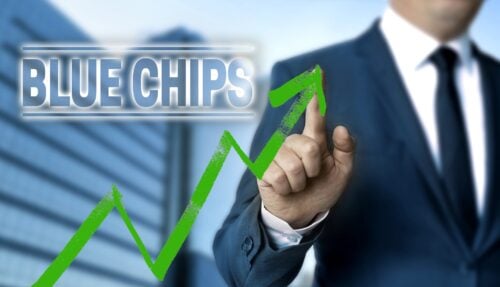 This is not to ignore the wealth of analysis, information, and research that supplements these picks.
Moreover, this financial research service also includes microcurrency research, which is quite rare in the industry.
We have a dedicated Fast Fortune Club review if you want to know more.
Final Thoughts
Thomas Gentile is a true investing guru who has spent years analyzing the stock markets, knowledge which he shares with subscribers in his newsletters.
While his net worth is currently unknown, Money Map Press, the publisher of his newsletter Fast Fortune Club, mentions that he is a multimillionaire.
Some online estimates suggest that his net worth might be close to $3 million. However, those are merely speculations since these numbers are not vetted by Tom.
If you want to see Tom Gentile's investment strategy in action, you might want to give Fast Fortune Club a look.