Triller is a popular video-sharing platform with millions of users worldwide. But is there a way to grab some shares of Triller stock? Read on to find out.
Can You Buy Triller Stock?
Right now, Triller stock is not available for public trade. Although you may not be able to invest right now, there's still plenty of reason to keep tabs on the platform.
About the Company
Triller is a service for users to create professional-looking videos of up to 60 seconds in length. It launched in 2015 with two American developers, David Leiberman and Sammy Rubin, at the helm.
The music video app originally hit markets as a video editor. Content makers could use artificial intelligence to synchronize movements to music.
After some initial success, Triller became a social video platform where users could share creations and follow each other.
The shift allowed folks using the Triller app to choose between social and music videos.
Along the way, Triller partnered with several companies to obtain rights to over 80 million songs, which users can pick from when creating their own music videos.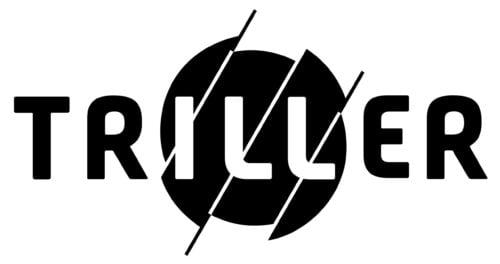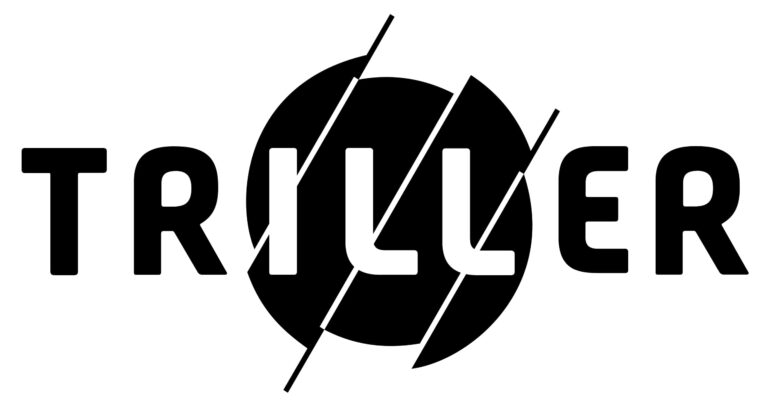 To date, Triller states its app has been downloaded over 250 million times.
Its user base jumped from roughly one million to 30 million overnight after India chose to ban TikTok.
Many celebrities have joined Triller, including Kevin Hart, Justin Bieber, and Snoop Dogg.
The company announced a reverse merger with Seachange International last year, but this deal fell through.
Now, Triller could go public through a direct listing sometime this year.
In anticipation of this move, the platform has gone on an acquisition spree to add everything from communications companies to live streaming into its mix.
Who Is the CEO?
Mahi de Silva is the current chief executive of Triller, taking over for Mike Lu in 2021. Mahi de Silva came to Triller after it acquired Amplify.ai, where he served as co-founder and CEO.
Before his time at Amplify.ai, de Silva spent time at Opera, AdMarvel, and VeriSign. He's known for his ability to grow and scale businesses to never before seen levels.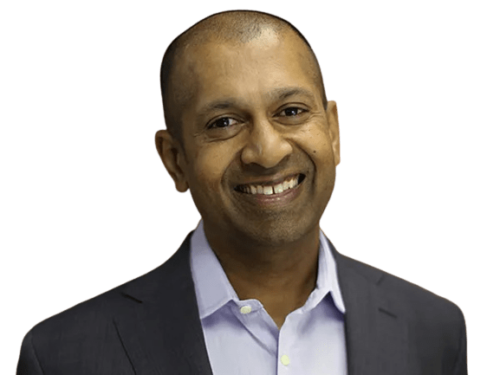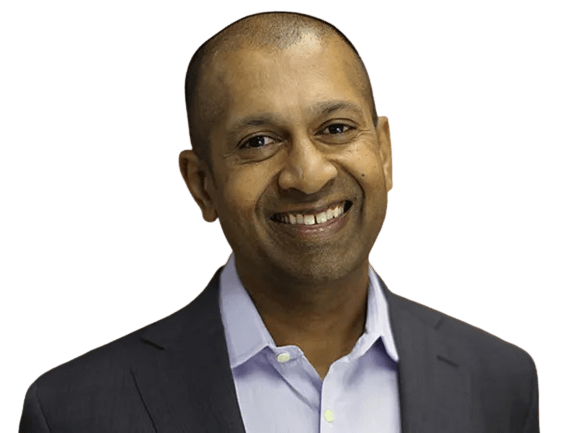 Through his leadership, Triller has expanded its focus to entertainment.
The company purchased a majority stake in the Bare Knuckle Fighting Championship to broaden the platform's appeal.
Revenue
Triller keeps its financial cards somewhat close to its chest. However, last year's attempted SPAC merger with Seachange revealed some information about the platform.
At the end of 2022, the company announced it was on track to reach $100 million in revenue for the year. Even with a potential Triller IPO on the horizon, no concrete numbers have been revealed.
Net Worth
In December 2021, Bloomberg valued Triller's net worth at $5 billion when merger talks were at a high.
It's hard to say how the defunct merger and promises of going public have affected this number over the last year.
How to Invest in Triller?
A Triller IPO has yet to take place, meaning there's no way to trade Triller stock under traditional means.
You'll have to wait to find shares on public exchanges such as NASDAQ or the NYSE.
In the meantime, there may be pre-IPO shares of Triller stock trading among private investors. If you're not involved in private markets, there still may be ways to get in on the action.
Keep an eye out for shares on sites like EquityZen or Forge Global that can be scooped up before a public listing.
Stock Ticker
All signs point to the music video app using the ticker symbol ILLR when a Triller IPO drops at some point in the future.
After all, this was the planned listing when the reverse merger was set to take place.
Of course, Mahi de Silva and the Triller team can pick something new if they choose. At the time of writing, TRLR and TRL are available as well.
Stock Price
Both Triller and its parent company Proxima Media are still private companies. This leaves some questions about Triller's stock price when it has an IPO.
Joyy is a similar organization in the same field and trades for close to $38 per share.
It's unlikely that Triller will start that high, thanks to Joyy's size and more experience on the market.
It wouldn't be unheard of to see Triller stock appear close to Joyy's initial price point of $10 about 11 years ago.
Whatever price the company settles on will be made clear as it goes public.
Competitors You Can Invest In?
Triller stock may not be available yet, but that doesn't mean you can't invest in the short-form video scene.
The platforms listed below compete with Triller for market share and already have shares available for public purchase.
Meta Platforms Inc. (NASDAQ: META)
Meta Platforms is the new name for Facebook, a rebranded look at the social media platform.
The name change calls attention to Mark Zuckerberg's desire to take the company toward virtual and augmented reality.
Its flagship product is Facebook, an incredibly popular site where individuals can post pictures or videos.
While it's possible to upload Triller videos to a Facebook page, the two don't really encompass the same space.


But there's Instagram, Meta's foray into video creation. Through the free app, users can design and polish videos with the help of tools within the software.
Facebook had already made a name for itself before Instagram launched in 2010. Including Instagram, Meta owns over 90 companies.
Meta's eyes are firmly fixed on the future and what can happen in the augmented reality world.
The company brings in over $27 billion in revenue each quarter and still has a massive following worldwide.
Joyy Inc. (NASDAQ: YY)
Joyy Inc. is another video-centric social media platform based out of Singapore. Established in 2005, users can interact with each other in real-time through live media.
The tech company owns several platforms to accomplish this goal.
Bigo Live works for live streaming, Hago exists for casual games, and Likee is the place for short-form videos. There are several other apps available, including one for instant messaging.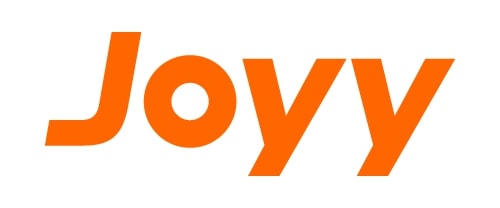 Its success has attracted over 300 million content creators from 150 markets.
The Likee brand is a direct competitor to video sharing platform Triller and seeks to eat up market share.
Joyy shares are up over 200%, despite drops during the past year. Unfavorable market conditions and less spending on consumer discretionary goods are likely to blame.
Investors are keeping tabs on Joyy stock at present. Some analysts feel this could be a good time to buy, while others suggest waiting a little longer.
Snap Inc. (NYSE: SNAP)
Snap Inc. is the parent company of the popular instant messaging software Snapchat.
Users who want to communicate take "snaps," curated photos or videos.
Each photo or video can utilize filters to make content unique. Unlike Triller, snaps are designed to disappear after a set time.
Snapchat launched in 2011 out of California and has grown considerably since. As of the fourth quarter of 2022, the platform has roughly 363 million active users worldwide.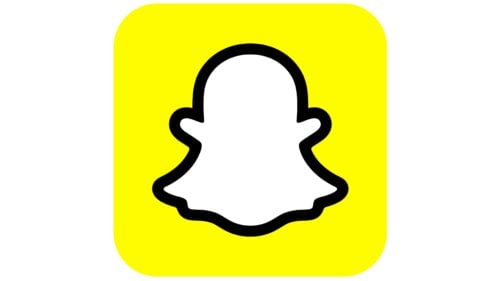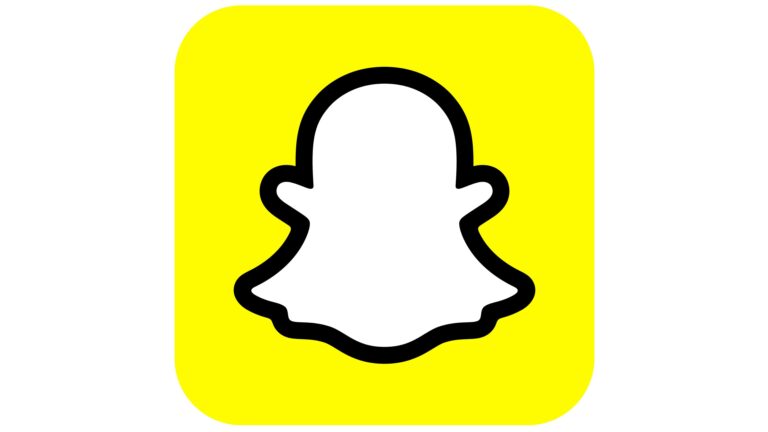 The other side of Snap Inc.'s business revolves around eyewear. It produces Spectacles, a pair of glasses bringing augmented reality to life around the wearer.
Like many companies in 2022, Snap Inc. took a beating on the stock market. Prices fell some 81% from October 2021 and have yet to recover.
There's potential for growth on the horizon, but Snap has to overcome headwinds and steep completion to reclaim value.
First-quarter financials will help paint the picture for the year as investors look on.
Should You Invest if Triller Goes Public?
Triller could be an exciting investment opportunity if it goes public.
The company gained a major following in India after the government banned the Chinese app TikTok.
Former President Trump had planned to take similar action in the United States. However, the event has yet to pass.
The US government did ban TikTok from official phones at the start of 2023. If TikTok gets the boot across the country, Triller is in a prime position to swoop in.
Even if TikTok remains, Triller is working hard to diversify itself in the public eye.
The music video app made several acquisitions to garner users in live streaming and the entertainment industry.
If Triller is really seeing revenue numbers in the $100 million per year range, the platform may already have some firm foundation to stand on.
Not everything is sunshine and roses with Triller, though. Recurring complaints of late or missed payments have artists on edge.
Timbaland and Swizz Beatz also cited issues with getting paid. The two musicians settled a lawsuit with Triller late last year.
Sony Music Entertainment threw itself into the ring, alleging copyright infringement and breach of contract. Triller may have some cleaning up to do before this sends more artists away.
Will It Go Public?
All signs still point to a Triller IPO happening in the near future. In July 2022, Triller did file for IPO with the Securities and Exchange Commission (SEC).
Original estimates from the company were for Q4 of 2022. There's been nothing but radio silence so far in 2023.
That said, 2022 wasn't a good year for many stocks. Mahi de Silva may be waiting for less market volatility before jumping into the public pool.
Since the filing was done confidentially, the process can also take longer on the SEC side.
Triller's already moving through the loops to go public, so we could see an IPO early in 2023.
Final Thoughts
Triller has the makings of a solid social media platform, despite competing with more experienced companies.
It's already shown promise in the Indian market and could reach similar heights in the US.
A $5 billion evaluation is nothing to sneeze at, backing claims that Triller has earned a place in the music videos sector.
The fact it's already branching out into new areas speaks well for growth.
The organization behind the music video app has some work to do in restoring its name after many lawsuits.
Hopefully, Triller will learn and grow from the experience and come out the other side stronger than before.
IPO seems all but assured for Triller as we move through the beginning of 2023.
It could be a promising stock to invest in once it becomes available, but it's always important to do your own research ahead of time.