Nuclear fusion is the process that gives the sun its energy. Scientists have been trying to replicate that process for decades to generate more energy but to no avail. However, following a recent breakthrough in fusion reaction research, humanity is finally on the cusp of gaining limitless access to nuclear fusion energy. So what are the best fusion stocks to buy now? Let's find out.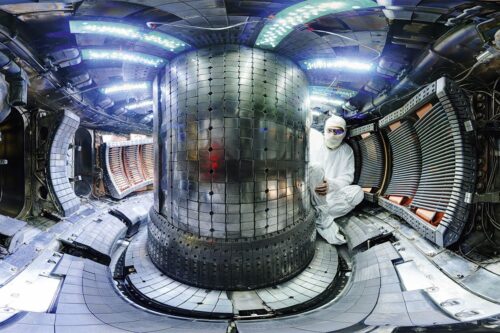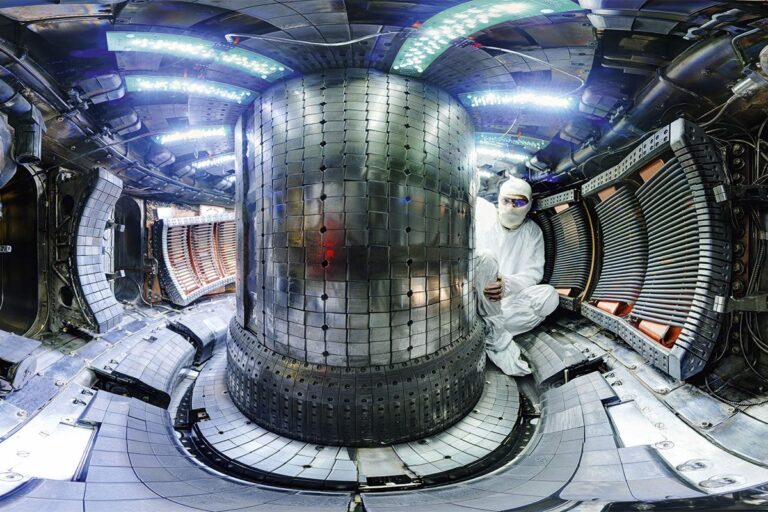 Best Fusion Energy Stocks
Alphabet (NASDAQ: GOOG)
For a long time, Google was viewed as a simple search engine rather than a full-scale tech company.
To alter that perception, Larry Page founded Alphabet, a technology conglomerate interested in various sectors.
The technology conglomerate serves as a holding company for subsidiaries the company has acquired over the years ranging from its drone-delivery venture Wing to the autonomous-driving tech company Waymo.
Over the past few years, Alphabet has expressed interest in renewable energy projects such as Makani's kite-based wind energy and the geothermal energy services offered by Dandelion Energy.
This interest in the energy sector and futuristic technology has brought Alphabet into the nuclear fusion race.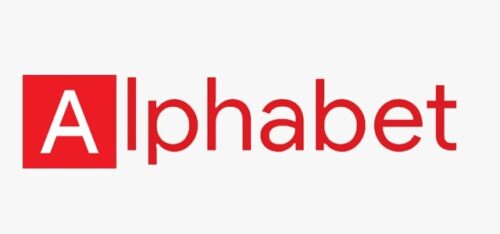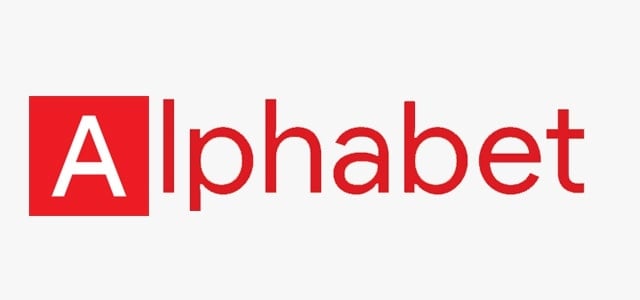 In 2022, Alphabet, along with Chevron, was part of a $250 million investment round for technology company TAE technologies, primarily focusing on bringing its nuclear fusion project to fruition.
So far, the company has raised up to $1.2 billion in capital and predicts its nuclear fusion project will be commercialized before 2040.
Once in play, the potential of this energy source signals big profits for early investors like Alphabet.
In fact, in December, a report signaling a breakthrough within the nuclear fusion space led to a 5% uptick in Alphabet's stock price.
As a result, the contemporary relevance of Alphabet in the nuclear fusion market could make it an excellent stock for investors looking to add this sector to their portfolio.
Chevron (NYSE: CVX)
The first oil firm on our list, Chevron is a multi-national energy company with interests in crude oil and natural gas exploration and refinery.
The California-based company has a market cap of $340 billion and has been looking to expand its interests in the energy sector.
In 2020, Chevron invested in Zap Energy Inc, an exciting start-up that has designed its next-gen nuclear reactor to achieve commercially scalable and low-cost nuclear fusion power.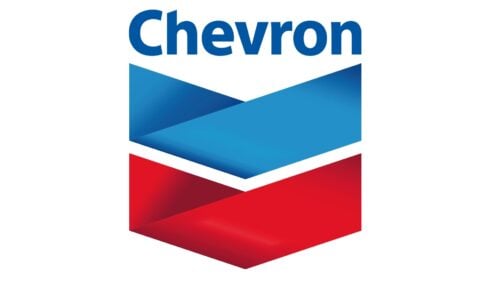 This investment reflects Chevron's desire for a diversified portfolio with interests in low-carbon emission energy sources that will power the world.
Furthermore, in 2022 Chevron was part of the $250 million investment round for TAE technologies, a front-runner in the nuclear fusion industry.
Though profits from the nuclear fusion market are futuristic, investors will have to sit tight for years awaiting nuclear fusion commercialization.
CVX holders can profit off dividends as the company boasts a forward dividend rate of $5.68 with a strong dividend yield of 3.23% and 35 years of growth.
Cenovus Energy (NYSE: CVE)
Cenovus Energy is another multinational oil firm involved in the exploration, transportation refinery, and sale of crude oil and natural gas in the United States and Canada.
However, with the world looking to transition into more renewable energy sources, Cenovus is making plays to ensure its continuity once we outgrow the need for fossil fuels.
Part of those plays includes a $22 million investment into nuclear fusion company General Fusions.


In 2021 General Fusions secured $130 million in capital investments to set up its commercial nuclear fusion reactors, and in total, it has raised $300 million in this investment round.
While we await Cenovus profits from its nuclear fusion investments, the company continues to grow, reporting a 44.1% increase in sales in 2022.
Holders can also benefit from its annual dividend rate of $0.31, with a payout ratio of 10.6%.
Sumitomo (OTCMKTS: SSUMY)
The Tokyo-based Sumitomo is a global general trading company in the industrials sector. It has interests in metal products, mineral resources, energy, and chemicals.
The company set up an Energy Innovative Initiative to develop and deploy carbon-free energy.
In this spirit, Sumitomo has joined huge companies like Chevron and Alphabet to invest in nuclear fusion company TAE technologies.
TAE Technologies is a leader in the nuclear fusion industry with plans to commercialize its nuclear fusion projects in the 2030s.


Japan has partnered with TAE via its Institute for Fusion Science to tackle fusion research.
Sumitomo, with its investment in TAE, seeks to serve as a link to bring nuclear fusion to South Asia, which is in line with the Japanese government's interest in a clean energy source.
Investing in Sumitomo for its relevance in the nuclear fusion industry signifies a long waiting time for profits, but investors with some patience could benefit from this long-term stock.
Eni (NYSE: E)
Italian energy company Eni has refused to be left behind and is also one nuclear fusion stock every investor should keep an eye on.
Eni is a hydrocarbon energy company focused on exploring transportation and refining crude oil and natural gas.
The company has taken a massive step towards clean energy, investing over $50 million in Commonwealth Fusion Systems, a front-runner in the nuclear fusion market.
This investment secured Eni a seat on CFS' board of directors.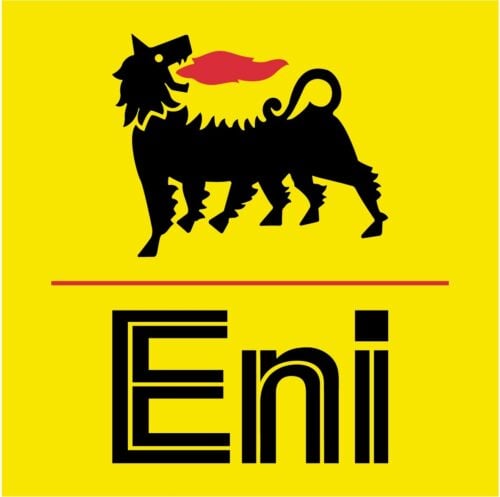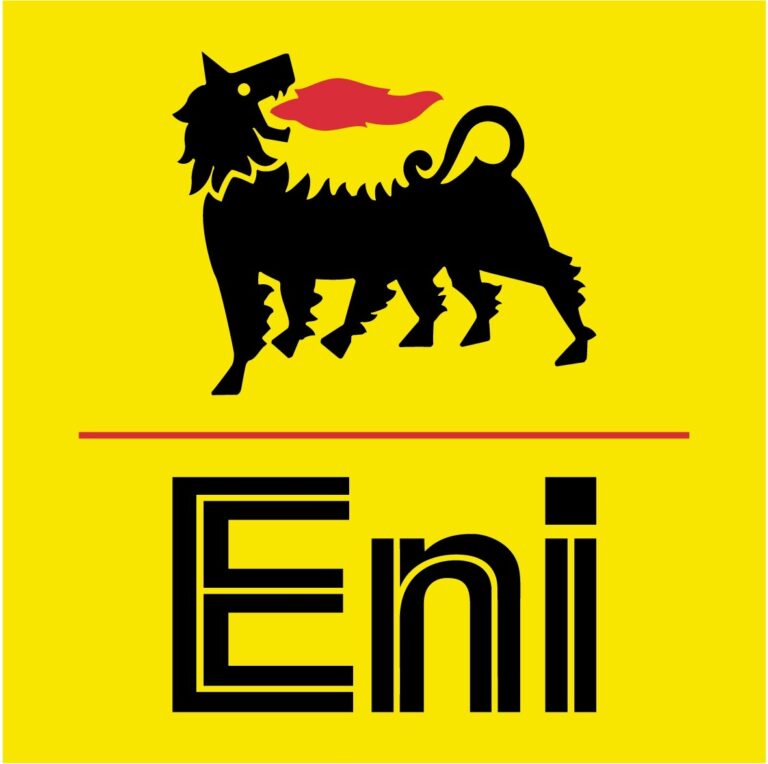 CFS recently recorded progress in its nuclear fusion project and with plans of commercialization in the 2030s, the company has announced another investment round to close in 2025.
In 2020, E recorded its lowest stock prices, but since then, the price has picked up and is trading roughly at $30 as of January.
The stock had a good year in 2022, reporting $134.96 billion worth of sales which translates to a 55.06% year-to-year growth.
As investors wait for Eni's nuclear fusion interests to bear fruit, they could earn from its annual dividend payout of $0.92 with a forward dividend yield of 3.06%.
Albemarle Corporation (NYSE: ALB)
Materials company Albermarle Corporation is based in North Carolina and manufactures and sells specialty chemicals worldwide.
The company is a big lithium producer offering its customers various lithium compounds.
Though we may not be able to invest in nuclear fusion directly right now, we can invest in companies that stand to benefit from the development of nuclear fusion technology.
As a big supplier of lithium, Albermarle is one such company.

The company reported a 119% growth in sales in 2022, which is $7.3 billion. And it is also a dividend stock with an annual forward rate of $1.58 and a yield of 0.71%.
While investors wait for Albermarle to benefit from the nuclear fusion market they also face the pleasant growth of the electric vehicle markets which has stoked lithium sales.
As companies further rely on lithium-ion batteries for their products, we can predict that Albermarle could also expect positive returns.
In fact, in November 2022, Albermarle recorded peak stock prices amid the rapid growth of the EV market.
Amazon (NASDAQ: AMZN)
As stated earlier, since we cannot directly invest in nuclear fusion, we must look for stocks that will benefit from its commercialization.
One of these is Amazon, the global logistics company headed by Jeff Bezos, which saw the former CEO, through his venture capital, invest heavily in the nuclear fusion company General Fusion.


General Fusion has announced that it plans to build a nuclear fusion plant that costs about $400 million in Oxfordshire and predicts commercialization in the 2030s.
Although Bezos is no longer the CEO of Amazon, the company still stands to gain massively if the clean energy source fuels its electric-powered fleet.
Babcock International (OTCMKTS: BCKIF)
Another interesting play at investing in nuclear fusion is through nuclear engineering.
International defense company Babcock International is a massive player in nuclear engineering service.
In 2009 it acquired the UK Atomic Energy Authority, which represents the UK's government organization set up to oversee nuclear fusion development.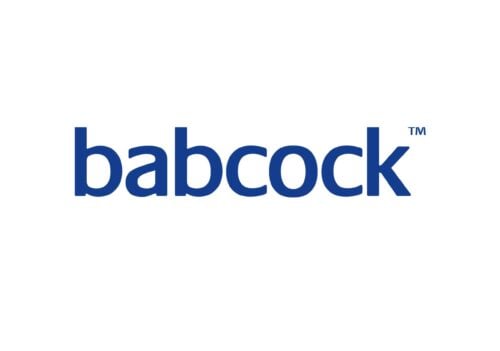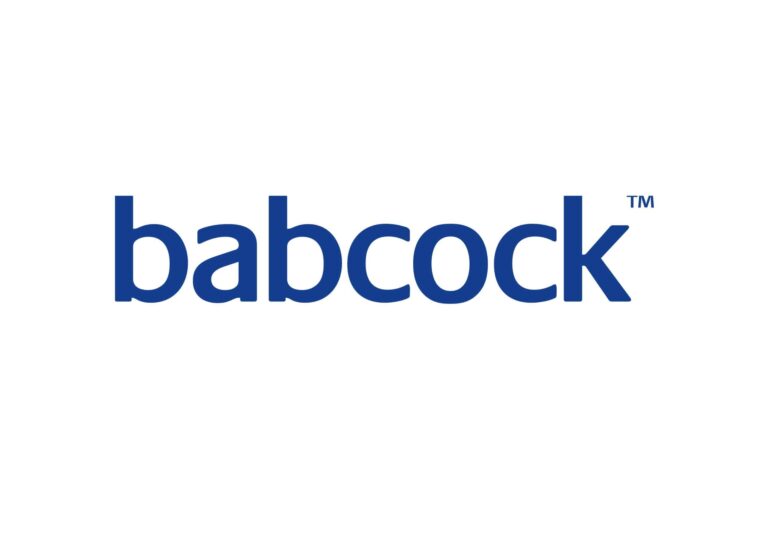 Recently the UK Atomic Energy Authority commissioned a consortium bringing companies together to construct a prototype nuclear fusion plant.
Babcock's exposure to nuclear fusion may be limited, but there's room for growth as the 2030s advance with the commercialization of nuclear fusion power.
Looking at its financials, as of December 2022, the stock had fallen 23% year-to-date; however, if you are still interested in this play, it is worth consideration.
Kellogg Company (NYSE: K)
Popular breakfast brand Kellogg could also benefit from the commercialization of nuclear fusion.
Before we discuss its relations to nuclear fusion, there is cause to mention that Kellogg can be considered a reliable stock with its 18-year dividend growth and its share price growth in 2022 of roughly 10%.
Kellogg, as a nuclear fusion stock investment, stems from the applications of nuclear fusion technology.


Nuclear fusion applications can improve the entire plant-based food industry, and based on its position Kellogg stands to benefit heavily from its applications regarding the scale of production.
As stated earlier, Kellogg is also a dividend stock. As investors wait to see the positive effects of nuclear fusion commercialization, they stand to gain an annual dividend payout of $2.36 and a dividend yield of 3.33%.
Are Fusion Energy Stocks a Good Investment?
Fusion energy stocks could be a great investment for several reasons.
Firstly, fusion energy offers a clean, renewable energy source that is virtually limitless.
This means that it could be a major energy source for the future, as it could be used to replace other energy sources, such as fossil fuels.
Secondly, the technology is still in its early stages, so investing in fusion energy stocks now could be a great way to capitalize on the potential of the technology as it develops.
Thirdly, fusion energy has the potential to be much more cost-effective than other energy sources, which could lead to lower energy costs for businesses and consumers.
Finally, the demand for clean energy is increasing, and fusion energy is one of the few renewable energy sources that are still relatively unexplored.
This means there is a lot of potential for growth in the fusion energy sector.
FAQs
Are There Any Public Fusion Energy Companies?
A few public engineering companies are currently involved in creating nuclear fusion technology, such as Babcock International.
Is Lockheed Martin Still Working On Nuclear Fusion?
In 2014, Lockheed Martin announced that it was building a nuclear fusion reactor. The company also claimed its reactor would be ready within ten years. The company recently announced that it's still working on the reactor, but it remains to be seen if they meet up with the ten-year timeline.