Before investing in any industry, it's important to appreciate the nuts and bolts of how it works. This is because the more you know, the more misconceptions will be dispelled, and the clearer your decision-making will be.
The auto insurance market is a good example of this; everyone who drives a car needs insurance, so we're compelled to make snap judgments and wrongly assume that we already understand the ins and outs of the industry. 
Let's look at where many investors go wrong in their assessment of auto insurance stocks and unpick what this segment has to offer for those willing to do the research.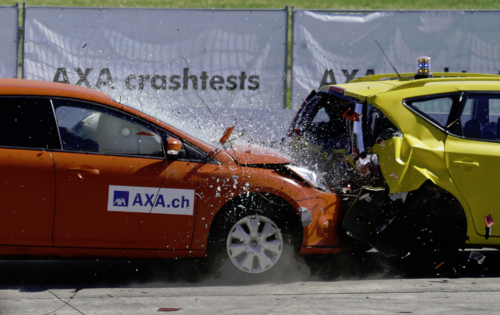 Auto Insurance Stocks: Misconstruing Competition Among Insurance Companies
There are lots of insurance stocks out there, and you'll often find that auto insurance brands are actually subsidiaries of larger organizations within this industry.
Even so, there is ample competition, as well as rigorous regulations that ensure every insurance provider is on the same page in terms of the quality and cost of the products and services they provide to customers.
With the threat of recession looming, investors are looking for safe places to put their cash, and there may be questions over whether the competitiveness of the auto insurance market is a problem in this context.
The sticking point is that it's easier than ever for consumers to find the cheapest car insurance quotes available since comparison sites streamline the process of comparing auto insurance rates online. The assumption, then, is that this creates a race to the bottom, where every insurer is attempting to undercut rivals, resulting in razor-thin profit margins and low growth potential.
The reality is quite different, and for a lot of experts, many auto insurance stocks are seen as a reliable option for long-term investment strategies. So why is this?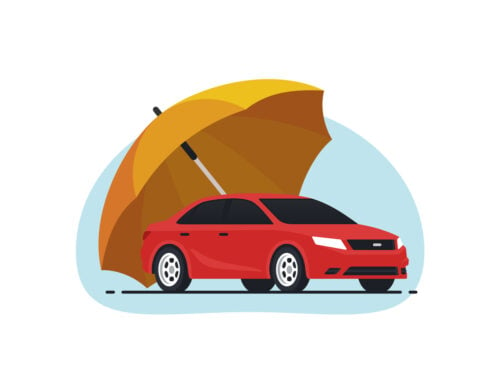 Specialism is the Name of the Game
Put simply, auto insurers may seem like they are all fighting tooth and nail to grab the same pool of customers, but in reality the market is far more segmented than this, and the levels of competition are less impactful than you might think as a result.
The reason for this is that insurers tend to specialize in terms of the customers they court. So while some auto insurance brands will be geared towards everyday family car owners, others will target young drivers, while yet more will turn their attention to providing packages tailored to fans of performance or classic cars, and so on.
The upshot is that even though quote comparison online has forced providers to up their game, this is not as relevant as you might think to profits or stock values.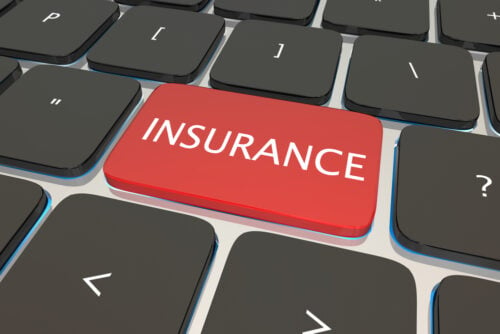 Necessity is the Mother of Industry Stability
Another aspect of auto insurance that gives it the edge even over other types of insurance is that it's not a discretionary product; if you own a car, you need to have adequate cover as a matter of course.
There are a couple of states where it's possible to waive the insurance obligation, so long as you commit to taking full liability of any costs that come about from accidents you're involved in. However, for the vast majority of drivers nationwide, buying car insurance is an unavoidable reality of automobile ownership.
This helps create a huge pool of customers, since over 90 percent of households have at least one car, and this proportion is actually climbing steadily.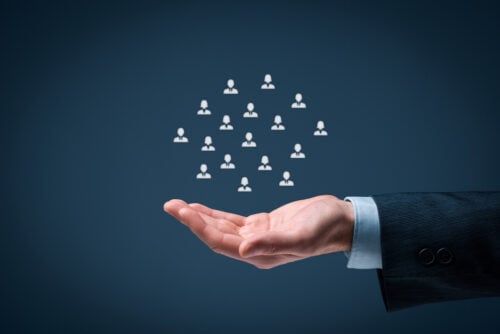 So even with all of the competition and the misunderstood 'race to the bottom' appearance of auto insurance, it's got this built-in base of customers that ensures stability.
Variety is the Spice of Auto Insurance Stocks
The misconception about auto insurance being overly competitive, and thus stocks being unappealing, extends in part because people only consider that when quotes are compared, customers inevitably pick the very cheapest package they can find.
In actuality, the amount of variety on offer means that there are price points for all budgets and packages built for different needs.
Some drivers may be content to keep costs as low as possible, but many are willing to pay more for extra features, such as inclusive legal cover, breakdown support, vehicle maintenance, and so on and so forth.
Auto insurers are well-positioned to upsell all sorts of other products, and this expands their financial clout significantly.
Auto Insurers are Investors as Well
The final point to make is that a lot of the money that insurers make doesn't come from selling car policies, but from taking the cash they receive from customers and investing this in reliable places themselves.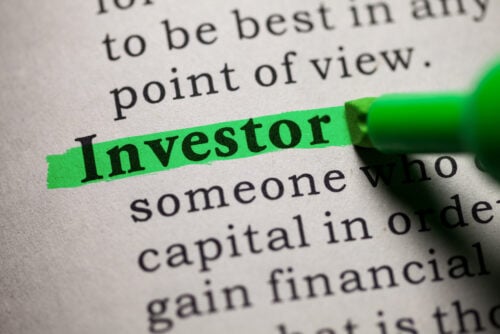 Final Words: Auto Insurance Stocks
Overall, the resilience and consistent performance of auto insurance brands make stocks in this segment attractive. Just remember to research the financials of any company before you add it to your portfolio, and don't just go by industry reputation as a whole.