The Trump Tangle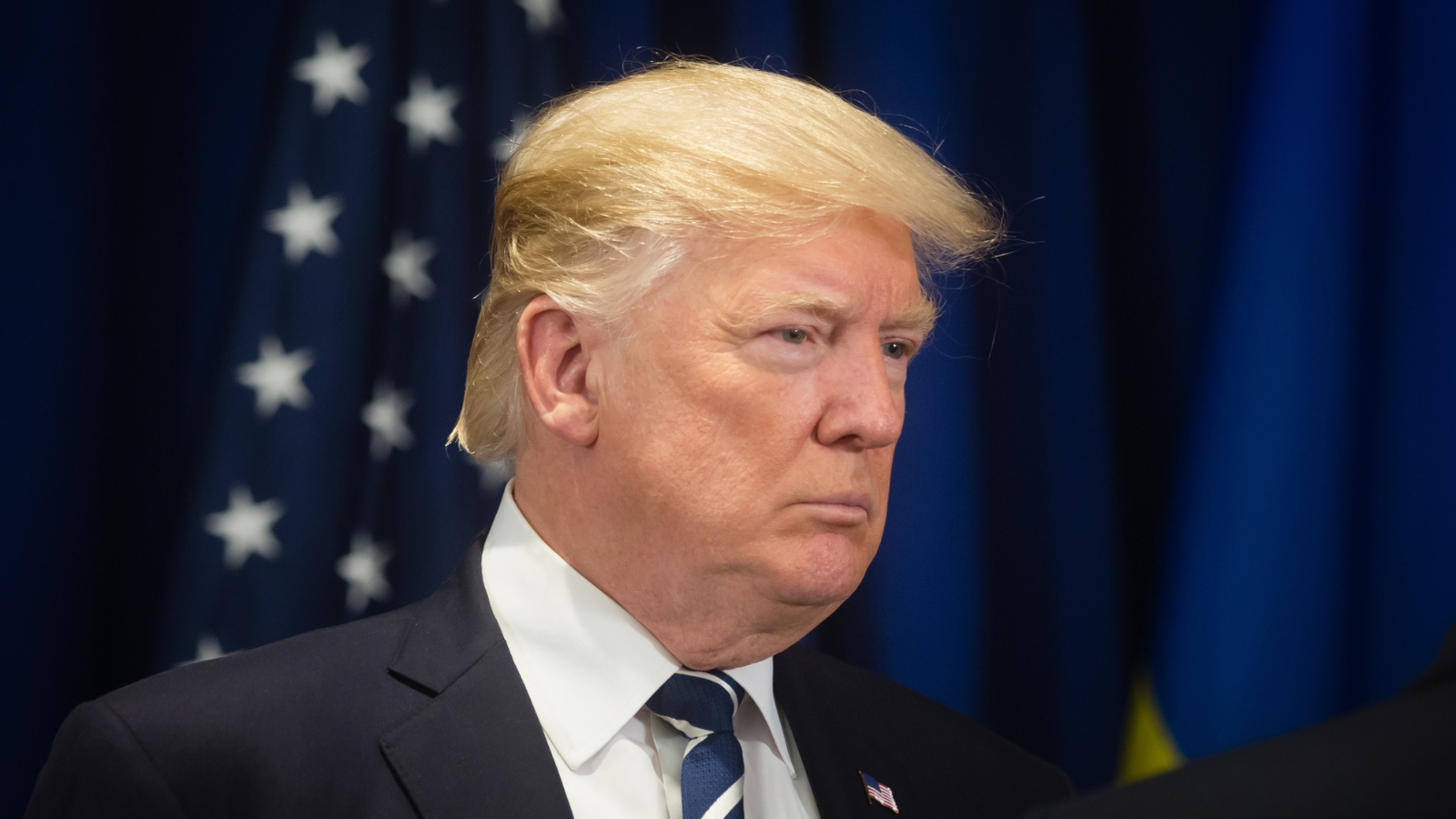 Buckle up, folks! The former Commander-in-Chief, Donald Trump, has dropped a bombshell. He's been indicted! That's right, the Department of Justice has delivered a not-so-friendly invitation to the federal grand jury in sunny Miami, Florida.
The Showdown Time and Venue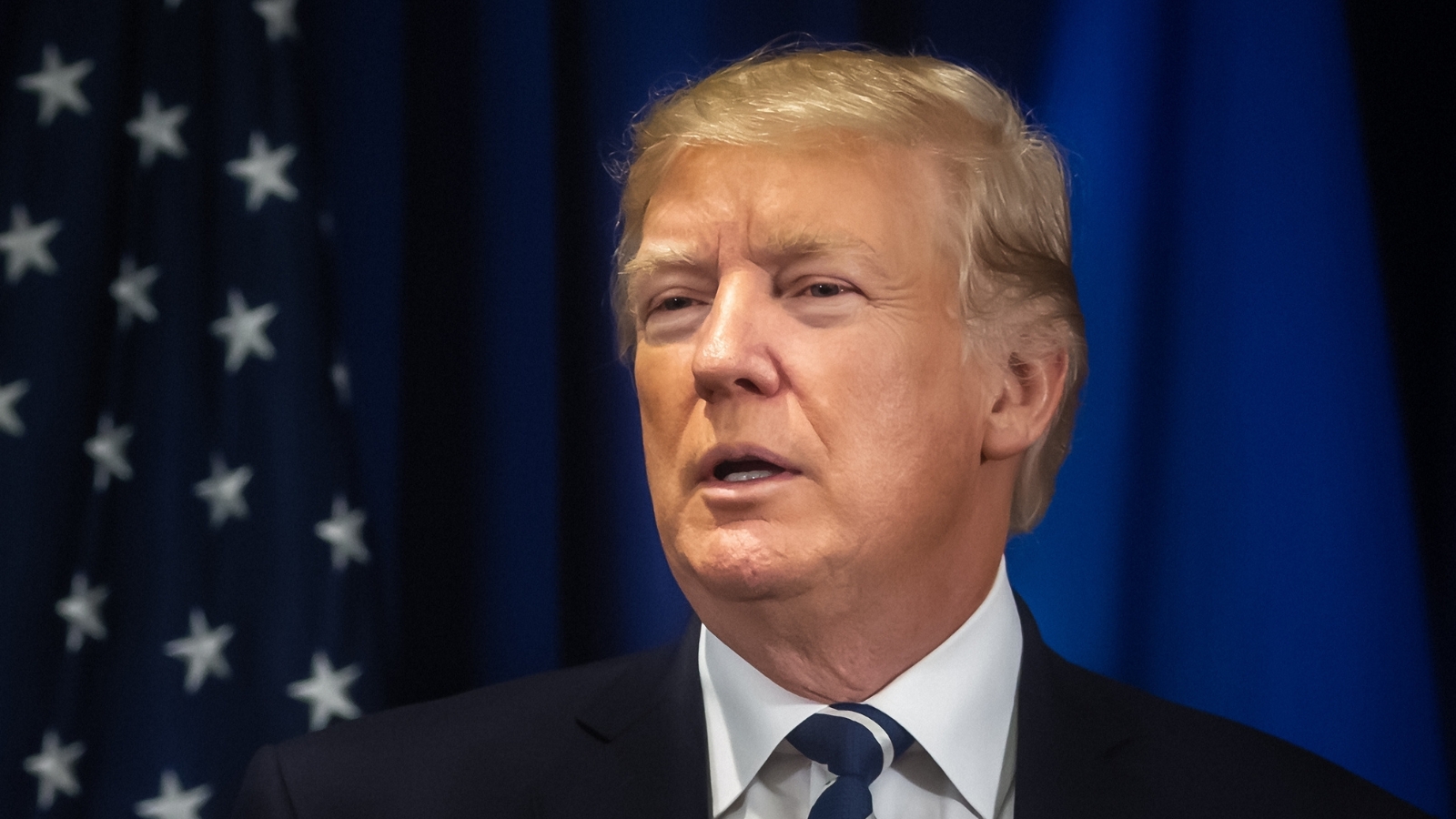 Trump's legal team got the summons and he's expected to strut into the David W. Dyer Federal Building and United States Courthouse next Tuesday at 3 p.m. ET. Now that's a date we all want to mark on our calendars, right?
The Charge Sheet, Maybe?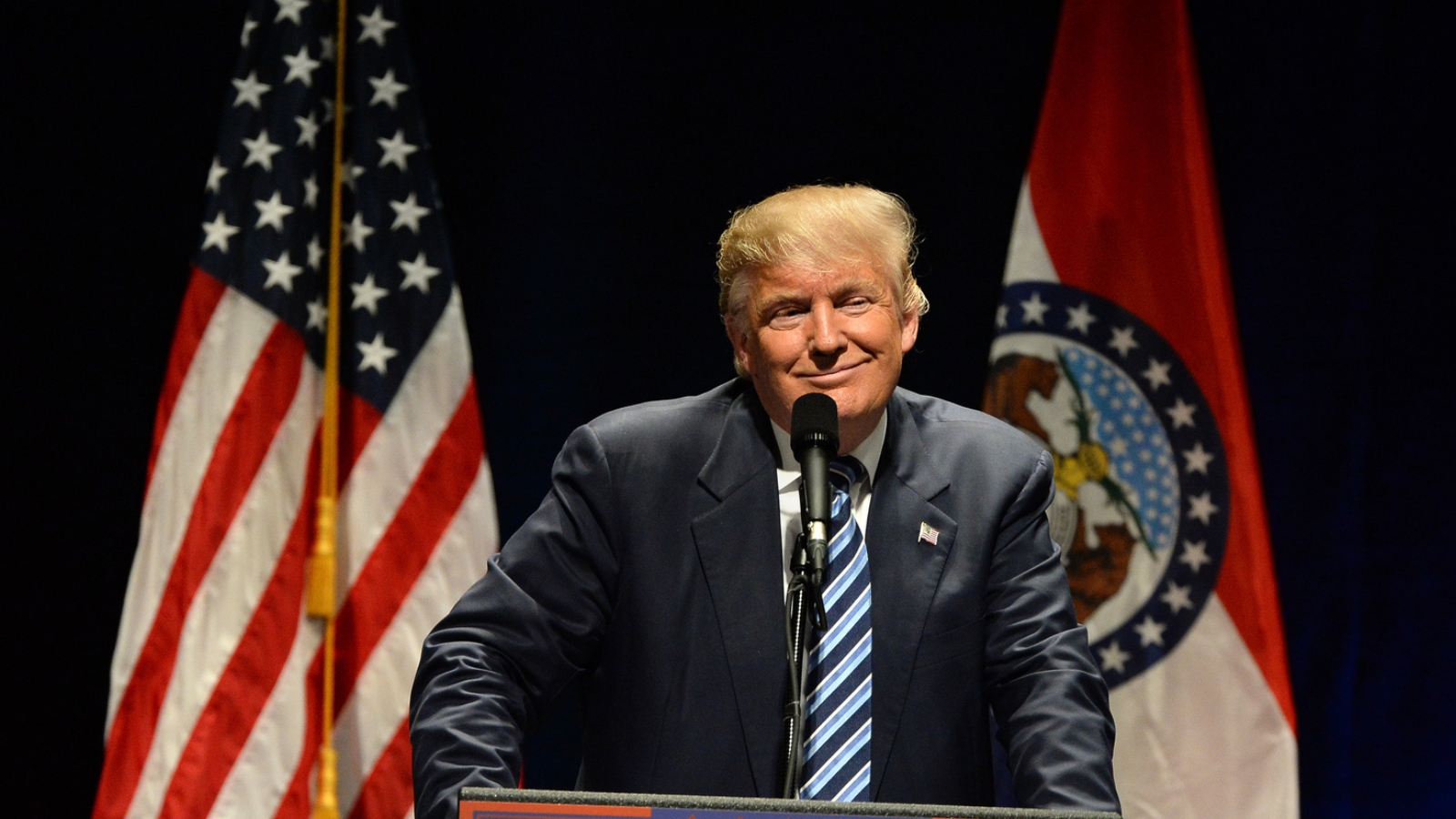 Trump's playing it coy. He didn't confirm whether the indictment was related to those sensitive files found at his Mar-a-Lago pad. But he did drop a hint that it's probably the case. You're keeping us in suspense, Mr. President!
Read More: Boom! Trump Indicted Again: Set to Battle in Court Next Week!
What's in the Box?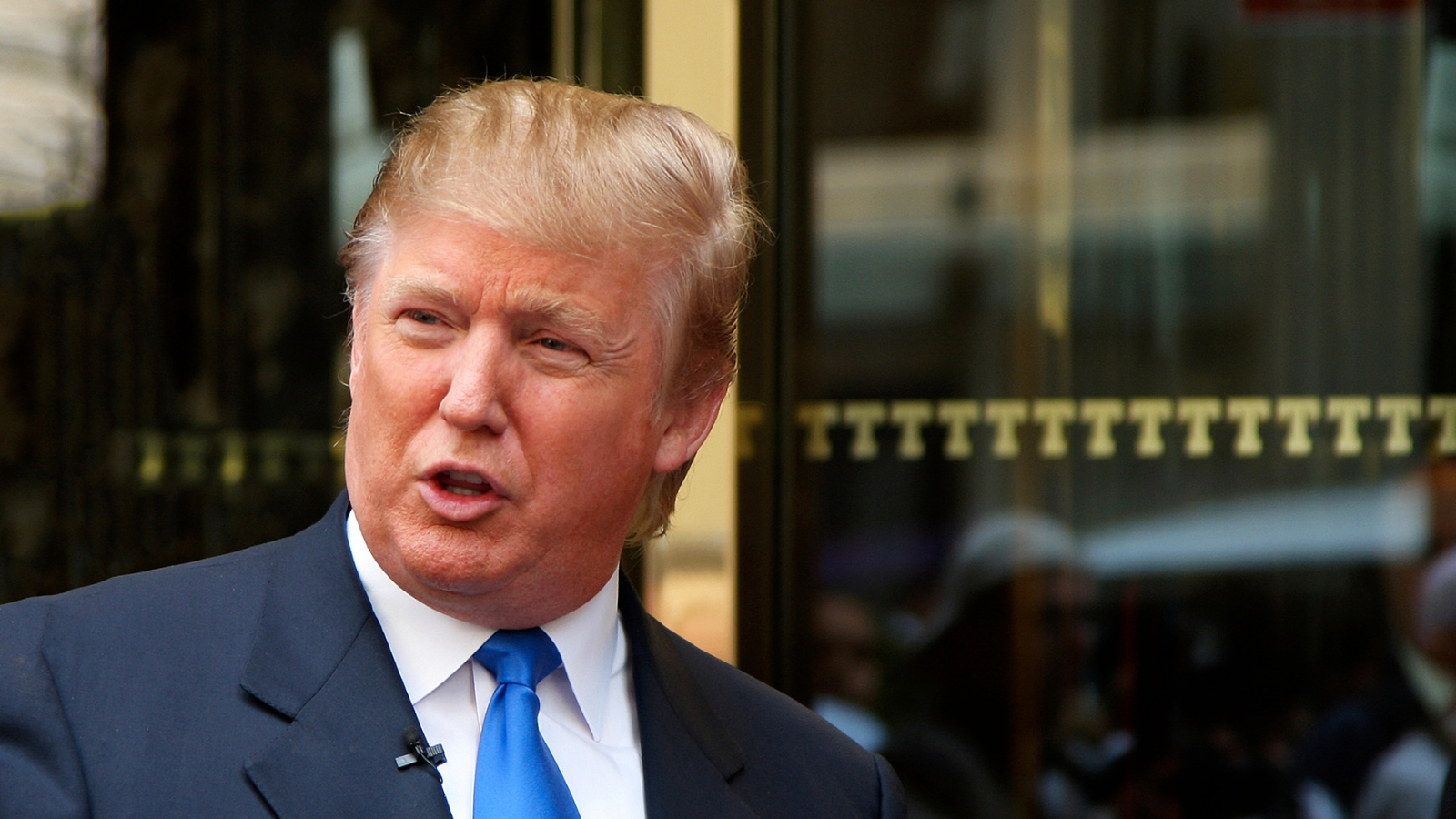 If the word on the street is to be believed, Trump's been slapped with seven counts! These include.. get this, 'willfully retaining national defense secrets' and 'conspiracy to obstruct.' Heavy stuff, eh? That's what The New York Times' little birdies are saying.
Playing Favorites?
Ever the firebrand, Trump took a jab at the Department of Justice for what he claims is a double standard. He's miffed they're not probing President Joe Biden's classified files as thoroughly. Guess he's asking why he's the one stuck in the hot seat!
The Election Game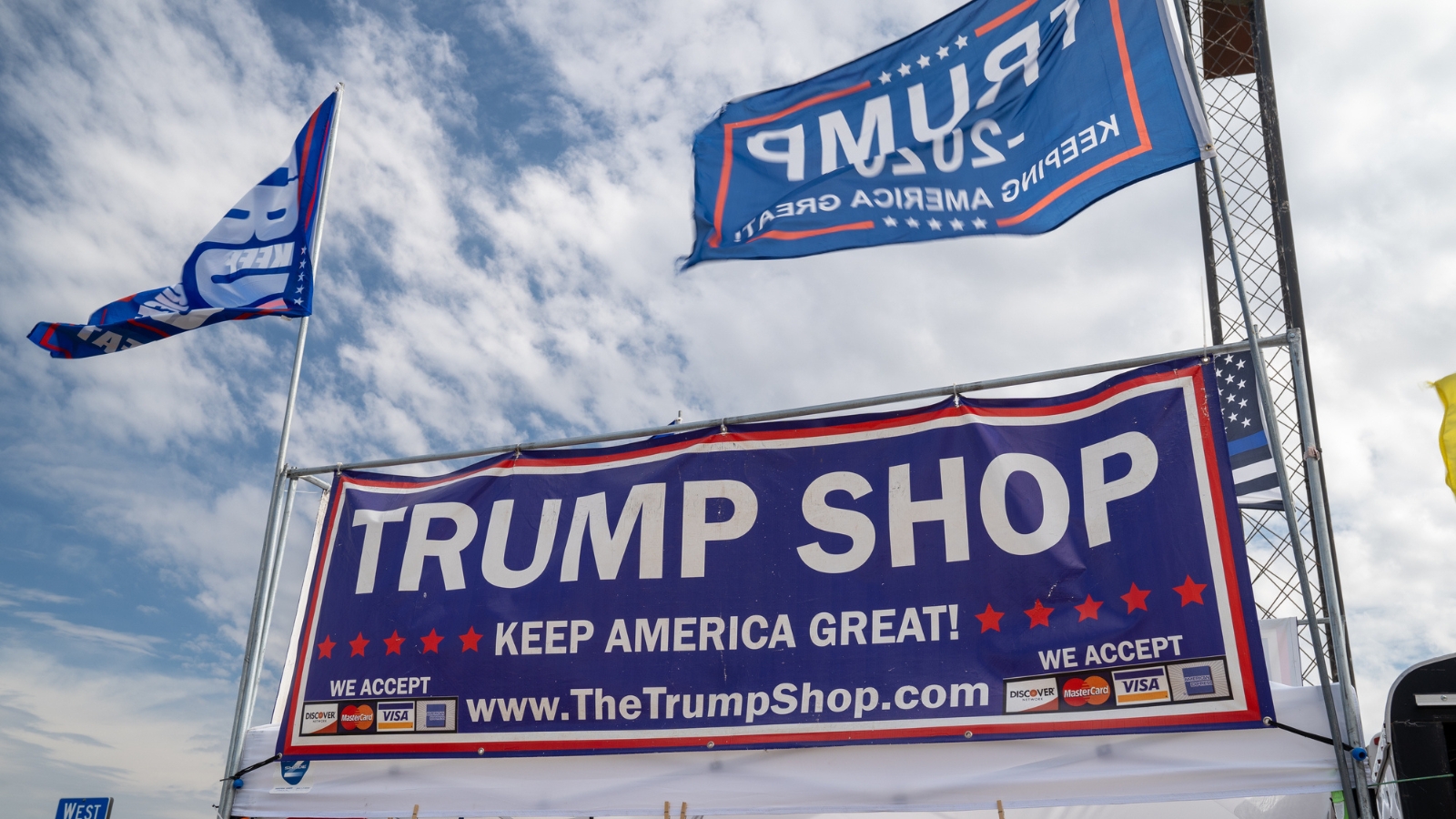 This just in! Trump's gunning for the 2024 Republican presidential nomination. Despite his legal kerfuffle, he's still leading in the polls over Florida GOP Gov. Ron DeSantis and Biden himself. He's declaring his innocence and rallying his supporters!
Read Also: These Celebrities All Support Trump
A Country in Decline?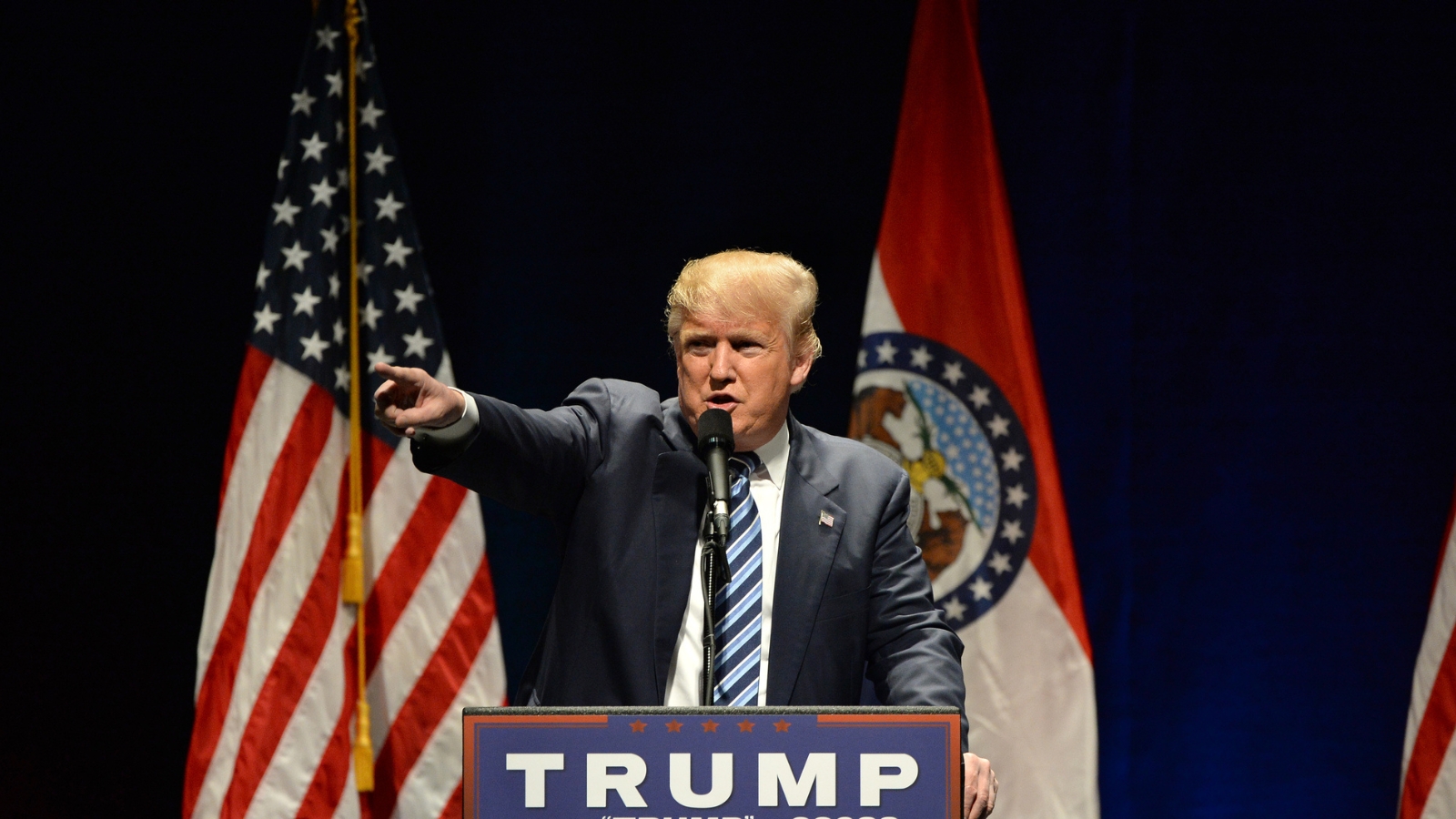 Trump had a moment of somber reflection too. He referred to this episode as a "DARK DAY" for the USA. But don't worry, he's not giving up. He's ready to roll up his sleeves and "Make America Great Again!" Sound familiar?
So What's Next?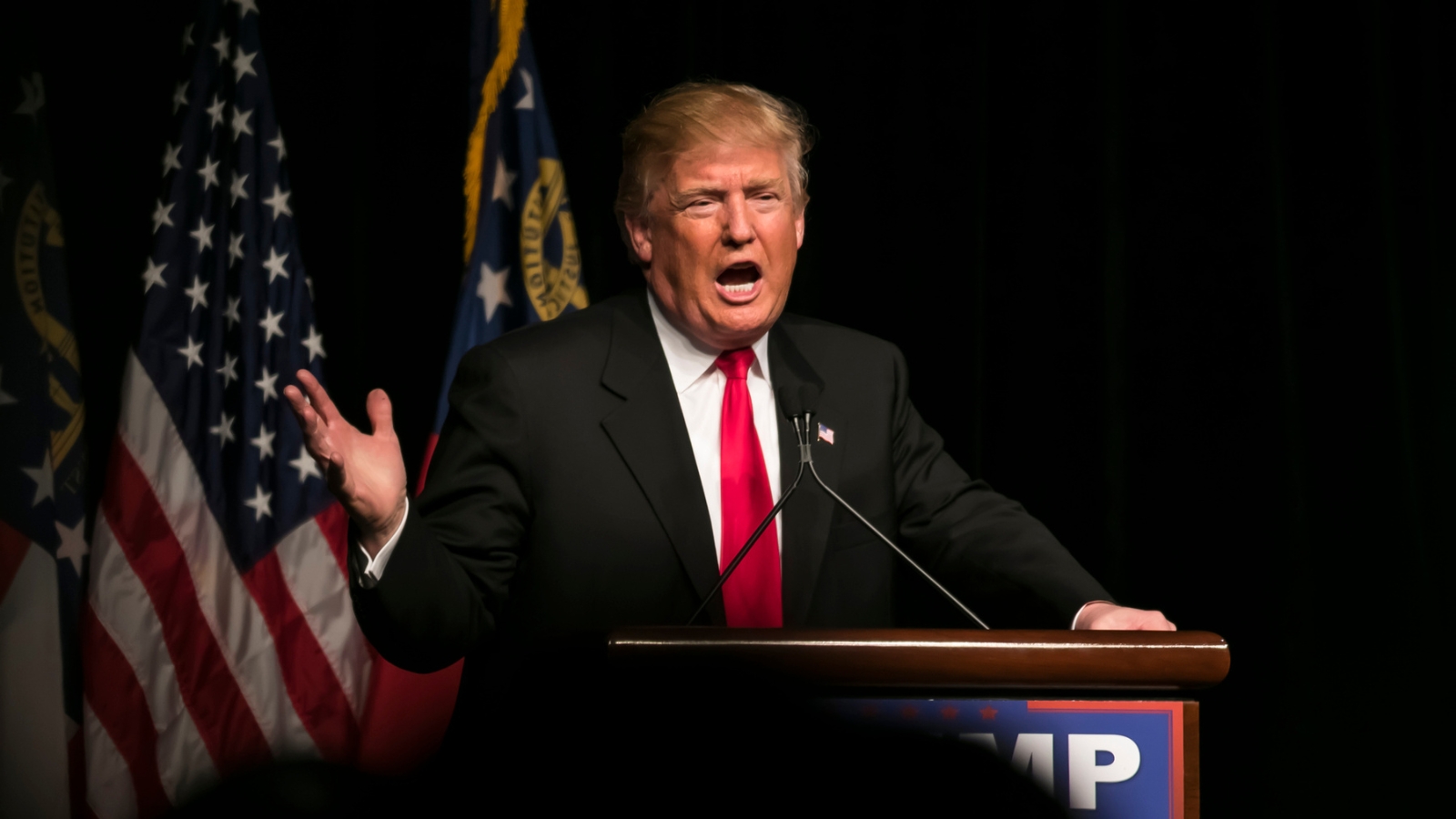 Reports about the indictment had been making rounds earlier this week, but Trump's the first to break the silence. Over to you, Department of Justice! Will they confirm or deny? It's a wait-and-watch game now.
Are you ready for another wild ride, folks? Share your thoughts below. And remember, this isn't just news, it's history unfolding right before our eyes! Let's keep the conversation going!
Read Next: Budlight Prices Dropping to Zero