Urban Outfitters is known for its amazing markdowns on high-end brands. But customers are asking: does Urban Outfitters have a credit card with reward points to make the discount even sweeter. We checked it out for you.
Does Urban Outfitters Have a Credit Card?
No, Urban Outfitters does not have a credit card of its own. The store does not issue any loyalty cards with reward points or benefits, either.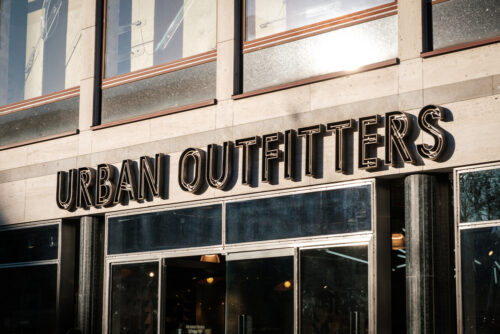 There are Urban Outfitters gift cards that you can load and use to make payments at its stores.
Urban Outfitters operates close to 700 stores worldwide, but mostly in the US.
Customers love its stores for their kitschy collections and occasional but amazing bargains.
Urban Outfitters Payment Info
Urban Outfitters offers several payment options to its customers. Some of these include:
Your credit or debit card (Visa, AmEx, Mastercard, Discover, Diners, China Union Pay, and JCB)

AfterPay

PayPal (not available in Turkey)

Urban Outfitters Gift Card

Klarna

Urban Outfitters Store Merchandise Gift Cards
Among these, AfterPay and Klarna are Buy Now Pay Later (BNPL) payment options, wherein you only have to pay part of your purchases upfront.
Does Urban Outfitters Accept Cash?
Yes, Urban Outfitters accepts cash in stores but not on online orders (there is no cash on delivery).
You can also combine other payment methods, such as a gift card, with cash payments in stores.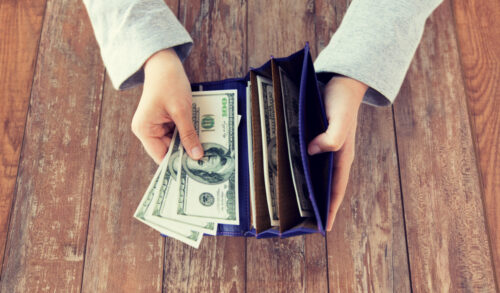 Can I Use After Pay at Urban Outfitters?
Yes, you can use AfterPay at Urban Outfitters.
AfterPay is a BNPL payment method. AfterPay assumes the risk to the retailer by letting you pay only part of the total amount upfront.
You then get up to six weeks to make the remaining four payments in easy installment plans.
Can You Use Urban Outfitters Store Credit Online?
Yes, you can use Urban Outfitters store credit online as well.
For example, their furniture return policy clearly states that furniture returned post 30 days of purchase is refunded as store credit.
This credit is refundable for both in-store and online purchases.

What Stores Have Their Own Credit Card?
Several stores have tied up with major credit card operators in the US to offer co-branded credit cards that provide extra rewards to buyers.
By creating these cards, stores improve customer loyalty, get incremental sales and stand out in the crowded retail space against other brands.
Here are a few major chains that have their own credit cards:
Target

Gap

Lowe's

Macy's

Best Buy

JCPenney

Kohl's
In the world of clothing, where Urban Outfitters is competing, here are a few major players who have created a special credit card for customers:
Banana Republic

J.Crew

Old Navy

TJ Maxx

Torrid
Most of these credit cards offer special discounts and deals to customers in their stores.
Final Thoughts: Does Urba Outfitters Have a Credit Card?
Store credit cards are a popular way for shoppers to get deals and rewards at stores where they shop regularly.
By not offering a store credit card, Urban Outfitters might be missing a trick to getting better loyalty from their consumers.
We hope to see it creating a powerful store credit card in the near future.