Dyson is a popular maker of vacuums and hand dryers with a commanding presence in global markets. Is there a way to pick up some shares of Dyson stock? Read on to find out.
Can You Buy Dyson Stock?
At this point, the Dyson brand is not for public trade.
This means there's no way for the average investor to obtain shares of Dyson stock.
Moreover, Dyson has not mentioned having an IPO in the foreseeable future. While it may not be possible to invest right now, there's plenty of reason to keep Dyson on your watch list.
About Dyson
Dyson Limited has its roots in the UK and was founded by James Dyson.
After becoming frustrated with a Hoover product, Dyson set out to create a vacuum cleaner of his own.
He was successful in licensing his early products to the Japanese company Apex. With these proceeds, James Dyson set up Dyson Appliances Limited in 1991.
The company exclusively served the vacuum cleaner market for nearly two decades. There, Dyson captured 50% of the upright vacuum market share.
James Dyson and his team have reached out to other areas since then. More recent products include hand dryers, bladeless fans, and fan heaters.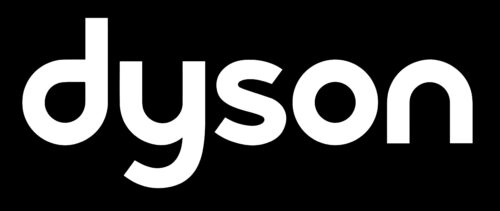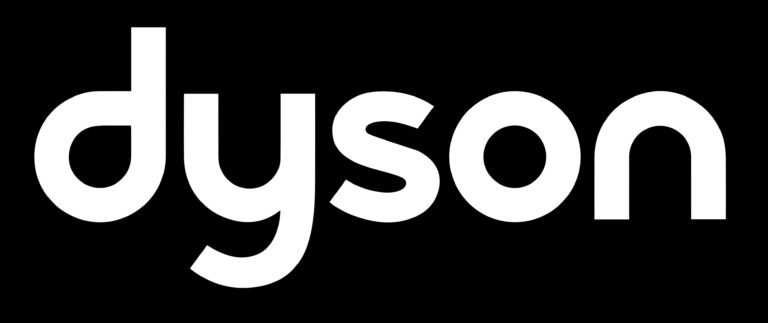 Dyson and the team have relocated headquarters to Singapore in the last few years.
This move was to reach more of the fast-growing Asia-Pacific market.
Today, Dyson's products appear in more than 65 countries worldwide. Over 1,000 engineers play a part in project innovation and new design.
Last year, James Dyson shared a glimpse into its robotics division in a bid to locate more engineers.
The secret Wiltshire project appears to be the next big step for the company.
Is Dyson Profitable?
Dyson is a profitable company and has been so for a while. The company had over £5.7 billion in revenue in 2020.
This revenue brought in £1.3 billion in profits during the pandemic in 2020, despite the global shutdown.
Consumers were still scooping up products during the uncertain time, viewing vacuum cleaners and other goods as necessary purchases.
The Dyson team saw a revenue increase of 5% to £6 billion from 2020 to 2021, indicative of sales growth. Profits rose to £1.5 billion, a rise of over 18%.
Moving into the hair dryer market has proven an enormous win for the company and a factor in its success.
Haircare product sales grew 57% in America and 34% across Asia-Pacific.
Global success in its many sectors has James Dyson looking to the future. In March of 2022, he announced a new mission to hire over 2,000 engineers to further flesh out his brands.
As part of this campaign, Dyson looks to invest £3 billion to double its product range by 2025.
Perhaps most impressive is that these numbers come from Dyson's failed attempt into the electric car scene.
The company has yet to reveal 2022 profit numbers, but another increase likely occurred.
How Much is Dyson Worth?
James Dyson carries a net worth between $8 billion and $22 billion, depending on where you look.
Estimates for the company itself come in around the $20 billion mark.
Will Dyson IPO?
The answer at this point is a firm "I don't know." There has not been any news from Dyson about plans to go public at any point in the future.
That said, Dyson has big plans on the horizon. You never know when the company might need an influx of cash.
Investors have been interested in companies with robotics for a long time. If Dyson's products in this space take off, it could send profits higher than ever before.
Should Dyson IPO, investor demand will likely be there to eat up whatever stock becomes available.
Keep a close eye on Dyson for any breaking news about going public.
Dyson Stock Price
Dyson stock would land among several other companies producing a range of goods for consumer use and otherwise.
These manufacturers cover a range of share prices, but many have been established for a long time.
Despite Dyson's success, it's unlikely to IPO with a stock price close to corporations like Whirlpool at $150.
Depending on the success of its robotics development, it could land around iRobot's $45 price point.
Dyson Stock Symbol
James Dyson has DYSN available, which I'd argue is the best option for Dyson stock. In the United States, DSN is also available.
Other options include DSON along the same vein or DYVC if Dyson wants to call attention to its start in the vacuum cleaner industry.
Dyson Competitors
You may not be able to pick up some Dyson stock yet, but all hope is not lost. These Dyson competitors have shares you can purchase right now.
Electrolux AB ADR Class B (OTCMKTS: ELUXY)
Electrolux is a Swedish manufacturer with over 100 years of experience in the appliance industry.
The company was founded around the concept of making vacuum cleaners both lighter and easier to use.
Over time, Electrolux's portfolio grew to include several other technologies. Its product line today features washing machines, dryers, dishwashers, ranges, and more.
Many of Electrolux's recent expansions have come through mergers and acquisitions. A more recent purchase introduced pressure cookers into the mix.
Electrolux has dozens of brands for its household appliances, with products sold on six continents.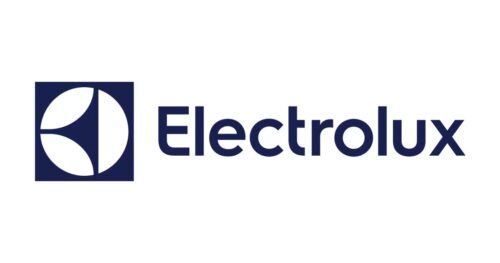 Frigidaire, Eureka, and its namesake Electrolux are most notable in the United States.
In 2001, the company made its foray into the robotic vacuum space. It still maintains a solid presence in push vacuum cleaners as well.
Despite a global presence, Electrolux stock appears to only now be recovering from a downturn that began in 2021.
Last October, the manufacturer announced some 4,000 layoffs to offset supply chain issues.
As revenue numbers continue to grow, one can only hope Electrolux has positive momentum on the horizon.
Shares currently trade on the over-the-counter market if you want to pick some up.
Stanley Black & Decker, Inc. (NYSE: SWK)
Stanley Black & Decker has been in business since 1843. It started in the tool industry and has made a name for itself in the space ever since.
Today the American company is the world leader in tools, a market extending to household appliances. Its products sell in more than 180 countries worldwide.
Some of Stanley Black & Decker's most prominent brands include Dewalt, Black & Decker, Craftsman, Stanley, and Troy-Bilt.
The Black & Decker brand carries the company's line of vacuum cleaners.
Many of these famous names became part of the Stanley Black & Decker portfolio through mergers and acquisitions over the years.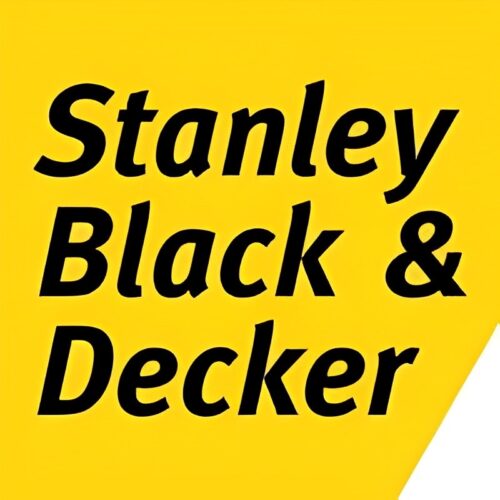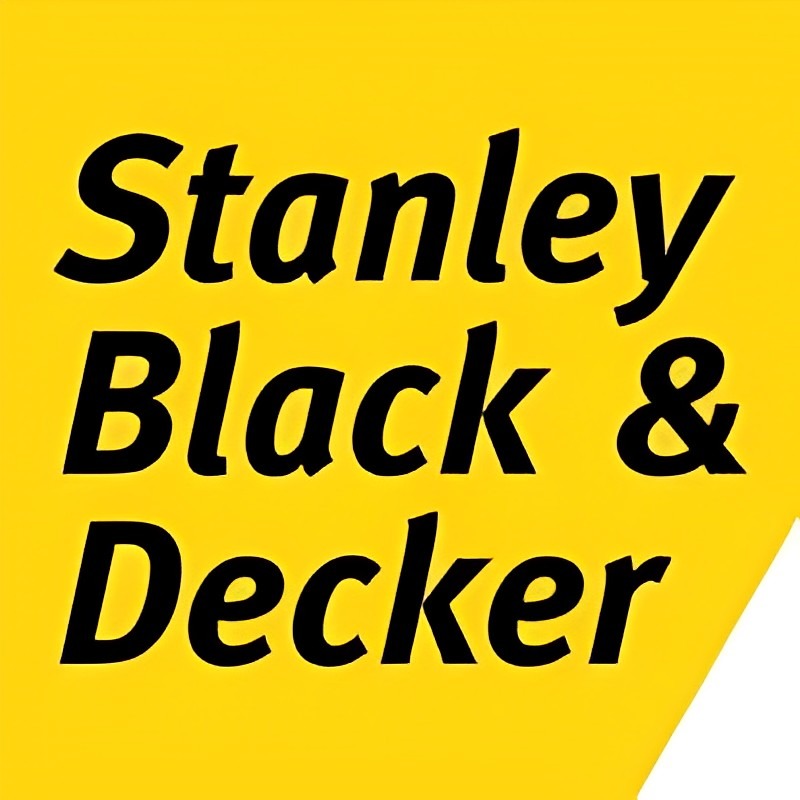 These business moves have also allowed the company to grow a presence in other markets.
Its engineers generate more than 1,000 new products annually and often look outside traditional channels.
In recent years, Stanley Black & Decker has forayed into fastening systems and infrastructure projects to stay relevant.
Stanley Black & Decker has not been immune to the slow economy, seeing gradual downward movement over the last year.
Still, with a large market presence and long history, it has the potential to be a solid long-term buy.
Panasonic Holdings (OTCMKTS: PCRFY)
Panasonic is another manufacturer with a long history.
Established in 1918 in Japan, the company has dedicated itself to the well-people of people for over a century.
Previously known as Matsushita Electric, Panasonic started as a lightbulb socket maker.
Over time, its products have expanded to batteries, industrial systems, automotive systems, and household goods.
Over the years, vacuum cleaners became just one of many items Panasonic would produce.
Its many products would make their way to the United States shortly after the end of World War II.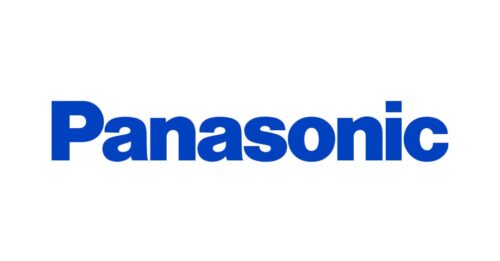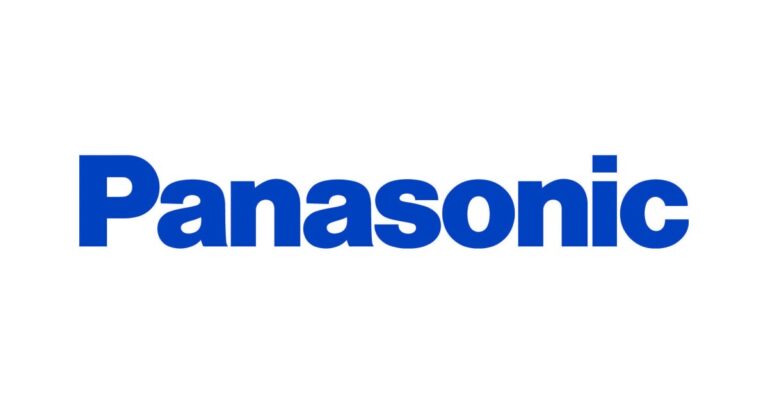 Matsushita became Panasonic in 2008. The vast majority of the company's products are now sold under this company name.
Panasonic scored a big victory in 2016, becoming a major player in the construction of electric batteries for Tesla.
It continues to create innovative solutions across all its platforms.
Throughout 2022, Panasonic exceeded its revenue goals. Revenue numbers from the fall were just above $20 billion, some 20% higher than last year.
A relatively low P/E and P/B ratios indicate Panasonic stock is likely undervalued.
A 2.56% dividend yield shows the company has the financials to support such a claim.
iRobot Corporation (NASDAQ: IRBT)
iRobot Corporation is relatively new on the scene, founded in 1990 by robotics experts at the Massachusetts Institute of Technology.
The company's ambitious projects have scouted undersea trenches and unlocked mysteries inside the Great Pyramid at Giza.
In 2002, iRobot launched its signature Roomba line of household robots. It continued innovating, creating robots to clean gutters and swimming pools.
These robots use machine learning technology to optimize performance in and around the house.


The device learns a home's layout and successfully navigates around objects while searching for messes.
The company also has several project contracts with the government for surveillance and detection. iRobot still splits its engineers between household robots and the military.
Because iRobot falls into discretionary goods, consumers tend to avoid these purchases in harsh market conditions.
Sales are down at the moment, leading to lackluster revenue numbers.
It's no surprise to see IRBT stock still waiting to bounce back from a slow 2022. You may want to watch IRBT for the time being until the trading environment changes.
Should I Buy Dyson Stock if it Goes Public?
Even during the heart of the pandemic, Dyson's global success makes it very appealing if it takes shares public.
Dyson could be a great addition to your portfolio if current trends continue.
The company retains the most market share in the US and the UK. Ever-increasing profit margins are just the frosting on the cake.
Although only 30 years old, Dyson has proven it's not afraid to try new things.
Even after a failed attempt to enter the electric car market a few years back, financial numbers are stronger than ever.
Dyson's team is pushing to explore new areas and grow its engineering department extensively.
A teaser of its robotics division last year has folks more excited than ever about what Dyson can achieve.
Frequently Asked Questions (FAQ)
Need more information about Dyson or its IPO? Read on to find answers to the most common questions about the topic.
There are no public shares for sale from Dyson. Its largest shareholders are still James Dyson and his family.
How is Dyson Doing Financially?
Dyson brings in more than £6 billion annually. The company is in great financial standing, seeing £1.5 billion in profits for 2021.
Is Dyson a Public or Private Company?
Dyson is still a private company at this time. No data is corroborating any claim that it will IPO in the near future.
Dyson dominates the UK market with over 50% of the market share. It's number one in the United States with 27%.
What is The Future for Dyson?
The company rolled out a five-year plan to segue into new technologies just a few months ago. This process involves hiring more than 2,000 engineers to lead a heavy project load.