Creating a strong business strategy requires skill. But how should a business plan be written? We've gathered several seasoned businesspeople to obtain their advice on how to write a strong business plan.
Have a Strong Executive Summary
Jeff Romero, Founder of Octiv Digital, says: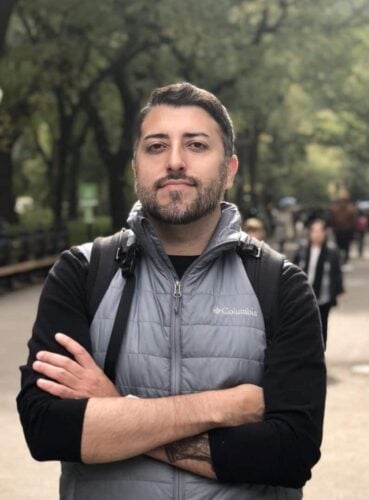 "Everyone is busy. Few people read 50-page business proposals. 100-page business proposals are still not read by many. The majority of people who read your business plan will simply read the executive summary and skim the remaining sections.
This presents a challenge as well as an opportunity. Your chances of extending the conversation and delivering your pitch to a potential investor or partner in person are improved if your executive summary is successful.
Many novice business owners decide to choose the easy road in this circumstance. The homework may be completed by simply copying and pasting a few sentences from each section of the business plan.
But creating a compelling executive summary calls for more than just simply copying and pasting. Give some time to develop a compelling story for your executive summary.
This tale must inspire the reader to spend more time reading the in-depth portions of your company strategy."
Take the Time to Research
Wigglesworth, Owner of RidgeLine Overhead Garage Door, tells us: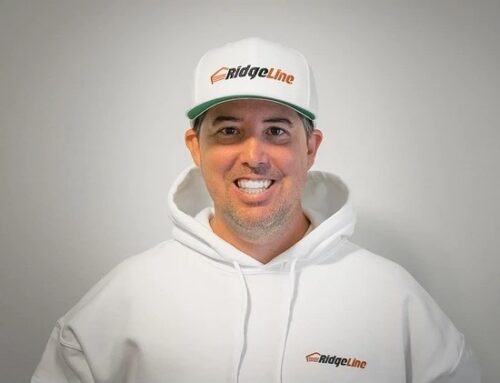 "Lenders, investors, and other players are aware that an uncontested market is frequently tiny and unattractive. Additionally, a strong, the expanding market will ultimately attract rivalry.
Therefore, unless you're opening a new firm or market, you will have competition. You'll also need to develop the skills necessary to match, if not outperform, them.
To understand your competition and the market, you must undertake market research. Do your homework, take your time, and put in some effort. A business will fail if its owners are ignorant of its industry, target market, or rivals."
Dean Lee, Head of eCommerce at 88Vape, explains: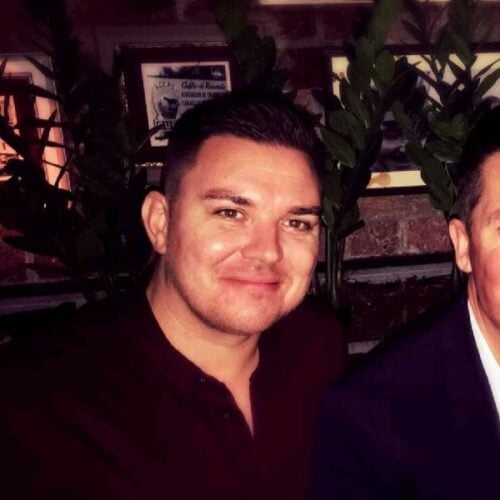 "Find evidence to support every allegation. No matter how inventive or original your idea may be, you'll need figures and analytical data to determine whether or not your firm has a real chance.
Make sure you have concrete evidence to support any promises or claims you make; otherwise, they will just be views and not statements of truth.
This information will not only help you establish proof, but it will also act as a road map and show you where in your strategy there are holes that need to be addressed."
Have Your Finances in Order
Daniel Foley, Founder of Daniel Foley SEO Consultancy, says: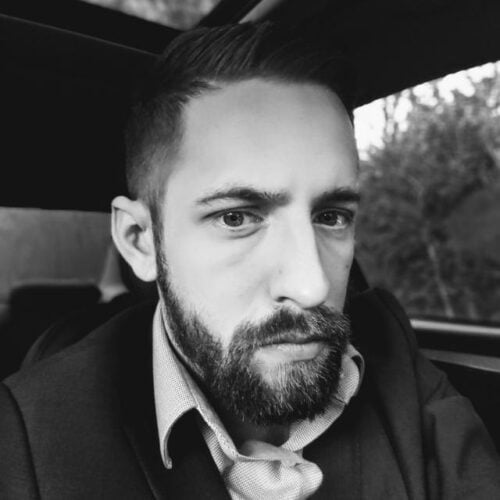 "Costs and investments, in my view, are crucial elements of your financial projection in a business strategy.
Make a thorough list of every expense associated with launching and maintaining your business, including, among other things, rent, utilities, materials, furniture, stationery, cleaning and maintenance, insurance, payroll, accountant and lawyer fees, training costs, marketing and advertising, communication, and travel costs.
You may steer clear of any unpleasant shocks in the future by doing this. Once all costs have been considered, you may determine the final price.
Some expenses may be quickly calculated by comparing prices online or in your favorite retailer, while others need you to get quotations from possible suppliers since they are more difficult to determine.
Your business agreement's conditions may also be taken into account when determining the frequency of supplies and the terms of payment."
Make Your Business Plan Entertaining
James Rehm, Chief Operating Officer at Skuuudle, tells us: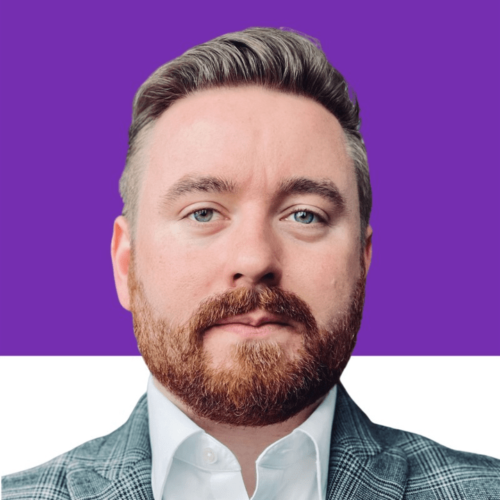 "A compelling, informative, engaging, and entertaining business strategy is necessary. Make sure to include enough information without boring readers.
Any material, such as resumes or specifics, that might make the main body of the plan too long should be included in the appendices.
Vocabulary, grammar, punctuation, and spelling should all be carefully edited. Having a second (and third) pair of eyes can help you get constructive comments.
Use as many tables, charts, illustrations, and other visual aids as you can. They are great ways to convey in-depth information in a way that is simple to read.
Almost any template may be used to learn how to properly integrate such resources with your company plan."
Explain Your Strategy Up Front
Megan Young, Marketing Manager at MCS Rental Software, explains: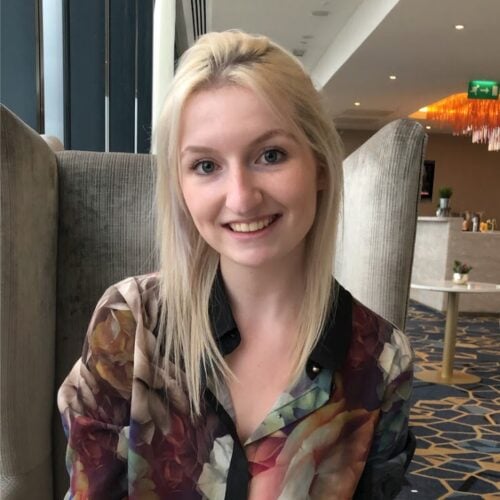 "The executive summary and your financials are the two portions of your company plan that lenders or investors will review. To provide your company with a durable competitive edge, you must first explain your strategy in your executive summary.
You must provide convincing proof that you can differentiate yourself from rivals to meet your growth objectives.
Your ability to test the market for your product and demonstrate some evidence that the market would accept it should also be made clear in the executive summary.
Second, your financials must demonstrate strong growth or the capacity to pay off debt, but once more, your figures must be convincingly supported by solid data.
Investors or lenders will probably quit reading if your stats are not plausible."
Final Words
Hopefully, our experts' advice has helped give you some great pointers for crafting a strong business plan. Taking the advice given here can be one of the first steps in your journey to starting a company.