Investing
Value Stocks: How To Start Building Real Wealth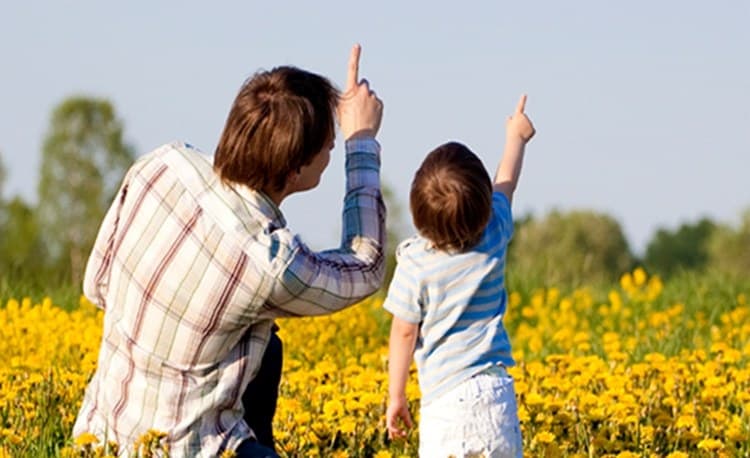 The term value stock sounds like a safe investment, but what does it actually mean and what should investors know about value stocks?
What Are Value Stocks?
Morningstar defines value stocks as companies with low ratios of market price per share to different measures of value. It takes into account earnings, book value, sales, cash flow, and dividends.  In layman's terms, shares of a value stock are under-performing relative to the company's fundamentals.
One of the world's richest men in the world,Warren Buffett, is recognized as the greatest value investor of our generation. He studied value investing under Benjamin Graham, who is considered the godfather of value investing. Graham wrote two classics in the category, Security Analysis, and The Intelligent Investor.
In Security Analysis, Graham and David Dodd defined the term margin of safety, which is the difference between the intrinsic value of the stock and its market price. Ideally, you want to find stocks that are trading below their intrinsic value. The trick is coming up with what the intrinsic value of a stock is, something Buffett has mastered.
How Can You Get Started With Value Investing?
Some simpler methods on finding value stocks are by searching for companies that have a low PE ratio, low price to book ratio, and a low debt to equity ratio.
By using a scanner, like the one found on finviz.com, you can quickly scan for stocks that fit the characteristics of a value stock. For example, here is scan that looks for stocks that have a low P/E ratio, low debt/equity, and a low price/free cash flow.
Of course, value can be uncovered using non-traditional methods as well. For example, some investors can find value buying stocks that they feel that Wall Street is wrong about. This can happen when an analyst underestimates future revenues or the impact a company will have in certain areas of the marketplace.
It can also happen if the price of a stock reflects the worst case scenario for a company and the outcome is yet to be determined, a legal battle is a good example of that.
Another example, an activist investor takes a stake in a company because they like the product or service but management is doing a poor job of running it. By acquiring enough shares, they can gain influence through voting rights or getting seats on the board. This type of influence can put enough pressure on management to make changes.  
The term value can mean many different things to different players in the market. But make no mistake about it, value investing has had a long track record of success. Some of the variables that Benjamin Graham outlined in his original work may have changed, because markets evolve, but the concept of value investing is alive and well.
If you want to learn more about value investing, consider reading one of Graham's books or read about Warren Buffett's investing style.
Now, if you're hunting for the next value play in the market, sign up to www.thestockdork.com , and you'll get our timely alerts straight to your inbox.