Value investing is a tried and true strategy that has persevered during declining economies. So what companies can make the most out of this down market? Keep reading our shortlist of the best value stocks to buy now to kick-start your research.
The Best Value Stocks to Buy Now
Berkshire Hathaway Inc Class A (NYSE: BRK.A)
If you're looking for the best value stocks to buy now, Berkshire Hathaway Inc Class A (NYSE: BRK.A) could be an excellent place to start.
Berkshire Hathaway is a holding company with a diverse range of businesses, including insurance, utility, freight rail, and retail.
The company's stock has recently outperformed the market thanks to Warren Buffett's savvy investing strategy.
Since CEO Warren Buffett assumed control of Berkshire Hathaway in 1964, the company has expanded into a conglomerate with over 60 wholly owned businesses and a sizable stock portfolio comprising over four dozen distinct holdings.
Despite operating under the same business strategy that has allowed the company to almost double the annualized return of the S&P 500 index for over 55 years, Berkshire has continuously expanded its book value and earnings power.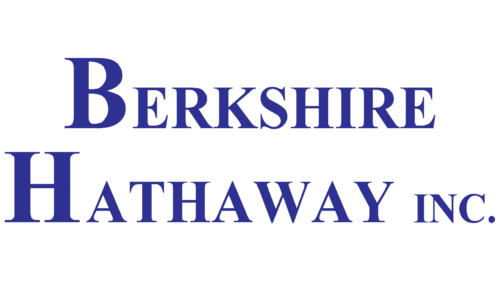 As part of their value investing approach, Buffett and his business partner, Charlie Munger, have traditionally maintained sizable cash reserves that they may use when an opportunity arises.
Buffett stated that $144 billion in cash and cash equivalents were on hand at Berkshire Hathaway in his annual letter to shareholders, published in February 2022.
But soon after, Buffett saw prospects for value investment.
At Berkshire's annual shareholder meeting, he later disclosed that the business had purchased $40 billion worth of equities in the three weeks after the distribution of the shareholder letter.
Right now might be the best time to strike.
Market data shows that its P/E or price-to-sales ratio is currently at 53.55. This implies that the market expects Berkshire to generate lower earnings in the future, which presents an excellent opportunity for value investors.
Looking forward, Berkshire Hathaway is well-positioned to continue outperforming the market. The company has a strong balance sheet, significant cash reserves, and a proven track record of creating successful portfolios.
Intel Corp. (NASDAQ: INTC)
Intel is one of the world's largest and most well-known technology companies. It has a market capitalization of over $103.47 billion and generates annual revenue of over $60 billion.
Intel is a leading provider of microprocessor chips, the central processing units (CPUs) for computers, servers, laptops, and other devices.
The company also manufactures chipsets, motherboards, graphics chips, embedded processors, and other semiconductor products. Its strong financial position and history of dividend payments make it an attractive option for value-minded investors.
Intel's price-to-earnings ratio or P/E ratio is 5.40, which is lower than the industry's average of 8.40. This indicates that the market may undervalue the stock.
According to Intel, shareholders as of November 7, 2022, will receive dividend payments on December 1. This dividend represents a yield of approximately 5.79%.
However, the company's current stock price is just under $26, and the 52-week high is $56.28. This is the lowest the stock has traded in almost five years.
The company's stock price decline is primarily due to looming inflation fears and concerns about the global economy.
As an Intel investor, you should be aware of these risks. Still, you should also keep in mind that the company is a diversified technology powerhouse with a history of weathering economic challenges.
If you are looking for a best-value stock to buy that can provide stability and upside potential in your portfolio, then keep Intel on your radar.
Procter & Gamble Co (NYSE: PG)
Another value stock worth considering is Procter & Gamble Co (NYSE: PG). The company has a long history of paying and increasing dividends, and its shares currently yield 2.95%.
Procter & Gamble is a consumer goods giant with dozens of familiar brands in its portfolio, including Gillette, Pampers, Tide, and Crest. The company has faced some headwinds in recent years, as it lost market share for some of its essential products.
Still, Procter & Gamble has increased its dividend for 65 consecutive years due to the popularity of its several brands. This makes it one of only 44 equities to achieve the coveted Dividend King distinction.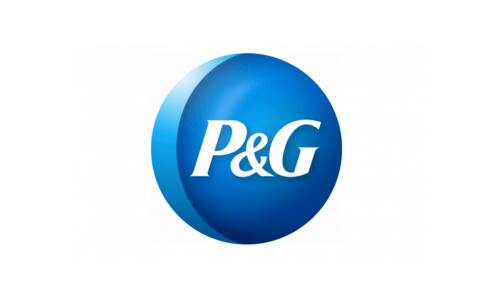 Because demand for P&G's products remains consistent throughout stock market cycles, it is a prime example of a recession-resistant stock.
This powerhouse in consumer goods continues to record outstanding growth. P&G gained organic revenue growth by 7% during the fiscal year 2022, and in 36 of 50 competitive niches, it maintained or increased its market share.
While management anticipates a slowdown in sales growth in the upcoming fiscal year (2023), the company's size, stability, and variety of goods make it a strong option in trying times.
P&G trades at a P/E ratio of 21.32, which makes it cheaper than the market average. Nonetheless, the company's solid fundamentals and history of dividend growth could make it one of the top-value stocks out there.
Should You Buy Value Stocks?
Despite the risks, there are many reasons to consider buying value stocks.
They have the potential to deliver higher returns than growth stocks; value stocks also tend to be less volatile and offer more downside protection.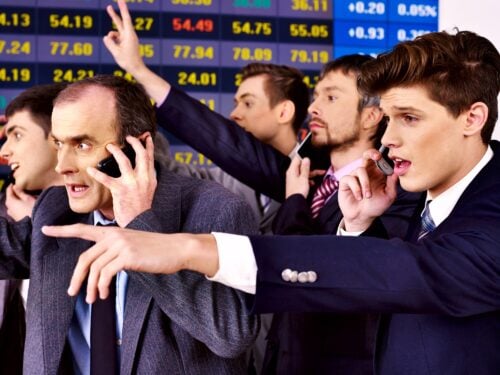 Another plus is that many value stocks offer strong dividend yields that are less likely to cease, as they often have much more stable cash flow.
In the current market, dividend-paying value stocks could provide a stable source of passive income.
Where to Buy the Best Value Stocks?
Robinhood is a popular investment app that allows users to buy and sell stocks with no commission fees. It's an excellent platform for beginners looking to get their feet wet in the stock market.
Fidelity is another investment platform that offers commission-free trades. It's a bit more advanced than Robinhood and geared toward investors looking to build a long-term portfolio.
Both platforms offer great value stocks to buy, but it ultimately depends on your investment goals as to which one is the better choice.
Final Thoughts
Value stocks can be a lucrative investment. Still, you need to do some serious homework to find companies with real potential.
Indicators, like P/E ratio, are a good place to start, but there are many more factors to consider. Make sure to look for companies with a strong history of profitability and a solid balance sheet.
Don't be afraid to pay up for quality. After all, you're looking for stocks that will outperform the market over the long haul.