Impossible Foods creates many hit vegan products, including plant-based meat that tastes like the real thing.
With the company's massive success in the plant-based meat products market, investors ask, "Can you buy Impossible Foods stock?"
The short answer is, no, you cannot buy Impossible Food stocks yet, and here's why.
What Is Impossible Foods?
Impossible Foods is a private company founded in 2011 and based in Redwood City, California.
The company produces plant-based substitutes for meat products such as hamburgers and chicken nuggets.
It is best known for its Impossible Foods burgers, which are said to "bleed" like real ground beef burgers.
This flagship product is marketed as a better veggie burger and is enjoyed by meat-eaters and vegans.
Who Owns Impossible Foods?
The idea behind Impossible Foods came to founder and CEO Patrick O. Brown during a sabbatical year.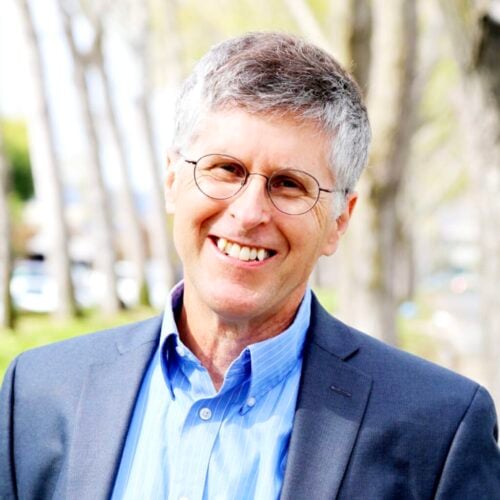 Brown was a biochemistry professor at Stanford University School of Medicine and an HHMI Investigator.
Inspired by his dream to produce healthy, affordable food that was good for the environment, he used his background in biochemistry to develop the world's first genuine meat alternative, breaking ground on Impossible Foods.
How Much Is Impossible Foods Worth?
The company has raised $1.3 billion in private funding since 2011.
Notable investors include Bill Gates, Horizons Ventures, Khosla Ventures, Viking Global Investors, and UBS.
Based on recent documentation, the company has a valuation of $10 billion in 2023.
What Is Impossible Foods' Revenue?
Last year's plant-based food sales revenue was $1.4 billion.
In the past year, Impossible Food products went from being sold in hundreds of stores to tens of thousands of stores.
Current market conditions, including environmental, social, governance (ESG) consumer demands, and inflation, are helping to increase demand for alternatives to the meat industry.
Why Is Impossible Foods Successful?
One of the main reasons behind the success of Impossible Foods is its revolutionary products.
The company crafts heavy hitters in the vegan market, including its Impossible Burger and Impossible Fish.
All of its products contain zero meat and taste just like the real thing — something that most plant-based alternatives haven't been able to accomplish.
Plus, Impossible Foods offers its alternatives to meats and burgers at a much lower price for each product, making a name for itself as a more cost-effective and healthier alternative.
The company has been endorsed by a long list of A-listers that includes Katy Perry, Jay-Z, and Bill Gates, to name a few.
Impossible Foods' star-studded support team and promise to deliver a meat alternative that tastes great are behind its success.
With so many restaurants and groceries buying its products in bulk, it's safe to say that Impossible Foods isn't going anywhere soon.
Can You Buy Impossible Foods Stock?
The company is still privately held as of April 2022.
This is expected to change very shortly, however, as it is in talks about an initial public offering.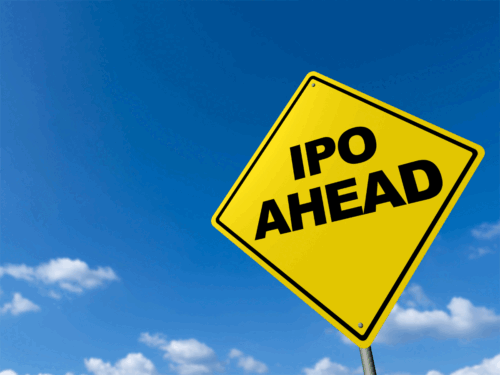 What Is Impossible Foods IPO Date?
Anonymous sources have told major news outlets that Impossible Foods has been approached by multiple Special Purpose Acquisition Companies (SPAC).
Sources added a potential SPAC merger could take place in the next year.
It has not yet filed official paperwork with the Securities and Exchange Commission (SEC) but may do so soon.
Once Impossible Foods is publicly traded, we'll find out what its stock symbol is.
Impossible Foods Stock Symbol
At the moment, you won't find Impossible Foods listed in the stock market.
However, it's widely rumored that the stock will soon go public, especially after the company's success with a recent funding round.
We can only speculate, but the stock symbol is likely to be something fun and relevant to the company name.
Impossible Foods Stock Price?
Current estimates place Impossible Foods' value at $10 billion or higher.
That number, and the number of shares offered in the IPO, will determine the actual stock price on the market.
Impossible Foods Competitors to Invest In
Since Impossible Foods is not yet publicly traded, investors may consider adding competitors to their portfolio.
These companies' stocks could be a good investment to diversify your portfolio now, allowing you to get in on the market and wait for the word to finally jump into Impossible Foods' stock.
Check out picks for Impossible Foods alternatives and read on to find out more about each company.
Beyond Meat (NASDAQ: BYND)
The top competitor for Impossible Foods is Beyond Meat.
This company creates tasty alternatives to animal products and has been in the market for a few years now.
As of 2020, the stock shot up over 200%, making it one that's great for short-term and long-term investing.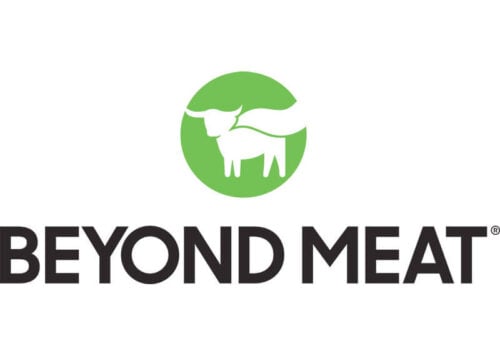 Conagra Brands (NYSE: CAG)
Conagra Brands burst into the market in early 2020, showing off its new meatless alternatives launched as part of its Gardein Brand.
While Conagra has nowhere near the clout that Beyond Meat has created, it's one of the top meatless alternatives out there and is open for public trading now.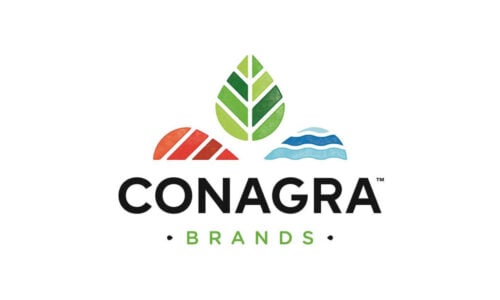 Burger King/Restaurant Brands International (NYSE: QSR)
If you want to invest in a company that deals directly with Impossible Foods, check out Burger Kind and its parent company, Restaurant Brands International.
While the fast-food joint still makes most of its menu with meat, its distributors have picked up Impossible Foods.
The success of Impossible Foods is linked to Burger King, as the fast-food giant will need to keep up with demands for meatless burger alternatives.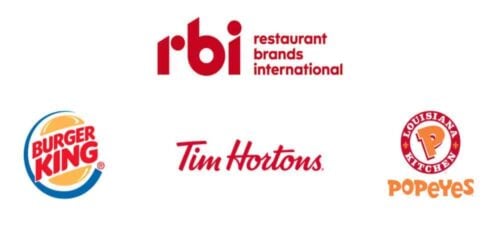 Should I Buy Impossible Food Stock When the Company Goes Public?
Impossible Foods' successful funding rounds have stirred a lot of talks about the future of the company, suggesting that it may be going public in the coming months.
If Impossible Foods does go public, you should consider buying in if you feel that the company's current success and backers make it an attractive prospect.
As the company continues to build its presence within more grocery stores, fast food chains, and restaurants, its stocks will likely increase in value.
So if you want to get in on the ground floor for beef, burger, and meat substitutes based on plants, Impossible Meats could be a solid choice for investment when its shares hit the stock market.
Can You Buy Impossible Foods Stock: Final Words
While Impossible Foods is not open for public trading yet, the company is likely to go public in the near future.
The success of Impossible Foods' funding rounds has hinted that the company may soon be open for trading, though the exact date has not yet been released.
If you're ready to get into the meatless alternative stock game now, there are several options out there, including top performer Beyond Meat.
Keep a lookout and make sure to add a healthy, environmentally friendly option to your portfolio.