For most people, pets are like adorable yet lazy roommates; they rely on us for food and shelter and never pay any rent. However, there are some pets out there that do pay the bills. By gaining fame on social media, or with the help of their famous owners, these 8 pets are the richest in the world and have earned millions!
1. Doug the Pug—$1.5 Million Net Worth
Doug the Pug has raked in millions from his massive Instagram following of 3.5 million, earning him an estimated $22,400 per post! His social media fame has also opened up many doors, like providing the voice (or barks, rather) for Monchi Mitchell in The Mitchells vs. The Machines and winning a People's Choice Award.
2. Pontiac—$5 Million
Pontiac had been in guide dog school but was deemed too friendly to serve in that role and was adopted by none other than actress Betty White. The late White was a huge animal lover, so much so, in fact, that she reportedly left her final pet $5 million in her will. Unfortunately, the golden retriever didn't live long enough to inherit his wealth, as he passed away a few years before his owner.
3. Choupette—$13 Million
Not only can pets find fame and fortune on social media and in the movies but on the runway as well! Choupette, the Birman previously owned by the late fashion designer Karl Lagerfeld, has earned an estimated $4.5 million from modeling. She adds this paycheck to the hefty inheritance Lagerfeld reportedly left the cat when he passed away in 2019.
Read More: Am I Wrong for Refusing to Take My Sister's Parrot? Reddit Users Weigh In! 
4. Jiffpom—$25 Million
With over 30 million followers on social media, Jiffpom has gained quite a bit of fame and fortune. The little Pomeranian has even expanded his brand to include a book, I Am Jiffpom; a line of custom emojis; a calendar; and several acting credits. Before all that, Jiffpom was known for holding two Guinness World Records for the fastest 10-meter run on hind legs and the fastest 5-meter run on front paws, talents he used to steal the hearts of viewers in Katy Perry's "Dark Horse" music video.
5. Lauren, Layla, Luke, Sadie, and Sunny—$30 Million
Like Pontiac and Choupette, these five dogs owe their status to their famous owner, Oprah. The talk show host has reportedly left the dogs $30 million in her will. Of course, they haven't received this inheritance yet, but they no doubt live a lush lifestyle nevertheless.
6. Olivia Benson—$97 Million
Unlike other animals owned by rich celebrities, Taylor Swift's cat owes her success to herself rather than an inheritance. The Scottish Fold has amassed a net worth of an estimated $97 million with her social media following and by acting in music videos and commercials, including appearances in Swift's own videos.
Read More: Am I Wrong for Refusing to Take My Sister's Parrot? Reddit Users Weigh In!
7. Nala—$100 Million
While other felines on this list may have astounding social media followings, Nala is the only one who holds the Guinness World Record for the most followers on Instagram for a cat at 4.3 million. With the help of her many fans, the Siamese-Persian has even expanded into brand endorsements and come out with her own cat food brand and a line of pet toys.
8. Gunther VI—$500 Million
The richest pet in the world is Gunther VI. This German shepherd had the luck of the draw and was adopted by a German countess, who left him a multi-million-dollar trust. The little prince can now enjoy the finest meats, run around mansions (like Madonna's former home), and fly on private jets thanks to his inherited wealth and the help of the Gunther Corporation, which oversees his wellbeing.
Final Thoughts
Our own pets would likely be distraught to know how lavishly some famous pets live, although many had to work hard to earn their sweet paycheck. Luckily, our pets can't read this list and start getting ideas! Although maybe it would be a good thing for them to be inspired…it would be nice if they could pitch in and buy their own kibble once in a while!
Read also: 
15 of the Poorest Cities in the US – Some of These May Surprise You
You might also like: 
These are 20 of the Most Picturesque Towns in the USA and We are in Love with ALL of Them!
More from us: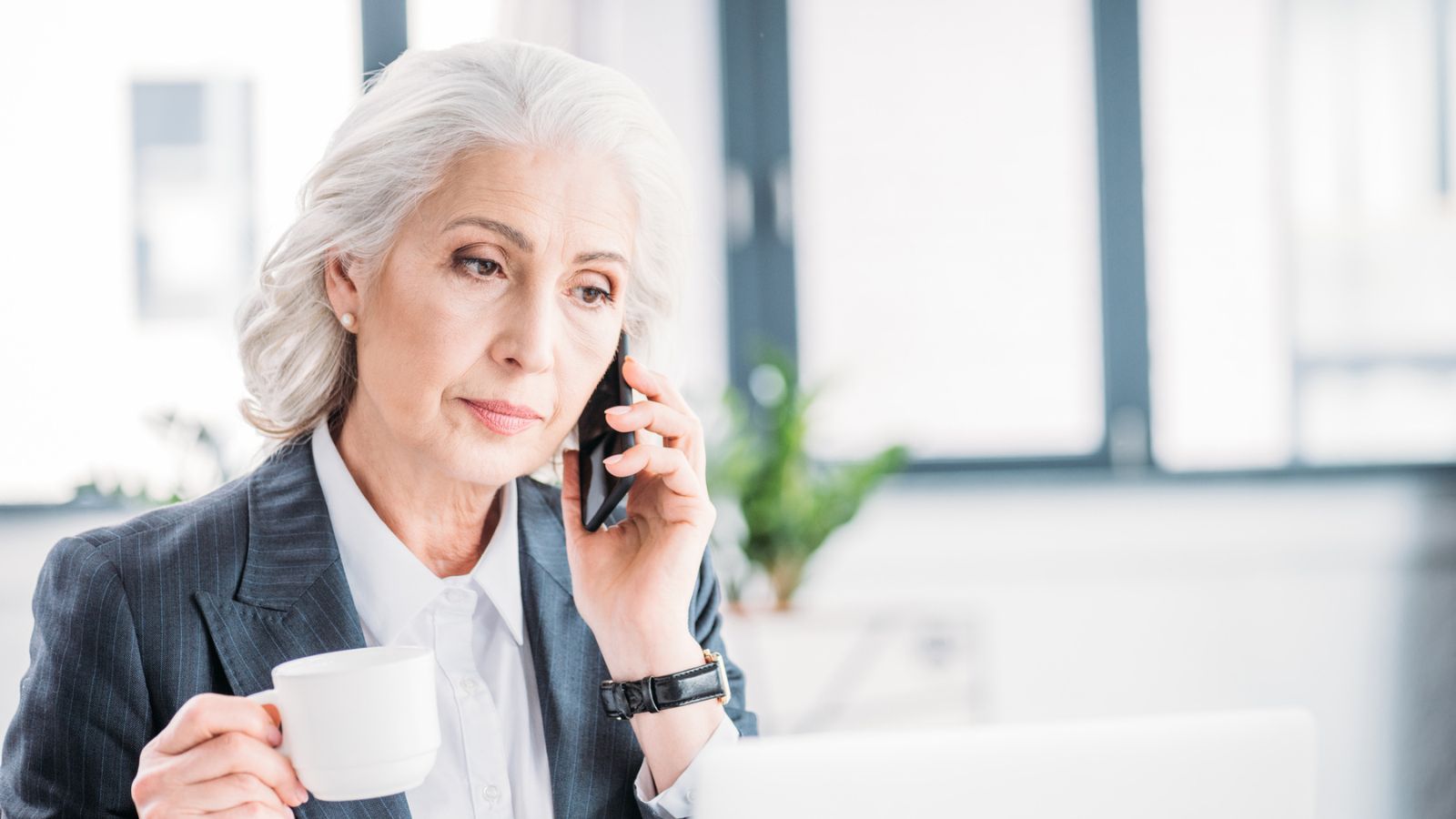 These Are Some Seriously Outdated Social Standards Only Baby Boomers Still Stick By!