Blood collection is crucial in combating diseases, primarily because of the plasma contained within the blood. Plasma allows patients to develop immunity to serious infections, among other benefits. And following the recent pandemic, the plasma market has done great. So what are the best plasma stocks to buy now, you ask? Check out our list below.
Best Plasma Stocks
Baxter International Inc (NYSE: BAX)
Founded in 1931, Baxter International Inc is an American multinational company that offers its customers a wide range of healthcare products.
This includes dialysis products and therapies, plasma-based therapies, and products for vaccines and regenerative medicine.
Baxter International was highlighted as a key player in the budding sector in a report centered around the Plasma Fractioning Market.


This is a result of the company's investments in research and development for plasma-derived therapy and the acquisition of plasma collection centers to improve its availability.
Investors anticipate an uptick in Baxter's share price in the coming years, but beyond its growth prospects, it's worth noting that the company also offers dividends.
The stock offers a good forward dividend yield of 2.64% which translates to an annual yield of $1.16.
CSL Limited (OTCMKTS: CSLLY)
CSL Limited is a biopharmaceutical company operating in China, Australia, Germany, the United Kingdom, and the United States.
Its division, CSL Behring, is in control of its plasma services offering plasma-derived therapies, including recombinants and other plasma products.
CSL is acquiring Vifro Pharmaceuticals in an $11.7 billion deal to diversify its portfolio, making it one of the largest pharmaceuticals buyouts in history.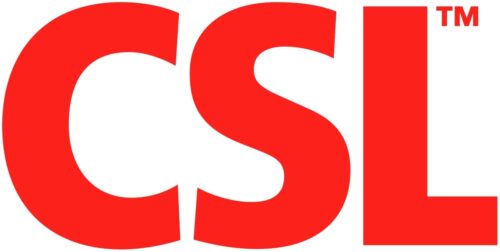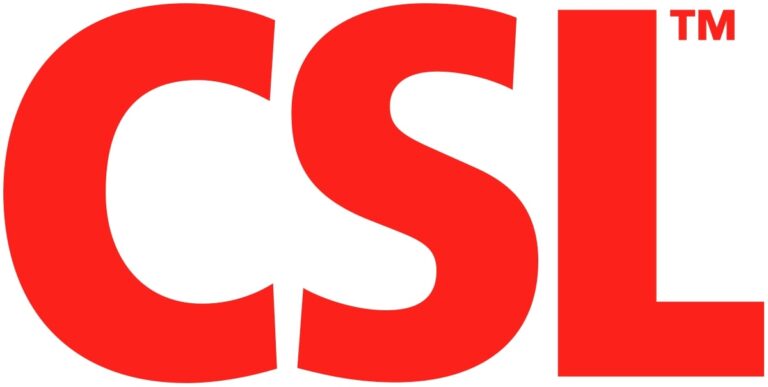 This buyout could strengthen Australia's largest pharmaceutical biotech business as it can now leverage Vifor's iron deficiency and kidney disease offerings.
This plasma collection company has a massive market cap of about $100 billion and estimates a 24% growth in revenue in 2023.
Holders can also earn dividends with an annual payout of $1.18 and a dividend yield of 1.13%.
Grifols S.A (NASDAQ: GRFS)
One of the world's largest producers of plasma-derived medicine, Grifols is a biopharmaceutical company specializing in manufacturing and selling primary hemoderivatives and other therapeutical products.
The company has set up various blood donor clinics worldwide and operates in about 90 countries.
Grifols is another key player listed in the report on the Plasma Fractionization Market along with Baxter International.


And with over 110 years of offering plasma-related services, this Spanish company appears to be well-positioned for growth, especially now that plasma donors have surpassed pre-covid levels.
Looking at its financials, it's fair to say that GRFS is on the rise, having reported a sales increase of 16.07% over the past year. This totals $6.42 billion in sales.
Takeda Pharmaceutical Company Limited (NYSE: TAK)
Takeda Pharmaceutical Company Limited is a Tokyo-based biopharmaceutical company founded in 1781 and has a six-year streak as a top global employer.
The company has become a biopharmaceutical giant providing plasma-derived therapies and other pharmaceutical products in oncology, neuroscience, gastroenterology, and rare diseases.
Recently, it obtained the license to commercialize the Honk-Kong-based company Hutchmeds' cancer drug, Fruquintinib, outside of China.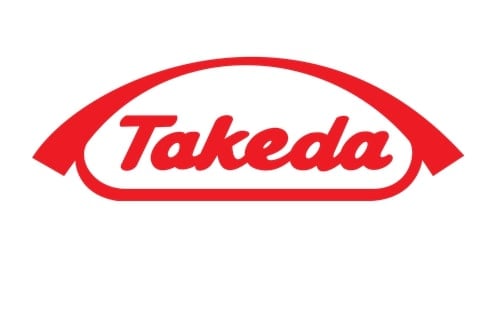 This is a drug that has the capability to improve the treatment of patients with colorectal cancer.
TAK stock price has also been on the rise since November 2022, roughly trading at $16, and predicts 409% growth in sales come 2023.
Takeda is a dividend stock with a strong dividend yield of 4.07% with an annual payout of $0.66.
Haemonetics Corporation (NYSE: HAE)
The Haemonetics Corporation is a healthcare company that offers blood management solutions and medical products.
This includes plasma collection devices, plasmapheresis equipment, and blood management systems comprising hardware and software components.
Several researchers and analysts have placed this stock on their buy list, and Jennison Associates LLC recently invested $713,000, strengthening its position in HAE.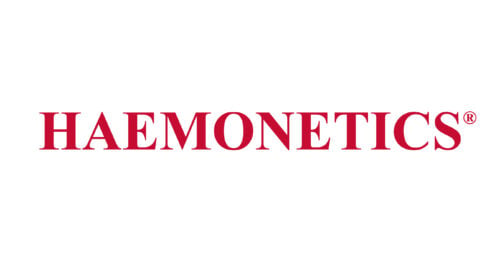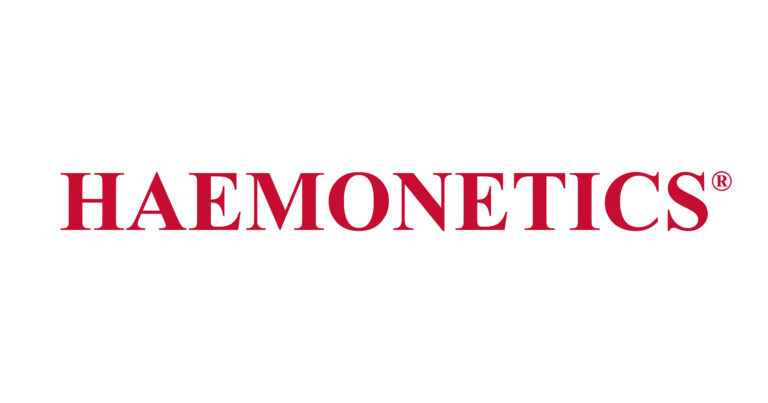 Jennison Associates LLC is not alone; other firms like Rice Hall James & Associates and Rhumbline Advisers have strengthened their positions by roughly 6%.
It's clear that HAE has a pretty strong buy rating, as stock prices are already up 80%, trading roughly at $90 per share in January.
The company further predicts a 14.89% increase in sales in 2023, thus bringing the figure to $1.14 billion.
Kamada Ltd (NASDAQ: KMDA)
Israeli-based company Kamda Ltd is a biopharmaceutical company that offers its customers plasma-derived protein therapeutics.
Kamada's leading product is Glassia, a replacement therapy used to treat AAT deficiency.
The company owns and operates a manufacturing facility in the United States.
In addition to Glassia, its other products include KamRho (D) and IVIG which are sold by its distributors internationally.


KMDA has set up a strategic partnership with fellow biopharmaceutical company Takeda Pharmaceutical Company Limited giving them the authority to manufacture Glassia.
It also has partnerships with Kedrion Biopharma and PARI GmbH.
In 2022, KMDA had an impressive run reporting a 27% growth in sales, which translates to $133 million worth of sales, with an estimated increase of 13.81% in 2023.
Its current market cap is $206 million, and the stock was trading at roughly $4.60 in January.
Cytosorbents Corporation (NASDAQ: CTSO)
Cytosorbents Corporation is a medical device company that creates blood purification devices during life-threatening situations.
Cytosorbents' leading product is CytoSorb, an extracorporeal cytokine absorber that helps prevent organ failure, massive inflammation, and patient death.
In addition to FDA approval, the company recently got approval from the Canadian government to conduct its STA-T trials (Safe and Timely Antithrombotic Removal – Ticagrelor) in strategic locations in the country.


These trials are critical as they provide high-quality data to bring the clinical trial Ticagrelor to its commercial stage.
Moving on to its financials, 2022 was not the best year for CTSO; however, it predicts a 13% increase in sales come 2023.
The stock maintains a strong buy rating with numerous market products and investments from various government agencies like DARPA and the Department of Health and Human Services.
ADMA Biologics Inc (NASDAQ: ADMA)
Based out of New Jersey, ADMA is a biopharmaceutical company that manufactures, sells, and distributes plasma-derived products to treat infectious and immune deficiency diseases.
Its lead products include ASCENIV and Nahi-B, which are used to treat exposure to blood with hepatitis B.
It currently runs seven plasma collection centers with plans to raise that number to ten come 2023.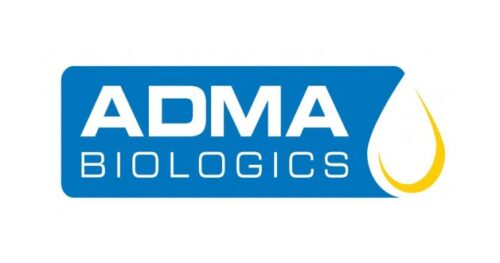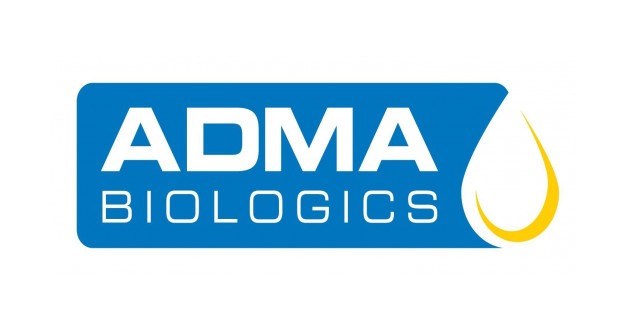 In 2022, ADMA reported $152.61 million in sales, an 88.5% increase on a year to year to chart.
ADMA is also off to a great start this year, reporting a 150% increase in its stock price and trading at roughly $3.50 per share in January.
Emergent Biosolutions Inc (NYSE: EBS)
Emergent Biosuolutions Inc is a biopharmaceutical company that provides response solutions, including therapeutics, vaccines, and other products to address public health threats.
One of Emergent Biosolutions' more popular products is BioThrax, which is used to treat inhaled anthrax.
January saw the biopharmaceutical company get awarded a $380 million contract to supply the United States military with skin decontamination lotion kits.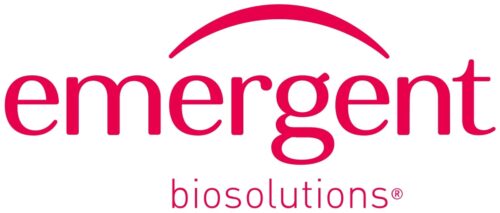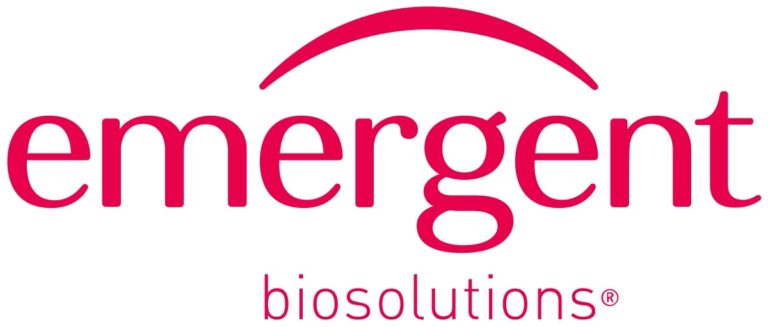 Emergent Biosolutions kits serve as protection for military personnel against chemical warfare agents.
This move gave way to an 11% increase in its stock price, with EPS trading roughly at $13 per share in January.
Though the company experienced a downward run in sales and stock prices in 2022, there is still a possibility for growth following recent developments in the market.
Are Plasma Stocks a Good Investment?
Plasma stocks are great investments for many reasons, but perhaps the most important reason is the potential for high returns.
You see, the vast majority of companies that use plasma technology to develop products and services are in the early stages of development and, as such, have the potential to spark astronomical returns for their investors.
Beyond the potential returns that investors stand to garner, plasma stocks can also provide diversification benefits by exposing parts of their portfolio to the plasma market, thus slashing their overall investing risk.
Ultimately, investing in plasma stocks could be smart for long-term investors.
The stocks we discussed above offer the potential for high returns and diversification benefits.
FAQs
What Is Convalescent Plasma?
Convalescent plasma is the liquid part of blood that contains antibodies produced by the body in response to an infection. It is typically collected from individuals who have recovered from an infection and transfused into patients who are presently fighting it. This allows the patient to receive immunity to the infection the recovering donor once had.
Why Is Plasma In High Demand?
Plasma is currently in high demand due to its ability to treat various life-threatening conditions.
What Are The Benefits Of Plasma?
Plasma can help treat serious infections, prevent shock, and promote blood clotting, and it can also help treat conditions related to bleeding, such as hemophilia.