Airtable is flying high as a leader in collaborative software. Interested in picking up some Airtable stock on your own? Read on to find out how.
Can You Buy Airtable Stock?
Airtable stock is not yet up for grabs on any public exchange. Shares remain firmly in the private sector for now.
However, its leadership has completed ten funding rounds, exchanging Airtable Software stock for investments.
In Airtable's case, these have primarily been opportunities for other companies to buy in.
There's no mention of future funding rounds or a change for the average investor to get involved pre-IPO.
Even if an opportunity presents itself, chances are there will be a minimum investment amount and a small window to work with.
About the Company
Airtable is a cloud-based software company based out of San Francisco. It was founded in 2012 as a simple way to introduce companies to databases.
Within the software, users can build custom applications to meet the needs of their businesses.
The platform simplifies the process, allowing anyone to create tools without any prior coding experience.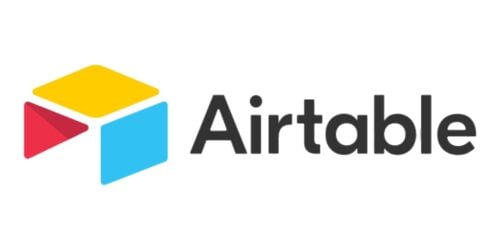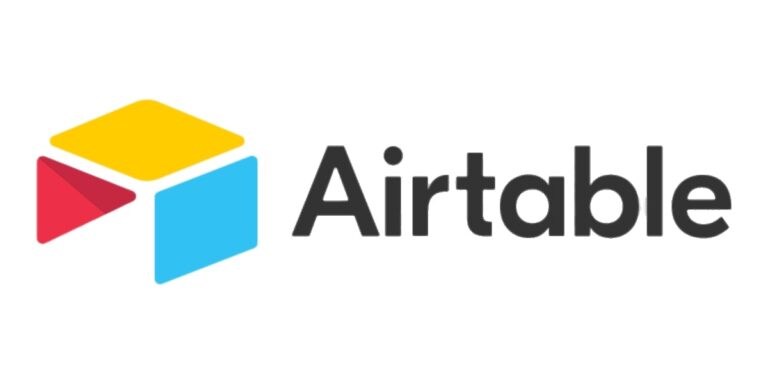 These applications have a seemingly endless scope of applications. Teams can organize collections, create flexible checklists, and manage customers.
The service comes with various templates ranging from home improvement to cattle tracking.
Airtable has had explosive growth since its inception and shows no sign of slowing down. It is one of the fastest-growing platforms of its kind.
Currently, over 300,000 organizations make use of Airtable in some way.
About 80% of the Fortune 100 are on that list.
Airtable CEO Howie Liu has alluded to an Airtable IPO date in the near future, but investors are still left guessing when precisely that will be.
Who Is the CEO?
Airtable's CEO is Howie Liu, one of the company's founders, along with Andrew Ofstad and Emmett Nicholas.
Liu began college at the age of 16, completing a degree in mechanical engineering and public policy.
His software journey started during his time there, working in computational airfoil design.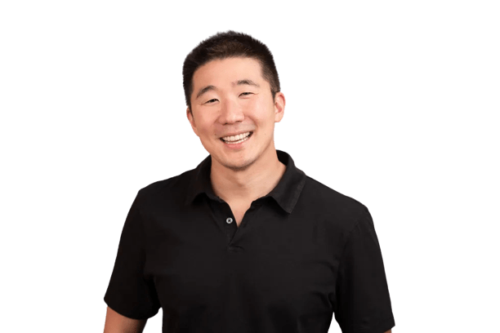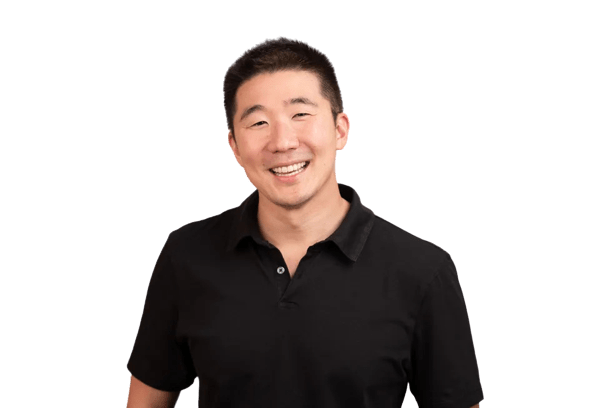 Airtable is actually Liu's second startup, co-founding Etacts in 2010. Etacts acts as a CRM-based address book contact manager.
Salesforce quickly bought Etacts, bringing Liu to the products department for a year.
In 2012, Liu launched Airtable and has been part of the platform ever since.
Revenue
Revenue numbers for Airtable continue to rise year after year.
Values reached over $100 million in 2021, only to climb to $142 million last year.
Let's not forget income from no less than ten funding campaigns dating back to 2015. Total funding amounts eclipse $1.4 billion, thanks to lofty gains in 2021.
Net Worth
Airtable reached unicorn status with a $1.1 billion valuation after its November 2018 funding round.
Airtable's subsequent funding attempts have considerably increased the company's estimated net worth.
At last count, Airtable's worth surpassed $11 billion thanks to the $735 brought in during the series F campaign.
It's currently listed among the world's most valuable startups.
How to Invest in Airtable?
The door remains shut to invest in Airtable stock through traditional means. Keep watching for avenues to make a purchase before shares go public.
Stock Ticker
To me, RTBL sounds like a stock symbol with a close pronunciation to the company's name. Other companies have already scooped up tickers such as AIR, AIRT, or ARTL.
Other options for Airtable stock include ATBL, AILE, or ARTB.
Stock Price
Airtable's competitors entered the public market at vastly different price points.
Companies like Asana and Smartsheet came in near the $20 mark. Monday.com went public at $155 per share.
With Airtable wanting to align itself with big names in the industry, it wouldn't surprise me to see an initial price closer to $100.
Its upwards of $11 billion valuation justifies a higher price point.
Competitors You Can Invest In?
Airtable stock is off the table for the time being, but similar companies have already had an IPO.
Let's take a look at a few Airtable competitors you can grab shares of right now.
Asana Inc (NYSE: ASAN)
Like Airtable, teams use Asana for purposes of project management and organization. The company is also located in San Francisco but came to be in 2008.
Founded by Facebook executives, the platform launched as Tasks to make workspaces more productive.
It grew from there to incorporate a myriad of tools, from agile management to project planning and team communication.
As the software rose in popularity, Asana released iOS and Android apps to reach even more customers. Today Asana powers more than 100,000 businesses across several sectors.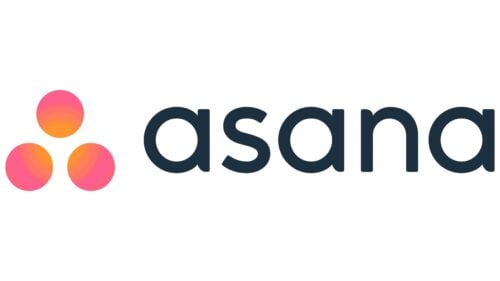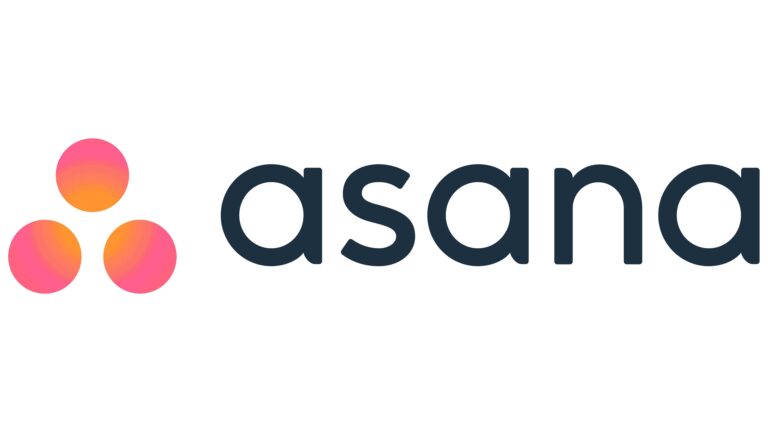 To feed its growing product, Asana's top brass participated in a series of campaigns to raise capital.
Each funding round brought in several million dollars. Leading up to its IPO date, Asana surpassed a $1.5 billion valuation.
In September 2020, Asana went public on the New York Stock Exchange at $25 per share. After some significant ups and downs, prices have settled around $16.
While there's some long-term upward potential, Asana stock is currently a hold.
Monday.Com Ltd (NASDAQ: MNDY)
Monday.com is an Israeli cloud-based software company featuring business-management tools.
Founded in 2012, the Monday.com team launched its flagship product in 2014. Its top offerings include CRM software, a marketing platform, and development software users can use to create their own applications.
It uses a proprietary Work OS to provide customers with no-code building blocks for shaping workflows.
The entire setup is designed for maximum productivity with minimal effort.
Monday.com integrates with more than 40 other applications, so you can work from one convenient location.


More than 150,000 customers use the software from over 200 business verticals.
It raised more than $230 million through a series of funding rounds while it was a private company.
Before going public, the platform received unicorn status with a $1.9 billion valuation.
At IPO, Monday.com set a stock price of $155 per share.
Lackluster 2022 share growth has some investors on edge, but market data from analysts reveal an opportunity for profitability.
Smartsheet Inc (NYSE: SMAR)
Smartsheet is the oldest software provider on this list, founded in 2005 in Bellevue, Washington.
The company sells innovative work management solutions through its multifaceted software.
Like other offerings, Smartsheet allows users with no prior coding experience to build custom applications specific to their organization's needs.
Designs are scalable, adaptable, and entirely secure.
Once assembled, teams can use Smartsheet as a collaboration platform for thoughts and ideas on any given challenge.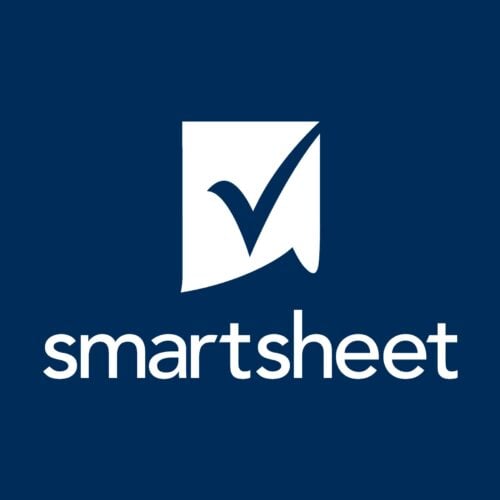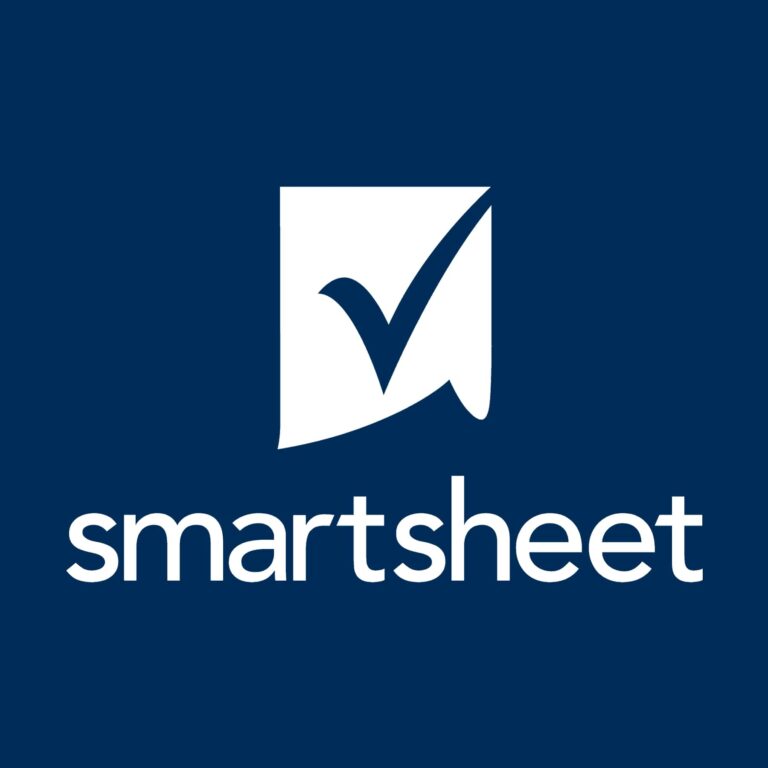 Over 90% of Fortune 100 companies and 80% of Fortune 500 companies turn to Smartsheet.
Smartsheet rolled out its IPO in early 2018 after several successful fundraising rounds. Since then, the company has remained on a steadfast path to growth.
It has made many strategic acquisitions to stay relevant and expand its digital footprint.
Starting at $19.50 per share, Smartsheet has tripled its stock price over the last five years.
Analysts believe it has plenty of momentum and could continue this trend for 2023.
Should You Invest if Airtable Goes Public?
Airtable could be a great investment opportunity when its stock goes public.
The software company is already making huge waves despite having been in the mix for just ten years.
It made CNBC's Disruptor 50 list last year and appears only to be picking up steam.
Airtable has its sights set on giants like Google, Amazon, and Microsoft, who already have a foot in the space.
These heavy hitters could only push Airtable to jump higher and sweep up more market share.
2022 saw Airtable expand its operations to the UK and reach a wider audience than ever before. Its London office serves as a launch point into Europe, the Middle East, and beyond.
An estimated 300,000 organizations already use Airtable to organize collections.
Big names like Shopify, Netflix, Red Bull, and Under Armour are already on that list.
Investors have already shown interest in Airtable stock through the company's capital campaigns.
Its latest funding round, series F, brought in $735 million.
Airtable needs to be sure of its direction before approaching an IPO. Similar companies plunging into the public pool have floundered.
In such a competitive environment, it would be no surprise if Airtable positions itself perfectly before going public.
Such a move would make Airtable stock that much more appealing anyway.
Will It Go Public?
There's little doubt that Airtable stock will go public at some point in the future. The more accurate question is when.
Rumors swirled about an IPO after the December 2021 funding round. However, no exact IPO date has been established.
There has yet to be an attempt on Airtable's behalf to file for an IPO with the Securities and Exchange Commission (SEC).
With so much in the works to gain market share right now, we could still be waiting a while.
Final Thoughts
Airtable is a rising star in cloud-based software, already showing its prowess with a large following and impressive financials.
Its current valuation puts Airtable ten times higher than unicorn status.
Airtable could steal the show from Amazon and Google if it maintains its current trajectory.
The company continues to branch out into new regions, and its software package is flexible enough for any business type.
Howie Liu has already hinted at an Airtable IPO on the horizon, but the timeline is still blank.
As a mystery date looms in the distance, time will tell if Airtable can keep up with such fast-paced momentum.