Social media stocks are all the rage. Social media plays a major role in shaping the world's prevalent narratives, and beyond that, these companies provide everyday individuals with an avenue for public self-expression. So what are some social media stocks to buy now? We've compiled a list just for you.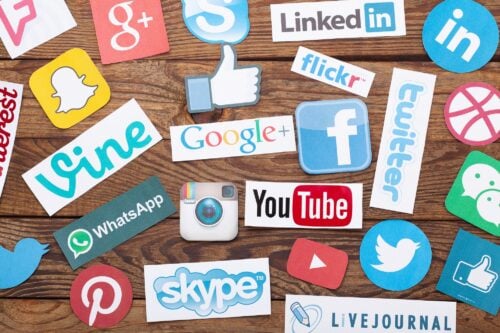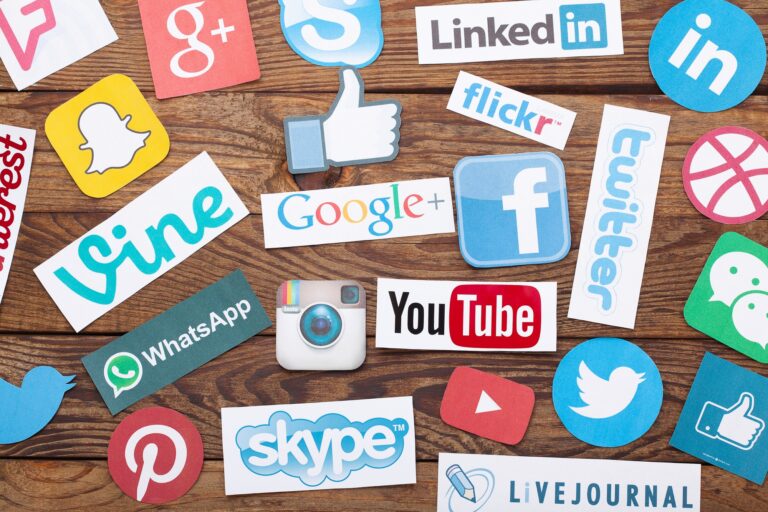 Best Social Media Stocks
Match Group (NASDAQ: MTCH)
Match Group is a social media company with several dating apps and services.
It is popularly known for its leading dating app, Tinder, with over 75 million users.
Other brands run by Match Group include young generation dating apps OkCupid, Match, Meetic, Hinge, Pairs, OurTime, and PlentyofFish.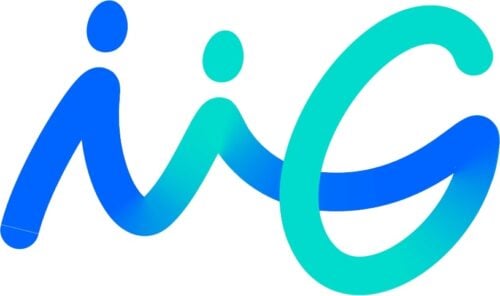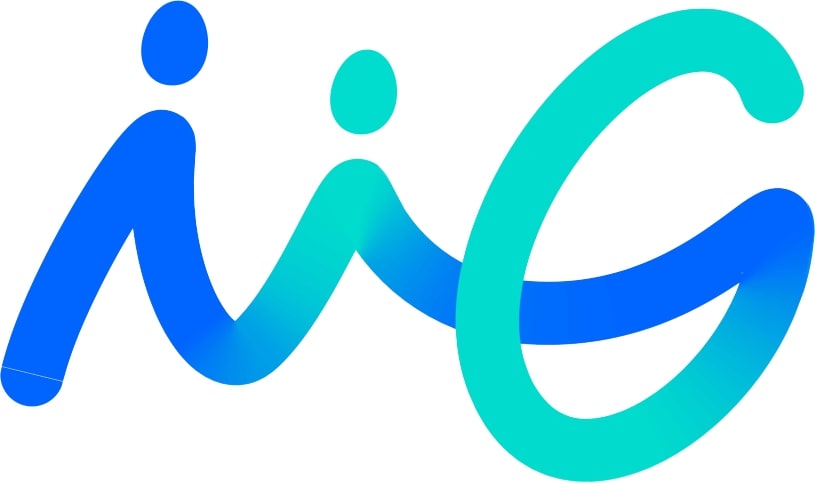 The American internet and technology company has over 2,000 employees worldwide and generates revenue through subscriptions, transactions, and advertising.
Each dating app/service in the company's portfolio is targeted to a certain community that is determined by geography, demography, and connection sensibility.
In 2022, MTCH reported total sales earnings of $3.19 billion and predicts an 8% increase in 2023.
It currently has a market cap of $14.99 billion and is roughly trading at $53.
Pinterest (NYSE: PINS)
Pinterest is famous for allowing users to upload, save, and manage images tagged "Pins" using collections known as boards.
The site is perfect for individuals and businesses, as it helps to showcase items and skills to its target audience for engagement.
Over 400 million people use Pinterest on a monthly basis, sharing, collecting, and saving helpful tips and ideas on the platform.
Compared to other platforms, Pinterest drives about 3.8 times more sales.
Approximately 87% of people using the platform have purchased an item through Pinterest, given that its end goal isn't just to chat like other social media platforms but to make purchases.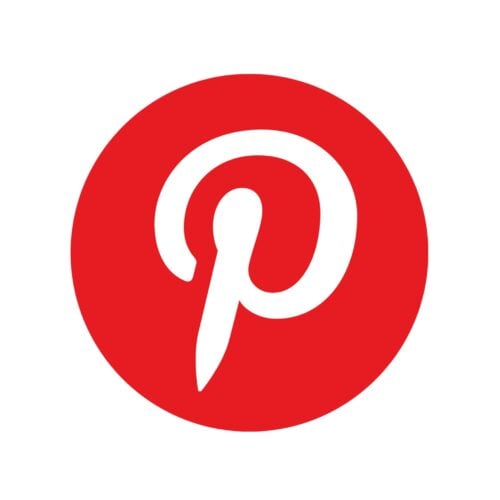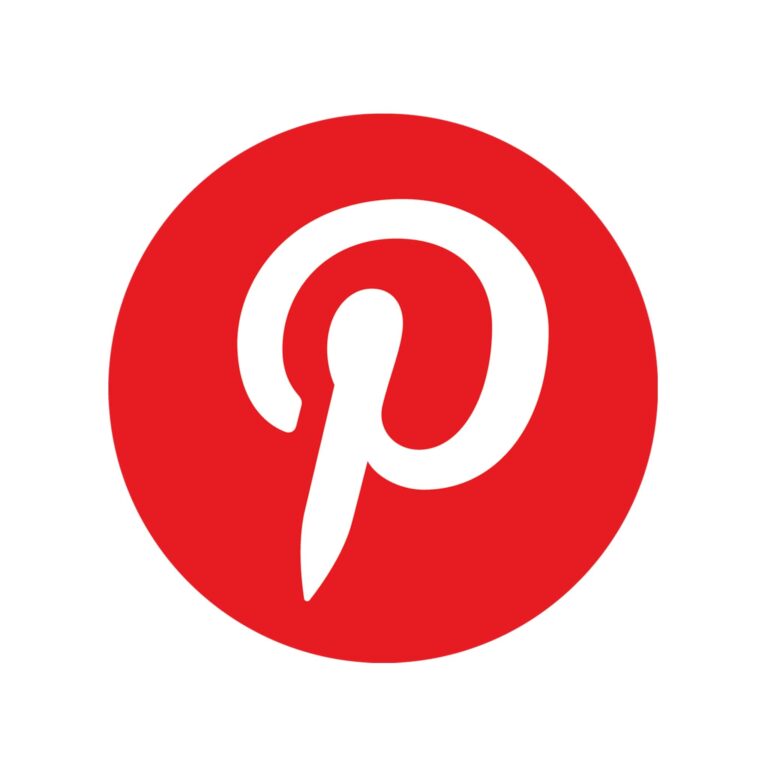 The co-founder of Pinterest, Ben Silbermann, recently hired the former president of commerce at Google, Bill Ready, to replace him as the CEO after helping the site to expand to 400 million active users monthly.
Bill is currently working on driving more engagement and sales this year by making the platform more relevant to users through improved personalization and leveraging human-curated content.
This will lead to more engagements, ad clicks, and revenue in the long run.
The company's market cap is currently at $18.14 billion, with $2.7 billion in cash.
PINS revenue is generated when users click on or view ads, which rose by 9.1% year-over-year with sales earnings of $2.81 billion.
Bumble (NASDAQ: BMBL)
Bumble is a dating app launched in 2014 by former Tinder executive Whitney Wolfe Herd and Badoo founder Andrey Andreev.
The app is designed to be unique compared to the other dating apps as it gives room for women to take the lead by texting first.
Whitney Herd tagged this as pro-feminist, empowering women to take the first step based on their choice.
In 2020, the app reached 100 million users and competed strongly against Tinder among people under the age of 35.
While Tinder tilts more towards being a casual site, Bumble aims for a more lasting relationship.
Bumble is behind BFFs, a matching system for friendships.
It is also behind Bumble Bizz, a networking service for professionals and a possible Linkedin contender, with both platforms recording over a million active users.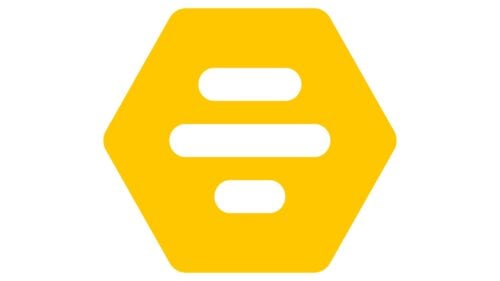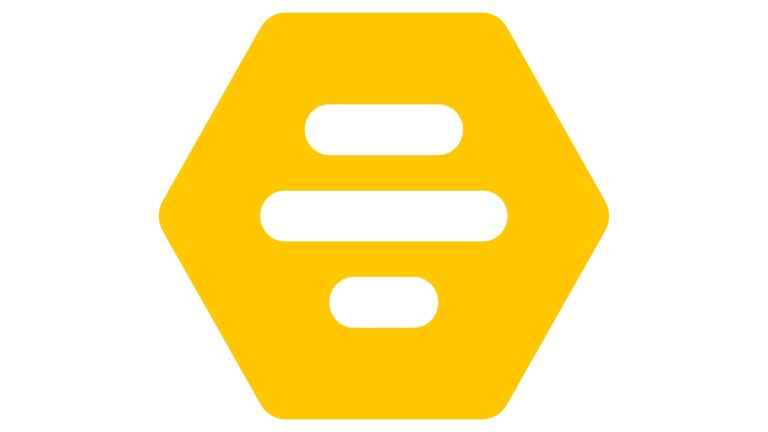 With around $240 million in sales in 2019, Bumble outperformed its two-year forecasted revenue rate.
This could be thanks to its premium offerings that give customers access to more swipes and other forms of contact.
Match group attempted to acquire the business due to its growing popularity between 2016 and 2018, with bids ranging from $500 million to $1 billion.
However, Herd rejected all of the proposals and later sold out to Blackstone for $3 billion.
In 2021, Bumble went public on NASDAQ, increasing its value to $13 billion.
That same year it generated $765 million in revenue and had a net profit of $286 million in the same year, despite its $110 million loss in the previous year.
The company has 45 million active users, with about 1.5 million subscribed to its premium features.
Bumble stock is up and roughly trading at $26.
Etsy Inc ( NASDAQ: ETSY)
Etsy Inc Is an American e-commerce site that connects buyers and sellers worldwide with its headquarters in Brooklyn, New York, founded in 2005 by Rob Kalin.
It focuses on providing a global marketplace for handmade products and other vintage wares and crafts such as shoes, clothes, bags, and other accessories.
Etsy's technology enables sellers to manage and scale their businesses with a consumer base of over 22.6 million.
Since its inception in 2005, the business model has snowballed, with its revenue increasing by 150% in 2015.
The site has sellers from 234 countries, but most are based in the United States.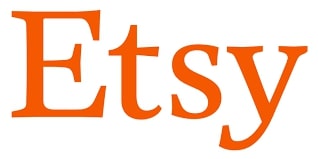 In 2021, the company's annual growth in merchandise sales volume (GMV) was estimated at about $13.5 billion, a good increase from $10.3 million in product sales in 2020.
Etsy's earnings fell in the first three quarters of 2022, when people returned to physical stores, compared to 2020 when the lockdown was imposed.
Despite this, revenue rose from 13% to 22%, mainly due to the imposed fee that was put into effect in April.
The company has huge signs of continued growth, with about 6 million additional customers and consistent buyers who spent at least $200 on an average of six purchases in the last six months.
Etsy's revenue in 2022 was $2.51 billion, which translates to an 11.07% increase year-over-year.
Snap Inc (NYSE: SNAP)
Snap Inc is a camera and social media company founded in 2011 by Evan Spiegel, Bobby Murphy, and Reggie Brown in California.
The company has developed and managed technological products like Spectacles and Bitmoji and is popularly known for its social media platform, Snapchat.
Snapchat is a multifunctional application with various features such as a camera, communication, snap map, stories, and spotlights that enable people to communicate through short videos and images.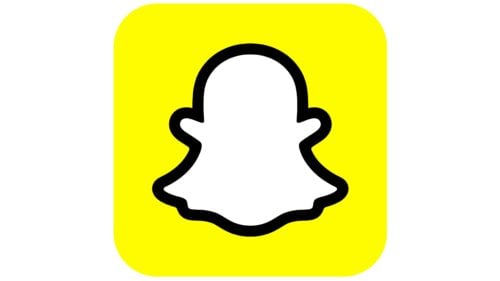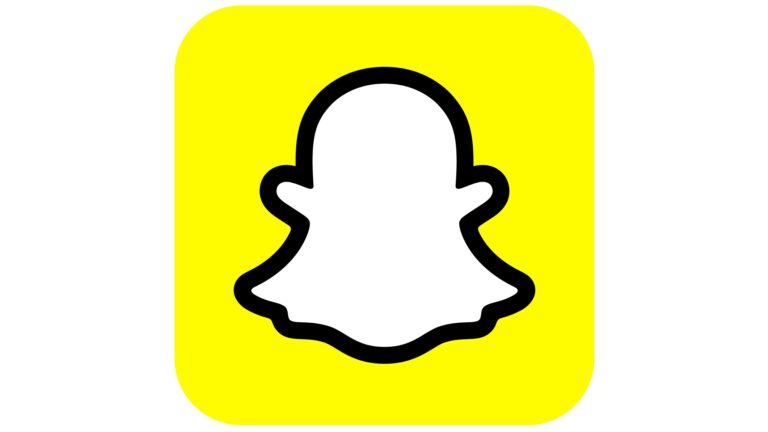 After resisting various buyout attempts, the company went public in 2017, raising $30 billion on the first day—roughly ten times the amount forecast.
The company stated in October 2022 that it had more than 347 million daily active users, more than 250 million of whom used augmented reality daily.
Snap Inc earnings for the third quarter of 2022 was $1.128 billion, compared to $1.067 billion the previous year, and a 5.71% increase year-over-year.
Meta Platforms Inc (NASDAQ: META)
Meta Platforms Inc, formerly known as Facebook Inc, is a social technology company that connects people, builds communities, and grows businesses through its visual reality vision.
The business offers social networking, advertising, and business insight solutions in addition to developing applications.
Its main products include Facebook, Messenger, Instagram, Oculus, WhatsApp, and others that link people worldwide.


The Meta stock price recently went up and is currently trading at $151.
The stock has multiple encouraging signals and is in a strongly rising trend.
Thus, it is predicted to rise by 39.97% during the next three months.
Alphabet Inc (NASDAQ: GOOGL)
Holding company Alphabet Inc is a multinational tech conglomerate based out of California.
It was created after the restructuring of Google in 2015 and became the parent company of Google and its other subsidiaries.
According to Forbes, Alphabet Inc ranked 17th among the world's largest companies in 2019, with sales of $137 billion and a market value of $863.2 billion.
The company recently shut down its text and voice app, Google Hangouts.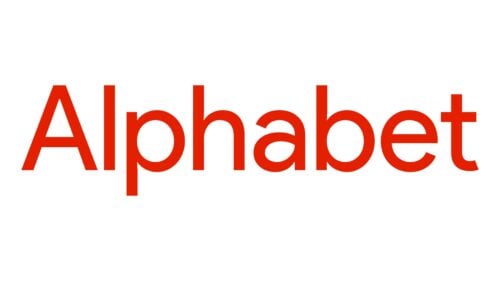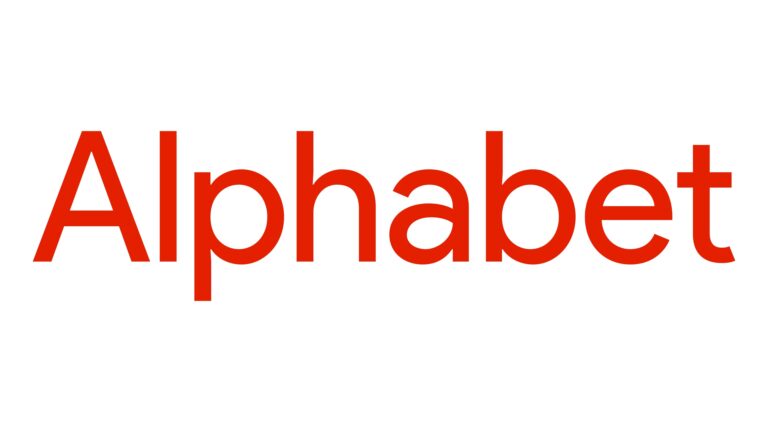 The plan is to transition users to the Slack-like messaging app Google Chat.
Google Chat may only partially replace Hangouts, but the messaging app has unique features like conversation spaces that let users edit google slides, sheets, and docs.
In January 2023, Alphabet Inc had an estimated market cap of $1.261 trillion and is roughly trading at $99.
Tencent Holdings (OTCMKTS: TCEHY)
With its Headquarters in Shenzhen, China, Tencent Holdings is an internet-based technology and cultural-based enterprise.
It aims to improve the quality of life through value-added internet services, FinTech and business services, and advertisements.
Online and mobile games, community services, and applications on different internet and mobile platforms are part of the value-added services market.


The FinTech and business service aspect provides FinTech and cloud services, and the advertising segment features display-based and performance-based advertisements.
Using its 12-month price forecasts as a benchmark, experts forecast that Tencent's stock will rise by 283.70%.
Spotify Technology SA (NYSE: SPOT)
Spotify Technology offers commercial-free music and audio streaming solutions to subscribers.
It also provides premium content-driven services and operates through advertisements.
The premium segment provides unlimited streaming access to high-quality music and podcasts online and offline on computers, tablets, and mobile phones.

The ad-supported segment of the app provides customers with limited on-demand access to music and podcasts on mobile phones, computers, and tablets.
Spotify's stock hit a record high of $387.44 per share in 2021 and is roughly trading at about $102 per share.
It reports a revenue of $12.77 billion and an 11.57% increase year-over-year.
Are Social Media Stocks a Good Investment?
The social media industry gives investors a unique opportunity to invest in a space that is consistently attracting new monthly active users and has the potential to grow exponentially.
Another reason why social media stocks are a good investment is because the world as we know it currently revolves around information.
And as things stand, there's no better medium for distributing information and facilitating discourse based on that information than social media.
In that light, social media can enable advertisers to share information about their products and services, reach customers, create engaging content, and ultimately promote brands.
In sum, the potential for growth and its ability to attract new users makes social media stocks an attractive option for many investors.
FAQs
What Are The Best Social Media stocks To Invest In?
There is a slew of social media stocks you can invest in. Our aforementioned social media stocks list can help guide you through your social media investing journey.
Can You Invest In Twitter Stock?
Twitter is no longer publicly tradable on the NYSE, so you can't access it at the moment.
What Stock Will Go Up In The Future?
It's hard to say what stocks will go up in the future. Still, any stocks with good fundamentals and operating within a disruptive industry like social media, for instance, have the potential to go up in the future.