Digital assets are rising, and one of the best ways to gain exposure to this budding market is by investing in Web3 stocks. As things stand, these stocks could help multiply your initial investment. But what Web3 stocks are best to buy now? Let's take a look.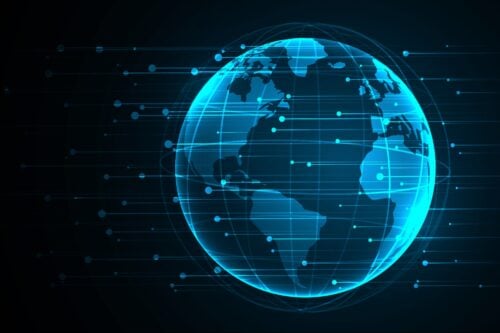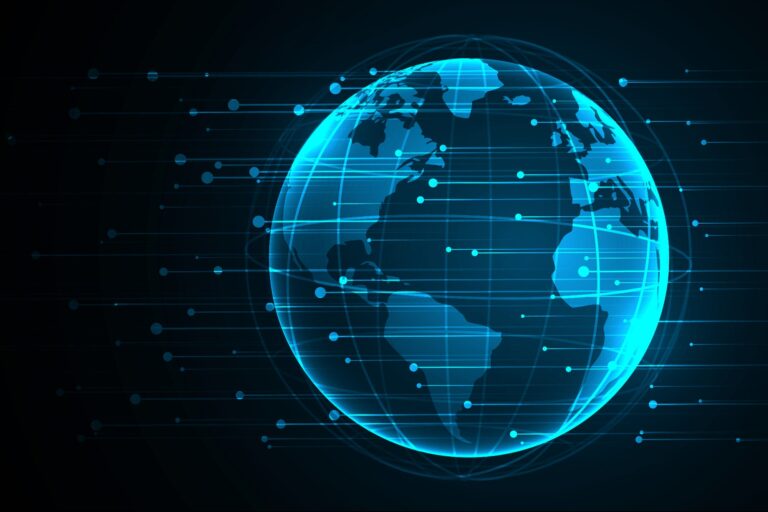 Best Web3 Stocks
Coinbase (NASDAQ: COIN)
With over 100 million users on its platform, Coinbase exchange is the only publicly traded crypto exchange in the United States.
The company was founded in 2012 and has grown from humble beginnings to become a giant in the crypto exchange market, boasting a $12.6 billion market cap.
Coinbase is set on the future, with its venture capital investing in web 3.0 companies like Solana and BlockFi.
Additionally, the company is one of the few exchanges that let its users purchase NFTs.


NFTs are expected to play a role in Web3 through private ownership and decentralization. And Coinbase's newly launched NFT marketplace allows users to include NFTs in their portfolios.
A quick look at COIN financials will show that the company had a bad year in 2022.
However, it is important to note that the reason for this is the general decline of the crypto market.
Nevertheless, with an enormous user base and new additions to its staffing, Coinbase has the necessary ingredients for the company's growth.
Nvidia (NASDAQ: NVDA)
Nvidia is an American-based company that offers graphics, computing, and network tools to the international market.
The company is popularly known for its graphics processing units used by gamers and in blockchain mining.
Blockchain is mined by solving complex algorithms with powerful computer hardware, of which a key component is the GPU.
This is why Nvidia's GPU makes it one of the best Web3 stocks on the market.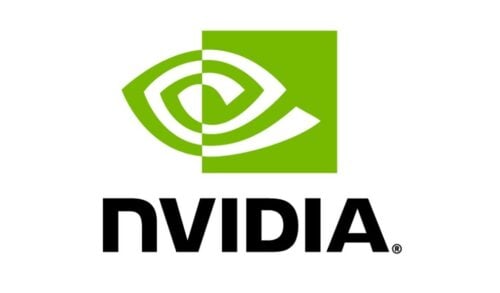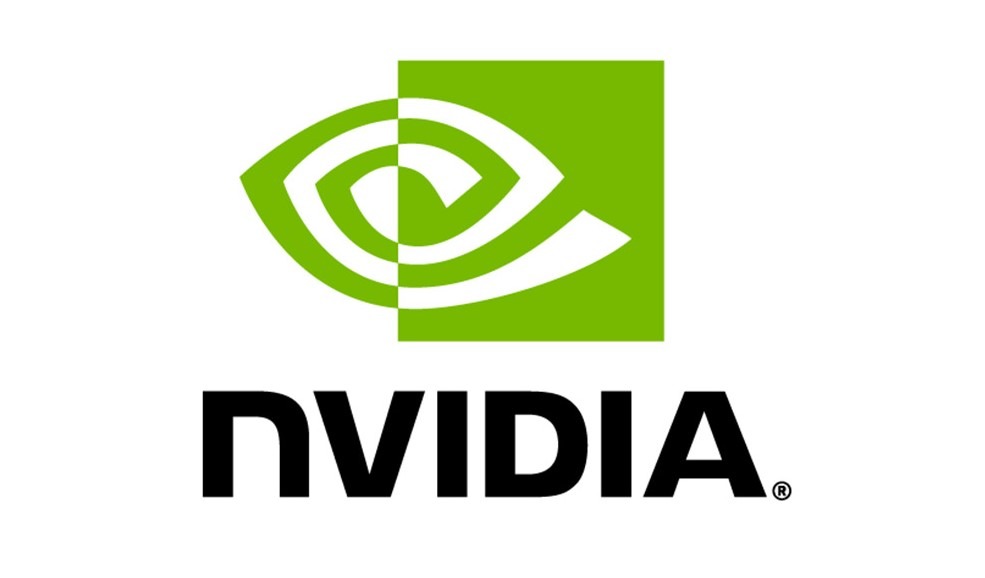 The demand for Nvidia's GPUs has risen over the years, especially during the last crypto bull run, which saw absurd prices for its GPUs.
However, the downward turn of the market has helped prices stabilize. Looking forward to the future of Web3, Nvidia will stay relevant due to its ability to power blockchain mining.
The company has taken further steps as a player in the market, launching a platform for designers to work on their Web3 platforms named Nvidia Omniverse.
NVDA has an impressive market cap of $474 billion and is trading at roughly $193.
While holders anticipate the future applications of Web 3.0, NVDA offers dividends with an annual dividend rate of $0.16 and a dividend yield of 0.08%.
International Business Machines Corporation (NYSE: IBM)
The International Business Machines Corporation, popularly known as IBM, is an age-old tech giant operating in the United States and the world.
Founded in 1911, the company offers integrated finance, computing, and consulting solutions.
IBM continues to stay on top of the market through its investments in groundbreaking technology.
The company is still doing so now with major commitments to developing Artificial Intelligence (AI).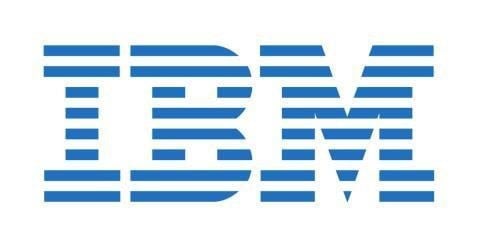 Moreover, the company has been invested in the Web3 markets for a while, partnering with data and network company Stellar to provide inter-firm and cross-border payments.
Holders stand a chance to earn dividends as IBM offers a strong dividend yield of 4.66% and a dividend yield of $6.60, which has risen year by year for 23 years consecutively.
Furthermore, we believe Web3 should advance with IBM's technology.
If so, we can expect a general increase in its stock value down the line.
Apple (NASDAQ: AAPL)
Apple is a technology company offering its users a wide range of software and hardware solutions.
This includes its popular products like the iPhone and the Macbook.
While Apple may not directly be involved in Web3, it produces tools developers and users will need to access the market.
For instance, users will require devices to access their mobile wallets, for which Apple has become the most popular phone company in the world.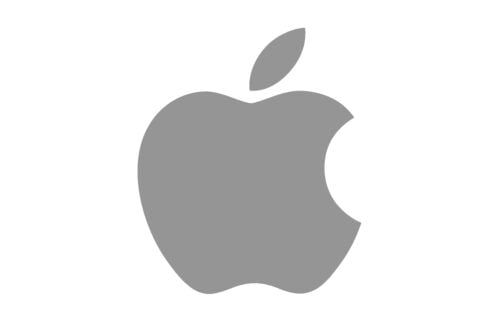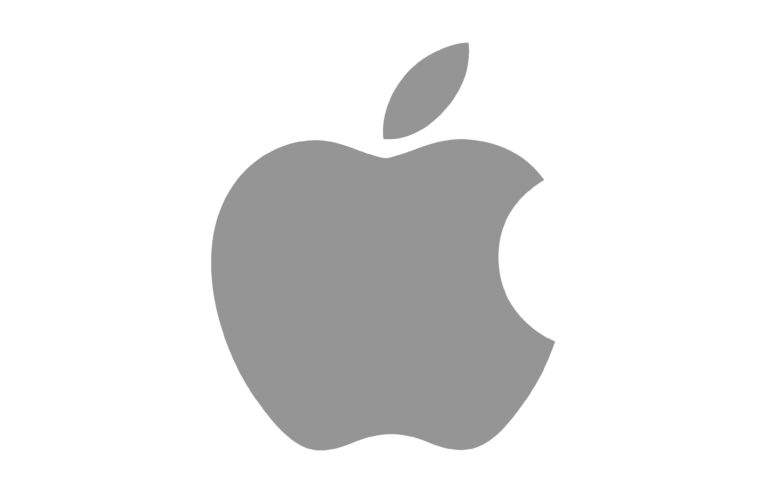 Also, many developers prefer to use the Mac to code the future of Web3.
Let me remind you that Apple was the first trillion-dollar company in the world and is still given a strong buy rating by many analysts.
In 2023 alone, Apple estimates $403.45 billion worth of sales. The best part is it's also a dividend stock.
AAPL reports nine years of consecutive growth with a dividend yield of 0.65% and an annual payout of $0.92.
Advanced Micro Devices (NASDAQ: AMD)
Like Nvidia, Advanced Micro Devices, popularly known as AMD, is another semiconductor company whose products are set to power the Web 3.0 market.
The company produces microprocessors and graphic processing units used in desktops, laptops, and other types of computers.
AMD has made some serious investments in AI which it believes will boost the company's technological capabilities.
The company recently acquired Xilinx, an AI engine developer who could be an essential part of next-gen applications.


Furthermore, it is estimated that there will be approximately 13 billion devices connected to the Internet Of Things come 2023, and AMD is poised to power this phase of technological development.
The company reported a 43% growth in sales in 2022, translating to $23.52 billion worth of sales.
Though growth might slow in the coming year, falling in both the semiconductor and the Web3 markets means AMD stands to benefit from the boom of either market.
Unity Software Inc (NYSE: U)
Our next play at the Web3 marketplace is Unity Software Inc.
Founded in 2004, this software company's lead product is a game engine for various games.
The company provides software solutions for real-time 3D and 2D content on various devices, from consoles to PCs and mobile devices.
Unity Software Inc is investing large sums in new platforms and applications, augmented reality, and virtual reality solutions which will be an essential part of Web3, specifically the Metaverse.


We can also expect Unity Software to become a front-runner in Web3 gaming services.
Though stock prices have fallen after the metaverse hype, holders can take this as an opportunity to buy the dip.
In 2022 the company reported sales earnings of $1.37 billion and was roughly trading at $34 as of January.
Cloudflare (NYSE: NET)
Cloudflare is a data center and cloud security service provider founded in 2009.
Getting right into its applications to Web3, this cloud-sharing service lets its users store NFT collections.
As stated earlier, NFTs could become an essential part of Web3 in relation to private ownership and copyright.
The Cloudflare platform lets its users store and transfer NFTs.


The technology lets video creators license their videos using a contact address and a unique ID as well.
Last year Cloudfare recorded sales earnings of $974 million which is a 48% increase on a year-to-year chart, and in 2023 it anticipates a 34% increase in sales.
While the fog surrounding the strength of this stock lasts, it may be a good idea to buy now that prices are low.
NET is roughly trading at $46 and has a market cap of $15.17 billion.
Verizon Communication (NYSE: VZ)
To gain access to Web3, you need an internet connection; this is where Verizon communications comes in.
Verizon Communications is an American company that provides network solutions to its customers in the United States and globally.
Furthermore, Verizon is one of the biggest 5G networks in the world.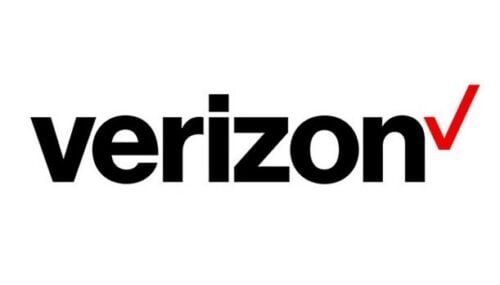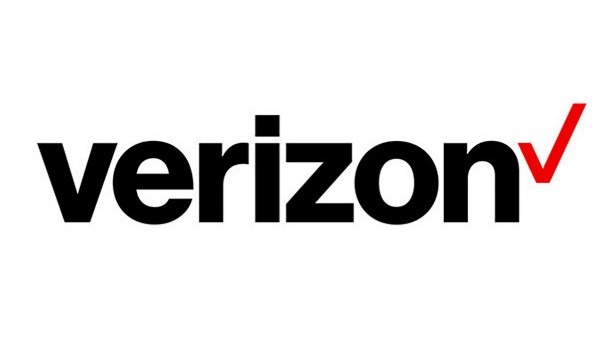 Considering the sort of applications that will run on Web3, users will need fast internet, and 5G will be their first option. As such, we could expect some rise in demand for Verizon 5G services.
VZ hasn't had a good run over the last couple of years, and the stock is currently down 23% over the last 12 months.
While we wait for a potential 5G boom to propel sales and stock price, Verizon holders stand to earn dividends with a strong dividend forward yield of 6.47% and an annual payout of $2.61.
Are Web3 Stocks a Good Investment?
Web3 stocks are shaping up to be attractive investments.
They're a relatively new stock dedicated to decentralized and open-source blockchain networks.
These stocks are a good investment because they are associated with a promising emerging technology that can revolutionize how people transact, store, and manage data.
When investing in Web3 stocks, investors are betting on the potential of blockchain technology to create a more efficient and secure way of exchanging value and data.
And get this, because the technology is decentralized, it is less vulnerable to manipulation or central authority control, making it incredibly secure.
Additionally, Web3 stocks provide excellent opportunities for long-term gains.
As more businesses, governments, and other organizations adopt blockchain technology, there will likely be a growing demand for products and related services.
This could result in increased profits for companies developing or utilizing blockchain technology and, in turn, lead to higher stock prices.
Finally, Web3 stocks offer investors a chance to diversify their portfolio by investing in a new technology that has the potential to benefit from a wide range of applications in different industries.
As more organizations embrace blockchain technology, new use cases and opportunities will arise, providing investors with multiple avenues for growing their returns.
Web3 Stocks FAQs
What Are The Best Web3 Crypto Tokens?
Currently, there's no single best Web3 crypto on the market. However, various coins are currently showing great promises, such as Polkadot, Chainlink, and Filecoin.
Can You Buy Web3 Stocks?
The Web3 industry is not limited to just the cryptocurrency market. You can also gain exposure to the Web3 industry through stocks like Coinbase Global Inc and NVIDIA.
Is Elon Musk Against Web3?
Elon Musk has been vocal against Web3 over the past year.