Technological advancement, education, and the increased use of social media have fueled the popularity of stocks among individual investors in recent years. These days, you can buy and sell stocks while literally sitting anywhere in the world.
The trouble lies in knowing when and which stocks to buy. With so many options and information about investment opportunities floating around the internet, one can easily feel overwhelmed. 
This is where stock advisor services can really come in handy. In this post, we'll discuss what to keep in mind when choosing one and recommend a few options to get you started. 
Five Things to Look For When Choosing A Stock Advisor
Here are five factors to keep in mind when choosing a stock advisor service: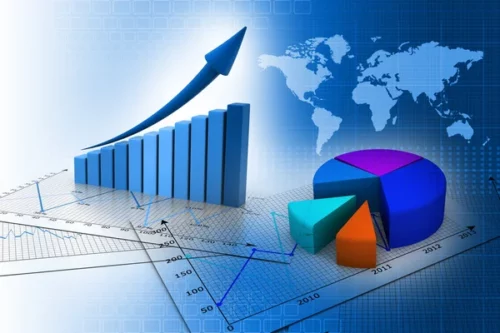 Reputation and Experience
Being able to accurately predict stock market trends requires years of practice. Therefore, when choosing a service, you want to look for one with a lot of experience and good reviews.
Investment Philosophy
It's not enough that you find someone to buy, hold, and sell stocks for you. You must find a service that completes these tasks according to your investment philosophy.
This means your risk tolerance and the goals of investment should align with the service you have in mind before you start using it.
Cost
Consider the cost of the service, not only in comparison to other advisory services but also whether it's reasonable given its quality.
Communication 
Communication is key between service providers and investors. When an advisor effectively communicates their investment strategy and rationale behind their investments, it builds the investor's trust in their ability to do the job.
Furthermore, effective communication helps manage expectations. This way, investors always know the anticipated expected return, saving them from disappointment down the road.
Customer Service
Timing is critical in the world of stocks. For this reason, you want an advisory service that has responsive customer service and provides assistance promptly.
Best Stock Advisor Services That You Can Trust
If you're looking for some guidance, here are five stock advisor services to check out:
The Motley Fool Stock Advisor
The Motley Fool is a multimedia financial services company that has been around for roughly three decades and is one of the most popular stock advisors. Many experts say that The Motley Fool stock advisor is well worth it.
As of July 2022, its stock picks tripled the returns of the Standard and Poor's (S&P) 500 investments by their clients since their inception!
When you enroll, The Motley Fool platform asks you to confirm your understanding of  three investment principles—to own at least fifteen stocks, to hold stocks for at least five years, and to anticipate market downturns every five years.
Through this approach, this advisor has achieved spectacular success and attracted over 700,000 subscribers.
Seeking Alpha Premium
Seeking Alpha Premium is a subscription service that provides in-depth analysis by experts, commentary from professional investors, and personalized recommendations based on your portfolio.
Simply put, it has everything you could ever require to be the best investor or trader you could possibly be.
Trade Ideas
Trade Ideas is a software platform based on an artificial intelligence operator called "Holly." Holly uses seventy proprietary algorithms to generate real-time recommendations for its subscribers.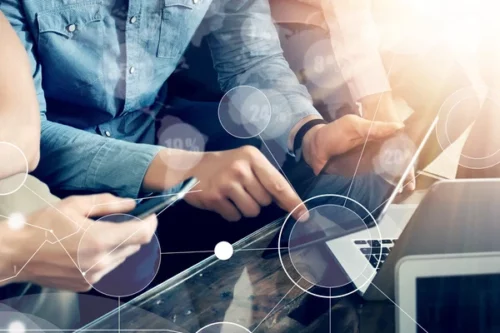 Even more impressive is the fact that Holly runs over one million simulated trades each night to prepare for your trading day. Holly then picks the top stocks and potential entry and exit points, delivering a complete day trading plan for each pick.
Mindful Trader
The best thing about Mindful Trader is that you don't have to glue your eyes to the screen all day and wait for the perfect opportunity to trade.
It caters to swing traders and investors who want to make trades based on short-term price fluctuations in stock markets. The typical swing trades take ten days between buying and selling, so you buy anytime during the trading day.
Mindful Trader's operating team takes years of market data and conducts statistical analysis to alert you to profitable market fluctuations that impact stock, futures, and options trading.
Pilot Trading
What's unique about Pilot Trading is its psychology-based algorithms. These algorithms use knowledge derived from behavioral finance to understand how human emotions and biases influence investment and trade practices.
This means it not only examines the market quantitatively, but also incorporates human factors—such as market sentiment—into its analysis. By understanding how people think and the way they are likely to act, Pilot Trading helps investors make more informed decisions.
Final Thoughts
There is no doubt that stock advisors can provide valuable insights and recommendations. Equipped with AI-driven technology, these advisors can pay greater attention to market fluctuations in a way that probably isn't achievable by most individuals.
However, remember that what works for one person may not work for another. Thus, make sure to consider your financial situation, risk tolerance, and investment goals before choosing an advisor.
If you're looking for more helpful investment information, be sure to read our post on ETF investment strategies.