Most dividend stocks pay monthly dividends, quarterly dividends, semi-annual dividends, and annual dividends. However, suppose you're looking to go beyond these timelines. In that case, you can combine the payout schedules of monthly and quarterly dividend stocks to ensure you're paid a dividend roughly every week of the year. But what are some of the best? Let's take a look.
Best Stocks That Pay Weekly Dividends
Walmart Inc (NYSE: WMT)
Founded in 1945, the company has grown into a household name within the retail space with over 10,500 stores in 24 countries, making it one of the largest retail companies in the world.
Recently, Walmart announced a deal with the software company Salesforce to offer its delivery technology to retailers.
This move will serve as an additional source of revenue for Walmart since higher volume orders will increase route density and, as a result, lower the company's overall delivery costs.


It currently boasts 49 years of perpetual growth with a total annual dividend of $2.24.
WMT sends its dividend payments quarterly, with its upcoming payout date slated for January 3, 2023.
This allows income investors to start the year's second quarter with an attractive yield.
Altria Group Inc (NYSE: MO)
Altria Group, through its subsidiaries, is a tobacco company that supplies its smokeable and oral products to wholesalers, distributors, and chain stores.
It is better known for its cigarettes under the Marlboro brand.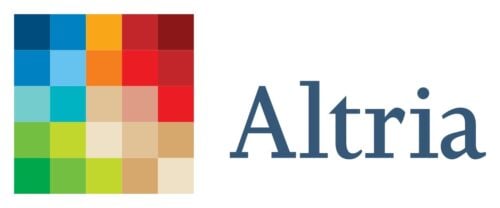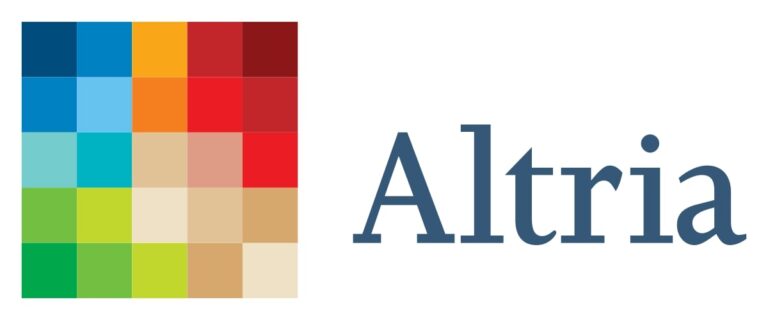 Though Altria has recently experienced a slowed growth rate in its earnings, the company remains a dividend king with a 53-year growth streak.
It has an annual dividend payout of $3.36 with a strong yield of 8.24%.
Micron Technologies (NASDAQ: MU)
Micron Technologies is a semiconductor company offering its customers DRAM, SRAM, and flash memory chips. These chips can be used in mobile phones, PCs, servers, and USB drives.
MU has a payout ratio of 7.25%, which signifies to investors that there may be a possible increase in the future.
It pays dividends quarterly with an annual dividend payout of $0.45.
Cisco Systems Inc (NASDAQ: CSCO)
Cisco Systems is an American company that offers network and communication products for information technology services to its customer base in Africa, the Middle East, and Asia.
The company was founded in 1984 and is based in San Jose, California.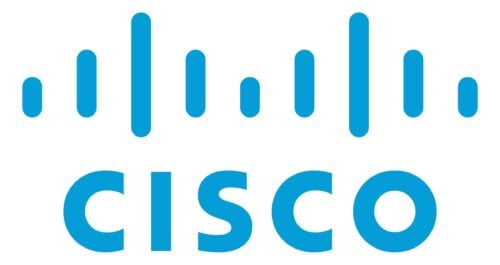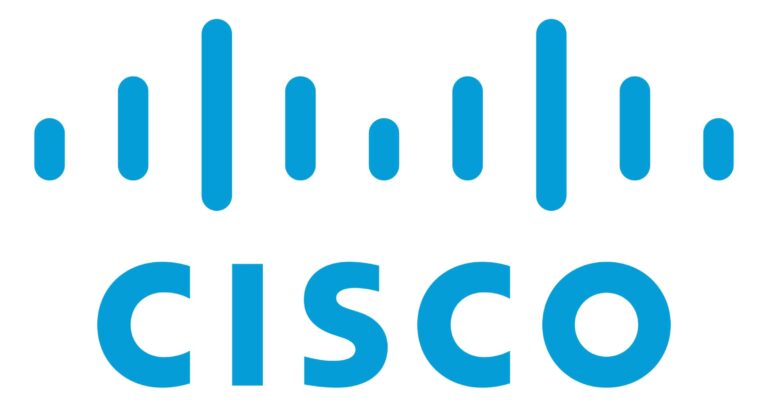 CSCO is a great dividend stock with a steady dividend increase for 11 consecutive years.
It has a current yield of 3.11% and a forward annual payout of $1.52.
AT&T (NYSE: T)
Based out of Texas, AT&T is a popular telecommunications company offering its customers voice, data, 5G, and other communication services.
In the telecommunications sector, AT&T seems ahead of its competitor Verizon, recording 25 points ahead, a feat that has only been accomplished four times in its history.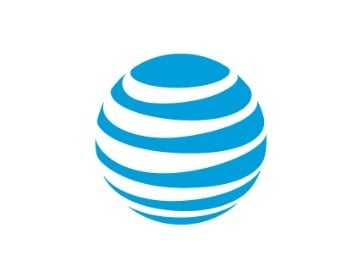 Holders stand a chance to benefit from its dividends with a dividend yield of 5.68% and an annual payout of $1.11.
Blackstone Group (NYSE: BX)
Blackstone is a top global investment organization that helps individuals, large organizations, and pensioners invest capital and achieve financial security.
As one of the world's biggest alternative asset managers, they manage private equity, real estate, non-investment grade credit, and secondary funds.


Blackstone stock recently gained 3.2% in the premarket trade after Finian O'Shea, a Wells Fargo analyst, upgraded the private equity firm from Equal-weight to Overweight.
The company has a dividend yield of 5.81% and an annual payout of $4.94
Caterpillar Inc (NYSE: CAT)
Caterpillar is a leading manufacturer of heavy equipment and power solutions in the construction, mining, agricultural and financial sectors with over 100,000 employees worldwide.
In the past quarter, shares of Caterpillar increased by 39.66% and the past two months have witnessed the upward trend of Caterpillar's earnings estimates from $13.59 to $13.87.


With quarterly dividends, a dividend yield of 1.79%, and an annual payout of $4.62, CAT could complete your weekly stock calendar.
Williams Sonoma Inc (NYSE: WSM)
With its headquarters in San Francisco, California, Williams-Sonoma is an American consumer retail firm that produces and sells kitchenware, furniture, linens, and other home furnishings and gift items.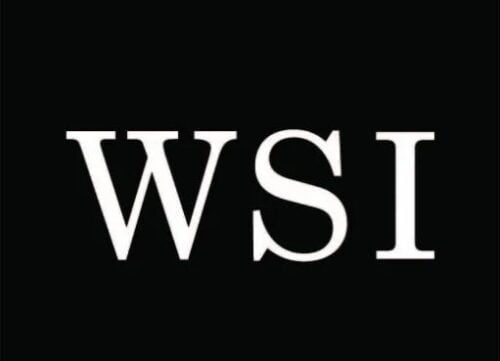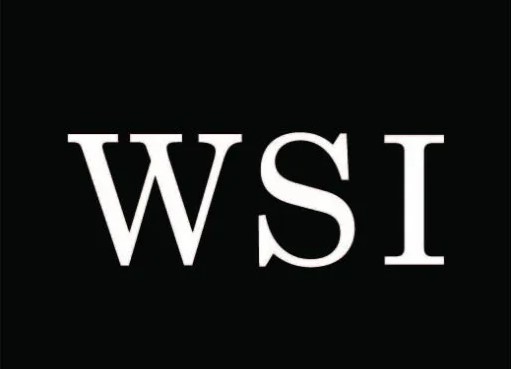 William Sonoma has a huge potential of making it to the top e-commerce stock spot for the next few years with a dividend of 2.37% and an annual payout of $3.05.
MetLife Inc (NYSE: MET)
MetLife is a financial services company that provides insurance, employee benefits, and asset management products and services to its client in navigating the ever-changing global economy.
JUST Capital recently recognized the organization as one of America's 100 Most JUST Companies in the insurance sector for the third consecutive year.


In the last quarter of 2022, MetLife stock rose by 20%, including reinvested dividends. It has a dividend of 2.75% and an annual payout of $1.98 per share.
Pfizer Inc (NYSE: PFE)
Pfizer is a top-tier research-based biopharmaceutical company established in New York in 1849 that engages in the discovery, development, production, and sale of biopharmaceutical products worldwide.
The company's annual revenue from its mRNA vaccine portfolio is expected to reach $10 billion by 2030, representing a 2x uptick in its pre-pandemic revenue.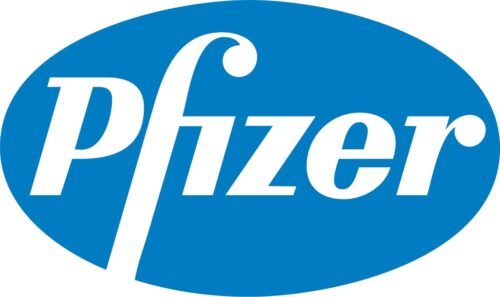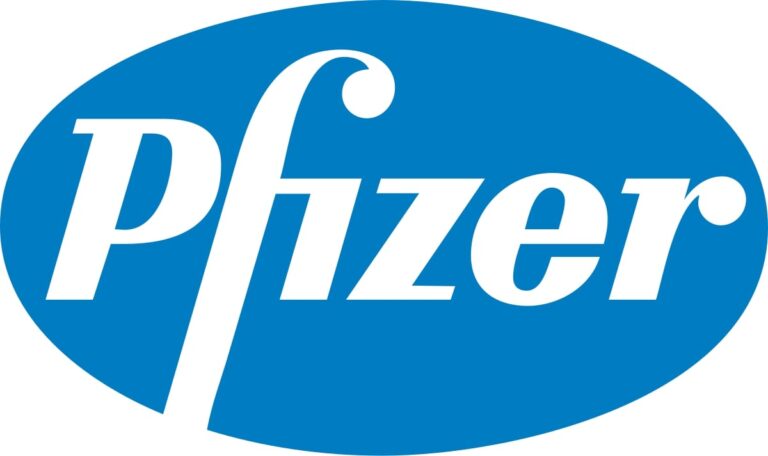 Its revenue growth lessens concerns that a sudden drop in demand for COVID vaccines would negatively impact the company's top line.
Pfizer's dividend hasn't dropped below 10% in the last ten years. The company has a dividend yield of 3.34% and paid $1.60 per share last year.
Avery Dennison (NYSE: AVY)
Avery Dennison is a multinational corporation specializing in the design and production of pressure-sensitive labeling, packaging materials, and solutions like self-adhesive labels, apparel branding labels, RFID inlays, and unique medical products.
During what turned out to be a generally positive trading session for the stock market, shares of this firm increased by 1.22% to $195.34, marking six straight days of gains.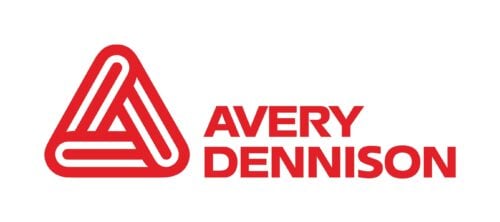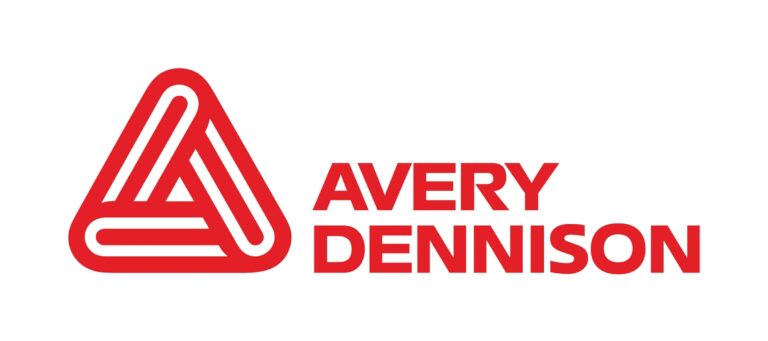 Avery Dennison's ratings based on eight Wall Streets analysts is a strong buy, with earnings forecasted to grow by 7.95% this year.
It has a stable share price and a dividend of 1.50%, and an annual dividend of $2.93 per share.
Simon Property Group, Inc (NYSE: SPG)
Simon Property Group is the second largest American-based real estate investment trust with interest in over 200 properties, including malls, outlets, and other retail properties.
They specialize in the ownership, development, management, leasing, acquisition, and expansion of real estate properties.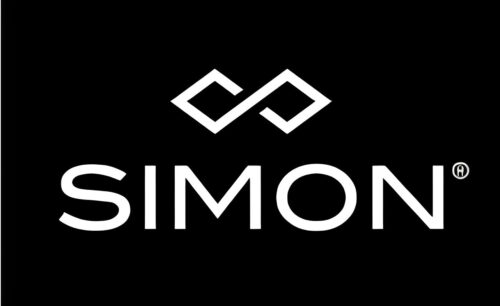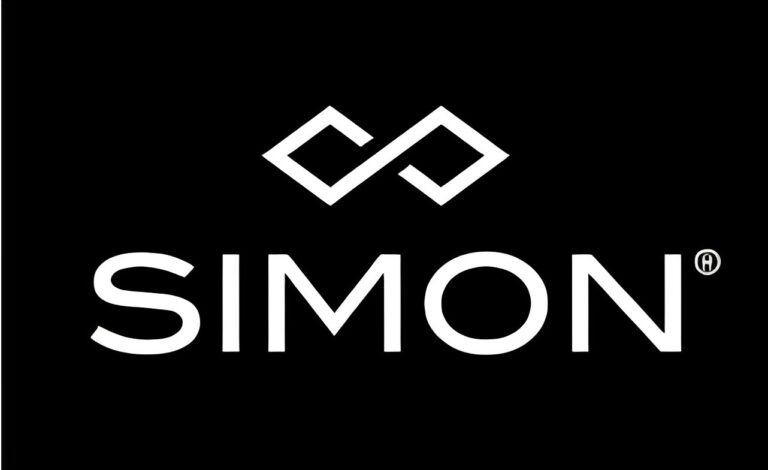 The company recently boosted its dividend and stock yields by 6.1%, with an annual payout of $7.20 covered by its FFO guidance.
This could enable the company to stand strong against any possible recession this year.
W.P. Carrey Inc. (NYSE: WPC)
W.P. Carrey Inc. is a net lease real estate investment trust organized in Maryland that invests in and provides properties leased to high-quality tenants.
A huge chunk of the company's income is derived from its real estate assets, which comprise single-tenant offices, industrial, warehouses, and retain facilities located in different parts of the world.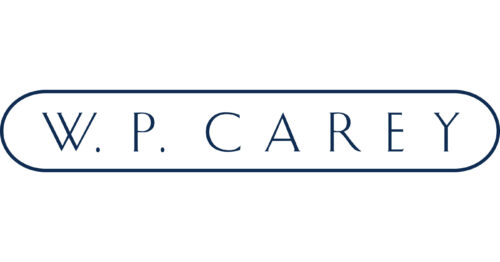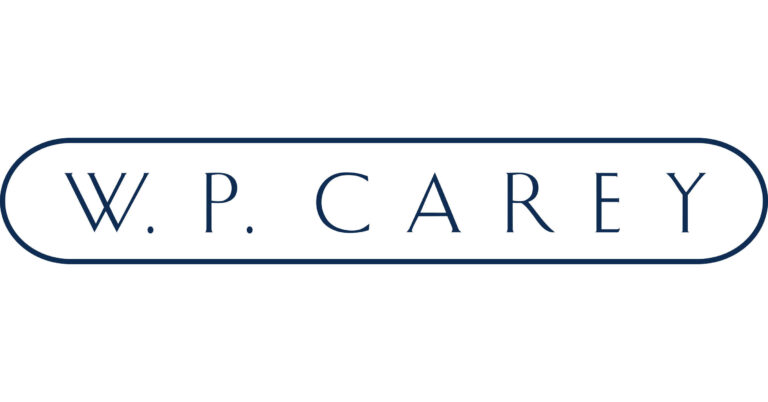 W.P. Carrey's earnings have grown by 11.9% annually for the past five years and are forecasted to grow by 10.42% year to year with a highly reliable dividend of 5.12% and an annual payout of $4.24.
Braemar Hotel & Resorts (NYSE: BHR)
This is another real estate investment trust that primarily invests in high revenue per available room (revPAR) in luxury hotels and resorts.
The company owns interests in approximately fourteen hotel properties in six states with about 3,800 rooms.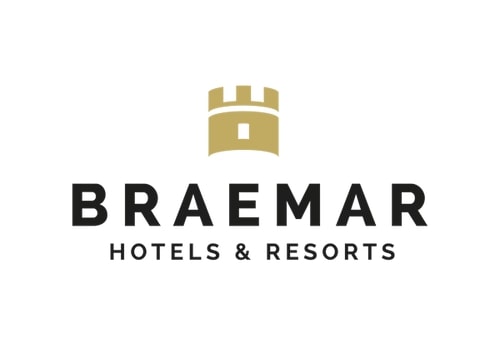 The group holding the most shares in the company is the institutions. Hence institutional investors tend to gain more from the company.
Braemar has a quarterly dividend of $0.20, and its forward dividend yield is currently at 4.20%.
Johnson & Johnson (NYSE: JNJ)
Johnson & Johnson is a multinational corporation based in the United States that manufactures healthcare products and provides related services to individuals, pharmaceutical companies, and the medical devices market.
Founded in 1886, the 137-year-old company is ranked as one of the world's most valuable companies and is one of the two US-based companies with a prime credit rating of AAA, higher than that of the US government.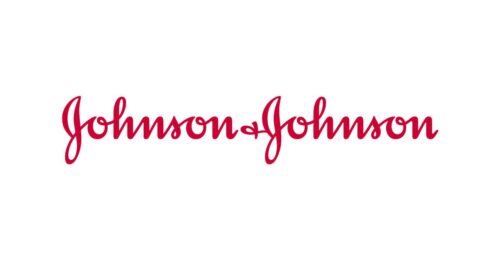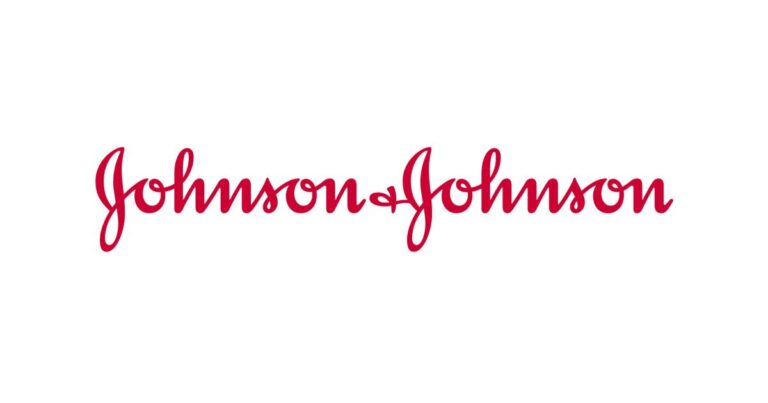 The corporation has about 250 subsidiary companies operating in 60 countries and products sold in over 175 countries.
In 2021, the corporation had a total of $93.8 billion in sales worldwide.
JNJ's current annual dividend payout is $4.52, with a dividend yield of 2.61%.
Kimberley Clark (NYSE: KMB)
Kimberly Clark Corporation is a manufacturer and marketer of a wide range of personal care products under brand names such as Kleenex, Scott, Huggies, and WypAll.
It operates in 175 nations and brings in more than $20 billion yearly revenue.


The Items they produce include disposable diapers, baby wipes, swim pants, and feminine and incontinence care products.
KMB pays a $1.16 per share dividend and an annual dividend yield of 3.39%.
Medtronic PLC (NYSE: MDT)
Medtronic provides healthcare technology solutions for complex and difficult conditions such as treatment and therapy for the lungs, brain, dental, diabetes, heart, gastrointestinal, orthopedic, urinary, and women's health.
Organically, the business is growing. In October 2022, Medtronic's sales totaled $7.6 billion and rose by 2%, according to the period's latest earnings report.


Not only have they paid a dividend of 3.4% that has consistently increased for 45 years, but the company also has good growth potential with an annual dividend of $2.72.
Apple Inc (NASDAQ: AAPL)
Apple Inc, formerly known as Apple Computer Inc, is a world-leading manufacturer of technological products ranging from phones to personal computers, smartwatches, and computer software.
Although Apple suffered stock declines in 2022, its growth tripled in the last five years, proving the value of investing through its long-term performance.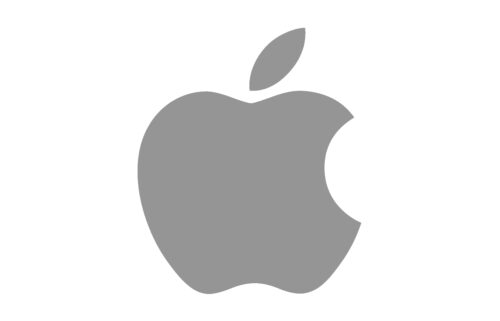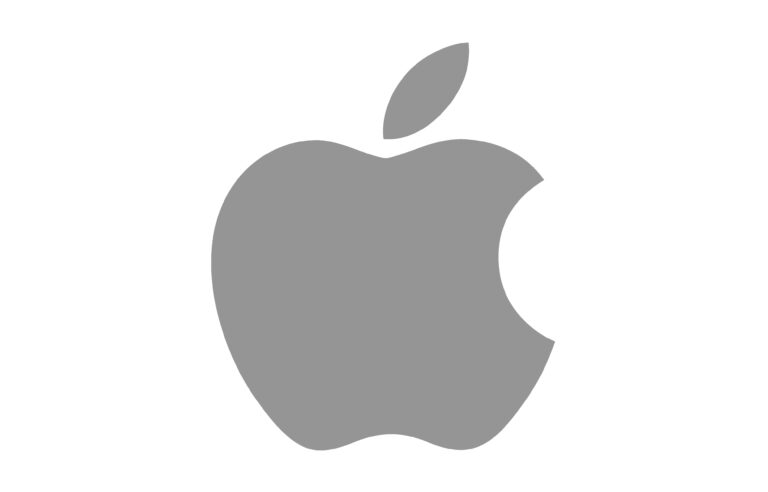 As of January, the current TTM dividend payout for Apple is $0.23 per share with an annual yield of 0.68%.
Are Weekly Dividend Stocks a Good Investment?
When you optimize dividend payment schedules to receive weekly dividends, you'll be able to generate a steady income stream.
However, when optimizing these payment schedules, you might be better off optimizing them with quarterly dividend stocks instead of monthly dividend payments.
It's also worth noting that certain dividend stocks can grant you tax benefits in the form of lower capital gains tax rates.
This might be odd to hear, especially if you're looking for the best monthly dividend stocks to invest in.
Still, it's important to note that monthly dividend stocks tend to put undue pressure on companies to disrupt their cash flow every month, which could lead to operational inefficiencies that can manifest as reduced dividend payments.
This is in stark contrast to quarterly dividend stocks, whereby the companies have enough time to plan their cash flow ahead of their dividend payouts.
Weekly Dividend Stocks FAQs
Does Google Pay Dividends?
Google doesn't currently pay a dividend and expresses no plans to do so in the near future.
How Often Does Apple Pay Dividends?
Apple pays out dividends four times a year. As of January, the current TTM dividend payout for Apple is $0.23 per share with an annual yield of 0.68%.
What Companies Pay Monthly Dividends
A few companies, like Realty Income and Ellington Financial, pay monthly dividends.