What does a stockbroker do? This is a question that many people have, but might be afraid to ask. If you're interested to learn more about what a stockbroker does, or if you're thinking of investing in the stock market, read on.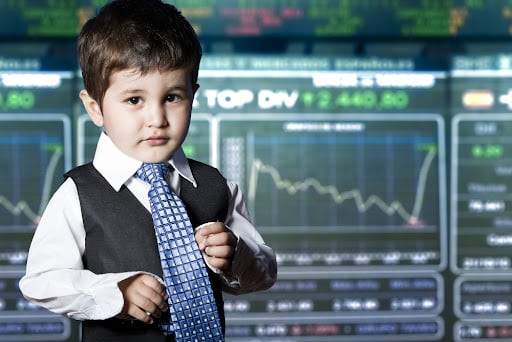 What Is a Stockbroker?
A stockbroker is an agent who buys and sells stocks and other securities on behalf of clients. Stockbrokers are also sometimes called securities brokers, investment advisers, or simply just brokers.
The term "stockbroker" can refer to both the person who carries out the transactions as well as the firm that employs them. Full-service brokers and discount brokers, for example, execute trades but do not provide personalized investment advice.
Stockbrokers typically work for brokerage firms that are registered with the Securities and Exchange Commission (SEC). These firms match buy and sell orders from their clients in exchange for a commission. Some stockbrokers also work as investment advisers, providing advice on what securities to buy and sell.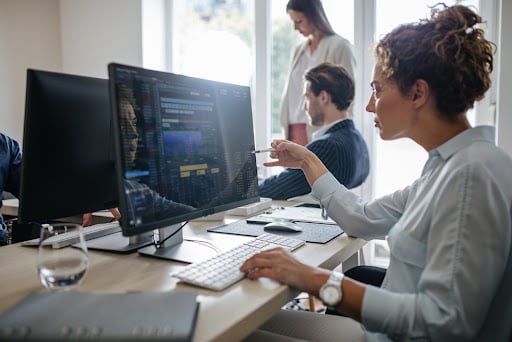 Roles of a Stockbroker
A stockbroker is a professional who helps clients buy and sell securities on a stock exchange like New York Stock Exchange. They work with individuals, businesses, and institutions to find the best investment opportunities and provide guidance on how to maximize returns.
Stockbrokers must have a strong understanding of the financial markets and an ability to give sound investment advice.
The role of a stockbroker has evolved over the years. In the past, stockbrokers were mostly involved in executing trades on behalf of their clients. Today, they also provide research and analysis to help their clients make informed investment decisions.
Stockbrokers typically work for a brokerage firm or bank, but they may also be self-employed. Most stockbrokers are required to have a license from the Financial Industry Regulatory Authority (FINRA).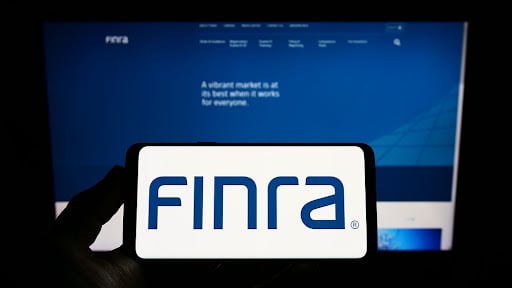 Advantages and Disadvantages of Being a Broker
Advantages of being a stockbroker include:
Access to information – Stockbrokers have access to a lot of information about the stock market, which can help them

make informed decisions about which stocks to buy

and sell.

Flexibility – Stockbrokers can often set their own hours, which can be a great perk for those who want a more flexible work schedule.

Good pay – Stockbrokers can earn a good salary, especially if they work for a successful brokerage firm.
Disadvantages of being a stockbroker include:
Stressful job – The stock market

can be very volatile

, which can make the job of a stockbroker quite stressful.

Requires experience – Stockbrokers need to have a lot of experience to be successful. Many people who are new to the job end up failing and losing money.

Requires a license – To become a stockbroker, you need to pass a series of exams and obtain a license from the Financial Industry Regulatory Authority (FINRA).
Licensing Requirements for Stockbrokers
To become a licensed stockbroker, you must pass the Series 7 exam, which is administered by the Financial Industry Regulatory Authority (FINRA).
In addition to the Series 7 exam, you may also need to pass the Series 63 or 66 exams, depending on your state's requirements.
The exams test your knowledge of securities products, regulations, and investment strategies. Once you pass the exam, you will be registered with FINRA and can begin working as a stockbroker.
If you want to specialize in a particular area of the securities industry, you may need to pass additional exams. For example, if you want to sell mutual funds, you will need to pass the Series 6 exam.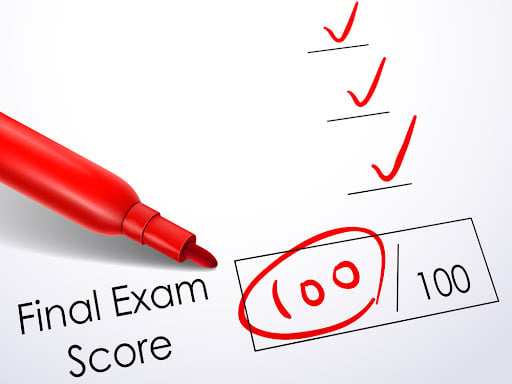 Final Thoughts: What Does a Stockbroker Do?
The stock market is a complex system with many moving parts. While it may seem like the work of a stockbroker is all about buying and selling stocks, there is much more to the job than that.
A good broker needs to be able to stay up-to-date on market news and trends, understand financial analysis, and have strong communication skills. They also need to be patient and capable of making quick decisions when needed.
As technology continues to change how we invest in the stock market, brokers will need to keep up with new advancements and changes in order to continue providing valuable services to their clients.