Wondering "will BTT hit 1 cent"? Keep reading our breakdown of BTT to find out.
BitTorrent (BTT) is a cryptocurrency that has caused quite a stir in 2021.
While it hasn't seen the same massive gains as DOGE or SHIB, it's seen an impressive increase in value.
In fact, BTT's aggressive spike in price and strong performance since the start of the year has attracted many crypto investors worldwide.
If you're looking to be a BitTorrent token holder, stay tuned to find out everything you need to know about BTT, its current position in the crypto market, and BTT price predictions.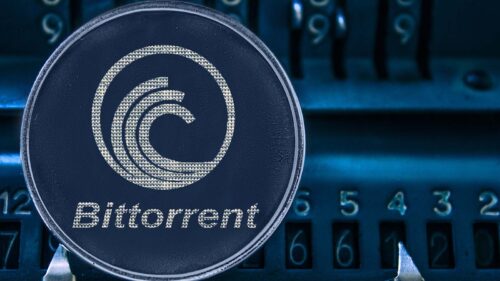 What Is BTT Token?
BTT is a joint project between BitTorrent Foundation and TRON that launched in early 2019.
It's a TRC- 10 utility token that powers decentralized BitTorrent file system and application features, such as DLive and BitTorrent Speed.
BitTorrent's peer-to-peer file-sharing platform is a transactional mechanism between its clients and service providers.
After every torrent file download, this network rewards its BitTorrent users with BTT tokens, which they can store in their wallets.
BTT has a community of over 100 million users.
The primary purpose for launching this BitTorrent coin was to:
Improve content delivery

Offer infrastructure services

Tokenize popular file-sharing protocol

Improve bandwidth availability with Blockchain's help
This is in addition to providing faster download speed and liquidity on the network.
History of BTT Token
Bram Cohen founded the BTT network in July 2001, well ahead of the "Bitcoin Revolution".
TRON foundation, owned by Justin Sun, later took over in July 2018 but only launched it as the native token of BTT in 2019.
Since then, it has become one of the largest file-sharing platforms on the TRON blockchain.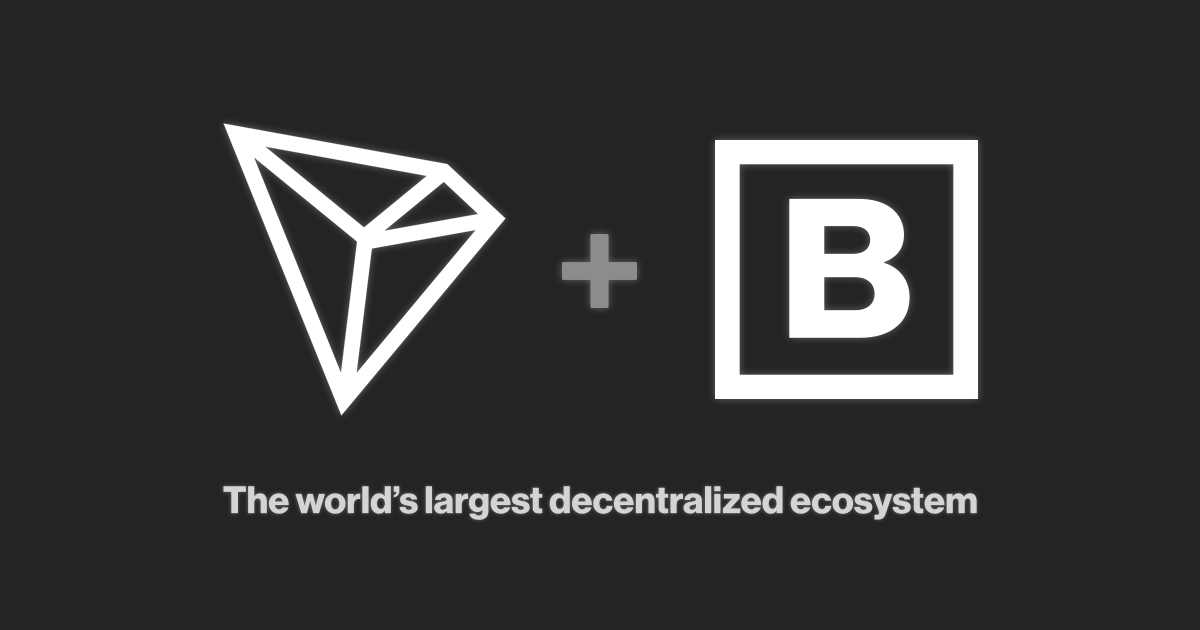 Later on, BitTorrent joined the world of non-fungible tokens (NFTs) by launching its NFT Hub.
The NFT Hub is a storage solution developed on the TRON blockchain for the storage of NFT data.
Adding BitTorrent and its NFT hub to the TRON platform resulted in significant boosts for BTT's price.
Despite being a newer token, BTT has enjoyed a bullish run in 2021, gaining much traction in the crypto space.
It's now one of the most extensive decentralized communication protocols.
BTT Market Cap
Market capitalization is a valuable metric for understanding the potential of a crypto coin and its room for growth.
As of September 2021, the BTT market cap was around $2 billion, ranking as one of the biggest cryptocurrencies in the whole market.
Notably, BTT continues to rise — not just inside the TRON platform but the entire crypto market and network.
Experts predict its market cap could continue to grow, especially with the addition of the NFT hub.
What Is BTT's Current Price?
BitTorrent has been trading between $0.0030 to $0.0040 from November to December 2021.
BitTorrent Price Prediction
The BitTorrent price prediction for 2021 remains encouraging, with industry experts predicting that the prices could rise to about $ 0.006 by the end of the year.
As per BitTorrent price prediction for 2022, the price may continue growing to at least $ 0.0039 and above.
So according to experts, the BitTorrent price forecast seems optimistic.
Why Is BTT Crypto Going Up?
The BTT price rise is due to varying factors, such as new technology, collaborations, security, BitTorrent speed, and the fact that it's easy to use.
BTT is the only platform that has technology that adds cryptocurrency value earning to every torrent file download.
In addition, it has a BitTorrent web pro service that allows users to use the platform without fear of getting hacked.
The BitTorrent web service is a factor that can propel the BTT current price even further.
Also, in early 2021, TRON announced the launch of BitTorrent chain, a scaling solution that's integrated with smart contracts, bringing cross-functional features to its investors.
This leads to faster transaction confirmation and lower transaction fees, which may help the BTT coin rise in value.
Will BTT Reach 1 Cent?
There's a chance that BTT can reach 1 cent, but not anytime soon.
Experts even predict that the prices may continue to rise until the year 2028.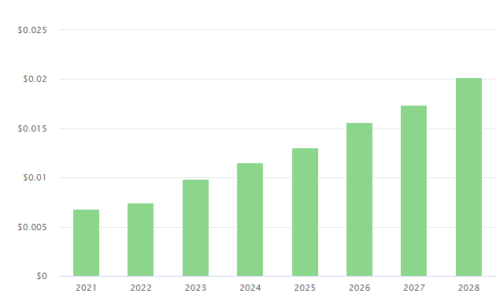 Although it is unlikely that BTT will reach 1 cent in the near future, it is indeed possible that it may hit this mark much further down the line.
While many might be looking for a BTT price prediction that puts the coin at one penny in the short term, it's better to temper expectations.
This is especially true when considering that we've seen what looks to be a shift into a bear market for crypto in early December 2021.
Hopefully this will be short-lived, so we can see a more lucrative crypto market sooner than later.
Is BTT a Good Investment?
BTT could be a good investment if you plan on holding it for the long term.
Some industry experts have suggested that BTT tokens will rise to 527.61%+ in the next five years.
This is no guarantee, though.
You should proceed with caution due to the extremely volatile nature of alt coins.
So do your own due diligence or speak with a financial advisor before you decide to buy BitTorrent.
Risks with Investing in BTT
The cryptocurrency market is very volatile, and major price variations or changes can happen within seconds.
This is due to market sentiments, competition, regulations, and the emergence of new technology.
In 2019 and 2020, BitTorrent (BTT) struggled to build momentum, but in 2021, the BitTorrent price started to rise steadily.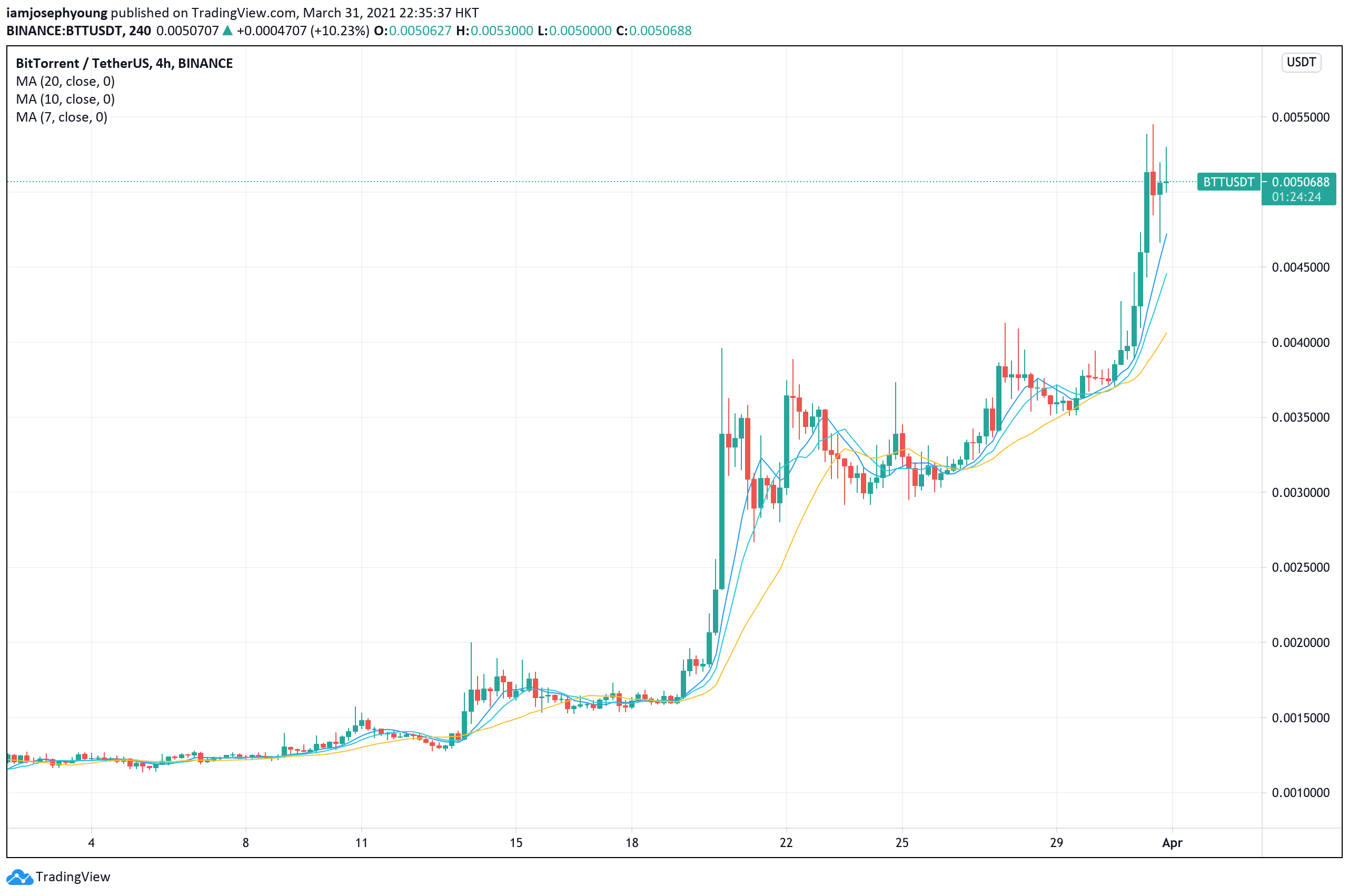 These stumbles could happen again, and the success of BTT is not a sure thing.
Only invest what you are willing to lose.
Will BTT Reach 1 Cent: Final Words
Based on BitTorrent price predictions and technical analysis, BTT has the potential to reach 1 penny.
However, we probably won't see this happen anytime soon — if at all.
There are no guarantees in crypto.
Still, it's an emerging altcoin with a seemingly bright future that you might want to keep on your radar.
BTT FAQ
Follow along to find out answers to the most commonly asked questions about BitTorrent.
Does BitTorrent Coin Have a Future?
With a steady increase in growth over the last few years, as well as some solid projects in the pipeline, it looks like BTT could have a bright future ahead of itself.
What Is BTT Crypto Used For?
Primarily, BitTorrent is leveraged as an incentive for users to engage in peer-to-peer file transfer to boost download speeds.