Setting up your first office space can be a monumental moment, as it signifies the growth of your business and the start of a new phase in your life. With this importance comes pressure, this pressure often becomes more significant with a lack of experience.
Aside from your employees, your office is likely to be the largest outgoing expenditure your business has made so far, which makes it hugely important.
The way in which you set up your first office space will determine whether you can start off operations with a bang or you have to spend months rectifying the mistakes you made.
Whether you are setting up a new business or looking for office space to carry out your daily trading activities, the following tips will help you figure out how to best set up your first office space.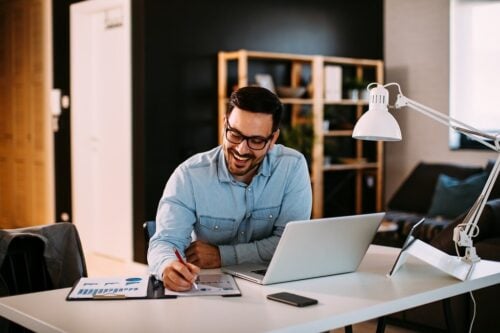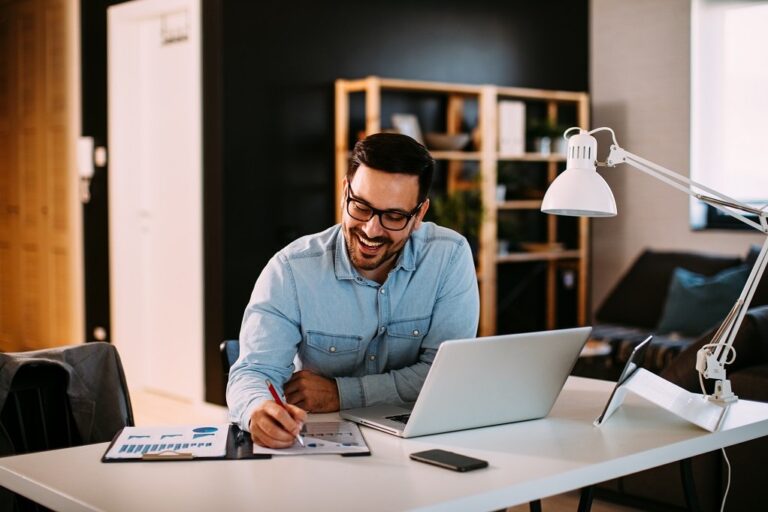 1. Finding the Right Space
One of the most important steps when it comes to setting up your first office space involves finding the right environment.
You will need, of course, to determine the cost of renting an office space, but that is not the only consideration to make.
You will also need to factor in location.
There are a few different areas to consider with location, firstly, how far the commute will be for you and your staff?
Is it close to a train station? Is there accessible parking?
Next, you should ask what amenities are in the area.
You will also need to think about the space itself. Is it too big, or too small for your current operations?
Is there an opportunity to rent more space when your company grows?
Finding the right office space is critical, as rent is going to be a large outgoing expenditure.
Staff also consider office space when they are deciding between jobs, and the quality of your space can impact a client's perception, so make sure you find the right space for your needs.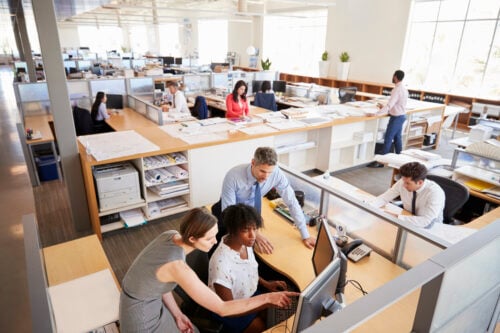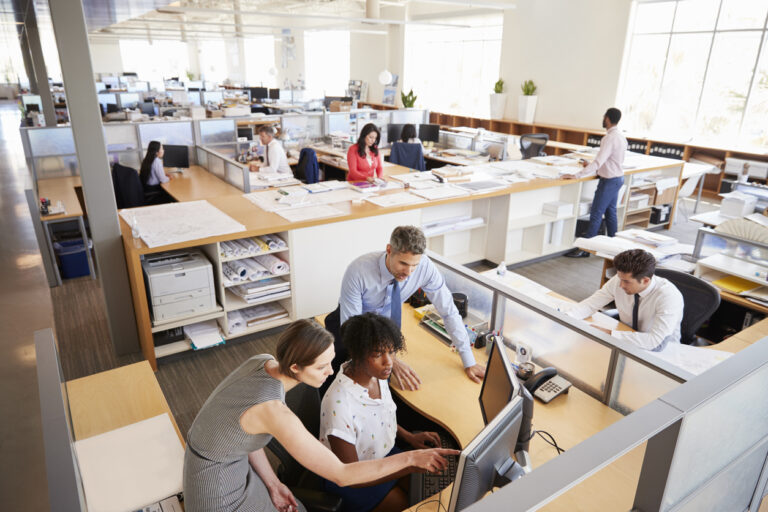 2. Shop Around for Deals
When you are buying office equipment and signing up for utilities you should always make sure to shop around for deals.
This might seem like an unnecessary way to spend your time, but as you can see from water business rates comparisons, finding the right solution can actually save your business a great deal of money.
3. Create a Healthy Working Environment
When you are designing your floor plan, it is important that you focus on building the most productive and healthy office space possible.
You should first think about the way that your office will run, to create a cohesive environment.
Then you should think about designing for morale and worker wellbeing.
This might involve maximizing the amount of natural light in the office space or creating an area that encourages collaboration.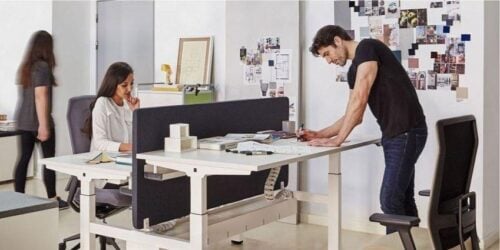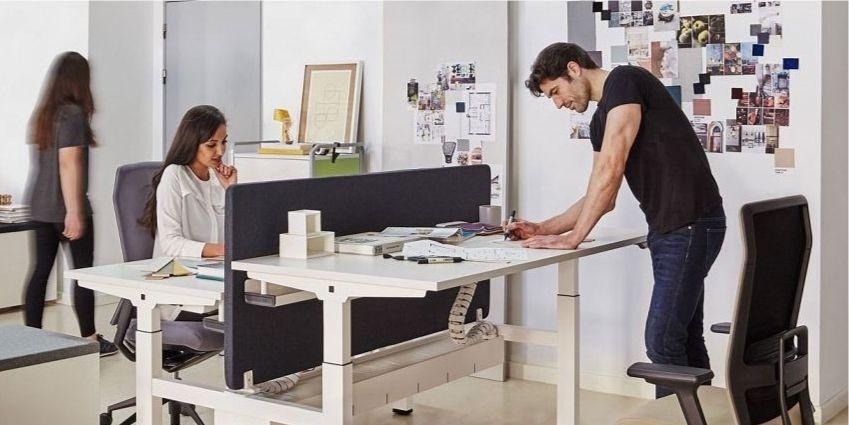 4. Don't Be Afraid to Buy Second-hand
When you are setting up your office space for the first time, it is likely that you don't have a massive budget to play with.
One of the best ways to furnish your new office space on a budget is to shop for second-hand items.
It is common that when businesses go under all of their furniture is made available for a hugely reduced price.
As much of this can be new and high quality, shopping for second-hand items can be a great way to save money.
Setting Up Your First Office Space: Final Thoughts
Now that you have some ideas for setting up your first office space, that world is your oyster!
Hopefully, these basic tips will help you to set up your office space in a way that benefits your workflow and increases productivity throughout the workday.
Taking each one of these tips into account can help you make the absolute most of your new office.