Canada has decided to regulate their online gambling market and legalize sports betting in the entire country. The new decision to legalize the gambling market will benefit both the government and the gamblers as the former can generate their revenues from a considerable tax amount and the latter gets to witness new earnings and trending betting preferences without any restrictions and obstacles.
Additionally, the local bettors get to choose from a variety of gambling options. Let's take a look at Canada's new gambling laws and what they mean for Canadian bettors.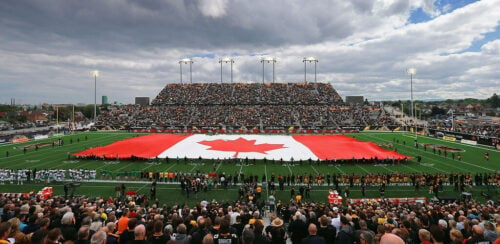 The Concern with Gambling
The major concern with online gambling is its association with the gambler's addiction, these games become addictive eventually, so the Canadian government has formulated some laws to keep the market in control and make the industry emerge as a responsible gambling space.
The new rules will formulate the entire province with trending operators and safe betting sites.
The trustworthy applications have established a good name in the Canadian state, with these sites operational the laws have been working as a relaxation for the users.
Consider Bet365 Ontario, one of the biggest sportsbooks in Ontario, they have been active for years now facilitating sporting events and different gambling opportunities through phones or tablets.
Regulation of Gambling Laws in Canada
Gambling laws in the state are mostly left to territorial and provincial governments. In 1985 the federal government laid out certain provinces and territories to legislate and monitor all gambling-related affairs. Now many casinos in Canada have started operating individually.
Currently, most Canadian bettors tend to gamble at various offshore online casino apps or sites licensed with European jurisdictions which has disturbed the government to some extent.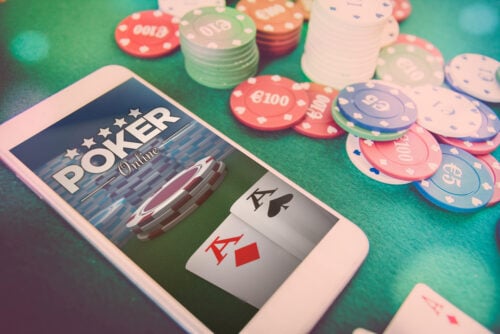 Although it has become possible for Canadians to gamble virtually now using international websites, they need to keep certain factors in mind while playing legally. An international gambling website must meet a pre-laid guideline to operate legally in Canada.
These rules say that all staff and operators must be in external provinces of Canada and the provincial, as well as territorial age restrictions, also must be followed.
The Canadian Gaming Commission regulates the entire gambling sector at the county level. It bridges the gap created between the government, the gambling industry, the media, and the public. On the beneficial note, the gambling sector contributes enormously to the revenue generation of the country.
Games that are organized and are conducted by the sites and at conventional platforms like lotteries also fetch income for organizations. Provincial laws were made for these reasons, to regulate revenue and let online gambling thrive and bring new flags to the entire sector.
Pros and Cons Associated with Gambling
Gambling is considered as one of the earliest forms of entertainment, betting on things and putting assets at stake for higher returns might sound exciting and glamorous but it also has many negative impacts.
Although with time these negative values associated with gambling are being curbed with technological changes and acceptable laws, there are still certain cons that users need to keep in mind.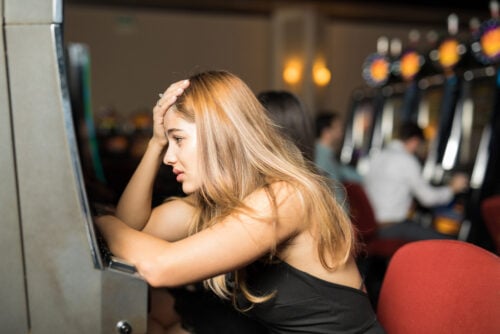 Due to these addictions, financial insecurities arise and become a growing issue. The Canadian government has also refrained to legalize the industry before due to these addictions, but with liberal laws and a nominal number of risks, gambling has set wagering limits even for licensed providers.
And due to these uncertainties, there has been an allowed deposit rate on the part of authorities as well as bettors.
Limiting casinos or restricting the wagering amount is beneficial in turning the Canadian gambling market even safer. There are various new gambling sites that are emerging as safe and secure choices for the users and because of the versatility in their traditional and virtual gaming offerings
Legal Gambling Sites – Canada
There is a wide range of options when it comes to choosing Canadian gambling websites. Some of the sites like Bodog and Sports Interaction are founded by Canadians, their focus is oriented mainly towards local players, sports events, payment methods, gaming opportunities, and so on.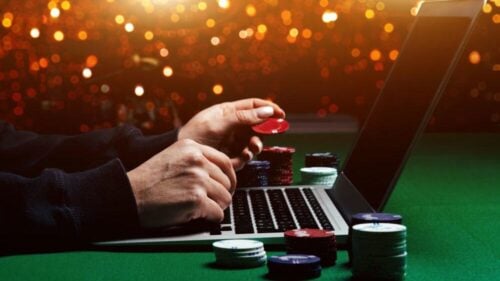 Bodog – Bodog has been active since 1994, it has been backing its name for a long time now among the leading developers and growing gambling organizations in the county. It is now legal for the bettors and residents to gamble on slots, casinos, poker, or any sports with Bodog.
Also, it is an offshore gambling website licensed and registered in the Caribbean nation.
Sports Interaction – It was founded in 1997, a bit later than Bodog but has thrived to compete with various other gambling platforms. It has been one of the top-tier legal and licensed gambling companies that offers poker, slots, casinos, and other sports as well.
The site is regulated, precisely licensed by the Kahnawake Gaming Commission.
BC courts are authorized to find any illegal operator guilty; every offshore casino has to abide by the laws formulated by BCs and has to avoid breaking laws in Canada.
Final Words: Canada's New Gambling Laws
The new transformation in the gambling laws across the entire country of Canada has opened the doors for residents as well as bettors worldwide to invest their skills and money with developers in the province. If the laws and actions move together, the country is expected to be open to a highly remunerative and competitive market.