Financial technology is growing and changing at a rapid pace.
Robinhood is one of many companies in the industry that provides accessible financial products online.
There are a few things that make Robinhood unique.
Robinhood is one of the most successful stock trading apps right now.
The app makes it easy to start an investment portfolio and has become very popular among Millennials and Gen Z.
Robinhood is also popular with amateur investors of all ages because it is commission-free.
Robinhood offers trading for stocks, ETFs, options, and cryptocurrencies.
In addition to being commission-free, Robinhood doesn't charge membership fees to download the app.
With no subscription or commission revenue, how does Robinhood make money?
Let's take a look look at how Robinhood uses its collective buying power to create a win-win scenario for users and stakeholders.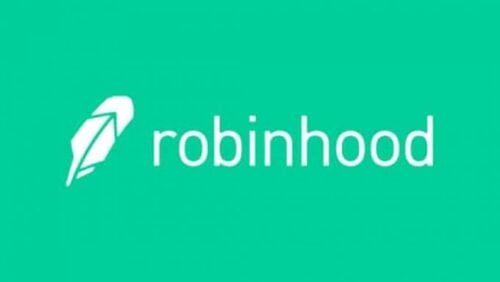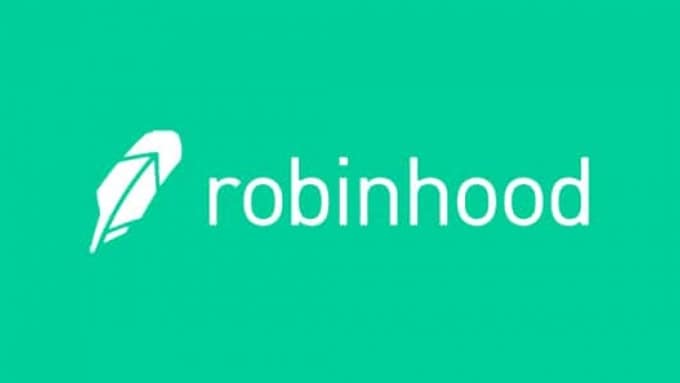 How Does Robinhood Make Money?
Robinhood doesn't charge commission or membership fees, but they're still able to leverage their users' investments to make money.
They currently have three major revenue streams.
Order Flow Payments
Robinhood doesn't charge its members to make trades, but they still see revenue from their investments.
Instead, the app uses order flow payments to generate revenue.
This is a common practice in the financial world.
Brokers like Robinhood earn money in exchange for directing orders to other entities for trade execution.
In other words, Robinhood receives its commission fees from trading entities rather than its members.
The average Robinhood member makes relatively small trades, but the platform as a whole has huge buying power.
This structure allows Robinhood to make money without charging its members for their trades.
Optional Membership Fees
Robinhood's website and mobile app are both completely free to use.
However, the company offers an optional premium membership.
This membership provides more advanced investment services and margin loans.
At $5 per month, Robinhood Gold is the next step for users who want to become more serious investors.
Robinhood already has a very loyal client base, and this premium membership gives them an easy way to access advanced investment features.
Cash Management Services
Like many financial tech companies, Robinhood offers its users a basic cash management account.
This is how users deposit money to their account and make trades without waiting for their primary bank to process each amount.
Robinhood also offers users a debit card to use with this account.
This benefits Robinhood as it earns interest on uninvested cash and can charge fees for purchases made using the associated debit card.
This is currently a small part of Robinhood's revenue, but it's worth mentioning.
How Much Money Does Robinhood Make?
Robinhood operates as a privately owned company, so it is under no obligation to release financial reports.
Independent analysis can make estimations based on released data such as the number of active users.
In 2019, Robinhood had more than 10 million customer accounts. By 2020 its user base grew to more than 13 million.
The more active users Robinhood has, the more buying power it can leverage to generate revenue.
One analysis indicated that Robinhood generated $180 million in 2020 from order flow payments alone.
By September of 2020, the company raised $660 million in a round of funding.
In total, they've raised $2.2 billion in funding.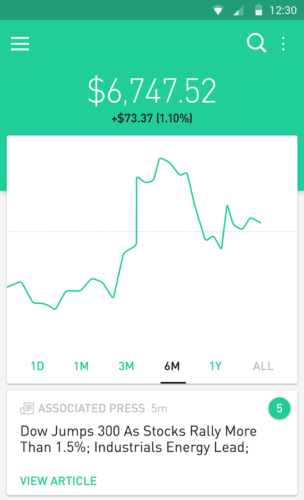 History of Robinhood
Robinhood got its start in Menlo Park, California. Baiju Bhatt and Vlad Tenev founded the company together in 2013.
They had a vision of democratizing the finance industry.
The two Stanford graduates wanted to make the financial world accessible to younger, less affluent investors.
Roughly half of Robinhood's users are first-time investors.
In 2020 Robinhood agreed to pay $65 million to settle an SEC investigation.
This was because the company failed to fully disclose its order flow practices early on.
Prior to 2018, the company did not state on its website that it received payments for directing its users' orders.
Moving forward, Robinhood will hire an independent consultant to review the policies around this practice.
Other complaints were launched towards the end of 2020 regarding Robinhood's practices and policies.
These are largely surrounding an outage that occurred on a particularly active market day.
Clients found themselves unable to access their Robinhood securities or cash, and could not buy or sell securities.
The company's response was to offer vouchers to clients affected, which were conditional on waiving any right to pursue legal action.
Who Owns Robinhood?
Robinhood is privately owned and operated by founders, Vlad Tenev and Baiju Bhatt.
Ultimately, they have control over the company, although they have some obligations to their investors and other stakeholders.
What is Robinhood Worth?
After its most recent round of funding in 2020, Robinhood has a valuation of $11.7 billion.
Robinhood currently has more than 13 million customer accounts with approximately $20 billion in assets under their management.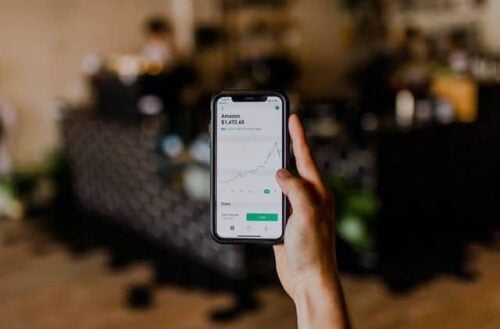 How Can Robinhood Make Money in the Future?
Robinhood has developed a well-rounded investment platform.
However, its banking features are lacking in comparison to their competitors.
Initially, the company announced its intentions to obtain a United States
banking license. At the end of 2018, the company released plans for checking and savings accounts, with SIPC insurance.
These plans fell through, however, and the products were rebranded as cash management in early 2019.
Robinhood released a new cash management feature in October that same year, with FDIC insurance and several partnered banks.
This service officially launched in December of 2019.
This had led to some negative impressions of Robinhood in the finance industry.
Online banking is increasingly appealing these days.
However, in order to succeed with this, Robinhood has to compete with their brick-and-mortar counterparts.
By improving its banking platform, Robinhood could boost their client loyalty and attract new client demographics.
How Does Robinhood Make Money: Final Thoughts
So, how does Robinhood make money? In short, Robinhood leverages its collective buying power and appeals to an amateur client base.
Introducing clients to free services develops brand loyalty and improves user retention.
By offering a paid subscription for more advanced services, Robinhood appeals to its clients on a long term basis.
The financial tech giant can strengthen its bottom line by expanding its services to include online banking.