When you go online, you will find success stories of traders, investors and entrepreneurs who have made millions out of the stock market. But these stores are also surrounded with stories of how spam and virus attacks are the reason behind investors losing millions.
It is the underside that people might feel uncomfortable using sensitive information after reading news like this.
But, at the same time, you also need to understand that experts in the market are well aware of these problems and offer several layers of protection to keep investors safe and secure.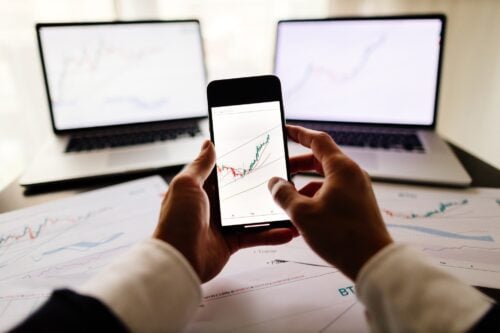 While there are many concerns regarding the online share market, traders and investors can be assured that online stocks trading firms that offer services use a high level of security.
Most firms offer several layers of security mentioned on their website. This makes the investors feel comfortable and confident with the investment. Even experts believe that online trading is as safe as offline trading.
In fact, online trading offers more real-time data that helps you make better decisions.
Having said that, it is important that you secure your investment from your side to make it double secure.
Trading online can help you make a profit by leaps and bounds. But it is also considered a nest of vipers. Hence, you must take all the necessary steps to make your e-trading safe.
This is how you can achieve that.
Research About Your Online Trading Platform
We all know when you are online, you can't trust anyone. Even the most professional-looking website can be a scam. In fact, there are already many websites online that lure investors with attractive offers and convince them to invest.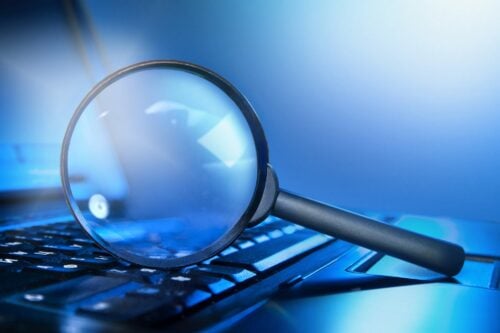 However, once the investment is made, they vanish from the digital platform.
Before you provide any personal information or make any investment, it is important that you do thorough research on the platform. Try to look into everything possible, including the Demat account they offer.
Always Verify the Privacy Policy of the Company
Talk to any reputable trading company. They will always tell you how they secure all your information. Even if they do not tell you about their security approach, you can always go through the privacy policy to see how authentic and secure they are with their work.
You can take the privacy policy to your advantage and see if your trust is violated. Even better, never go with a company that has a weak privacy policy or doesn't have one.
Use Anti-Virus and Spyware Software
We can't emphasize more why we need to use antivirus. When you are online, there are fraudulent activities that are trying their hardest to access your personal information.
To protect yourself from such people, antivirus and spyware software comes in handy. They notify you when an attack is made on your network and block all the attackers.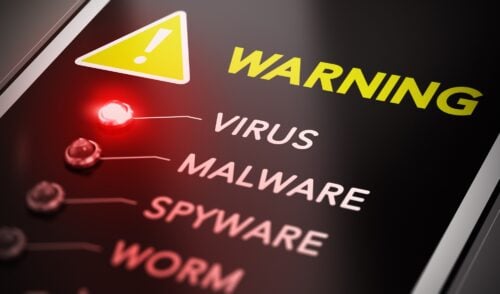 Before you start trading, install antivirus and spyware in your system, and scan your system, so there are no viruses. Also, make sure that you keep the software up-to-date.
Check for the Encryption of the Company
Traders and investors must always check whether the website they are using for trading is SSL certified or not. SSL stands for Secure Socket Layer and is considered a standard security layer for all websites.
If you are using a website for trading and it doesn't have any SSL security, it only means that it is exposed to the risk of being hacked.
On the other hand, if the website is SSL certified, it means that all your online transactions are safe and secure.
Final Words
When you first open a Demat account, you will find that many people will come rushing to guide you on how to make your first investment. Listen to them, but take action based on your requirements.
Being safe doesn't mean that you have to avoid the stock market altogether. Instead, you can watch the market, be prudent and patient and take calculated risks.
It is a good idea to use a user-friendly platform with a high level of security.