If you have aspirations to make money on the stock market, then you've got some big idols to look up to.
We put together an informative list of the richest stock traders of all time, so you can find out what makes them so successful.
Maybe you'll find some new strategies to implement yourself.
The names on our list are revered around the world, and each investor has a story that can help you to understand how to make money too.
Keep reading to learn all about the richest traders in the world!
1. Ray Dalio
Ray Dalio is one of the world's richest traders, and he started at a young age.
At the age of 12, he bought $300 worth of shares in Northeast Airlines.
Shortly after, he tripled his investment when the company merged with another.
Dalio went to Harvard Business School, graduating in 1975.
His ambitions in the trading world had grown by then, and he launched his investment company Bridgewater shortly after graduating.
The company saw massive success in the 1980s, but the growth didn't stop there.
By 2011, Bridgewater had become the largest hedge fund in the world.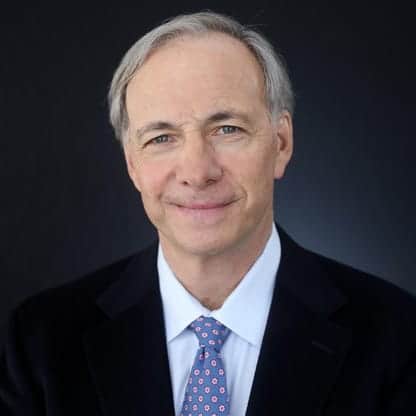 Ray Dalio – Net Worth
Ray Dalio has an estimated net worth of $18.5 billion.
He started with just a $300 trade, so his success should be an inspiration to many.
2. George Soros
Nearly anyone interested in trading as a way to make money knows the name "George Soros."
George Soros's hard work and determination earned him the title of "the man who broke the Bank of England".
In 1992, he made a massive $1 billion profit in a single day during what was known as the 1992 Black Wednesday UK currency crisis.
You read that right, $1 billion.
The hedge fund management firm, Soros Fund Management, LLC, was founded by Soros as the name implies.
The hedge fund manager has generated more than $40 billion in earnings since it was founded.
Not only did George Soros found this hedge fund, but he also founded several foundations that have contributed over $14 billion in grants.
In 2017, Soros donated $18 billion of his own money to them so that they can continue to help people.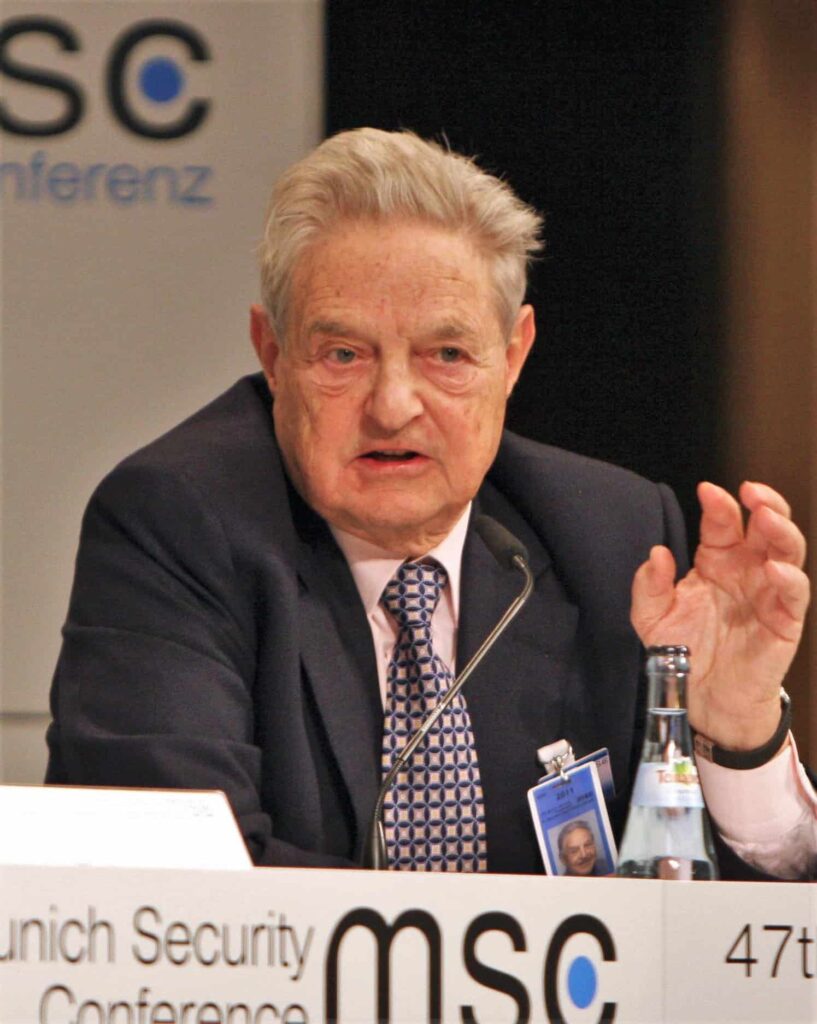 George Soros – Net Worth
Even after that hefty donation of $18 billion, George Soros still has a net worth of $8.3 billion.
3. Paul Tudor Jones II
In 1987, Paul Tudor Jones II was featured in a PBS documentary titled "The Trade."
This was his first claim to fame.
In the documentary, Jones stated that he'd been anticipating a stock market crash.
He was correct, and he used stock future indexes to triple his capital during 1987's Black Monday financial crisis.
His fund had a 125.9% return in one day — equivalent to a $100 million profit.
The hedge fund continued to perform well for the following decades.
Although Jones is well-known for his documentary appearance, in the trading world, he's better known for his macro trades.
He bets on interest rates as well as currencies.
His fortune was made by founding and managing the capital for his hedge fund, the Tudor Investment Corporation.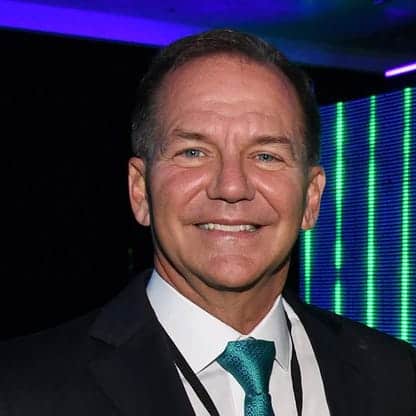 Paul Tudor Jones II – Net Worth
Paul Tudor Jones II currently has a net worth of approximately $5.1 billion, putting him in the top 150 richest people in the world.
4. Carl Icahn
When it comes to the most successful traders in the world, Carl Icahn is high on the list.
He is often compared to figures like Warren Buffett and has become famous for his wisdom and intelligence among traders and investors.
Icahn was born in New York to a family of teachers.
This Newyorker was close to his uncle, who eventually loaned him the $400,000 necessary to buy a seat on the New York Stock Exchange.
Carl Icahn's company, Icahn Enterprises, has invested in a number of international and domestic companies.
Some of these companies include Netflix, Apple, and Motorola.
Carl Icahn is known for his investing strategies, which are typically high risk and reap large rewards.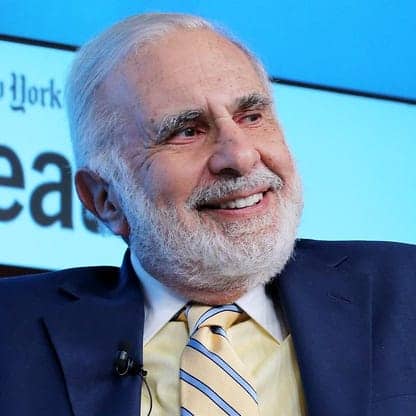 Carl Icahn – Net Worth
Carl Icahn has an estimated net worth of over $17 billion, so it's no wonder he's on this list and so well-respected.
5. David Tepper
David Tepper has a reputation as the world's greatest hedge fund manager.
His path to trading and finance is a little more conventional than some of the others on this list.
Tepper went to the University of Pittsburgh, graduating with honors with a degree in Economics.
Following this, he went to Carnegie Mellon's business school, graduating with a Master's in Industrial Administration.
Tepper's investment strategy involves identifying struggling companies and banks, then investing in them.
This has led him to great financial success, even though his strategy is far different than the ones used by other rich stock traders.
His investments are considered highly analytical and thoughtful.
After his success in the 1980s, David Tepper went on to found the popular hedge fund Appaloosa Management, which handles over $15 billion.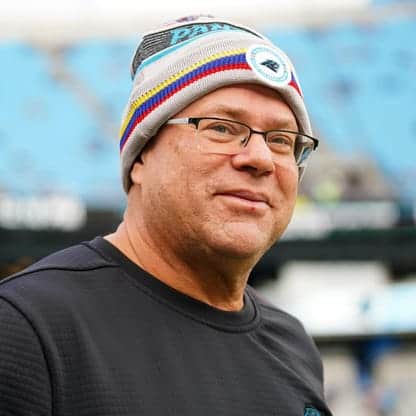 David Tepper – Net Worth
David Tepper currently has a net worth of $14.6 billion, making him one of the richest people on this list.
6. Ed Seykota
Ed Seykota is a highly-respected, successful trader, who began his career in the 1970s.
He started out at a major brokerage firm and helped to develop one of the first commercialized trading systems for the futures market.
His method of trading is based on trends and utilizes an end-of-day computerized trading system.
He also self-examines his strategies as well as the psychological aspects of trading.
By reviewing his methods of trading and their psychological aspects, he's created rigid trading rules.
He states that these allow him to stay calm, even when trading gets heated.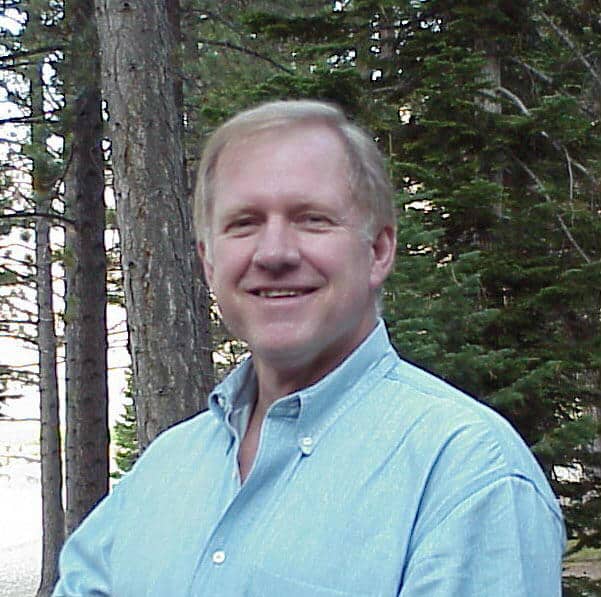 Ed Seykota – Net Worth
At this point in time, Seykota's net worth is currently at $4.2 billion.
7. James Simons
James Simons is another unique name on this list.
His approach to trading is entirely mathematically-based.
He managed hedge funds; and like other hedge fund managers, he's used his knowledge to make large sums of money on the stock market.
In addition to being known for his mathematical approach, he's also known for being one of the smartest traders in the world.
James Simons used his intellect and connections to put together a team of engineers, professors, and scientists to come up with Quantitative Analysis.
This is an entirely algorithmic approach to trading that is used to predict changes in financial instrument prices.
Guided by this theory, Simons founded Renaissance Technologies, a hedge fund that specializes in systematic trading using quantitative models derived from mathematical and statistical analysis.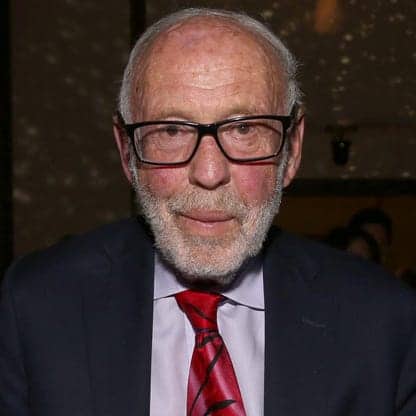 James Simons – Net Worth
The genius trader currently has an estimated net worth of $29.4 billion, making him one of the richest stock traders in the world, as well as on this list.
Honorable Mentions: Another 5 Richest Stock Traders
As a bonus to our list, here are five more honorable mentions of notable figures who are widely considered the best investors in the world.
Warren Buffett

Bruce Kovner

John Paulson

Ken Griffin

Bill Ackman
Richest Stock Traders: Final Thoughts
When you're looking at the richest stock traders in the world, there's one common theme: to be a new success story, you need to invest in yourself — not just Wall Street.
Each one of these massively rich stock traders has taken years and years to develop their strategies, modifying and implementing them to great success.
So it's no surprise that many traders look up to these investing giants.
Remember, studying the market and yourself, is the recipe for success.