As artificial intelligence applications become more powerful, Scale AI's ability to collect, label, manage, and manipulate data makes traders sit up and notice. But when is the IPO of this company expected, and what are the details? We answer these questions below.
Can You Buy Scale AI Stock?
Scale AI is a private company. Its shares are not available to be purchased on any stock exchange.
In 2021, its CEO mentioned that they are always keeping an eye on the market.
Some analysts had taken this as an indication of the firm's willingness to go ahead with a public listing in the near future.
However, so far, there has been no news on this front.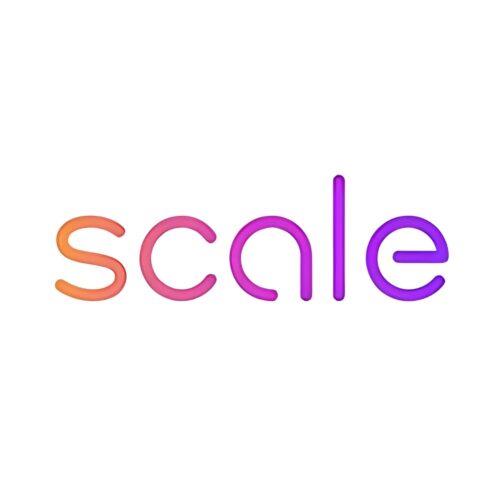 There is only one option for investors who want to get their hands on the stock.
We will outline it in later sections of the article.
Details such as ticker symbol options, stock price ranges, and other information regarding a future IPO are also shared.
To begin with, let's talk a bit about the company's background and its products.
About the Company
Scale AI is a data platform.
It is involved in collecting, cleaning, curating, and labeling data for artificial intelligence applications.
The company also helps develop new machine-learning models.
AI is replacing traditional software programming as the de facto standard for how companies automate tasks.
But to do this, these systems need training data for their algorithms.
It needs to be in a format that is intelligible to the model.
This is where companies like Scale AI come in.
It takes in a wide variety of picture and video data and converts it into a natural language data format that artificial intelligence models can use.
Apart from this, it also helps with data labeling and identification.
Scale AI has several large clients, including the US military, PayPal, Samsung, Toyota, Lyft, Airbnb, etc.
The firm was established by Alex Wang and Lucy Guo in 2013. Its offices are based in San Francisco, California.
Who Owns the Company?
Scale AI is a private company that is owned by its investors, founders, and management team.
Some of the prominent VCs that have funded it include: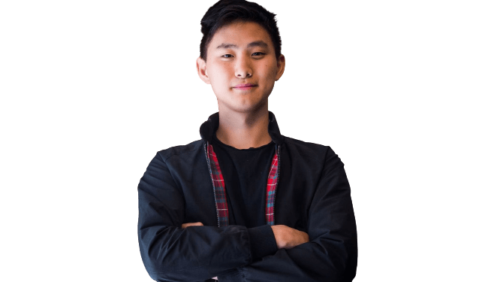 Index Ventures

Accel

Founders Fund

Coatue

Durable Capital Partners

Tiger Global Management

Wellington Management

Spark Capital

Dragoneer Investment Group

Greenoaks Capital
How Much is the Company Worth?
Scale AI's latest valuation figure is $7.3 billion.
This is based on the Series E funding round conducted in April 2021.
It raised nearly $325 million from a group of investors led by Empede Capital, Mirza Canada, Raison Asset Management, and Index Ventures.
Overall, it has received capital amounting to $600 million so far.
Revenue
Alex Wang, the CEO of Scale AI, had an interview with Fortune magazine in 2021 after its latest investment round.
In it, he mentioned the firm was on track to achieve $100 million in revenue during the calendar year.
He also indicated that sales had doubled in that period.
However, revenue growth in recent quarters has declined.
As per a company blog in January 2023, the firm also had to lay off nearly 20% of its workforce.
Scale AI IPO Date
In the same interview, Wang indicated Scale AI had no immediate timeline for an IPO.
However, he added that the company is always paying attention to the market.
Analysts considered this an indicator that the firm might go down the listing path.
Unfortunately, nothing has materialized since.
Moreover, recent news about layoffs might indicate that such plans would be postponed further.
For now, analysts are hoping it might happen sometime next year.
Investors interested in buying its stock currently have only one option, which we discuss below.
It is possible to acquire shares in companies that are not publicly traded through platforms such as Forge Global, Equity Zen, and LinqTo.
These companies connect early investors and employees who wish to liquidate their securities in a firm with potential buyers.
However, this option is only available to accredited investors, not regular traders.
These individuals either have a net worth above $1 million or incomes higher than $200,000 ($300,000 for couples) for three consecutive years.
Such traders should regularly check these forums for stock availability.
For regular folks, there is no way to purchase Scale AI shares right now.
Scale AI Ticker Symbol
There is no official Scale AI ticker symbol for now.
The company has not applied with the Securities and Exchange Commission to become publicly traded.
To do so, it must fill out the S-1 application form.
After this, a symbol would be assigned to it.
However, in the future, if the company opts to go public, here are a few possible tickers it might use:
Please note that these are not officially endorsed by the firm.
Companies use multiple considerations to select tickers for themselves.
Traders would be best advised to wait for an IPO announcement to know what it is.
Stock Price
Since Scale AI is not public, its shares have no official stock price.
Whenever it files for an IPO, investment bankers will be hired to help determine an appropriate valuation.
This figure, divided by the number of shares that the company issues, would determine the initial offer price.
However, we can try to estimate what this number might be by looking at companies that are comparable to Scale AI.
For example, between $10 – $50 might be a good fit when looking at others in the same industry.
Of course, what the final share value is going to be will depend on many factors.
The above should be treated just as a guesstimate.
Scale AI Competitors to Invest in
Scale AI's core competence is its ability to curate data.
Firms like Dataloop or Fastagger are its closest competitors in this category. However, none of these are publicly traded.
Instead, we looked at some companies that generate artificial intelligence applications.
The fortunes of such firms are tied to many of the same variables as those of Scale AI.
Hence, owning them would give traders a similar risk exposure.
Alteryx Inc (NYSE: AYX)
Alteryx is a platform to automate advanced analytics, machine learning, and data science to make it accessible.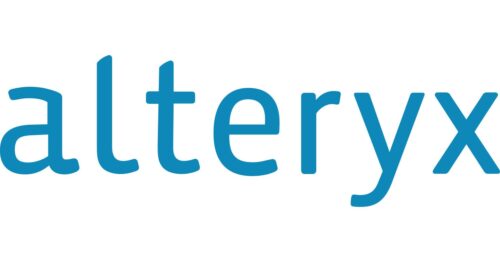 Its net earnings in the fiscal year ending December 2022 were -$318.50 million against revenues of $855.35 million.
Palantir Technologies Inc (NYSE: PLTR)
Palantir is a big data analytics firm that provides three platforms: Gotham, Foundry, and Apollo.
The first is meant for government clients.
Foundry is used in the commercial sector, whereas Apollo caters to financial services.

All of these help companies collect, analyze, and manage their data using artificial intelligence models.
Palantir had revenues of $1.91 billion in the Financial year ending 2022, while its net income was -$373.71 million.
C3.ai Inc (NYSE: AI)
The firm provides a wide variety of enterprise AI applications.
Its products are used in various domains, such as supply chain, sustainability, defense, CRM, financial services, and so on.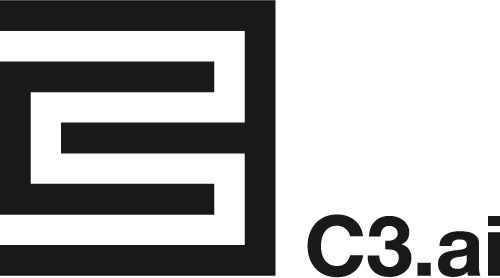 C3. ai had revenues of 252.76 million in the FY that ended in April 2022, but its net income was -$192.07 million
Final Thoughts
So far, there is no news regarding the Scale AI IPO.
Some analysts expect it to happen next year, but there has been no official announcement or S-1 application filing.
Interested investors should wait and watch for any news regarding this.
We have shared some important details, such as a possible listing price range and a few ticker symbol options that might be useful when the public offering happens.
Accredited investors can also pursue the pre-IPO option to get early access to firm shares.