White Claw is currently the #1 selling hard seltzer in the US, with over 58% of the market share. For this reason, the brand is on the minds of investors looking to cash in on its popularity. But can you buy White Claw Stock? Read on to find out!
Can You Invest in White Claw?
You cannot invest in White Claw, and it's a private company. White Claw is owned by another private company, so you cannot invest in that either.
While it's a bummer that you cannot invest in White Claw, we do have a list of publicly traded companies in the same industry. Follow along for the full scoop.
Before we get into it, let's take a close look at the company, who owns it, and what you could expect from a White Claw IPO.
What Is White Claw?
White Claw Hard Seltzer is a refreshing low calorie, alcoholic beverage with a winning blend of fruit-flavored sparkling water and an alcohol content of around 5% ABV, weighing in at under 100 calories.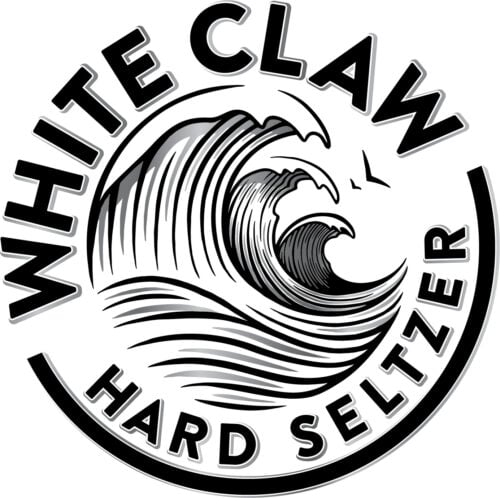 Perfect for the summer, this light alcoholic beverage, made with natural flavors and a gluten-free alcohol base, has had success in the market with health-conscious consumers and the millennial market.
Competing products include Bud Light Seltzer, Sound Craft Seltzer, and Truly Hard Seltzer.
Who owns White Claw?
Canadian billionaire Anthony von Mandl is the founder and CEO of Mark Anthony Group, the group that owns the White Claw brand.
Mark Anthony Brands International practically created the ready-to-drink hard seltzers market and has companies spanning the globe, including many iconic wineries and premium-crafted spirits brands.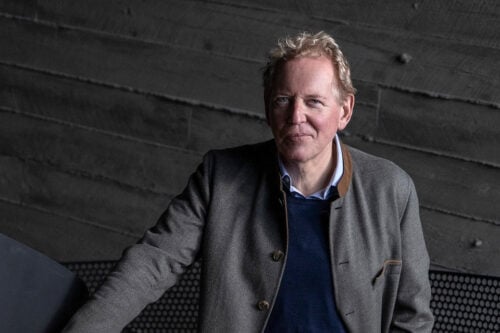 How to Buy White Claw Stock
Since you cannot buy White Claw stock on an exchange, you will need to wait for either the company to go public, or get in on an IPO.
As of writing this, there are currently no indications that Mark Anthony Group is planning to go public anytime soon.
White Claw Stock Symbol
There is no stock symbol for the Mark Anthony Group or White Claw stock.
We can only speculate on what White Claw's stock ticker would be. Some options are:
There are plenty of companies with stock tickers that have no relation to their actual name. So White Claw's symbol may look very different if its shares are ever traded on the stock market.
White Claw Stock Price
Based on close competitors' initial share price, White Claw stock price could be anywhere between $30-$300 per share.
Of course, this is just speculation. A lot of factors influence stock price so this number might change dramatically when (and if) a White Claw IPO is announced.
White Claw IPO
There are currently no indications that the Mark Anthony Group is planning on a White Claw IPO anytime soon.
White Claw is a rather young company that skyrocketed in popularity in a very short amount of time. There's no real incentive for the company to go public at the moment.
We'll keep you in the loop if there's any announcement.
Competitors You Can Invest In
Let's take a look at some competing brands made by publicly traded beverage companies.
Diageo, plc. (LON: DGE)
Diageo is a strong competitor across the beverages market that produces some generic branded 'spiked seltzers'. The company has also acquired niche brands like Ranch Water and Lone River.
Diageo appears to be making a determined investment into this sector and has a track record of winning results.
Anheuser-Busch InBev (NYSE: BUD)
Two popular brands in the spiked seltzers market are Bud Light Hard Seltzer and Bon & V!V. Both are made by AB InBev, the parent company of the ubiquitous Anheuser-Busch family of beers and beverages.

The Boston Beer Company (NYSE: SAM)
Boston Beer is the second-largest producer when it comes to the hard seltzer market. Boston Beers, the makers of Truly Hard Seltzer, Sam Adams Beer, and more, is the most obvious investment opportunity as it is currently the second-largest brand in the hard seltzer category.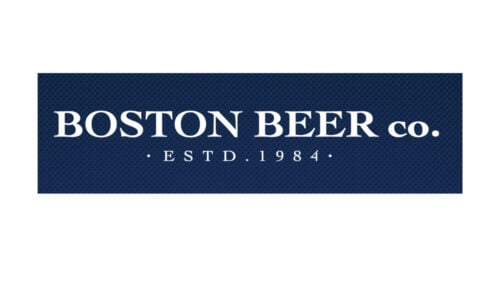 Is White Claw a Good Investment?
With seemingly unimpeded growth projections in a market sector estimated to be worth $50 billion by 2030, it could be a good investment if you could get your hands on it.
However, you will need to wait for Mark Anthony Brands to announce an IPO and go public for that to happen.
White Claw Stock: Final Thoughts
With the emergence of hard seltzers in the beverage industry, it is no surprise that some investors may have interest in White Claw Stock.
However, since the company is not publicly traded, that is not a possibility anytime in the near future.
Still, it might not be a bad idea to keep an eye on Mark Anthony Brands for news of an IPO.
White Claw FAQ and Recap (H2)
Who Sells More White Claw, or Truly? (H3)
White Claw sells more, by a healthy margin. According to NielsenIQ White Claw and Truly Hard Seltzer drinks make up 75% of the market share, with other reports seeing White Claw beverages claiming 58% of sales in the entire hard seltzer market in the US.
Is White Claw Being Discontinued? (H3)
This brand is enjoying healthy sales and is forecasted for continued growth in the alcoholic beverage industry, so there is no indication of it being discontinued.
Is White Claw a Publicly Traded Company?
White Claw is not a publicly traded company. It is a brand of alcoholic beverages produced by a privately held company.