There's been an uptick in electric bike purchases recently, with more consumers now open to the idea of driving these e-bikes. Thus, following the increase in electric bike sales, it's fair to say that we might be entering prime investing territory for electric bike stocks. So, what are the best electric bike stocks to buy now? We provide our favorites below.
Best Electric Bike Stocks
Uber (NYSE: UBER)
Founded in 2009, Uber is one of the most popular ridesharing companies in the world.
Since its inception, the transportation-as-a-service company has grown from a simple ridesharing service to owning a food delivery service, 'Uber Eats,' and even running a service centered around electric bike rentals.
Uber got into the e-bike market in 2018 when it acquired Jump Bike, absorbing the company to create its bike rental service, 'Uber Bike.'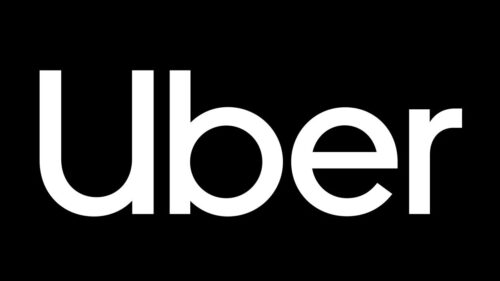 This option lets you rent e-bikes that can be found all over the city simply by scanning the code on a bike.
The company has also signed a contract with e-bike company Zoom to supply electronic bikes for Uber Eats.
Moving on to its financials, Uber has always struggled with profitability.
However, the company has had a steady growth in revenue, reporting $31.7 billion in 2022 and estimated revenue of $37.09 billion in 2023.
Lyft (NASDAQ: LYFT)
Following closely behind Uber is its day one competitor Lyft. Lyft is a ridesharing company with operations all over the world.
The company also has its own bike rental service, which rivals its competitor Uber.
Lyft has invested a lot into its bike rental service through partnerships with brands like BlueBikes, ForGo bike, Divvy, and Citi bike.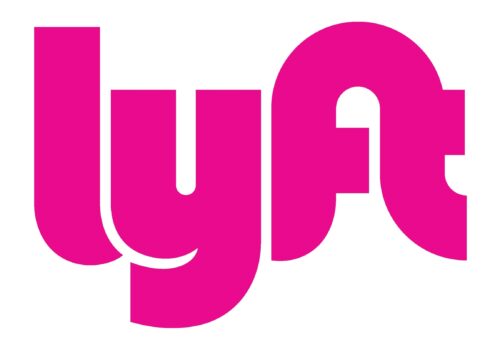 Securing a good list of cities where it operates, the company has been recruited to offer hardware and software support to Mexico as it expands its bike share system.
LYFT has reported steady earnings; its sales are up 27% in 2022 and are predicted to bring in 4.85 billion.
Bird (NYSE: BRDS)
Bird Global Inc is a bike-sharing company that partners with cities to provide citizens with e-bikes as an alternative means of transportation to taking a car.
The company runs an e-bike service similar to Uber and Lyft.
It has partnered with various e-bike producers in the region to design a system where users can access e-bike rentals through their smartphones.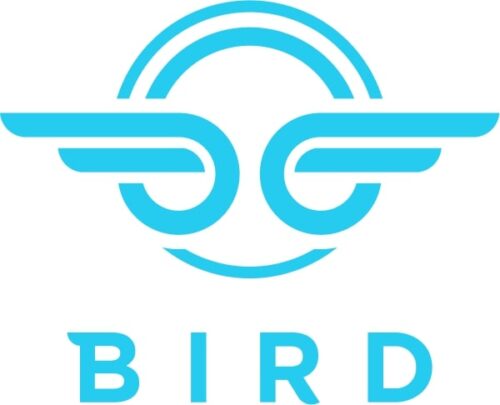 Additionally, Bird Global has its own electronic bike called the BirdBike, which can be purchased on its website.
In December, the company announced a merger with its platform partner Bird Canada.
This might continue the stock's favorable run as it is up 25% in January after a bad December, where it went down over 90%.
Panasonic (OTCMKTS: PCRFY)
Panasonic is a Japanese company that produces electronic products for consumers worldwide.
The company also manufactures and markets an electric-assisted bike making it a contender on our list.
Already a big-time player in the battery manufacturing industry, Panasonic is positioned perfectly to benefit from the EV boom, making it a good investment for holders.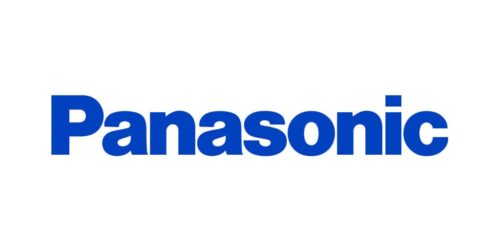 PCRFY anticipates rapid growth over the next couple of years, with sales predictions at $61.42 billion, showing a 189.6% increase in year-to-year sales.
It also offers holders a dividend rate of $0.22 and a yield of 2.60%.
Shimano Inc (OTCMKTS: SMNNY)
Shimano Inc is another Japanese company on our list.
The company is known for the sale of motoring and cycling products as well as bicycle components in Africa, Asia, Oceania, North, and Latin America.
Shimano offers its own line of e-bikes, and in addition, it also supplies various manufacturers with bicycle parts they need to manufacture their electric bikes.
Focused on analyzing this market, early investors in SMNNY can gain a pretty penny as the company is poised to make bigger profits from an anticipated market growth cap.
Holders of SMNNY can receive dividends while waiting for their investments' profits to roll in.
The stock is also a dividend stock offering a rate of 0.8% and a yield of 1.08%.
Vista Outdoor Inc (NYSE: VSTO)
Visa Outdoor Inc is based in Anock, Minnesota, and offers its international client base outdoor sports and recreational products.
This includes cycling, camping, hiking, snowboarding, and golf. It owns a total of at least 36 sporting brands.
In 2021, Vista announced acquiring QuietKat, a bicycle brand.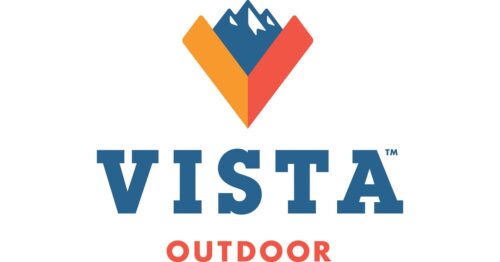 Vista has set itself up to benefit from a possible rise in the e-bike market by increasing its stake in the current electronic bike market.
The company is roughly trading at $27 and has a market cap of $1.54 billion, with a recent revenue growth of 22.01%.
Harley Davidson (NYSE: HOG)
American motorcycle company Harley Davidson is one of the most popular motorcycle manufacturers in the world.
Though Harley Davidson primarily manufactures gas-powered bikes, its recent operations with LiveWire is why it appears on our list.
LiveWire is an electric bike that Harley Davidson grew into a company taking it public last year September.
This reflects the company's intention to go full electric on its motorcycles.
This intention was confirmed by Jochen Zeit, a top VP at Harley Davidson, who said the company was transitioning to electric motorcycles, but it could take as long as a decade.
While Harley transitions, investors can make some profit off its dividends. HOG offers an annual dividend rate of $0.63 with a yield of 1.38%.
Halfords Group (OTCMKTC: HLFDY)
With over 470 stores in the United Kingdom, Halfords Group is one of the largest manufacturers and distributors of bicycles and bicycle parts in the United Kingdom and Ireland.
It also has online stores where customers can purchase bikes.
The company also has its own electric bike and scooter brand known as Carrera, pandering to the new generation market for cyclers.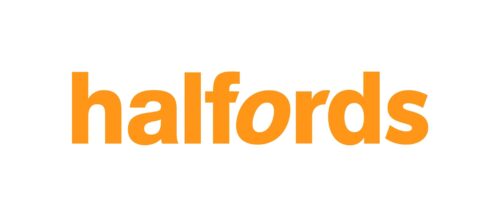 Halfords Group is growing steadily and is a market leader in the United Kingdom.
If the demand for e-bikes maintains its momentum, the company's stock price could undergo some major growth in the coming years.
Bayerische Motoren Werke Aktiengesellschaft (OTCMKTS: BMWYY)
Bayerische Motoren Werke Aktiengesellschaft, also known as BMW, is a famous automobile company.
BMW develops, manufactures, and sells automobiles, spare parts, and accessories.
Founded in 2016, the company has been in the automobile space for over a century.
However, the company has not limited itself to one sector but also has to its name a fine line of electronic bikes.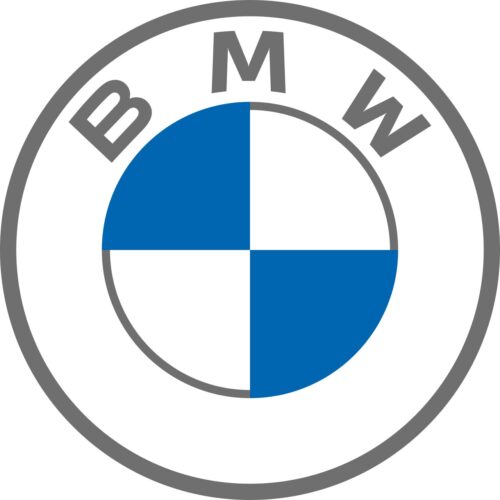 Staying in tune with time, BMW has launched its latest electronic bike, the BMW CE O4, which comes with a unique futuristic design and next-design features.
On release, this e-bike was boasted to be ahead of its time.
BMWYY is a dividend stock selling over the counter. It offers holders a dividend yield of 5.95% with an annual rate of $2.01.
NIU Technologies (NASDAQ: NIU)
NIU Technologies is a scooter manufacturing company in China.
Its products constitute a series of electronic scooters, bikes, and hybrid bikes.

Also known as the Apple of Scooters, the company is taking on one of the largest markets in the world (China). With this massive market as its base, NIU has room for rapid growth in its market reach.
The stock predicts growth in its sales revenue in 2023 of roughly 40%, totaling estimated sales of $753.83 million.
Honda Motor Co (NYSE: HMC)
The famous automobile company, Honda, is not left behind in the electric bike space.
The Japanese company boasts a budding automobile manufacturing business offering affordable cars to its customers worldwide.
It is, however, not limited to the automobile market.
Honda has always been a leader in the electric bike market since 1994, when it announced the first commercially available e-bike.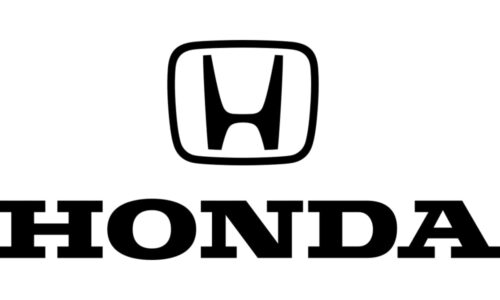 Since then, the company has not relented with R&D investments, and it recently announced the projected release of 10 new e-bike models.
This release is set to happen by 2025, and the company plans to be carbon neutral by 2040.
The company has an excellent outlook for growth and estimates sales earnings in 2023 to be $130.44 billion, which is a 388.46% growth.
Are Electric Bike Stocks a Good Investment?
Over the past few years, there's been much talk about how electric cars will revolutionize the automotive industry.
However, amid all that chatter, there's been barely any fanfare surrounding electric bike stocks despite them being one of the best sleeper plays on the entire market.
The electric bike industry is expected to grow significantly in the coming years as the world transitions to electric modes of transportation.
And with that transition going on, electric bike stocks could potentially increase in value as the market for electric bikes expands and demand increases.
In addition to the financial benefits, electric bike stocks also offer investors the chance to make a positive contribution to the environment.
Electric bikes are a sustainable form of transportation, allowing people to reduce their carbon footprint while still enjoying the convenience and efficiency of riding a bike.
Investing in electric bike stocks can help reduce air and noise pollution while also helping to reduce reliance on fossil fuels.
Overall, electric bike stocks are a smart investment for investors looking to benefit from the potential growth of the electric bike industry while also helping to reduce their environmental impact.
Electric Bike Stocks FAQs
How Big Is The Electric Bike Market?
The global electric bike market is yet to mature to its full potential; however, its still worth a significant amount of money. According to the independent research firm, Spherical Insights, It was valued at $35.65 billion in 2021 and is projected to be worth $52.37 billion by 2030, registering a CAGR of 12.6% from 2022 to 2030.
What Bike Companies Are Publicly Traded?
Many publicly traded bike companies are on the market, such as Halfords group, Harley Davidson, Accell group, and much more.
What Is The No. 1 Bike Company In The World?
Undoubtedly, Honda is the number one bike company in the world. The Japanese bike manufacturer currently controls about a third of the world's bike manufacturing industry, making it the world's biggest bike company by a mile.