Countries like China, India, and the United Kingdom have committed to transitioning their automobile fleets to electric vehicles (EVs). And many investors are looking to get a piece of the action before this shift happens. Check out our top picks for electric vehicle stocks under 10 bucks for those interested in investing in this new tech.
Over the past few years, electric vehicles have grown in popularity as people search for a more eco-friendly way to travel.
Government regulations and rising gas prices also fuel this steady shift toward green transportation.
As a result, EV stocks could see some solid gains as more customers and companies move away from gas guzzlers.
In this article, we're going to list five stocks that you can buy now under $10, as well as a breakdown of the EV companies listed.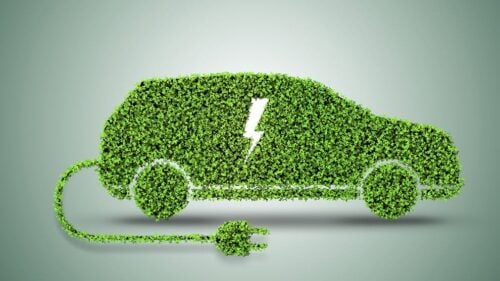 Top Electric Vehicle Stocks Under 10 Bucks
These are our top picks for the best EV stocks to buy this month:
Electric Last Mile Solutions Inc. (NASDAQ: ELMS)
If you're looking to invest in EVs on the stock market, we recommend taking a close look at Electric Last Mile Solutions Inc. first.
Through its production of global commercial electric vehicle platforms, Electric Last Mile Solutions, Inc. aims to be one of the most reliable companies in this sector.
It approaches the industry through a vertically integrated method — similar to Tesla — by providing data analytics, factory customization, and overall low ownership costs.
Currently, it has shipped out the early batches of its urban delivery range of electric vehicles.
Electric Last Mile Solutions, Inc. has a distinct first-mover advantage in the industry because its products are all designed to integrate with each other for autonomy and efficiency purposes.
To date, the company can produce over 100,000 commercial EVs, a number that will only grow as its market shares increase.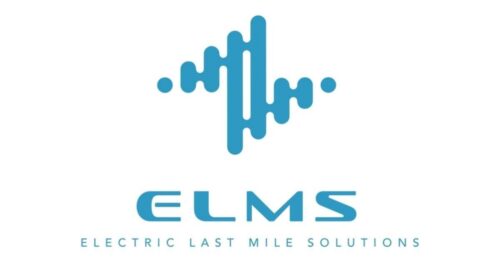 ElectraMeccanica Vehicles Corp. (NASDAQ: SOLO)
Based in Canada, ElectraMeccanica Vehicles Corp., is a development-stage company that designs and manufactures electric vehicles.
It caters to two segments: EVs and custom-build vehicles.
Currently, the company is offering its first flagship vehicle: the SOLO, a single-seater electric vehicle intended for single-person commuting, delivery, and shared mobility.
The company also highlights the SOLO's accessible price point while still having high-end, all-electric, sports car-like features.
ElectraMeccanica Vehicles is a subsidiary of InterMeccanica — a specialty high-end car manufacturer that has been in the industry for over 60 years.
With its fresh take on EV transport, we can expect ElectraMeccanica to use its parent company's expertise in manufacturing to carve its name in the industry as it develops and grows.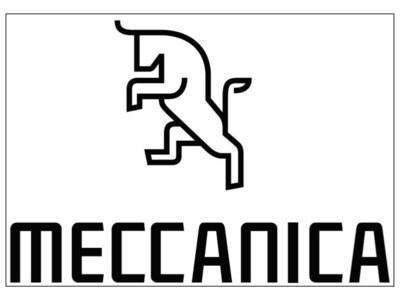 Popular Electric Vehicle Stocks Under $10
These popular EV stocks were all trading for less than $10 a share.
Faraday Future Intelligent Electric Inc. (NASDAQ: FFIE)
Faraday Future Intelligent Electric Inc. is a California-based company that produces electric cars for the global market.
It describes itself as a creator of the shared intelligent mobility ecosystem.
This is because the company sells luxury-range electric vehicles that are modular and capable of autonomous driving.
Faraday Future's flagship production electric cars are called the FF 91.
Analysts have projected around $500 million in Faraday Future's electric car sales within the next year.
By producing electric cars with luxury-related features and marketing itself as a luxury brand, Faraday Future is creating a niche for itself in the EV space.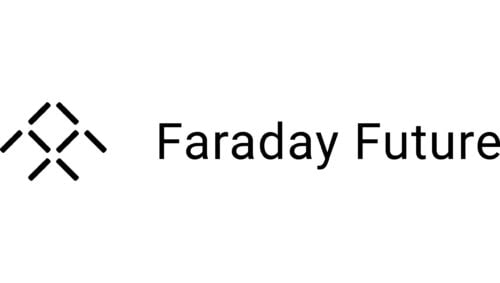 Garrett Motion Inc. (NASDAQ: GTX)
Garrett Motion Inc. is a company that has deep roots in improving racing and the performance capabilities of cars.
The company has now expanded its performance products by producing turbo technology that works for electric cars as well.
It accomplishes this through its two-stage electric compressor, which increases electric powertrain potential through boosted hydrogen fuel cell stacks.
Customers will likely seek after-market solutions that improve performance as the EV market matures.
In that case, Garrett Motion Inc. will be there to meet and benefit from the demand.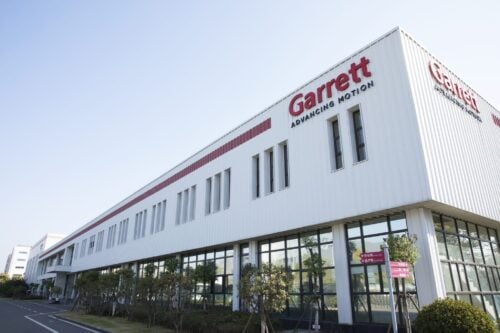 Workhorse Group Inc. (NASDAQ: WKHS)
Based in Ohio, Workhorse Group Inc. is a manufacturing company that wants to capitalize on the potential of the commercial application of electric vehicles.
It designs and builds electric vehicles — as well as drones — that can be used for deliveries.
The EV company's C-Series electric delivery vehicles have features, like its proprietary telematics system, which make it perfect for last-mile deliveries.
Workhorse's unique take on electric vehicles enables fleet operators to optimize energy use and improve their route efficiency.
In 2018, Workhorse partnered with UPS to supply the postal service with some custom-built electric delivery vehicles.
It is important to note that the EV industry is not only about passengers; it also has the potential to unlock low-cost delivery services, so we can expect Workhorse to be a key player in this sector.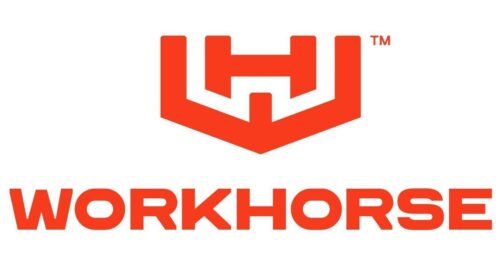 Electric Vehicle Battery Stocks Under $10
These EV battery stocks trade for $10 or less.
CBAK Energy Technology, Inc. (NASDAQ: CBAT)
The Chinese company CBAK Energy Technology, Inc. is a fully-fledged lithium battery producer.
It focuses on all aspects of battery production, including creating an uninterruptible power supply, to ensure the best products for the market.
CBAK Energy Technology prides itself in doing its own energy storage research and development to produce high-power lithium batteries used in different electric vehicles across the world.
Market data from 2020 to 2021 shows that CBAK Energy Technology, Inc. has enjoyed a 130% year-over-year growth in profitability.
Through its focus on multi-level research, CBAK Energy Technology, Inc. can be expected to benefit from meeting the demand of the electric vehicle industry through its capacity to expand production and develop new battery products.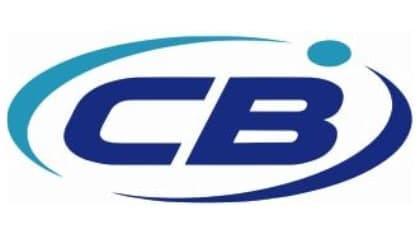 Best Electric Vehicle Stocks to Buy Under 10 Bucks
You can get into these EV stocks for less than $10.
XOS, Inc. (NASDAQ: XOS)
Based in Los Angeles, XOS, Inc. provides electric mobility solutions for the commercial sector.
It manufactures and commercializes electric vehicles such as trucks and electric powertrains and proprietary battery systems for commercial-grade electric automobiles.
XOS' trucks are designed to be reliable and have low running costs for last-mile delivery fleets.
Existing customers of XOS include UPS, Loomis, and Wiggins Lift Co.
The company already has clients who use its last-mile electric delivery trucks, so XOS, Inc. is positioned to make good on its potential as an upcoming industry player.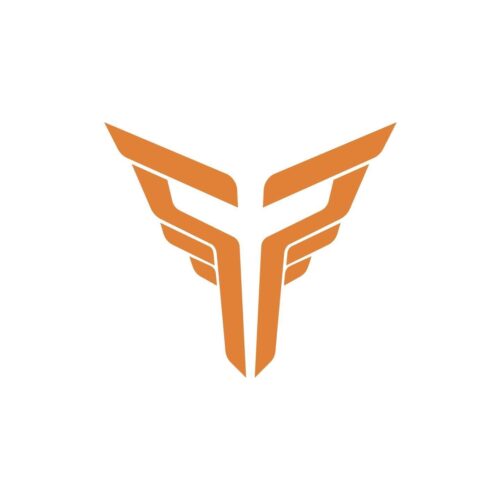 Kandi Technologies Group Inc (NASDAQ: KND)
Kandi Technologies Group, Inc. is a Texan company that engages in distributing, manufacturing, and wholesaling electric vehicles.
It focuses on creating affordable vehicles that are readily available to the masses and has proven itself to be one of the best names when it comes to electric car manufacturing, parts-making, and servicing.
The company currently offers three models: the NEV K23, the NEV K27, and the MODEL K32.
Since 2020, Kandi Technologies Group has also partnered with dealerships across the U.S. to offer its products nationwide to different consumers who want affordable but environmentally conscious vehicles.
As a company specializing in offering affordable electric vehicles, Kandi Technologies Group Inc. can capitalize on the industry expansion as more regular consumers transition to electric transportation.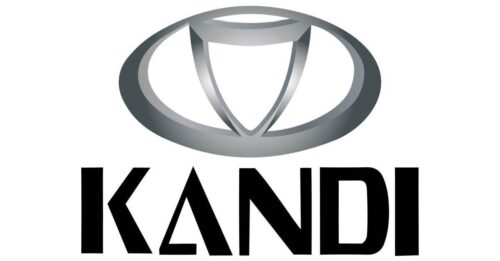 Should You Buy Electric Vehicle Stocks?
Though the technology for electric vehicles has been around for over 100 years, the industry is relatively new.
Nevertheless, new industries also offer a lot of potential for investment returns.
The World Resources Institute suggests electric vehicles will develop exponentially in the coming years.
To date, this industry has grown in surprising ways, with sales figures increasing year by year.
More on Investing in Electric Vehicles on the Stock Market
As we see developments in EV-relevant technology, including energy storage, there's a good chance that EVs can reach an affordable price point sooner than many expect.
Additionally, different climate treaties aiming to reduce carbon emissions are adding pressure to encourage the adoption of electric vehicles.
So the electric vehicle market represents a huge growth opportunity for industry players.
However, while the industry may offer high returns, investors must always do their own due diligence to ensure the best chance of success on the stock market.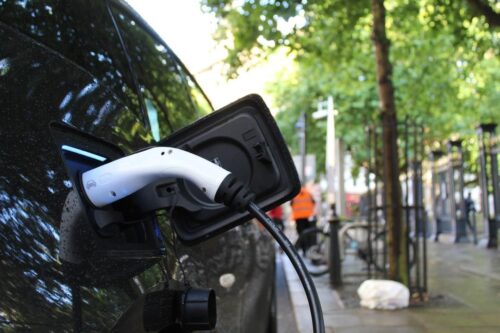 Where to Buy Electric Vehicle Stocks Under $10?
Many of the best stocks on our list can be found through commission-free online brokers.
If you're new to investing, we recommend checking out Robinhood first.
This trading app boasts an exceptionally accessible user interface that makes finding and trading stocks a breeze.
Next up is Webull. Webull is a little less intuitive, but the trade-off is a suite of sophisticated research capabilities.
Both platforms support trading stock with a small, medium, and large market cap — though, you'll need to look somewhere else for OTC penny stocks.
EV Stocks Under 10 Bucks: Final Words
The EV industry is projected to be such a disruptive force that companies from all over are heavily investing their resources into electric vehicles.
Companies that already have a foothold in this industry are poised to make serious profits when this tech takes off.
So investing in electric vehicle stocks may be worth considering if you're looking for investments that will benefit the planet and your finances at the same time.