5G is an emerging technology with massive implications for the global economy. Investors in the know are already preparing their portfolios to profit from this new technology. Today, we're reviewing our picks for the best 5G stocks under $10 to give you affordable options for investing in this tech.
As the name suggests, 5G is the fifth generation of cellular networks and communication systems.
The shares of companies that work in the 5G industry — including service providers, semiconductor manufacturers, some electronic manufacturing services, and wireless infrastructure companies — are called 5G stocks.
This new technology has been designed to replace 4G, which is what most mobile phones today use.
However, 5G brings several improvements, such as providing super-fast connections that can download multiple gigabytes every second.
Currently, 5G is still a relatively young concept and hasn't been adopted by the masses.
However, several corporations are working on making it the next standard in cellular networks.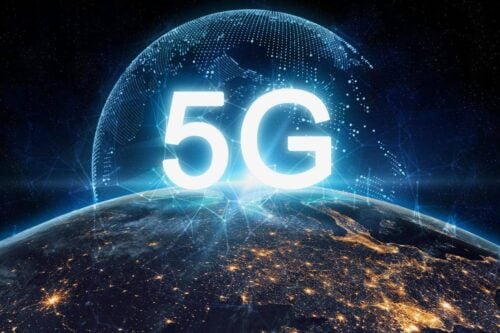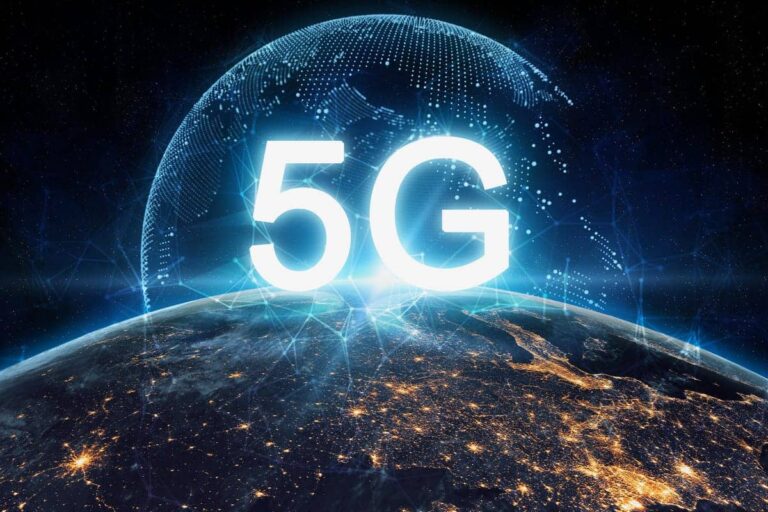 Top 5G Stocks Under $10
The companies listed below boast a relatively low market cap and an affordable stock price that many investors can afford.
However, they are pioneers by their own regard and provide services and technology that sets them apart from some of the more prominent names in the 5G space.
Here's our list of the best 5G stocks that will cost less than $10 per share.
Resonant Inc. (NASDAQ: RESN)
Resonant Inc. is a small-cap company specializing in designing and manufacturing RF front ends for mobile phones.
For the uninitiated, the RF front end is a sophisticated set of components that significantly allows mobiles to communicate wirelessly.
The company also manufactures 5G filters, another essential part, for use on mobile phones.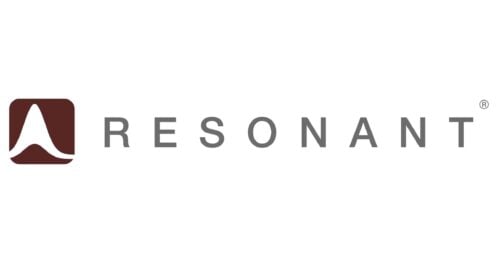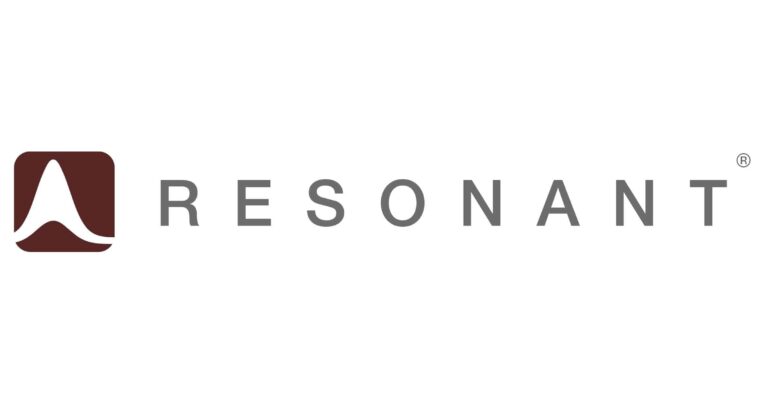 These filters work with Resonant Inc's software called WaveX, which uses mathematical models, software tools, and network synthesis methods to access larger bands of radio filter designs.
Current 5G filters commonly face issues that make it difficult to establish the best connection.
Resonant aims to solve this problem and is bound to be a valuable company if it succeeds.
Nokia Corporation (NYSE: NOK)
Nokia was a household name in the early 2000s.
However, after failing to keep up with the competition, it has shifted its focus towards being a network solutions company.
It provides copper and fiber optic networks, mobile network servicing, internet protocol maintenance, and network management.
In 2020, Nokia announced that it plans to provide Tizeti (an ISP) with an LTE fixed wireless access solution for high-speed internet services in Nigeria.
One of Nokia's most notable 5G innovations is the ReefShark 5G chipset.
The chipset will enable faster adoption of the 5G architecture, as it uses less energy, is smaller in size, and costs less to produce.
ReefShark, in addition to Nokia's pre-existing network for wireless telecommunications, will allow it to implement 5G faster.


Inseego Corp. (NASDAQ: INSG)
Inseego Corp. is a cloud-based and IoT solutions provider for medium– to large-scale corporations.
Although Inseego offers 5G data solutions and products, its main focus is implementing the network in industrial and commercial applications.
Some examples of Inseego's 5G applications include enterprise-level SaaS products, industrial IOT services and products, and edge computing (where AI enables low latency connections).
Inseego is a great company to invest in, as it isn't focused on just one product or service.
The company is constantly growing, which makes it a potentially solid pick for early investors.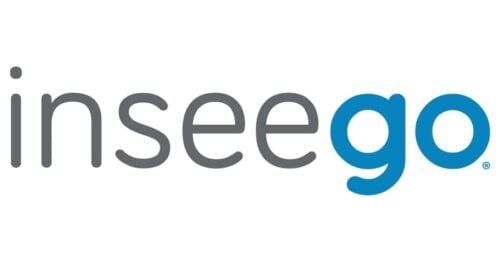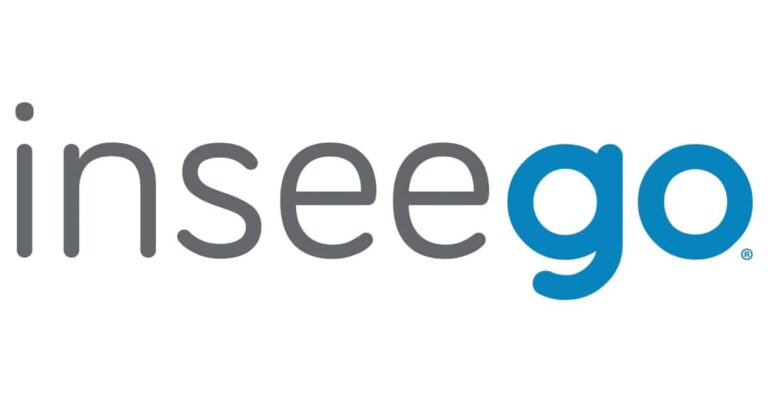 Ribbon Communications (NASDAQ: RBBN)
Texas-based Ribbon Communications provides communications software, Internet protocol, and optical network services to companies globally.
Its clientele includes ISPs, enterprises, and service infrastructure providers.
Ribbon Communications also offers software solutions, cloud-related services, security protocols, and analytic tools for 5G.
Ribbon Communications works on some of the core elements of a 5G network.
Its products and services will continue to grow as the 5G network expands.
Franklin Wireless (NASDAQ: FKWL)
Franklin Wireless provides a range of both software and hardware services globally.
The company is most famous for offering wireless data processing solutions and tech that supports machine-to-machine applications and the IoT.
Some of Franklin Wireless' products include mobile hotspots, routers, and modems.
All of its products are currently made to support the existing 4G wireless network, but the company has said that developing its portfolio to support 5G is its priority at the moment.
Considering the essential end-consumer products that Franklin Wireless sells, it plays a significant role in the 5G industry.
Its products are designed to give you uninterrupted, fast connections and have also been tested for use in various residential and commercial applications.
Communications Systems, Inc. (NASDAQ: JCS)
Communications Systems develops, manufactures, and commercializes physical connectivity infrastructure and services for the global deployment of the 5G network.
Communications Systems' connectivity solutions enable customers to implement, manage, and optimize broadband network products and architectures.
Notable products of the company include the Ecessa SD-WAN.
This wireless area network downtime minimizer ensures constant network availability and enables lower costs for all network services, including cellular 5G networks.
Communication Systems, too, play an essential role in how a 5G connection will make it to the consumer.
Its products ensure reliable network connectivity for broadband like 5G and have favorable circumstances for increased value as the need for network connectivity expands.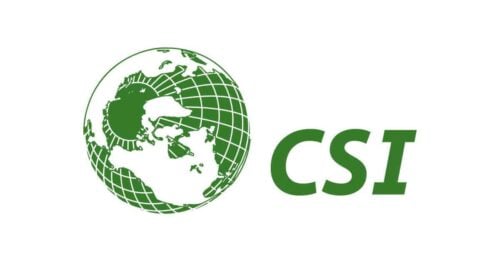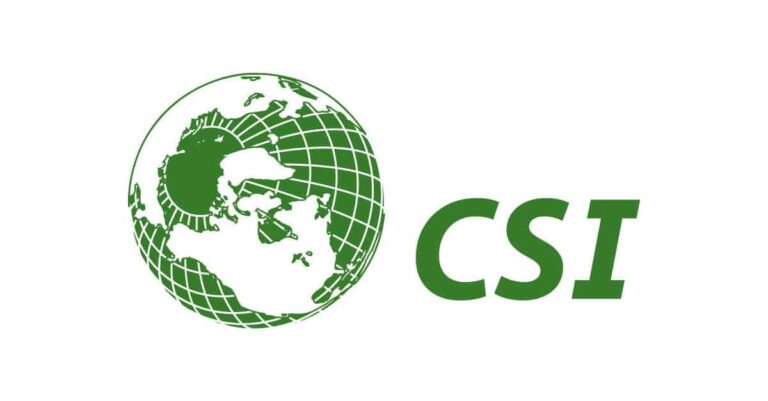 ASE Technology Holding Co., Ltd. (NYSE: ASX)
Advanced Semiconductor Engineering or ASE Technology Holding Co., Ltd. provides independent semiconductor assembling and test manufacturing services.
The company produces semiconductor manufacturing services that enable its clients to develop and build a semiconductor as per their requirements.
This process is called semiconductor packaging.
Besides semiconductor packaging, ASE has partnered with prominent 5G companies, like Qualcomm, resulting in Taiwan's first 5G smart factory.
The 5G industry will continue to require the semiconductors that ASE Technology produces.
With influential partners like Qualcomm — a pioneer in the 5G industry — there's potential for steady growth with shares in ASE Technology Holding.


Should You Invest in 5G Stocks Under $10?
The benefits 5G has to offer are hard to deny, and the need for faster, more reliable, and more efficient connectivity rises, increasing the demand for 5G connectivity.
A recent survey revealed that almost 80% of users who understand 5G are willing to use the technology.
The growth that the industry has experienced recently is also a reflection of how many people are getting on board with the tech.
The 5G industry was projected to grow by around 39% in 2021 alone.
As a trader or investor, buying 5G stock is a massive opportunity to hop onto the bandwagon early, as it's one of the fastest-growing segments in the wireless network industry today.
Investing in the correct 5G stocks can give you huge profits, as all the stocks listed on this list show tremendous potential.
However, keep in mind that the stock market can be risky to put your money in if you don't know what you're doing.
To minimize the risk of losing any money, do your research before investing in any stock.
Where to Buy 5G Stocks Under $10
A majority of 5G stocks priced under $10 are listed on major exchanges like Nasdaq or the New York Stock Exchange, so they are relatively easy to invest in or trade.
You can get your hands on 5G shares via an online broker or trading platforms like Webull, Robinhood, or the Cash App.
On the other hand, some stocks don't meet the stringent requirements enforced by Nasdaq or NYSE, so they aren't listed on trading platforms.
These micro-capitalization companies are traded over the counter, and a brokerage firm will help you get access to them.
If you're looking for something more affordable check out these 5G penny stocks.
However, the picks today will focus on companies that trade on major exchanges.
Best 5G Stock Under $10: Final Thoughts
If you buy 5G stocks, then this will give you the opportunity to invest in the next generation of wireless technology.
These low-priced stocks on our list can offer an affordable entry point into 5G technology if you have already missed out on investing in telecommunication giants, like T-Mobile
Adding this industry to your portfolio could provide massive gains in the future when 5G is widely adopted.
As always, make sure to perform your own due diligence before investing.