Investing in the stock market can be confusing, to say the least, especially for newcomers.
This is why we're giving you a breakdown of small-cap stocks, and which ones to consider.
One way to find promising small-cap stocks is by listening to what experts are saying about them.
The small-cap stocks to buy are the ones that have high growth potential but still offer a certain level of security for investors, given their size.
Right now, you might be wondering:
Is being a small-cap stock dependent on the company's market capitalization?

What's the difference between large-cap companies and small-cap companies?

Are small-cap stocks reliable when it comes to future growth?
Keep reading so you can understand how small-cap stocks work as well as our top picks for the best small-cap stocks to buy in 2021
What is a Small-Cap Stock?
A small-cap stock is usually defined as a publicly traded company with a total market cap of somewhere between $300 million and $2 billion.
Small-caps stock is different from a penny stock, though.
While a small-cap stock is dependent on the market value of the company, penny stocks are simply a stock that is traded in the equity market for less than $5 per share.
Small-cap companies can be simply referred to as small caps, and large-cap companies are referred to as large caps.
What is Market Cap?
Market cap is short for market capitalization, which relates to the total dollar market value of a company's stock.
Small-cap stocks

– $250 million to $2 billion market cap

Mid-cap stocks

– $2 to $10 billion market cap

Large-cap stocks

– $10 to $100 billion market cap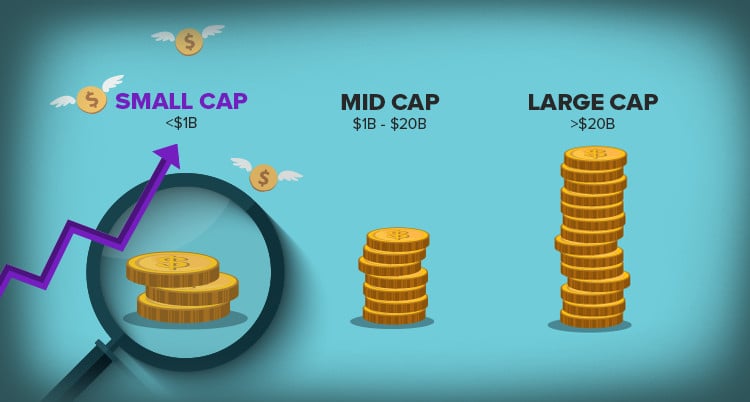 Small-Cap Companies VS Large-Cap Companies
Stocks from small-cap companies can be riskier than large-cap companies given their business model.
This investment is more suited to investors with an aggressive portfolio who are willing to take on more risk in exchange for higher returns.
Most small-cap companies are usually upcoming names that have yet to prove anything in their respective industries.
So a small-cap company usually means it's a young company — but not always.
Compared to most established companies, many small-cap companies tend to be more volatile
Unlike stocks from large-caps, small-caps have the potential to skyrocket in value at a moment's notice, but they can go down just as fast as well.
Best Small-Cap Stocks to Buy
Now that you know what small-cap stocks are and the difference between small caps and large caps, keep reading to find out our picks for the best small-cap stocks to buy.
We are breaking our picks down into three categories:
Small-cap growth stocks

Small-cap tech stocks

Small-cap biotech stocks
Follow along to find why we selected these as the best stocks in the small-cap companies category.
Small-Cap Growth Stocks
This selection of picks outlines the companies that we believe have the highest growth potential.
While some are considered small companies, they show big promise.
Dynex Capital, Inc. (NYSE: DX)
Dynex Capital, Inc. is a real estate investment trust (REIT) that invests in mortgage loans and securities on a leveraged basis.
Dynex generates dividend income and long-term total returns through financing real estate assets.
The company saw a recent dip in its value and revenue but is steadily recovering once again, and experts predict that this value will continue to grow over the next month.
Currently, the stock price for this small-cap stock is around $129 per share.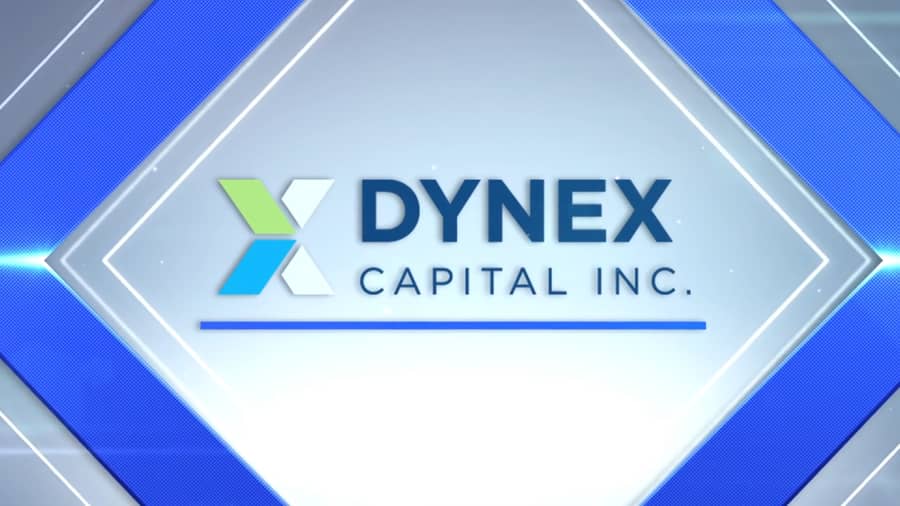 Hovnanian Enterprises, Inc. (NYSE: HOV)
Hovnanian Enterprises, Inc. is an American real estate company that works with both individual detached housing and high-occupancy properties.
The company was founded in 1959 and boasts a history of financial strength and an award-winning standard in homebuilding quality.
Hovnanian is involved in the sale of housing properties as well as every aspect of home marketing and building itself, which includes construction and design.
And so, the company is divided into two operating divisions.
One is involved in home construction and design, while the other is concerned with the financial aspects of the business.
Currently, the stock price for this small-cap stock is around $105 per share.

Hostess Brands, Inc. (NASDAQ: TWNK)
Hostess Brands, Inc. is an American-based bakery company that's famous for its various brands like Twinkies, Zingers, and Ding Dongs.
The company was formed in 2013 and has become a mainstay when it comes to the American bakery and snacks industry.
The company strives to define the future of the snacking industry through its ingenious growth strategies, which include fortifying the core of its brand, expanding further into different markets, and executing strategic acquisitions.
Currently, the stock price for this small-cap stock is around $16 per share.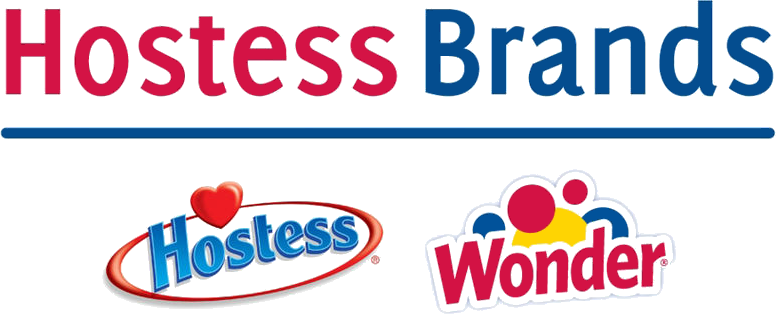 Live Oak Bank is a digital, cloud-based American bank that has clients across all 50 states.
The company was founded in 2008 with the promise of helping passionate and driven entrepreneurs to transform their dreams into reality.
In 2020, Live Oak Bank was the leading SBA and USDA lender by dollar volume in the entire country.
The company's primary goal is to become America's leading small business bank through its continuous help and support towards small businesses owners, which it sees as the backbone of America's economy.
Currently, the stock price for this small-cap stock is around $62 per share.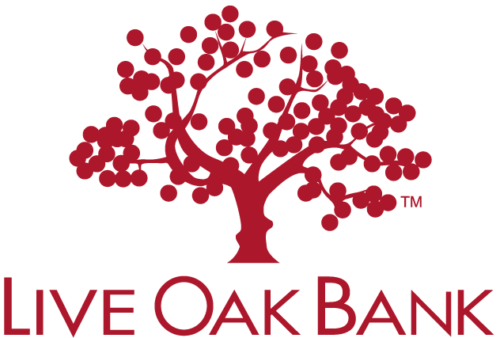 Small-Cap Tech Stocks
Super Micro Computer, Inc. (NASDAQ: SMCI)
Super Micro Computer, Inc., more commonly known as Supermicro, is a Silicon Valley information technology company that produces and develops high-efficiency server technology.
The company provides end-to-end green computing solutions to its various clients all over the world.
One of Supermicro's central goals is promoting the adoption of technologies that have a significantly lower impact on the environment.
The company is a leading force in the computing industry when it comes to the development and manufacturing of energy-efficient computers.
Supermicro's headquarters are located in Silicon Valley.
Supermicro manufactures some of its own hardware in the Netherlands manufacturing space.
The company conducts its research and development within its science and technology park in Taiwan.to
Currently, the stock price for this small-cap stock is around $36 per share.
Immersion Corporation (NASDAQ: IMMR)
Immersion Corporation is a company that develops and licenses touch feedback technology, which is also known as haptic technology.
The company was founded in 1993 during the early days of personal computers, and ever since, it's been at the forefront of sensory technology.
Immersion Corporation develops and manufactures haptic technology for many different industries, such as automotive, video games, biotechnology, and so much more.
Today, the company's touch-feedback technology is being used in over 3 billion devices worldwide.
Currently, the stock price for this small-cap stock is around $8 per share.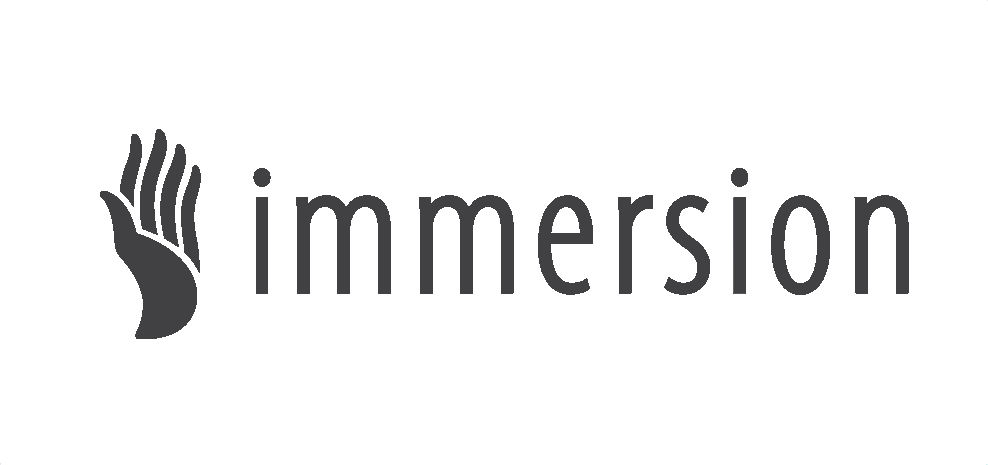 Fiverr International Limited (NYSE: FVRR)
Fiverr International Limited is an Israeli company behind the online freelance market called Fiverr.
Fiverr provides a platform for various freelancers across the globe, offering its services to all sorts of customers.
Both the company and website started in 2010 with the promise to provide a platform that would benefit both freelancers and contractors alike.
Fiverr has seen immense growth from its humble beginnings back in 2010.
The company reported a net income of $107.1 million during its 2019 fiscal year.
Fiverr has continuously grown ever since, and thanks in part to the COVID-19 pandemic, the platform has received a substantial influx of new users and jobs posted.
Currently, the share price for this small-cap stock is around $78 per share.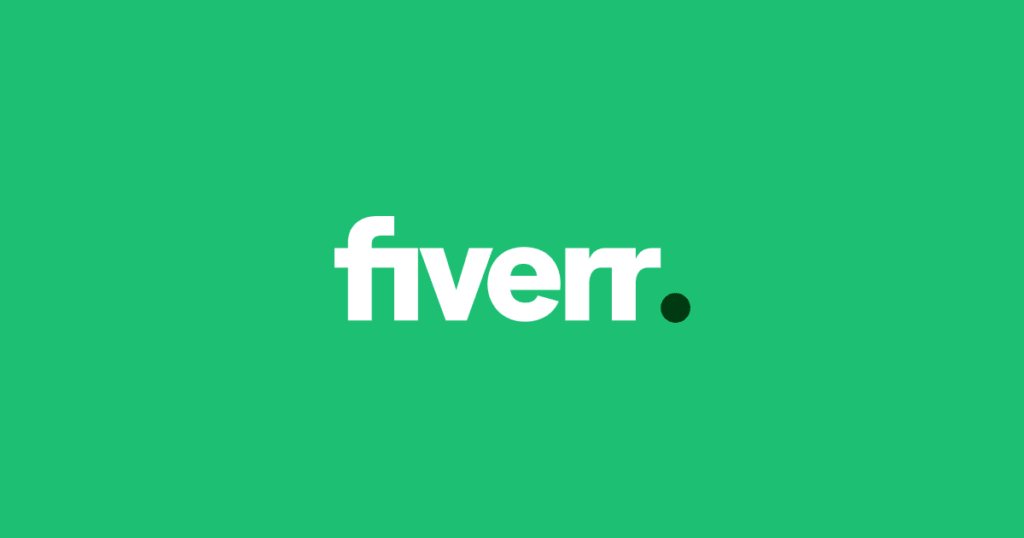 Marathon Digital Holdings, Inc. (NASDAQ: MARA)
Marathon Digital Holdings is one of the largest bitcoin mining operations in North America.
Its primary goal as a company is to improve Bitcoin mining and production through the deployment of more powerful mining devices.
Just a year ago, the company was suffering from a net loss in income.
But as of the first quarter of the 2021 fiscal year, it reported a net income of $83.4 million, which is a significant increase compared to its previous year.
Currently, the share price for this small-cap stock is around $40 per share.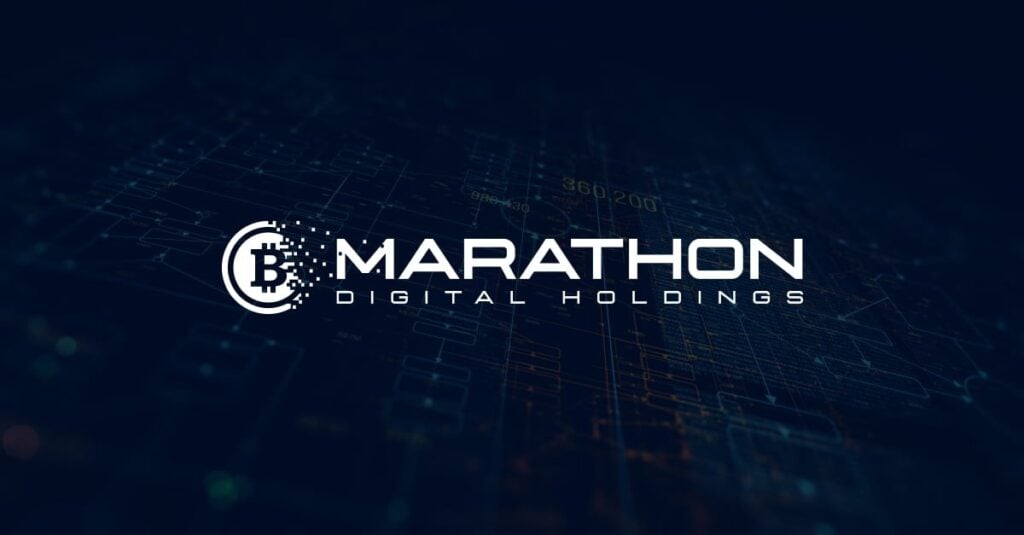 Small-Cap Biotech Stocks to Buy
Aeglea BioTherapeutics, Inc. (NASDAQ: AGLE)
Aeglea BioTherapeutics is a clinical-stage biotechnology company that aims to develop and redefine the potential of human enzyme therapeutics.
The company's goal is to help people with rare and devastating metabolic diseases with limited treatment options.
Aeglea BioTherapeutics specializes in creating novel therapies that are designed to modulate chemical imbalances that are the driving force behind certain diseases.
The company improves the lives of people by creating brighter futures through its research into human enzyme medicines.
Currently, the stock price for this small-cap stock is around $105 per share.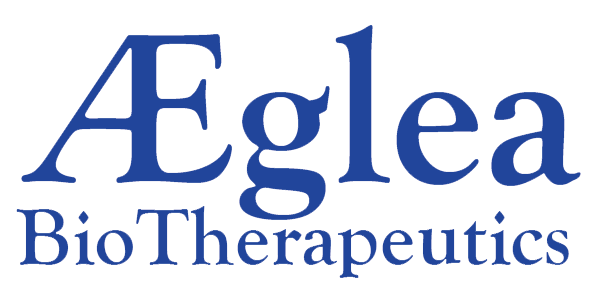 BioCryst Pharmaceuticals, Inc. (NASDAQ: BCRX)
BioCryst Pharmaceuticals is an American late-stage biotechnology and pharmaceutical company that is primarily focused on the development of oral drugs meant for rare and serious disorders.
The company was founded in 1986 and is headquartered in Durham, North Carolina.
The company's goal is to advance its various clinical programs and generate new compounds for pharmaceutical use in order to cure and manage patients with rare and serious diseases.
Hereditary angioedema and nocturnal hemoglobinuria are just some of the rare diseases that BioCryst has prevented and/or treated.
Currently, the stock price for this small-cap stock is around $105 per share.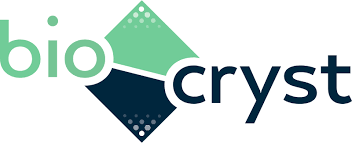 Cassava Sciences, Inc. (NASDAQ: SAVA)
Cassava Sciences is an Austin-based clinical-stage biopharmaceutical company that focuses on the development of drugs mainly for neurodegenerative diseases, such as Alzheimer's.
The company was previously known as Pain Therapeutics, Inc. but later changed its name to Cassava Sciences back in March 2019.
Cassava Sciences' primary goal is finding the proper treatment and cure for Alzheimer's disease, which remains an incurable disease.
Currently, the share price for this small-cap stock is around $105 per share.
Should You Buy Small-Cap Stocks?
Putting your money in small-cap companies and investing in individual small-cap stocks may seem daunting at first, but it can be a great way to get access to the next big thing.
There are many reasons why an investor might want to invest in this type of stock, as opposed to going for large-cap stocks.
First, the companies have the potential to offer higher returns than larger companies due to the size and potential for growth.
Owning small-cap stocks can also serve as an opportunity for new or amateur investors to kick start their journey in the world of investing and finance.
These stocks have generally lower prices that make them more attractive prospects given the initial amount invested.
Investors with smaller portfolios who need diversity or exposure to riskier assets should consider investing in small-cap stocks because they will not affect your overall portfolio as much.
Even if you lose money on one company, there is still plenty left over from other investments that were profitable.
This means that you do not necessarily have to worry about what happens to a company's outstanding shares as long as you have other investments that are making money.
Small-Cap Stocks: Final Thoughts
Small-cap stocks are a great way to start investing or diversify your portfolio, especially when compared to large-cap stocks
If you have the willingness and patience to take on more risk for higher returns with a smaller investment amount, then these types of companies may be the perfect fit for you!
Be sure to keep in mind that small-cap companies can sometimes experience volatility in their stock prices — so make sure to not put all your eggs in one basket.