Want to know if you can invest in currencies for a living? Here we will break down what you need to know about currency investing!
The forex market is the most liquid amongst the worldwide financial instruments, with a daily trading volume exceeding $6 trillion.
It involves buying or selling one currency against the other. The one at the start of a pair is called the base, while the latter is the quote.
There are a total of 28 forex pairs which are categorized into major, minor, and exotic…more on this later.
With current developments in Fintech, we have witnessed significant growth in forex trading.
The trading costs and the execution speeds have improved by a big margin where one can now enter a position within a fraction of a millisecond, paying a few cents.
To gather more knowledge on currency trading and help investors make the most out of this sector, we will cover the forex market's vital characteristics and detail all its pros and cons in this article.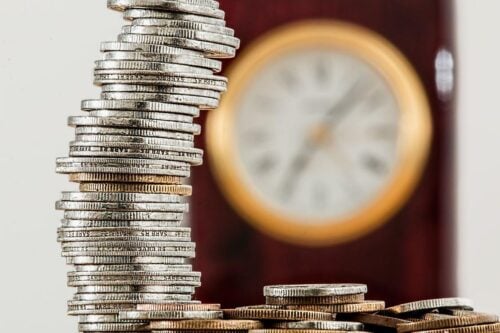 Understanding Currency Pairs
As mentioned before, a forex pair includes two currencies, one at the base and the other at the quote. While buying a pair, a trader sells the quote, purchases the base, and vice versa.
Currency pairs are generally classified into the following major classes:
Major. It includes the greenback with CHF, JPY, GBP, EUR, AUD, and CAD. In contrast with other currencies, they have the best volatility and liquidity and are favored by many.
Minor. Minor currency pairs include all the instruments exclusive of the United States Dollar. For example, GBPJPY, CADCHF, AUDCHF, etc.
Exotic. They include pairing a developing economy with the united states dollar. For example, USDPKR, USDSGD, etc.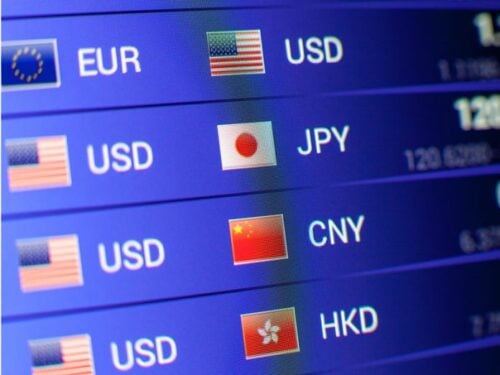 A Few Features of Forex
Before making any investment in the currencies, we have to understand the basics. Algorithmic Trading
The use of bots in the forex market is becoming more common as they require no experience from investors.
These algorithms scan the market 24/7 and are not influenced by psychological barriers.
Their output can be configured according to the risk management settings. Depending on the profitability, a trading robot can cost from $100 to $100,000.
Deposit
Professionals recommend having at least $10000 in trading balance in your account.
This is important for your risk management and making a daily living by investing only 1% of the total cash amount in any given position.
It is also possible to use leverage and increase the lot size; however that can add significant risk or drawdown on your portfolio.
Broker
A trading broker helps provide access to various instruments.
They provide multiple deposit and withdrawal options and keep the costs on the lower end to compete with other exchanges.
Other than currency pairs, other assets such as stocks, indices, bonds, futures can also be available with customer support for clients with high deposits.
Opening an account with a forex broker is easy and requires only a couple of minutes. The steps are as follows:
Find a broker of your choice that has all the instruments that you wish to trade
Signup using your email id and password. Provide your identification documents if the broker demands
Deposit using the available methods and start trading
Before diving into live trading, traders also have the choice to trade on a demo account without any risk.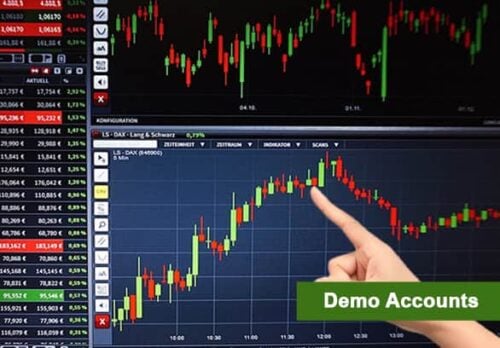 Trading Strategy
A sound trading strategy will ensure that you experience less of a drawdown and better profitability.
While there are many good ways to trade currencies, it is vital to note that the psychology of a trader is also important.
With a poor mindset full of greed, fear, and euphoria, it is impossible to trade long term with good upside.
Technical and fundamental analysis are key ways to analyze currencies.
The first one requires a good understanding of support/resistance levels, trend lines, supply/demand zones, and market structure.
The latter includes studying economics, news, interest rates, GDP, NFP, and bank statements to make future predictions.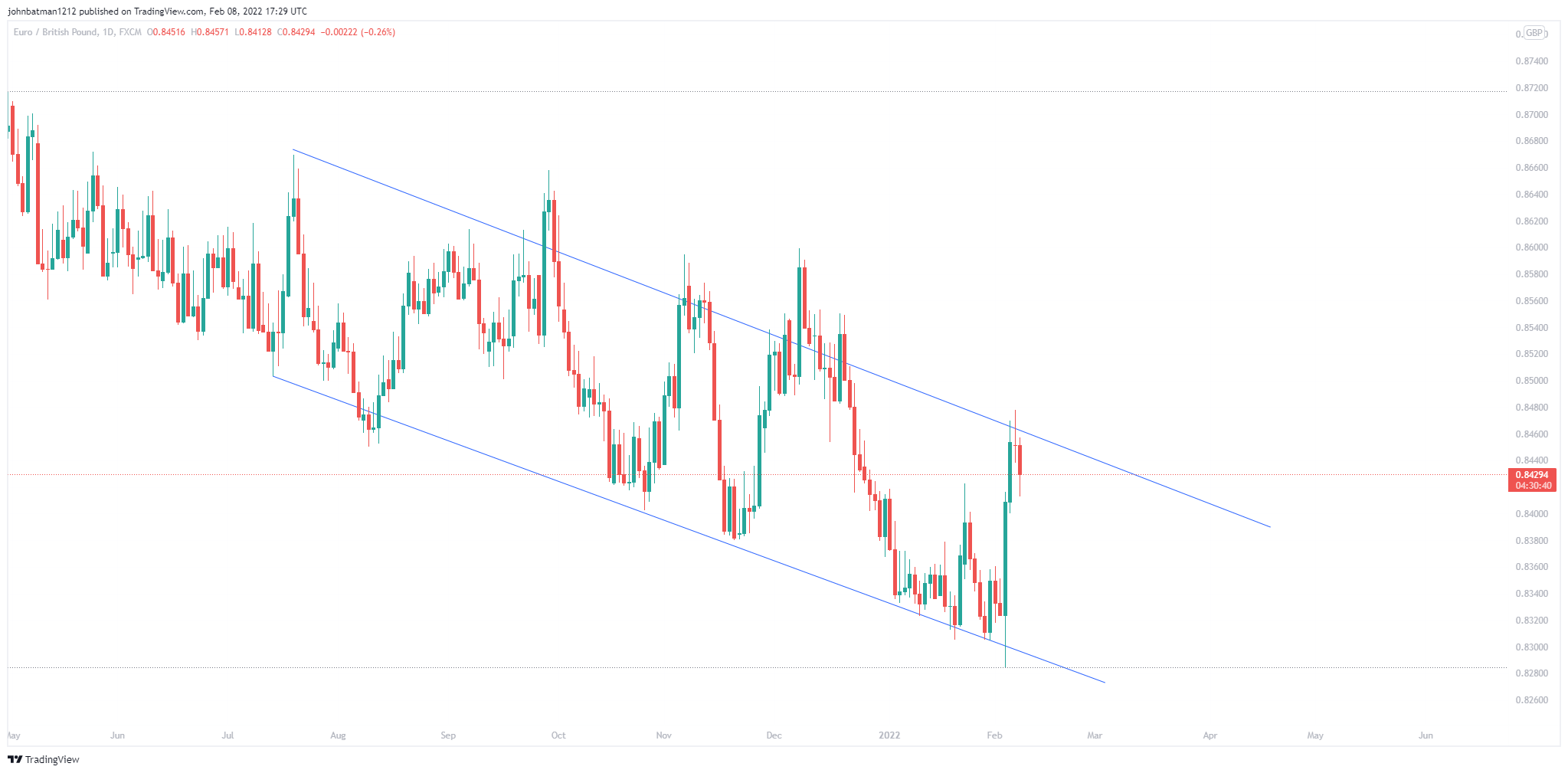 Image 1. A trader uses the trend lines to determine the current trend on the daily chart at EURGBP. These lines act as support and resistance and guide the overall direction of the currency pair.
Combining technicals and fundamentals, a great confluence can be achieved on positions with a better win rate.
Required Equipment
A trader would require a desktop or a laptop with suitable hardware to run the trading platform.
Having a solid internet connection is vital to avoid slippage and get better entries. It is also possible to run the software on your mobile if the broker supports it.
Education
There are tons of education packages available online. Before learning, take a deep note of the mentors' success and ask for their live records.
Lack of transparency should raise alarms on the service.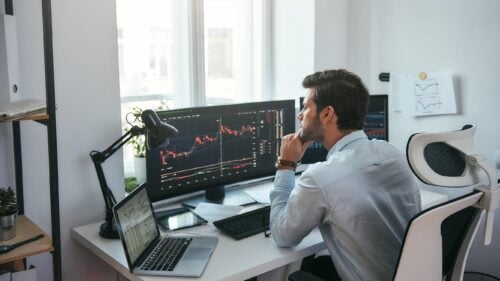 Investment Styles
There are several different ways to trade currencies. A few of the common styles are as follows:
Scalpers – These investors enter and exit the market in a matter of minutes. They do not need to sit in front of the screen for hours on end. After achieving their daily target, they immediately exit.
Day traders – A much common form of trading in which traders will hold their positions throughout the day. The stop loss and take profits are wide in contrast with scalping.

Swing traders – Swing trading involves holding your trades for an extensive duration, probably for a week. These investors have to take note of swaps as they can eat up their profits.
Carry traders – Carry traders are the most long-term as they can hold positions for months or years. They may not use any stop loss or take profit as the trades are managed manually.
Investing in Currencies for a Living: Final Thoughts
While forex trading can benefit many, it is important not to ignore risk management and trading psychology.
The market is full of scammers trying to sell account management, signals, bots, and education packages.
The perfect way of learning is to devote yourself to demo trading, build a good strategy and then stick to it for the long term.