Read on to discover everything you need to know about NASCAR stock.
NASCAR is a United States venture representing three racing series for stock cars and trucks.
The company has been at the forefront of stock car racing since its inception over 74 years ago.
Many investors wonder if they can cash in on its decades of consistent growth as a staple in the racing industry.
But can you buy NASCAR stock?
Keep reading to learn more about this unique company and whether picking up a few shares is an option.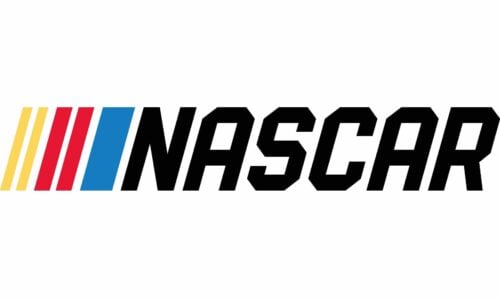 What Is NASCAR?
NASCAR, or the National Association for Stock Car Auto Racing, first opened its doors in 1948.
With stock car racing gaining popularity at the time, racers and fans alike wanted to see an organized version of the sport.
First introduced as the Strictly Stock Division, NASCAR races began taking place on well-known tracks around the country, such as Daytona International Speedway and Talladega Superspeedway.
The racing league has evolved over the years to include new tracks, such as the Chicagoland Speedway, and new vehicles, like the Camping World Truck Series.
It merged with the International Speedway Corporation in 2019 to bring several racing tracks into its fold.
Today, NASCAR represents three racing series encompassing over 100 different tracks.
Who Owns NASCAR?
NASCAR is a racing company founded by Bill France Sr. back in 1948.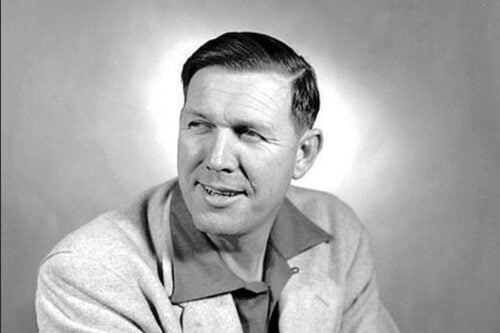 The family has overseen each race from its headquarters in Daytona Beach, Florida.
Since 2018, Bill's son Jim France has taken over as CEO.
How Much Is NASCAR Worth?
NASCAR's valuation is shrouded in mystery, but some top teams have been more upfront about their value.
For instance, Hendrick Motorsports is valued at over $300 million and is by far the most well-off team in the league.
Others, such as Joe Gibbs Racing and Stewart-Haas Racing, are closer to the $200 million mark, and valuations drop significantly from there.
NASCAR Revenue
NASCAR keeps its revenue close to its chest, but just a few years ago, the company reported $660 million per year in revenue from television alone.
NASCAR tracks prevented the attendance of in-person fans due to Covid, but most tracks like Daytona International Speedway are allowing fans to return.
This is good news for the company's bottom line and could help it recoup a drop in revenue during the pandemic.
Does NASCAR Make a Profit?
While it's likely that NASCAR is profitable, its revenue likely took a hit during the pandemic.
The company had the funds to pay its team, so it could have generated a profit during this time.
There are plenty of revenue streams that orbit these races, including sponsorships and merchandise, which could have helped it stay afloat.
Can You Buy NASCAR Stock?
At this time, NASCAR is a privately traded company.
It's not possible to find NASCAR stocks on any exchange, nor is it possible to acquire any shares at present.
NASCAR IPO Date
There have been no reports that Jim France or other powers at NASCAR have any interest in turning the company public.
Similarly, there's been no mention of any of NASCAR's stock car or truck series being considered for sale to any other public or private organization.
While some speculate that it might be time to sell the company, nothing official has been mentioned.
NASCAR Stock Symbol
NASCAR has no stock symbol since it isn't listed on the stock market.
Should the company ever choose to go public, a symbol like NSCR seems fitting, as it is pretty similar to the actual business abbreviation.
Of course, the National Association has the right to choose any ticker they desire, so long as it hasn't already been taken.
NASCAR Competitors
Most of NASCAR's main competitors, such as the International Hot Rod Association (IHRA) and the International Motor Sports Association (IMSA), are privately traded as well.
Other competitors like International Speedway Corporation (ISC) and Speedway Motorsports were publicly traded, but they have gone private again to merge with other companies.
To get a pulse on what NASCAR stock might be, we're looking to car and tire manufacturers, as they're some of the closest options we have available.
Toyota Motor Corp (NYSE: TM)
Toyota is a manufacturer of stock cars for the circuit, alongside cars for residential use.
It entered NASCAR in just 2004 as part of the truck series but has branched into mainstream racing since.
Based in Japan, the company produces SUVs, trucks, crossovers, and an assortment of hybrid and electric vehicle options.
With a presence in over 170 countries, Toyota is one of the largest auto manufacturers in the world.
Nearly 10 million vehicles roll off the assembly line every year, translating to favorable share numbers.
At $7.79 trillion in revenue this last quarter, Toyota beat estimates and looks to continue rising.
General Motors Company (NYSE: GM)
General Motors is the largest automobile manufacturer in the United States and one of the largest across the globe.
The company modifies its Camaro for use as stock cars to fly around the track at break-neck speeds.
Founded in 1908, GM has made the Detroit, Michigan, area home for the past 100+ years.
With several brands under its belt, the most well-known in the United States include Buick, Cadillac, Chevrolet, and GMC.
Shares are up over the last five years but have seen some decline since the beginning of 2022.
Revenue numbers are down from last year at this time, as GM barely missed estimates.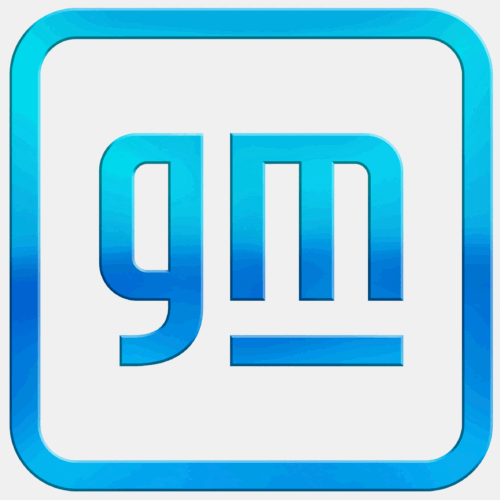 Goodyear Tire & Rubber Co. (NASDAQ: GT)
Goodyear Tire has been the official tire of NASCAR since 1954.
Each tire used for its sporting events is meticulously inspected from its facility in Akron, Ohio.
Goodyear's rubber has been used for personal automobiles and was even seen on the rovers that combed the lunar surface.
Today, the company makes tires for all vehicle types and all seasons.
Share prices have been down of late and sit quite low for a company with a $4 billion market cap.
However, December's financials look strong, with over $5 billion in revenue.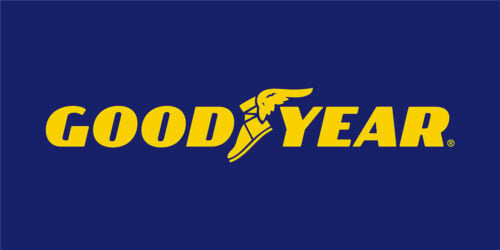 NASCAR Stock Price
NASCAR's stock price is a challenge to estimate, considering most of its competitors also run in the private space.
When averaging the stock prices of the competitors on our list, NASCAR stock could trade for somewhere in the ballpark of $79, but we can't know for sure.
Both GM and Goodyear trade around this number and are major players in making NASCAR successful.
Wait for a NASCAR Stock IPO, or No?
At this time, there's too much uncertainty around NASCAR to make it a stock worth pursuing if it ever has an IPO.
Revenue and profit numbers are hard to come by, and it's difficult to gauge if the company is doing well or floundering as a result of the pandemic.
Viewership of the sport has been in decline, but it doesn't seem like NASCAR is at any risk of going under.
Since there's never been a mention of an IPO from any credible source, there doesn't seem to be a reason to wait for one at this time.
NASCAR Stock: Final Thoughts
NASCAR is not publicly listed on the stock market and doesn't look like it's heading in that direction any time soon.
Even if the stock were to go public, there's little information available about how the company is doing in terms of profit and revenue.
That being said, NASCAR does appear to be stable enough to continue providing entertainment and payment for tracks and teams.
Time will tell where the company will go, as Jim France has only been CEO for a few years.