Redwood Materials is a rising star in sustainable battery recycling technology. Interested in picking up some Redwood Materials stock on your own? Read on to find out if you can, and how.
Can You Buy Redwood Materials Stock?
At this time, Redwood Materials is still a private company. You won't find stock listed on NASDAQ or the NYSE.
Over the last five years, Redwood Materials has used a series of funding sessions to generate income.
These events have historically been private, where only a handful of companies have invested.
Redwood Materials could change its tune at any time, leading to new investment strategies.
One of these may just involve a Redwood Materials IPO.
About the Company
Redwood Materials looks to create circular supply chains for battery cell production.
The company uses sustainable battery recycling technology to bring batteries back from the dead for a new lease on life.
The American enterprise was founded in 2017 by JB Straubel, one of the co-founders of Tesla.
It is still headquartered in Carson City, Nevada.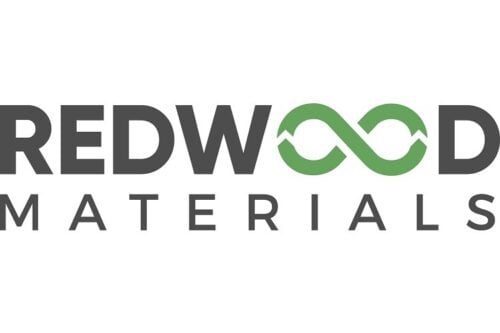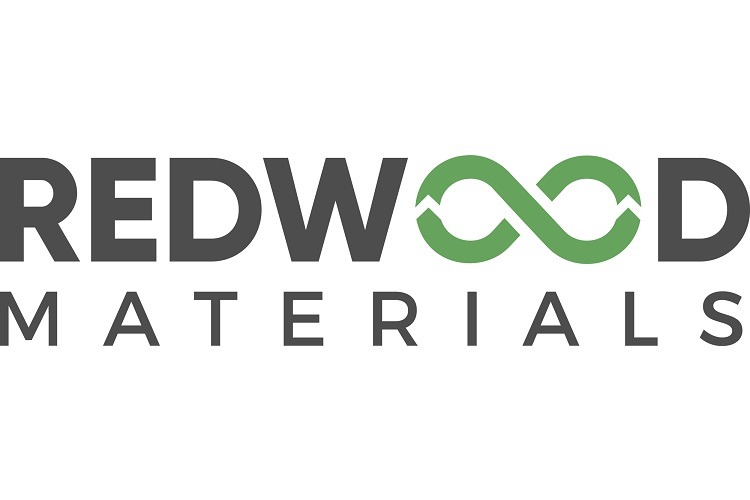 Redwood Materials offers an unusual approach to lithium-ion battery production.
It converts end-of-life waste components into critical materials for electric vehicles and other technologies.
This process marks the first time cathode and anode components are produced in the United States.
Previously, materials must travel 50,000 miles before reaching a battery cell production center.
A push toward new lithium-ion batteries would reduce the global strain on fossil fuels. With a focus on electrification rising, the demand for these energy products could increase by 500% by 2030.
Redwood Materials has already found a number of partners to prove its worth. Panasonic, Volkswagen, Toyota, and Ford are all among the top names.
Who Is the CEO?
JB Straubel founded Redwood Materials and still leads the company as its chief executive officer.
Before starting Redwood Materials, he spent 15 years as a co-founder and CTO at Tesla.
Straubel led battery supply chain and cell design during his time at Tesla.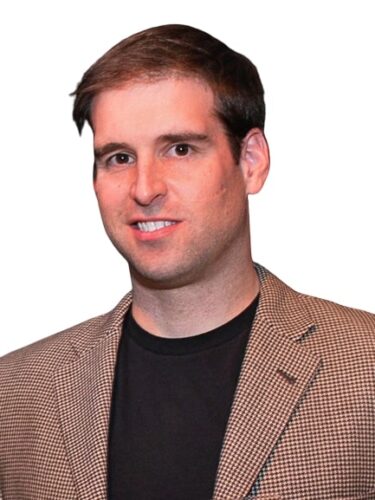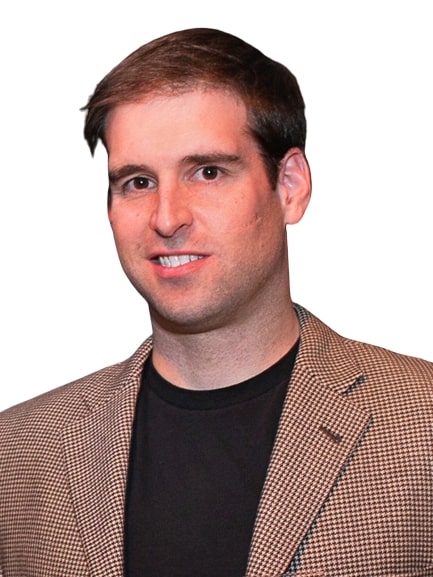 His expertise helped bring prototype electric vehicles to mass production. After starting Redwood Materials, he remained at Tesla in an advisory role until 2019.
Straubel's knowledge earned him a seat on the board of directors at SolarCity. MIT Technology Review even listed Straubel as one of the top innovators under 35 in 2008.
His background is in energy systems, in which he received a Bachelor's Degree from Stanford University.
JB later obtained a Master of Science in energy engineering from the same school.
Revenue
Based on tentative numbers, Redwood Materials looks to have an estimated revenue between $60 and $70 million.
With a $3.5 billion facility in the works, the company is not yet generating any profit.
It may take some time for Redwood Materials to find itself in the black.
However, the team understands the need to spend money to make some.
Net Worth
A July 2021 valuation listed Redwood Materials' net worth at approximately $3.7 billion.
The funding round during that time brought in over $700 million.
If the company decides to complete another round of funding, we may see some updated numbers.
How to Invest in Redwood Materials?
It's not possible for the majority of us to grab Redwood Materials stock right now. Should the company become publicly traded, below are a few points worth considering.
Stock Ticker
Most companies use a play on their name for a stock ticker.
Redwood Materials has RED, REMA, RMAT, or REDM, all available for such a purpose.
If the team wants to move away from conventional names, options like LITH or RYCL are up for grabs.
Tickers like these draw more attention to what Redwood Materials does.
Stock Price
Most other lithium-ion recycling companies have a lower stock price, leading us to wonder if Redwood Materials will follow suit.
I'd expect shares to become publicly valued somewhere closer to the $10 price point.
Competitors You Can Invest In?
Redwood Materials stock may not yet be available for purchase, but other ways exist to invest directly in the battery industry.
Check out these publicly traded companies for immediate opportunities below.
Li-Cycle Holdings Corp (NYSE: LICY)
Li-Cycle Holdings follows a very similar pattern to Redwood Materials.
The company employs a sustainable process for recycling critical materials from all types of lithium-ion batteries.
Founded in just 2021, Li-Cycle already has resource recovery and logistics management systems. The team operates out of its Toronto office.
Through a proprietary method, Li-Cycle processes scrap from consumed batteries to create a secondary supply.


Products are economically viable and retain the same quality as initial production.
Li-Cycle's expertise extends beyond just the recycling of batteries. Among other ventures, the company wishes to branch out into energy storage and consumer electronics.
It had an IPO shortly after its founding in August 2021. The publicly traded company started trading at roughly $10 per share, but prices have cooled off some of late.
Analysts feel LICY has a 50% upside and could recover some lost momentum over time. Li-Cycle still has some revenue hurdles to overcome before being profitable.
Aqua Metals Inc (NASDAQ: AQMS)
Aqua Metals claims to be the only venture with a proven, sustainable closed-loop metal recycling platform.
This unique system is capable of producing the world's purest metals.
Among its circular supply chains is a water-based technology for recycling lithium-ion batteries. It does so without the need for furnaces or harmful greenhouse emissions.
Shortly after opening its doors, the company unveiled its first electrolyzer prototype in 2014.
Like Redwood Materials, Aqua Metals has its processes in Nevada.


Aqua Metals doesn't stop with just lithium-ion. It has a system to recycle lead-based batteries that make up over 90% of the world's rechargeable supply.
After a 2015 IPO, share prices kissed the $20 mark before settling at around $1.
While not encouraging, Aqua Metals has used this time to stage itself for lithium-ion demand.
As the need for new batteries heats up, Aqua Metals could be leading the charge.
Investors buying in now may benefit from potential future growth.
American Battery Technology (OTC: AMBL)
American Battery Technology is yet another innovative producer of recycled lithium-ion components.
Supply continues to skyrocket, allowing American Battery Technology to develop sustainable methods to reuse old materials.
Founded in 2011, it joins similar companies with headquarters in Nevada. Its facility allows for three diversified business units to function under one roof.
The company's main focus is lithium-ion battery recycling. American Battery Technology also focuses on primary metals manufacturing and developing important resources.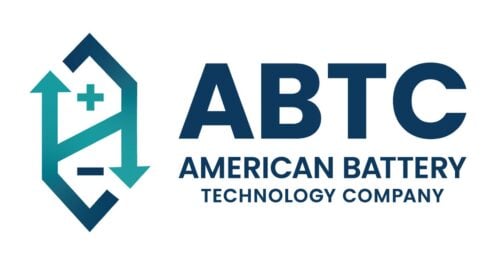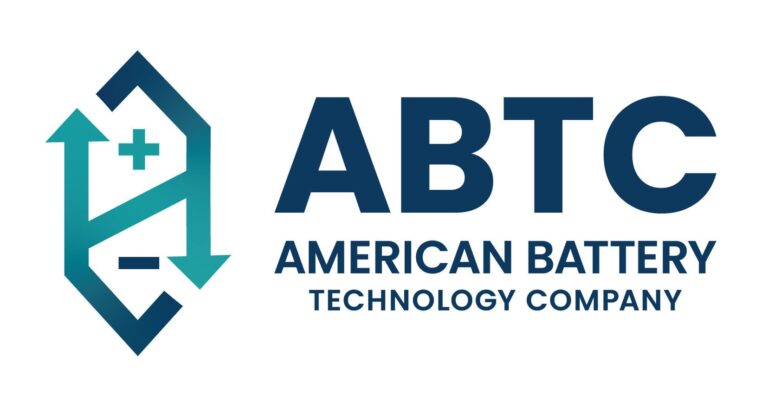 Each component is created through a clean technology platform.
American Battery Technology strives to be a major source of metals right in the United States.
AMBL's share price has remained in the penny stock range for several years. As a penny stock, investors could expect to see more volatility.
American Battery Technology is still laying the groundwork for its operation and has not seen any revenue to date.
At less than $1 per share, any good company news could cause prices to jump.
Should You Invest if Redwood Materials Goes Public?
Redwood Materials is a leader in a fairly new industry that could take the United States by storm.
As public demand for electric vehicles rises, companies like Tesla and Ford must rely on lithium recyclers for supply.
Without lithium batteries, EV manufacturers could find themselves in big trouble.
Several EV companies already have partnerships with Redwood Materials, which indicates future potential.
Redwood Materials stock could end up being an outperformer even when the market is slow.
That said, Redwood Materials relies on EV partners to achieve greatness.
Elon Musk and crew have yet to join forces with Redwood Materials, leaving concern in some investors' eyes.
Redwood Materials has yet to complete the building of its facility, and any snags along the way could sideline the company's success.
If we look at the future of renewable energy products like many think, Redwood Materials could be a slam dunk.
Should the company have its success, you'll be glad you joined on the ground floor.
Will It Go Public?
There is no Redwood Materials IPO on the horizon. The team plans to remain focused on becoming an industry leader without a peep about going public.
Many other lithium-ion battery recyclers have already entered the limelight, offering stocks on public exchanges.
Estimating the impact this will have on Redwood Materials' financial decisions is impossible.
Redwood Materials had amazing success in its last funding session, perhaps proving that it doesn't need to go public for now.
Still, it's worth watching for a Redwood Materials IPO in the next few years.
Final Thoughts
Redwood Materials appears to be a significant force in the circular battery supply chain industry. Its numbers look more promising than other companies in the same field.
Partnerships with big players in the electric vehicle space also give it a leg up on the competition.
Connections with Toyota, Volvo, and Ford are no small feat.
It doesn't hurt that Redwood Materials' CEO comes from 15 years at Tesla. Departing on good terms may bode well for a partnership with the EV giant.
We may not have any word on Redwood Materials stock becoming publicly traded, but the company is worth a careful watch.
Contracts with these big players could lead to more manufacturing facilities and the need for investor cash.