The edge computing industry is one of the hottest segments of tech at the moment, with dozens of companies currently undergoing a whirlwind of innovation. So, what are the best edge computing stocks to buy now, you ask? We tap into a few below.
Best Edge Computing Stocks
Arista Networks (NYSE: ANET)
Californian-based Arista network is an edge computing infrastructure company that provides network switches utilized in data centers.
The company appears to be prioritizing a two-pronged approach toward the edge computing market by offering both edge computing hardware and software solutions, similar to tech giant Apple.
It's important to note that edge computing involves setting up regional data centers to improve data latency and reduces the amount of data that flows through the main internet infrastructure.
However, Arista Networks has taken it a step further with its Campus Cloud initiative setting up private data centers and further localizing data centers.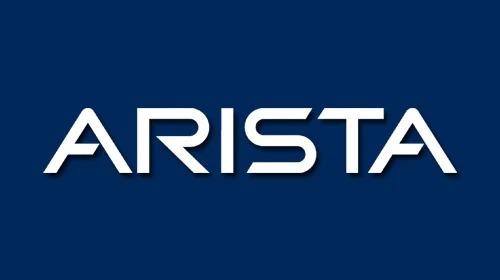 With regards to edge computing software solutions, Arista's software is used to manage local networks based on edge computing.
The company has also made key acquisitions to provide cybersecurity for its networks.
Apart from being a computing edge stock, Arista exposes its stockholders to the network switching market.
The market is currently worth $33 billion and is expected to grow to $45.5 billion come 2028.
ANET reports a 48% revenue year-over-year growth and projects a 25% growth in sales earnings this year. As of February 2023, the stock roughly trades at $141 per share.
Fastly (NYSE: FSLY)
Content delivery networks typically leverage edge computing to reduce latency for end users and Fastly is one of the largest players in the content delivery space.
Fastly provides server storage for cache and websites all around the world.
In fact, if you run a Shopify store, it is possible that your Shopify website utilizes the Fastly content delivery network.
One of the company's major goals is to create a programmable and secure edge computing platform for developers.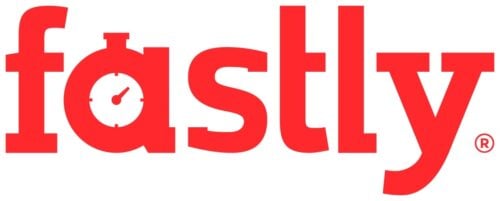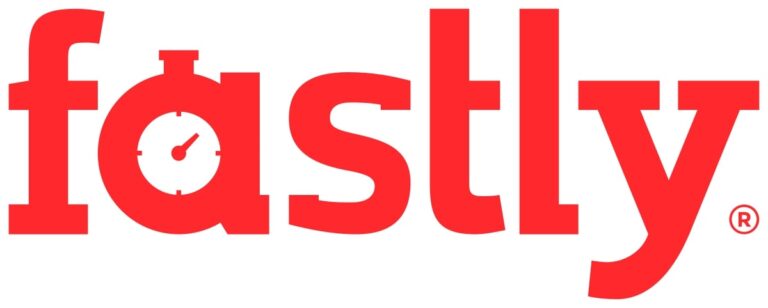 It took off with its IPO in 2019, however, it's been a rocky ride with a couple of customer service outages in 2021, which triggered a massive drop in stock price.
The company is keen on bouncing back to its prime, and it appears to be on track to do so after recently reporting a 21% growth in revenue.
The stock is roughly trading at $13 and has strong fundamentals making it a great opportunity for investors to buy the dip.
Microsoft (NASDAQ: MSFT)
Microsoft is a successful company with subsidiaries with interests in different industries like the internet of things, artificial intelligence, and also edge computing through its brand Microsoft Azure.
Microsoft Azure is a company that uses artificial intelligence to connect edge computers to cloud solutions.
Microsoft is clearly not a pure edge computing stock but this is part of why it may be a great way to get into this market.


The company is already loved for its ecosystem with its operating system currently dominating the world OS market.
MSFT is also a dividend stock with an 18-year streak of consecutive growth a dividend yield of 1% and an annual payout of $2.72.
NVIDIA (NASDAQ: NVDA)
Semiconductor company NVIDIA has grown from simply powering gaming systems to providing hardware solutions for artificial intelligence, self-driving cars, smart cities, and edge computing.
NVIDIA's bread and butter is its graphic processing units which are some of the best on the market.
Its GPUs are already being utilized in data centers to accelerate computing.
The company plans to expand its tech to cover more areas that will be directly affected by edge computing.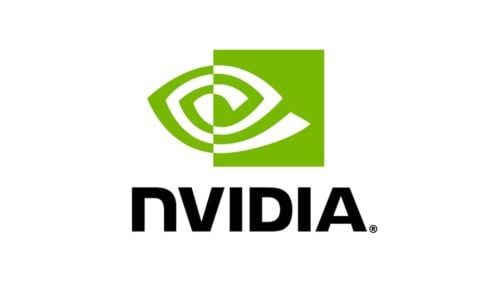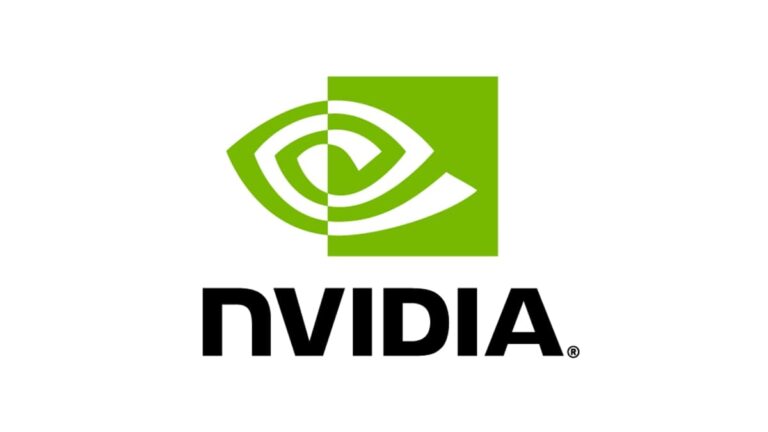 And the Nvidia EGX platform specifically is carrying out this task serving as a platform for users to run AI on the Edge.
Nvidia also boasts products like Nvidia LaunchPad that improve the computing abilities of businesses to analyze data points that are sourced from real-time sensors.
If you want to get into edge computing from the hardware that powers this market NVDA may be the stock to buy.
As of February, the stock is roughly trading at $229 with a massive market cap of about $560 billion.
Hewlett Packet Enterprises (NYSE: HPE)
Hewlett Packet Enterprises popularly known as HP is a computer hardware company that manufactures printers and computers.
HP hasn't been left behind in the edge computing race and is actively involved in setting up a workspace that can be utilized for edge computing.
The HP brand Aruba Edge Service Platform automates edge computing applications and provides AI solutions.
HP also offers cybersecurity for local networks and edge computing consultation services.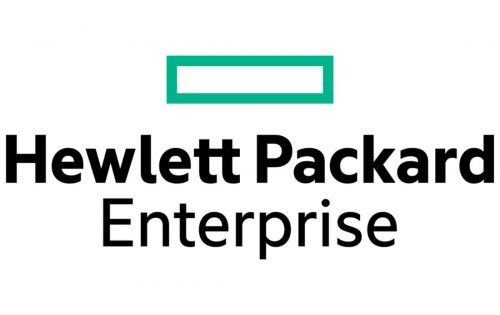 The company also provides hardware that reduces power consumption and promotes the use of edge computing in remote areas.
A quick look at HPE's finances shows that its share price has had a fairly good run with analysts maintaining a buy rating.
Holders also stand to gain dividends as the stock boasts a strong forward dividend yield of 2.90% and an annual payout of $0.48.
Cloudflare (NYSE: NET)
Another direct play at edge computing is Cloudflare.
Similar to Fastly, Cloudflare is focused on improving the internet. One of its goals is to be part of the platforms on which new applications and the future of the internet is built.
The IT management software compnay offers cloud-based security and edge computing services to various businesses.
It has managed to grow its client base by the millions employing its effective marketing strategies to lure both big firms and the average individual to use its services.


And this is the reason why it's on our list of best computing edge stocks as its clients are likely to adopt edge computing services offered by the company.
NET had its IPO in 2019 and has grown to a market cap of $22.57 billion roughly tradibng at $71 per share as of February 2023.
The company has reported a revenue of $975.2 million and a year-over-year growth of 48.5%. It is well positioned to benefit from growth in the edge computing space.
Amazon (NASDAQ: AMZN)
Trillion-dollar Amazon has grown from being just an e-commerce platform to owning a stake in the edge computing sector through its subsidiary Amazon Web Services (AWS).
Amazon offers edge computing services that can be combined with AWS products to improve user experience.
We believe that users will adopt its edge computing solutions since they are already used to AWS cloud solution services.


The company is well diversified in the internet space with investments into Web3, 5G networks, and the Internet of things.
Amazon stock has dropped by 32% over the last year, making it tricky to give this stock a buy rating.
However, with its positioning in the edge computing sector this stock could stand to gain for the growth of the market.
International Business Machine Corporation (NYSE: IBM)
International Business Machine Corporation is a technology corporation with a great track record for generating revenue.
And the tech company also has a part to play in the edge computing sector through its IBM Edge Application Manager.
This platform lets users create their own edge computing applications in a friendly user environment.
IBM also boasts the IBM Cloud Park, a tool for network automation.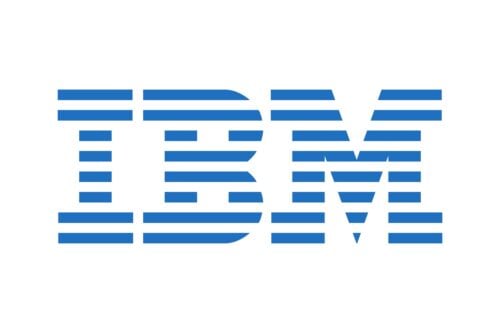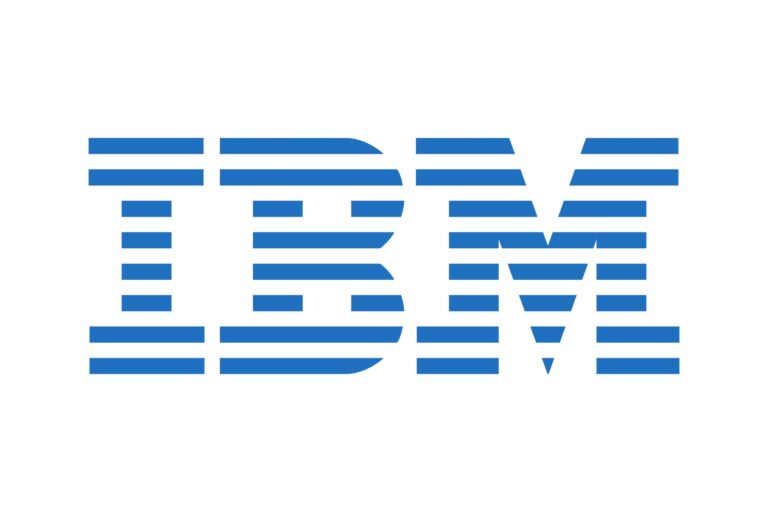 This AI-powered tool gives users the ability to design infrastructure for their local networks utilizing edge and cloud computing.
IBM is known for its revenue generation and is also a popular dividend stock with over 20 years of consecutive growth.
The stock is roughly trading for $136 per share with a dividend yield of 4.85% and an annual payout rate of $6.60.
Akamai Technologies (NASDAQ: AKAM)
Akamai Technologies is an internet company that also offers cybersecurity, cloud service network, and runs a content delivery network.
In fact, Akamai is the largest content delivery network in the world that handles a good chunk of its data every day.
This is why it is no surprise that the company has evolved, now seeking to reduce latency and increase the speed through which data travels for its users.
Akamai provides cybersecurity for infrastructure and applications on the edge and also for cloud computing.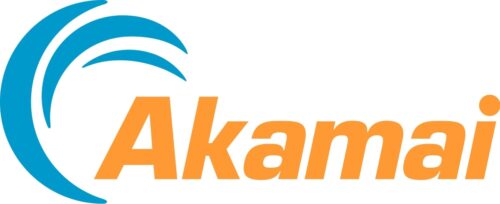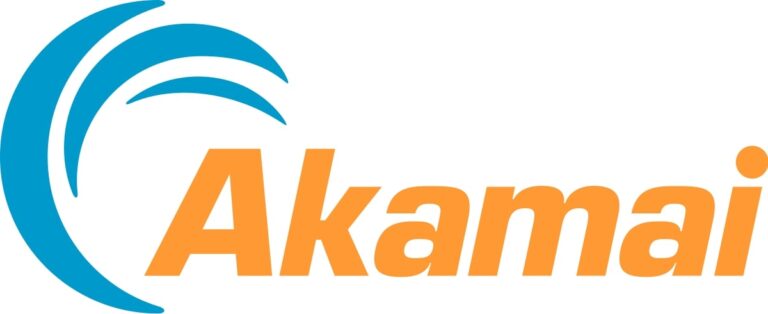 For which the company maintains a diverse client base with companies in financial services, entertainment, hospitality, and more.
AKAM has experienced steady growth over the years and also boasts of a well-performing stock.
As of February, the stock is trading at roughly $78 with a market cap of $13.3 billion.
Are Edge Computing Stocks a Good Investment?
Edge computing stocks could be a great investment opportunity for those looking to capitalize on the growth of the technology sector.
Edge computing is a form of computing that stores and processes data and applications closer to the user, and it is often used in adjacent technologies such as the Internet of Things (IoT) and 5G networks.
In other words, edge computing allows users to access data and applications faster than ever before, which is becoming increasingly important with the growing demand for streaming services in today's technological landscape.
Beyond its fast access to data, edge computing also offers access to enhanced security and privacy, and greater energy efficiency.
This is all important in today's world due to the threat of global warming.
It also makes it an attractive option for businesses, particularly those that are looking to reduce their carbon footprint due to the tech's energy efficiency.
All-in-all, by investing in edge computing stocks, you can take advantage of the increasing demand for edge computing and benefit from the potential growth of the sector in the coming years.
FAQs
What Companies Are Leading In Edge Computing?
AWS and Microsoft currently sit atop the edge computing totem pole, however, players ClearBlade and EdgeConneX are also doing big things within the space.
Which Edge Computing Companies Are In The Metaverse?
The likes of Adobe, Microsoft, and NVIDIA are working on metaverse related services and technologies.
Does Apple Use Edge Computing?
Yes, Apple uses edge computing to improve the performance of it's Siri personal assistant product.