The layoffs in big tech are continuing as companies take strain amidst a struggling economy and looming recession fears. 2022 has seen some of the biggest layoffs in some time.
These are not small companies laying employees off either. Some of the biggest companies around the world are laying off employees.
The next company which could be contemplating staff layoffs is Google.
The company announced the "Simplicity Sprint" earlier this year to improve efficiency across the company.
Alphabet – the parent company of Google, reportedly told employees to sharpen their focus, bring down the cost of projects and make the company 20% more efficient.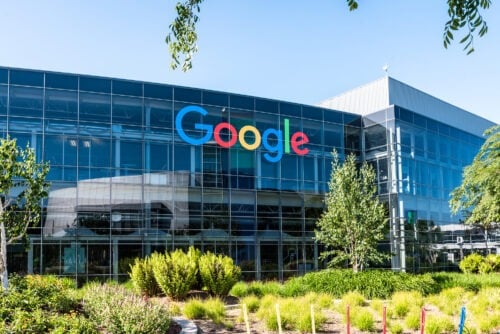 Related:
The 9 Best Tech Penny Stocks To Buy Now
The 8 Best Fintech Stocks To Buy Now
Layoffs Coming?
If you know anything about efficiency, when a business tries to improve its efficiency, it could indicate that a company is looking to produce the same output with reduced resources.
This may signal that there will be layoffs soon. Google's ad revenue has slowed down, as its most recent quarterly earnings show.
The company's quarterly revenue rose by less than 10% for the first time since April / June 2020 – the height of the pandemic.
Businesses and consumers worldwide are tightening spending on ads, which has impacted Google's ad revenue.
Recession fears, soaring inflation, and rising interest rates have been the main factors contributing to reducing spending.
Should Google reduce its headcount and lay off employees, it would not be the first company to do so, and likely not the last.
Related:
The 5 Best Value Stocks for Inflation
Protect Your Passive Income Against Inflation With These 3 Stocks
Other Layoffs This Year
Some of the most notable layoffs this year have come from some of the world's biggest companies. Probably the most publicized layoff was that of Twitter.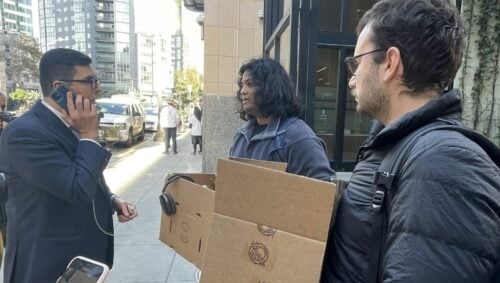 The company has reportedly laid off up to 50% of its workforce this year, with new CEO Elon Musk looking to build a much leaner Twitter.
Three other giants in the tech space, Microsoft, Amazon, and META, have both had their share of layoffs in 2022. Amazon has reportedly laid off 10 000 employees this year.
Although it only represents about 3% of the company's total workforce, it is still a substantial number of employees. Microsoft announced in October this year that they have cut jobs across multiple departments – with up to 1000 employees affected.
However, META has been hit particularly hard with about 13% of all staff laid off, which is more than 11 000 employees.
2022 has been a challenging year for many businesses – even those with strong business models. Hopefully, we can get through this current economic storm sooner rather than later. If not, the layoffs could continue well into 2023.
You might also like:
The Best 9 Tech Stocks Under 10 Dollars to Buy Now
The Best 9 Tech Stocks Under 5 Dollars To Buy Now