It's never too late to gain exposure to a new market, and the best biotech stocks under $10 can give you a firm foothold in a booming industry. Some of these companies are still in their early stages of development, but their products and treatments could lead to some serious profits down the road.
The biotech industry has been on a tear in the last few years.
And some of the best stocks to buy are trading at prices under $10.
These biotech stocks offer intriguing long-term growth potential, while others have up-and-coming near-term prospects.
Keep reading for our picks of the best biotech stocks under 10 bucks and a breakdown of each company listed.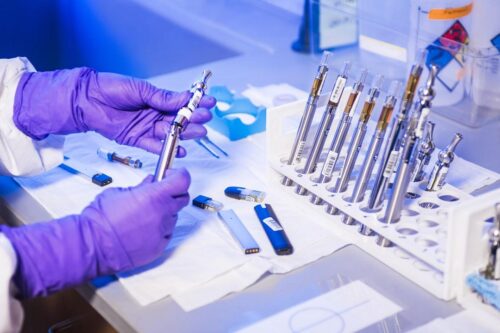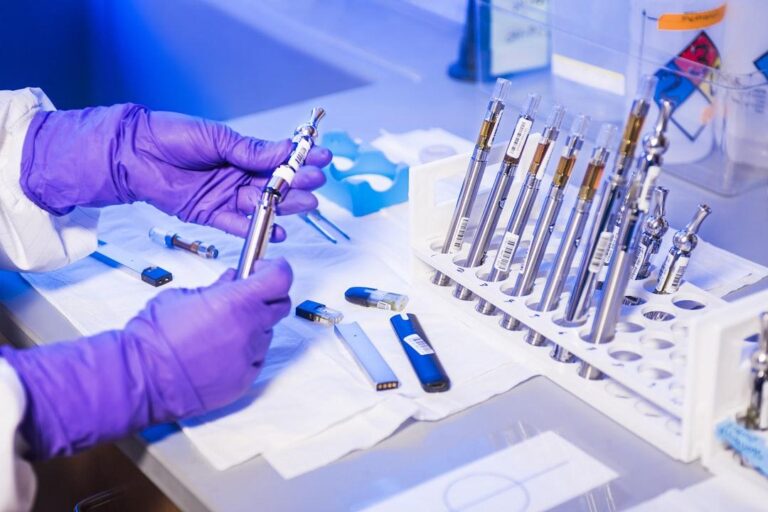 Top Biotech Stocks Under $10
Aptinyx (NASDAQ: APTX)
Aptinyx Inc. is a biopharmaceutical company focused on discovering, developing, and marketing proprietary and chemically produced small molecules to treat neurological diseases.
Aptinyx has three compounds in Phase 2 clinical trials, including NYX-458, a treatment for Parkinson's disease, and Lewy body dementia.
Analysts have positive views on Aptinyx's focus on NMDA receptor modulators and its pipeline opportunities.
It has a robust drug discovery platform and a library of over 1,000 drugs, which should grant continued pipeline expansion and enable sustained long-term growth.
Showing strong growth potential, the company recently announced that K2 HealthVentures (K2HV) agreed to a $50 million financing facility and a security agreement with them.
As Aptinyx expands its late-stage clinical pipeline of new NMDA modulators, the funds might offer general growth capital.


Evelo Biosciences Inc. (NASDAQ: EVLO)
Evelo Biosciences Inc. is a biotechnology company that researches and develops oral biologics for cancer and inflammatory diseases.
The company's mission is to improve people's lives worldwide by developing novel medicines for various conditions.
Evelo Biosciences is leading the way in developing a new class of drugs for cancer, neuro-inflammatory, neurological, metabolic, immune-inflammatory, and autoimmune diseases.
The company revealed favorable results from its EDP1815 psoriasis clinical development study, bringing them one step closer to meeting the unmet needs of millions of people with psoriasis.
The success and approval of this medicine will help the company attract more investors and speed up its expansion.
So if you're interested in healthcare stocks, keep this one on your radar.


Nutriband, Inc. (NASDAQ: NTRB)
Nutriband, Inc. is a NASDAQ-listed company that focuses on developing a range of transdermal medicinal products.
The abuse-deterrent fentanyl transdermal system is the company's primary product under development.
Nutriband aims to increase patient comfort and efficacy by utilizing transdermal technology, as well as to replace existing transdermal therapies with safer options.
Potential expansion is in place, as the company recently reported that it had received an extra gross of $2,062,500 from the exercise of warrants granted in the company's public offering of securities.
A total of 275,000 warrants were exercised by investors in Nutriband's fundraising for $7.50 per share.
As of October 2021, the company has received an aggregate of roughly $8,662,500 from its underwritten public offering of 1,056,000 shares, and it disclosed gross proceeds of $6,600,000.


BioDelivery Sciences International, Inc. (NASDAQ: BDSI)
BioDelivery Sciences International, Inc. develops medicines for those who suffer from significant and debilitating chronic illnesses.
The company already has a strong portfolio of medications for chronic pain management and opioid-induced constipation therapy.
Recent times have been helpful for BioDelivery Sciences International, as its earnings have risen faster than most other companies trading on the stock market.
Compared to last year's earnings growth, the company posted a remarkable increase of 446%.
BDSI's earnings per share (EPS) have taken off like a rocket from $0.062 to $0.34 in one short year.
Its growing revenue of 485.3% over the past year and EBIT margins improved by 12.8 percentage points to 26%, which are promising signs for growth.
BioDelivery Sciences International, Inc. has a robust financial sheet and remarkable sales, making it a standout on the list of firms still striving for profitability.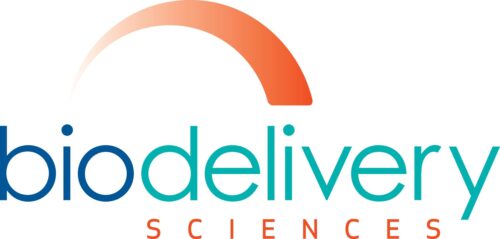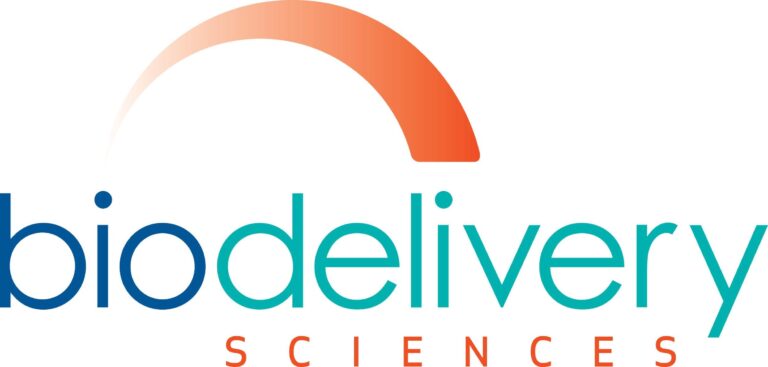 Viking Therapeutics (NASDAQ: VKTX)
Viking Therapeutics specializes in metabolic and endocrine illnesses.
It has a robust pipeline of medications targeting muscle wasting, type 2 diabetes, hypertriglyceridemia, and other conditions.
The biotech company is also working on treatments for metabolic and endocrine disorders.
While the stock has been flat for several years, it appears to be on the verge of a breakthrough, as clinical studies are advancing to their final phases.
Viking Therapeutics Inc. recently stated that Phase 1 VK0214 research, which included healthy participants, provided both positive safety results (no side effects) and some promising effectiveness suggestions.
With this success and ongoing clinical developments, Viking placed themselves in an excellent position in the market, earning trust from investors.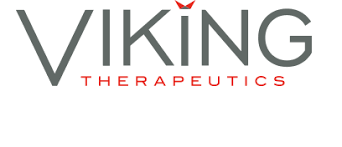 Best Biotech Stocks Under $10 to Buy Now
Amarin Corporation PLC (NASDAQ: AMRN)
Amarin Corporation plc is a fast-growing, creative biotech firm that focuses on creating and commercializing cost-effective treatments to help people improve their health.
VASCEPA, the company's flagship product, reduces cardiovascular risk in people worldwide.
Despite generic entrants, data shows VASCEPA still commands 89% of the market.
In addition, the corporation has $523 million in cash, cash equivalents, and long-term assets, with just $8.9 million in long-term lease payments and no outstanding debt.
That amounts to a quarter of the company's market worth in cash, and the stock is essentially selling at three times revenues.
A significant increase will also be possible if Vascepa takes off in Europe, and Amarin achieves recurrent profitability.


Aeglea BioTherapeutics, Inc. (NASDAQ: AGLE)
Aeglea BioTherapeutics, Inc. is a biotechnology firm in clinical development that develops enzyme treatments for uncommon metabolic illnesses.
The most recent consensus from analysts is for revenues of $18.9m in 2021, which, if met, would be a significant 38% increase in its sales over the past 12 months.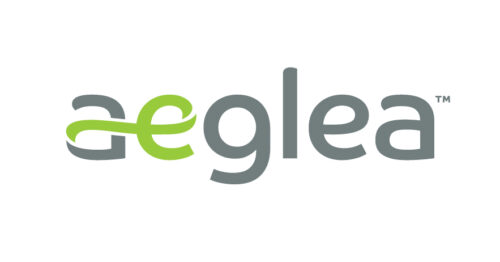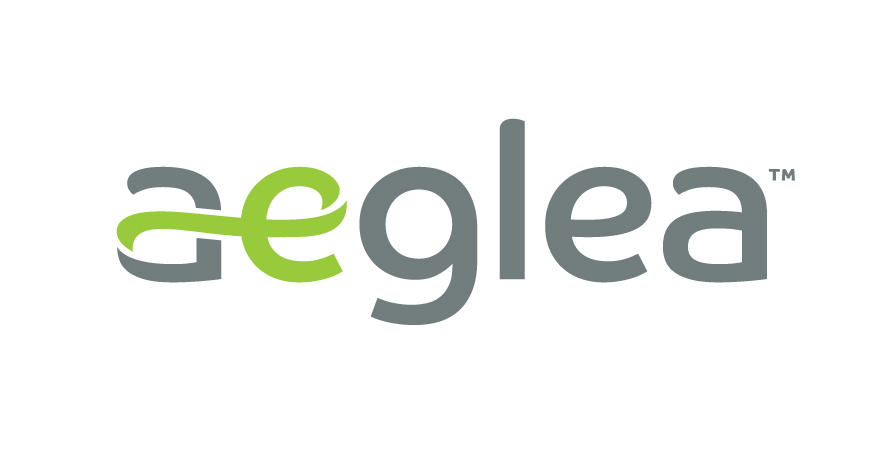 Infinity Pharmaceuticals, Inc. (NASDAQ: INFI)
Infinity Pharmaceuticals, Inc. is a clinical-stage biopharmaceutical company focused on developing and delivering medications to treat rare and dangerous illnesses.
The business grows innovative small molecule medications that target developing illness pathways.
Recently, Infinity Pharma reported positive updates from its Phase 2 MARIO-275 Urothelial Cancer (UC) trial, topping revenue estimates and recovering from a Q2 loss.
Infinity Pharma's share price has been steadily rising over the last 12 months.
Shares of Infinity Pharmaceuticals have increased 140% in the last year.
If you're searching for a stock that's poised to potentially improve in the near term, you may consider Infinity Pharmaceuticals.


Ovid Therapeutics (NASDAQ: OVID)
Ovid Therapeutics Inc. is a biopharmaceutical firm that creates medicines that help people with neurological diseases.
The company is currently developing OV101, a drug candidate in Phase III clinical trial to treat Angelman syndrome in adults, and completed Phase II clinical trial to treat fragile X syndrome in adolescent and young male adults.
Ovid Therapeutics is a small-cap stock with a market capitalization of $238m and has a pretty high ROE.
The company's ROE at 59% is impressive even when compared to the industry average of 18%.
This may have contributed to the company's 19% net income growth over the past five years, with the latest net income report of $81.04M for 2020.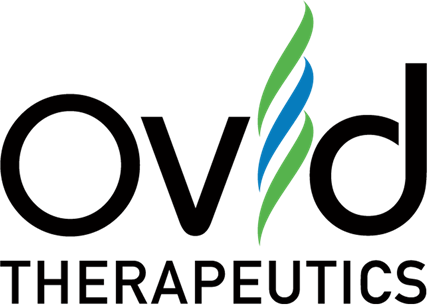 Should You Invest in the Biotech Industry?
Because of its wide array of applications in multiple sectors, investing in biotechnology may be highly profitable and could give you exposure to multiple markets at once.
Many biotech companies focus on creating breakthrough treatments, meaning that the right ones can have massive growth potential.
All it takes is the successful introduction of a new therapy for a stock to skyrocket in value.
Also, keep in mind that there are plenty of ways to invest in biotech outside of healthcare stocks.
Biofuels and agriculture are other markets that greatly benefit from biotech.
As always, though, do your due diligence before picking up any shares, including the biotech stocks on our list.
Where to Buy Biotech Stocks
If you're looking to buy biotech stocks on an investment platform with a strong built-in community, public.com is a solid option.
The commission-free platform allows you to follow other traders so you can find out why they're purchasing particular stocks.
Robinhood is another great option for new traders, as it's designed with accessibility in mind and lets you effortlessly pick up shares for any stock on the platform.
If you need something with more robust features than Robinhood, check out Webull.
The platform boasts some serious research features, but the trade-off is a little less accessibility than our other suggestions.
Biotech Stocks Under 10 Bucks: Final Words
The biotech industry is a thriving economic sector, so it's no surprise that investing in it could be lucrative.
If you want in, searching for the best biotech stocks under $10 is a great place to start.
While this sector has a lot of potential, we recommend doing your research before buying shares in any company you're considering, as no investment is a sure thing.