Space exploration is a hot topic in investing circles, as billionaire Jeff Bezos and Richard Branson have recently taken low-orbit trips. These remarkable feats have given a new level of legitimacy to commercial space flights, and investors want in. So, today, we're giving you our picks for the best space penny stocks.
Given recent flights into low-orbit space, we may see space tourism for commercial customers much sooner than you think.
If this market takes off, ground-floor investors have the potential to make some serious profit from the space segment.
Unfortunately, many of the top space stocks to buy right now are on the more expensive side, which means that most small-cap traders are out of luck.
The good news is that there are some penny stocks in this sector with solid potential that trade for less than 5$.
And we've rounded up some of the top penny stocks in the space industry to check out.
We've also included Space ETFs to keep on your radar.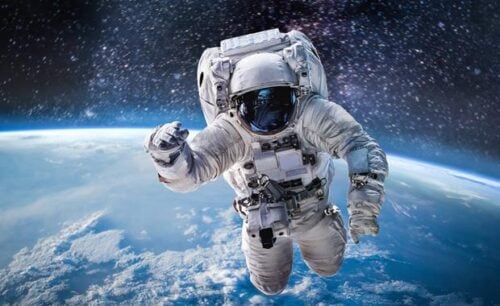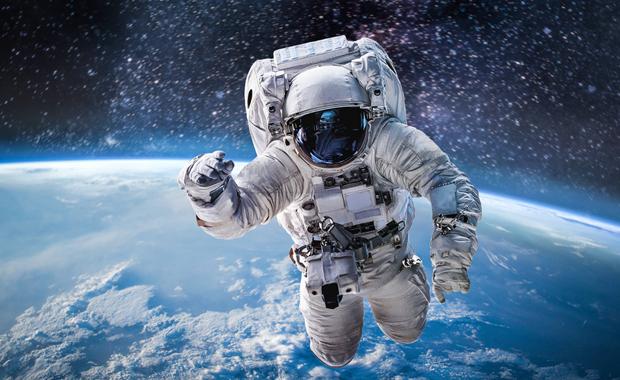 Best Space Penny Stocks To Buy Now
Globalstar Inc. (NYSE: GSAT)
Globalstar is a space infrastructure company that builds satellites and operates one of the world's major constellations.
These satellites support a variety of communications devices.
Globalstar has been one of the hottest penny stocks on the market this year, as demand for satellite communication services is very high right now.
In fact, Apple recently announced an upcoming product launch at the end of October, and many believe it will feature some form of satellite communication tech.
Consumers have speculated for a long time that Apple might add satellite communications to their phones, and this might be it.
As a result, this speculation launched satellite communications stocks like Globalstar up significantly.
This is entirely speculative, but Globalstar stock could see a huge uptick if this product ever comes to fruition.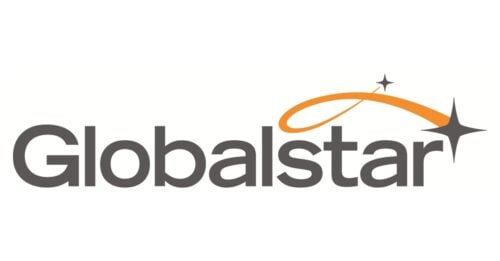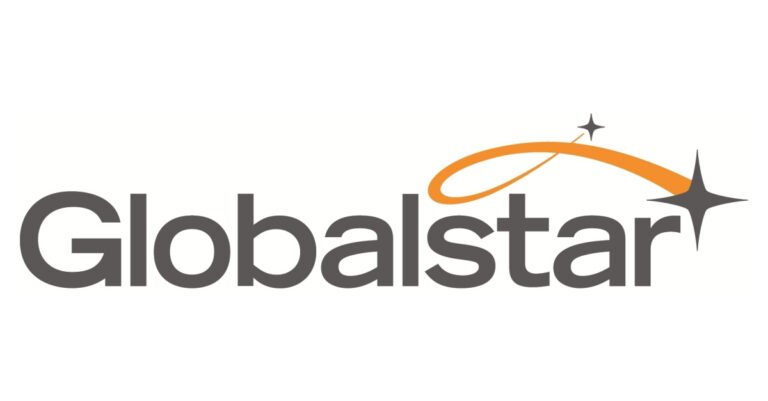 Kleos Space SA (OTC: KESPF)
Kleos Space is a true penny stock, which is great for anyone interested in micro-cap space investing.
As of October 2021, its stocks were trading for less than $1 per share.
This space company uses satellites to provide marine reconnaissance data to both government entities and private businesses.
The startup is currently based in Luxembourg and already has two clusters of satellites in orbit.
The company is planning to launch two more satellite clusters in 2022, which would dramatically expand its capabilities.
This stock has only been public for a year and still has plenty of room to grow.
Also, it has consistently secured new funding for its projects, which bodes well for the future.


Space ETFs
If you're not ready to invest in one space stock, you can also invest in a space ETF.
An exchange-traded fund (ETF) is a basket of securities that is sold on a stock exchange.
This can be a good alternative to buying individual stocks because it's less volatile.
Popular space ETFs include ARK Space Exploration, S&P Final Frontier ETF, and Procure Space ETF.
These ETFs contain popular space stocks, like Iridium Communications, Virgin Galactic, Boeing, and more.
They also contain other companies that could benefit from space exploration.
Many of these companies manufacture the parts used in rockets and satellites.
This is an easy way to add lots of up-and-coming space startups to your portfolio at once.
Should You Buy Space Penny Stocks?
With so much hype around the future space economy, space penny stocks seem like a solid entry point into this market.
The space race is likely to heat up even further as more companies look to launch into space in one way or another.
Some experts have speculated that the demand for space travel will increase significantly as climate change continues to affect global weather patterns.
Many of the companies involved in commercial space tourism and exploration are penny stocks now, but they could grow significantly in the future.
More on Investing in the Top Space Stocks
We've already seen some of the best space stocks take off this year.
For example, Virgin Galactic Holdings Inc. went public via a SPAC in 2019.
Its share price started at $10 and is currently double that amount.
This stock also hit highs of over $50 per share at various points in 2021, delivering huge returns to investors.
Other examples of companies that have seen this kind of growth include Maxar Technologies and Astra Space Inc.
We also could see other space startups like Blue Origin and Virgin Orbit go public over the next few years.
Where to Buy Space Penny Stocks
There are many ways to trade space penny stocks, but an online broker is often the easiest to use — especially for new investors.
Our go-to platform is Public.com; however, it does not support trades on over-the-counter markets.
Another great option is Webull.
Webull makes it easy for investors to trade on the stock market and build an investment portfolio directly on their phone, with no trading fees.
However, many penny stocks are traded over the counter, which makes them a bit more difficult to find.
In this case, you will need to open an account with a full-service brokerage that provides OTC support.
However, if you find the right space stocks, this might be worth the trouble.
Space Penny Stocks: Final Thoughts
With all of the excitement about the space industry over the past year, space stocks are showing a lot of potential for growth.
And as we continue to send more people into space, especially commercially, the demand for space services will only increase.
So investing in the new space race now could be very lucrative down the line, but only time will tell.