Hollister, Hollister Co or HCo is a brand synonymous with teenage fashion, and carefree styling. But does Hollister have a credit card for its loyal customers? We checked out this and other payment methods that Hollister takes.
Does Hollister Have a Credit Card?
No, Hollister does not have a credit card. Hollister has never had any store credit cards. If you find any offers of a Hollister credit card online or over the phone, you might want to proceed with caution and double-check the main Hollister site first to see if it is legit.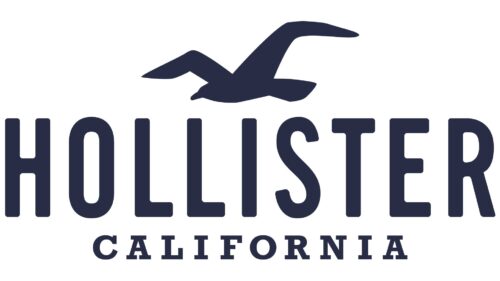 Fortunately, if you are looking for a way to get a good deal at Hollister, there are other methods you can use.
For example, Hollister has Hollister House Rewards, a loyalty program that can get you plenty of discounts.
House members get rewards points every time you spend, and when you touch 12,500 points, you get a $5 reward.
You can also redeem Hollister reward points whenever you purchase Hollister merchandise. All orders above $59 are shipped free to you.
You also get a birthday gift card and other offers with the reward program. You can join Hollister House Rewards by simply creating an account on its website.
Hollister also offers sales, promotions, and discounts from time to time. You can use these to reduce your purchase price at their online stores.
Does Abercrombie and Fitch Have a Credit Card?
Yes, Abercrombie & Fitch does have a store credit card. However, this card does not work on Hollister.
The A&F credit card gives you many benefits when shopping at Abercrombie & Fitch.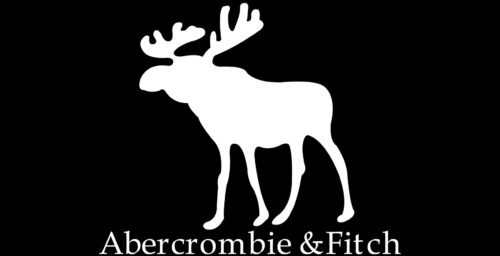 For example, you can get a 25% discount on the first item that you buy after you get the card.
You also get several offers on the merchandise that are applicable only to cardholders. As a cardholder, A & F will send a surprise birthday gift to you as well.
Can You Use the Abercrombie Credit Card at Hollister?
No, you cannot use the Abercrombie store credit card at Hollister, either online or in-store.
Even though A & F is the parent company of Hollister, its credit card does not work at Hollister stores for reward points and other benefits.
You can pay at Hollister with any of the many methods we have shared in later sections, such as credit cards, debit cards, and PayPal.
Does Hollister Have Store Credit?
Yes, Hollister does have store credit. If you return an item after the 60-day return period, you will get a merchandise credit card loaded with the return value.
In the case of online purchases, this will be in the form of an e-gift card mailed to your email address.
However, this is very different from having a store credit card. Merchandise credits cannot be reloaded, nor can you use it after the value it had has been utilized.
For US and CAN residents, you can use this merchandise credit at Hollister, A&F, and A&F kids stores located in the US and Puerto Rico only.
Do Hollister Gift Cards Expire?
No, Hollister gift cards and e-gift cards do not expire. You can leave your gift card lying around for years without having to reactivate it.
You can buy a physical gift card or an e-gift card online from the Hollister website.
These gift and e-gift cards can be redeemed at all Hollister stores and also its online store.
E-gift cards can be bought for immediate use, or you can schedule them to reach the recipient any time later as well.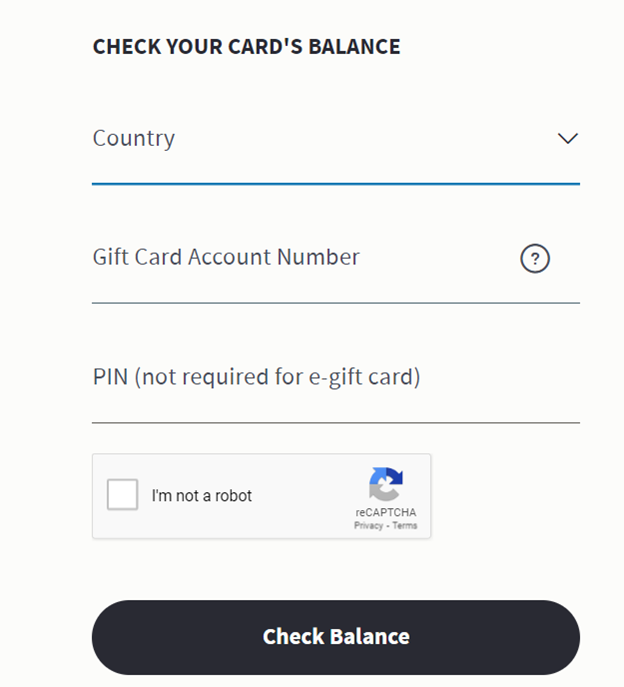 How Do I Check the Balance on My Hollister Gift Card?
You can check your Hollister gift card balance by going to the Hollister website.
Hover over the men's or women's menu at the top, and you will find gift cards under the "Explore" section.
When you open this page, you will see a check balance button. Click it, and you will open a page that asks for your country, gift card number, and pin.
The PIN is not mandatory for e-gift cards. You just need to provide these details and then press on "check your balance" to get the gift card balance.
Hollister Payment Options
Hollister accepts several payment methods, including debit cards, credit cards, prepaid debit cards, gift cards, e-gift cards, and others.
If you use either a credit card or a debit card, you can pay with either Visa or Mastercard in any currency.
You can only use Discover, AstroPay, JCB, American Express, Qiwi, WebMoney, and Yandex in USD.
SafetyPay cards are accepted only in USD or EUR, whereas POLi is available only in USD, AUD, and NZD.
You can also pay with PayPal at Hollister. Payments with PayPal can be made in any currency.
Pay later methods like Klarna and Zip are also accepted at Hollister stores and on the Hollister website.
Hollister does not accept Apple Pay as a form of payment.
Final Thoughts: Does Hollister Have a Credit Card?
The teenage fashion market is extremely competitive. Brands like Abercrombie & Fitch and Gap which teenagers used to swear by are no longer in fashion.
New players keep emerging continuously, and right now, brands like SHEIN, Urban Outfitters, Lululemon, American Eagle, and Nike are all ruling the charts.
Some of them already have their own store credit cards, like American Eagle. Even Abercrombie itself has a credit card.
In such a competitive market, we feel that having a store credit card would be a good differentiator for Hollister.