In-N-Out Burger is an iconic brand in the quick-service restaurant (QSR) business, with legions of fans all along the West Coast.
As such, investors want to know how to buy In-N-Out stock, its ticker symbol, price, and other details. We did the research, and here is what we uncovered.
Can You Buy In-N-Out Stock?
No, you cannot buy In-N-Out stock, as it's a privately owned company. It does not trade on the stock market.
For those interested in investing in this iconic burger brand, there might be ways to invest down the road without an IPO (more on this later).
We will also share some other options for those who are looking to take a bite out of the burger business.
About the Company
In-N-Out Burger was established in 1948 by Harry and Esther Snyder. It was the first drive-thru burger stand in California.
From day one, it was a family-owned business, and that is how it is today.
Even after decades, In-n-Out burgers are still made to order, and its shakes have real ice cream in them — just like in the early days.
When compared with others, the brand has kept a very limited menu. It has just 15 items on it.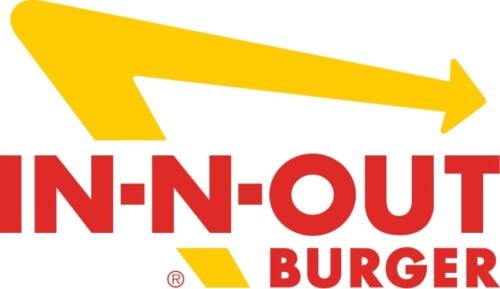 Its signature offering is the classic two-patty Double-Double burger, a name whose trademark has been with the company for over three decades.
Apart from this, there are only a handful of hamburgers, cheeseburgers, french fries, soda, and milkshakes at stores.
The company is also very traditional in the way it does its business.
All products are made with fresh ingredients. There are no microwaves, heat lamps, or refrigerators in the 300+ stores.
Even the recipes have largely remained the same over the last 70 years since the business was established.
There are just three facilities for grinding all its meat and delivering it to each of these locations.
Despite the simplicity, In-N-Out Burger is considered an institution on the West Coast.
It has a huge fan following in California, where customers vouch for the food quality and taste.
This brand loyalty has worked wonders for In-N-Out's profitability, given that its estimated margins are nearly 20%. That's higher than even Shake Shack (16%), which is one of the most profitable companies in the QSR business.
Moreover, there is zero debt on the business.
Its revenues are doubling roughly every eight years (currently $1 billion+), making In-N-Out extremely successful.
Who Owns the Company?
Lynsi Lavelle Snyder-Ellingson, the founders' granddaughter, currently owns In-N-Out Burger and is also the heiress to their fortune.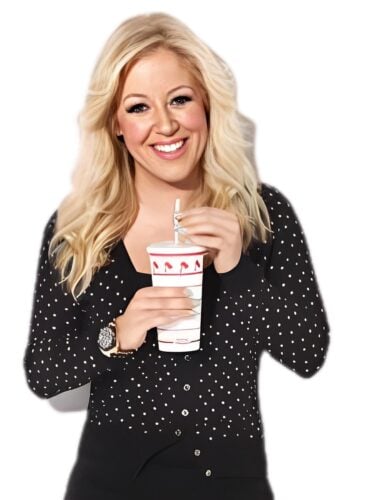 She is currently estimated to have a net worth of $4.2 billion.
Snyder received parts of the family fortune on her 25th, 30th, and 35th birthdays (the last piece coming to her in 2017).
Who Is the CEO?
Lynsi serves as president of the company.
And long-time employee Mark Taylor (who is also Linsey's brother-in-law) is the COO.
Since the beginning, In-N-Out has focused on keeping the business closed to outsiders.
Most key positions go only to members of the Snyder family
How to Invest
As mentioned earlier, In-n-Out is a privately owned company, just like Chick-fil-A and Five Guys in the QSR industry.
There is no way to buy its shares directly.
Moreover, the company does not have any franchises either, so it is not possible to get in through that route.
There are currently only two options to invest into this company that could occur before an IPO.
The first one is by scouting for pre-IPO stock in places like Linqto and EquityZen.
While currently these shares do not seem to be available on such platforms, investors should keep a lookout for them.
Another indirect way is to find out some of the suppliers for In-N-Out and then acquire a stake in those businesses.
If neither of these seems like a promising option, folks might consider putting their money in one of the other QSRs that are currently listed.
We have suggested some of them in a later section.
In-N-Out Stock Symbol
As In-N-Out does not trade on the stock market, it does not have a ticker symbol.
In the future, if the company ever goes public, it might opt for one of these choices:
NNOT
INOT
INO
However, these potential tickers are mere speculation. The final ticker will be decided if and when the company files an S-1 with the SEC.
In-N-Out Stock Price
In-N-Out does not have any tradable securities; hence there is no stock price as of now.
We looked at some of its competitors to understand what kind of price it might offer if it ever decided to list.
Based on this information, In-N-Out's share price might be in the $50 to $150 range.
Competitors You Can Invest In
While it is nearly impossible to invest in In-n-Out right now, other listed stocks in the quick service industry might catch your eye.
Here are a few companies already trading on the stock market that are direct competitors for the brand.
McDonald's (NYSE: MCD)
The world's largest restaurant chain is an option in the fast food business that is always worth looking at.
With nearly 38,000 locations in 100+ countries, the iconic golden arches can be seen almost anywhere you go in the world.
As per the reported financials for FY 2021, the chain achieved $112 billion in system-wide sales.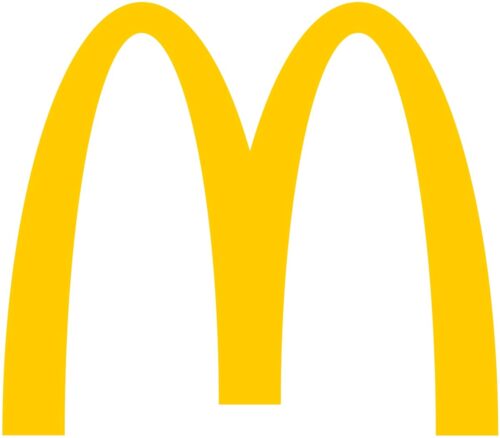 This translated to nearly $23.2 billion in revenue. This was a growth of nearly 13.8% over the previous year, which is excellent given the scale of operations.
Moreover, McDonald's online strategy has been offering rich dividends in the last few years, helping with overall growth.
Restaurant Brands International (NYSE: QSR)
Restaurant Brands International is the company that runs hugely successful QSR brands such as Tim Hortons, Popeyes, Firehouse Subs
Burger King, a major competitor of In-N-Out, is also part of this group.

With a 13.8% sales growth and a 4.5% increase in net profits in 2021, the company is growing well. Across the several brands that it owns, it added nearly 1,200 new stores during the year.
Jack in the Box (NASDAQ: JACK)
Another big hamburger chain, Jack in the Box, is the country's fifth-largest QSR and has restaurants in 15 states.
It is in direct competition with In-n-Out on the West Coast, where the majority of its 2,200 restaurants operate.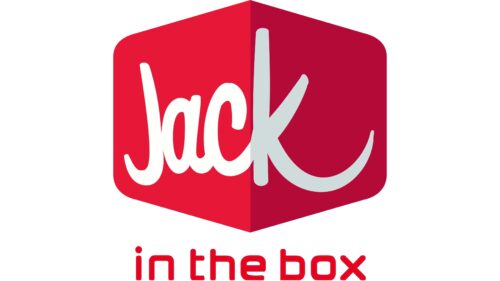 In the latest financial report, the company earned nearly $950 million in revenue, which was about 0.9% higher than the previous year.
After its acquisition of Del Taco, this QSR now has a presence in the Mexican food business as well.
Shake Shack (NYSE: SHAK)
We mentioned earlier that Shake Shack is one of the most profitable fast-food chains in the country.
It had nearly 16% operating margins and 7.6% EBITDA growth in 2021.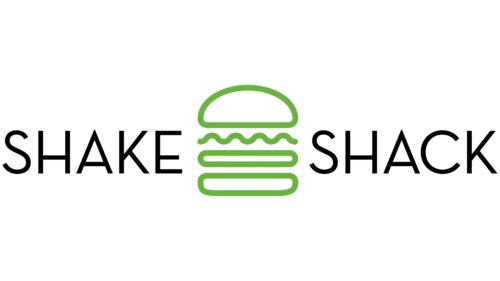 The business is also growing more rapidly than any other brand.
The numbers speak for themselves — 41.5% revenue growth ($739.9 million) is no mean achievement.
Invest in the In-N-Out IPO or No?
It is extremely unlikely that In-N-Out will have an IPO in the near future.
In fact, Lynsi Snyder has publicly stated that she will never sell the business.
Hypothetically speaking; however, an initial public offering from could generate a lot of interest among traders.
The company's strong revenues and margins, its culture and history, brand value, and other factors make it an unbeatable prospect.
That said, In-N-Out is a private company, and therefore, all numbers reported in the media are unconfirmed.
It may not all be as rosy as it appears.
If the IPO does come out, those interested should scan through the financials completely before they purchase shares.
In-N-Out Stock: Final Thoughts
In-N-Out burger is the quintessential family business. And it's unlikely that it will go in for an IPO any time soon.
After all, with industry-beating margins and revenues doubling every eight years, there is really no need for external money.
Moreover, the burger chain is extremely choosy about where it opens new stores and does not franchise at all.
Hence, options to invest in the business are very limited.
Folks might want to look at the stocks mentioned in the competitor section to kickstart research into publicly traded restaurant brands with potential.
Some of these, like McDonald's or Jack in the Box, might be a better option for most investors instead of holding on for a hypothetical In-N-Out IPO.