For those looking to invest in the quick-service restaurant business, Whataburger stock could be an excellent option. But can you buy Whataburger stock on the market right now? Read all about how you can get your hands on a piece of one of Texas's most favorite burger brands.
Can You Buy Whataburger Stock?
No, you cannot buy Whataburger stock, as it's not listed on any exchange.
This means you cannot invest in the company directly through a retail brokerage account.
There is, however, a different way to get in on this burger brand that has grown to be extremely popular in the southern states.
Fair warning — this method will not be anything like buying stock.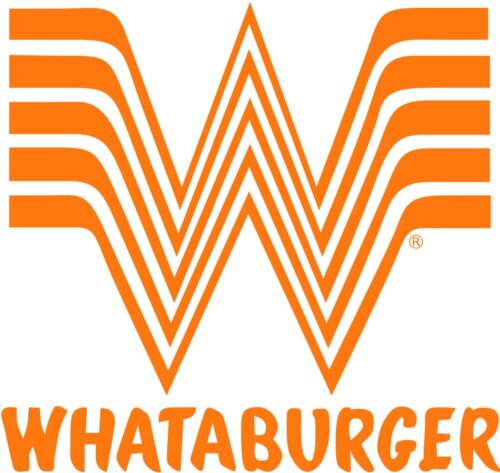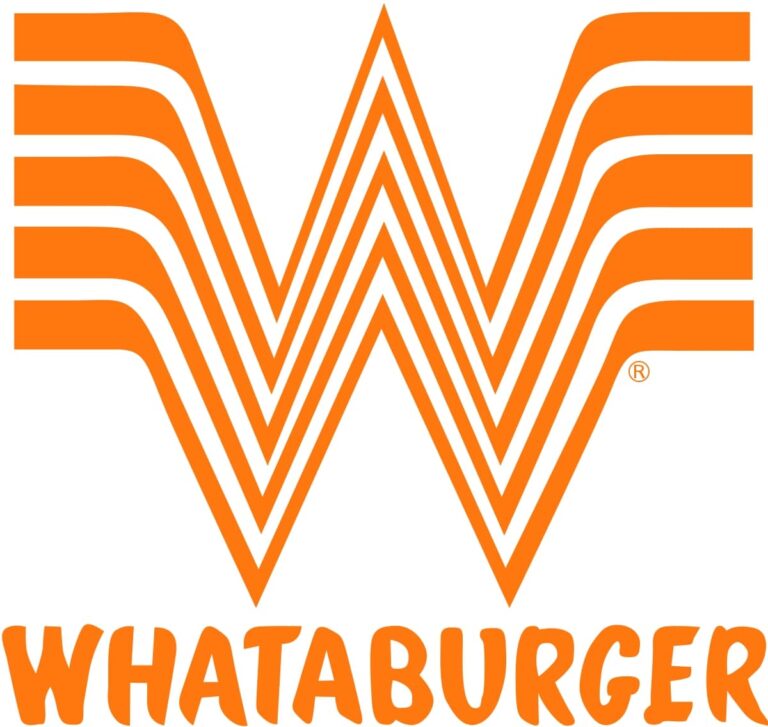 But for those who are convinced of Whataburger's potential, it could be one possible alternative.
We will explain what you need to do in detail as you read along.
If you are dead set on getting a share in this QSR, there may be other alternatives.
Some of those options will also be covered in the article. So keep reading!
About Whataburger
Whataburger is a private company based in San Antonio, Texas. Currently, it has nearly 870 stores, of which 126 are franchises.
Harmon Dobson started this business as a simple burger stand on Ayers Street in Corpus Christi, Texas, in 1950.
His idea was to create a burger so big that it would need two hands to hold and that customers would exclaim, "What a burger."
The business grew very quickly and reached 17 locations in just the next ten years.
After Harmon's tragic death in 1967, his wife Grace took over operations. She helped the chain grow to more than 200 centers in the 70s.
Another 100 stores were added in the 80s as it continued its strong growth. The 90s saw Tom Dobson (Harmon's son) taking over the reins and helping the company experience further growth.
In fact, the family held control over the business until 2019.
Also, to this day, all the Whataburger restaurants are still in the southern states.
Whataburger's Popularity
One of the biggest reasons why Whataburger is a loved brand is because it specializes in a very small menu of offerings. These include its flagship burgers, sides like french fries, apple slices, and onion rings, and a few choices in sweets to top off the meal.
Philanthropy and community service are also factors that have strengthened the brand over the years. For example, Whataburger's Feeding Student Success program helps provide meals to students in underprivileged communities.
Some of the sponsorships Whataburger has invested in include:
Whataburger Field – Corpus Christi, Texas

Whataburger Sports Complex – Kilgore, Texas

David Starr Racing

Arizona Soccer Association
The brand has been consistently involved in causes that are close to its customers. All of this has helped make the company so popular.
Who Owns Whataburger?
BDT Capital Partners took over Whataburger in June 2019 as the Dobson family sold its majority stake.
This is a holding company and a private equity firm based out of Chicago.
It specializes in family-owned and entrepreneurial businesses. Krispy Kreme and Panera Bread are two other QSRs where they have stakes.

Expanding the chain and bringing in franchises is thought to be the key reason behind the surprise sale.
Whataburger has been very shy about expanding its franchise outlets in the past. It has always worked as a close-knit, family-owned unit.
With the change of guard, there has been some fresh thinking on this front.
Who Is the CEO
Ed Nelson became the CEO of Whataburger in August 2020.
He earlier took over as President of the business in June 2019, prior to which he was heading its financial strategy as CFO.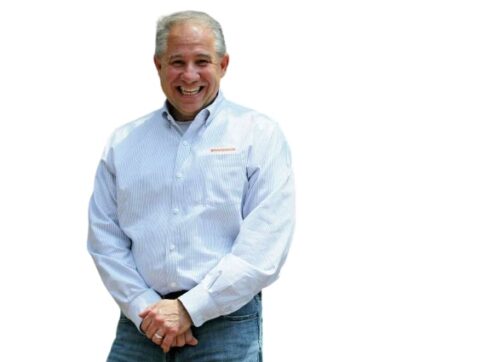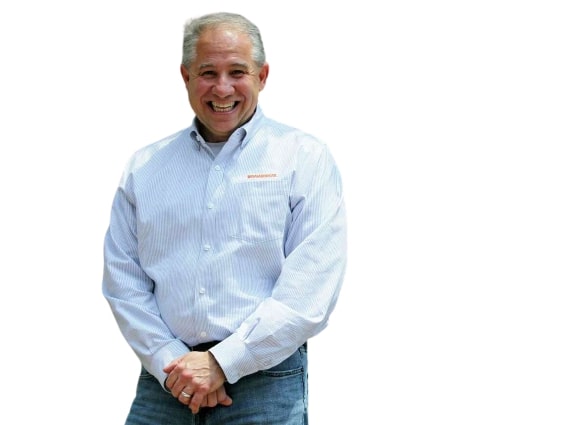 Ed has been with the firm since 2004 when he joined as a Financial controller.
He is a Master of Accountancy from Clemson University and a certified CPA.
How to Invest
As we mentioned earlier, Whataburger is not a publicly traded company right now, so there's no way to invest through a public exchange.
If you are interested in getting Whataburger stock, we suggest you keep your eye out for these opportunities:
There is also one more option available, which we will talk about in the next section.
But for now, let's talk about these alternatives.
Fractional Ownership
Some online services offer fractional ownership for a range of companies, which could allow you to invest in Whataburger franchises at some point.
For example, FranShares is a firm that does just that.
From our research, it does not appear that Whataburger is in their offerings at the moment.
Linqto and EquityZen are marketplaces that could eventually help you buy stock in Whataburger — without an IPO.
While it doesn't appear that either of these platforms currently has Whataburger stock, it is possible that it might turn up in the future.
You can keep a watch on these marketplaces and pounce on an IPO opportunity if it comes your way.
Stock Price
Since Whataburger is currently not listed on the exchanges, it is not possible to determine an exact stock price.
However, we looked at some of its competitors (which we will cover later) stock prices.
This helped us get an understanding of the general range in the QSR segment and where Whataburger stock might find itself.
Based on the research, an initial offer in the $50 to$100 price range seems reasonable.
Note that this is only a loose estimate at best.
There is no surefire way of telling what the initial offering price might be.
These prices are decided by the investment banks that help a firm take out the IPO.
Once bids are received from investors, a price discovery process helps to determine the final listing price.
Ticker Symbol
Since Whataburger is privately owned, no public stock symbol or market ticker exists for it.
Here are a few possible tickers that it might choose:
WTBG

WTTA

WABG
Unless BDT capital partners decide to take the business public in the near future, we won't get to know.
To even get a stock ticker or symbol, Whataburger would have to file an initial registration form S-1 with the Securities and Exchange Commission.
Whataburger Franchise
Remember we talked about Whataburger franchises and how growing this business might be central to the current owner's strategy?
After a gap of several years, 14 new such outlets were started in 2021.
More might be offered soon. This is the opportunity we have been hinting at.
Becoming the QSRs franchisee can get you ownership of a piece of the iconic brand's business.
However, there is a large upfront investment required, between $2 million to $2.5 million.
Potential investors need to have a minimum net worth of $12.5 million and $5 million in liquid assets.
Moreover, it is not possible to get just one Whataburger restaurant as a franchisee. A minimum of five stores need to be developed.
The capital needed looks quite high at first glance. But it is not as much as some of the competitors, like Mcdonald's.
Its franchises are usually offered in the range of $1 million each.
However, if you meet these requirements, it might be possible to recover the investment fairly quickly.
As per data from Vetted Business, with a 15% profit margin, the initial sum could be earned back just 5.5 years.
After that, the restaurants could be pulling in close to half a million dollars per store every year!
However, these are just broad-level projections.
A lot will depend on the location, size, mix of foods, and how much competition is present nearby.
Quality of staff and management are other important variables, of course.
In fact, in a place like Texas, the restaurant might even end up taking other nearby Whataburgers head-on.
Competitors You Can Invest In
Below are several publicly traded companies that compete with Whataburger that you may want to research for a potential investment.
McDonald's (NYSE: MCD)
McDonald's is the largest fast-food chain in the world and one of the most recognized brands ever.
It has nearly 38,000 outlets spread across more than 100 countries.
In 2021, the QSR was able to achieve $112 billion in system-wide sales, with $23.2 billion in revenues.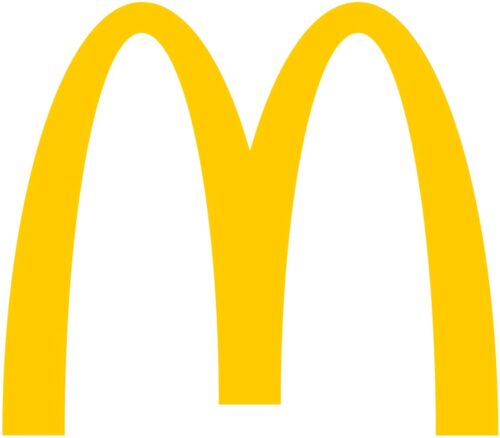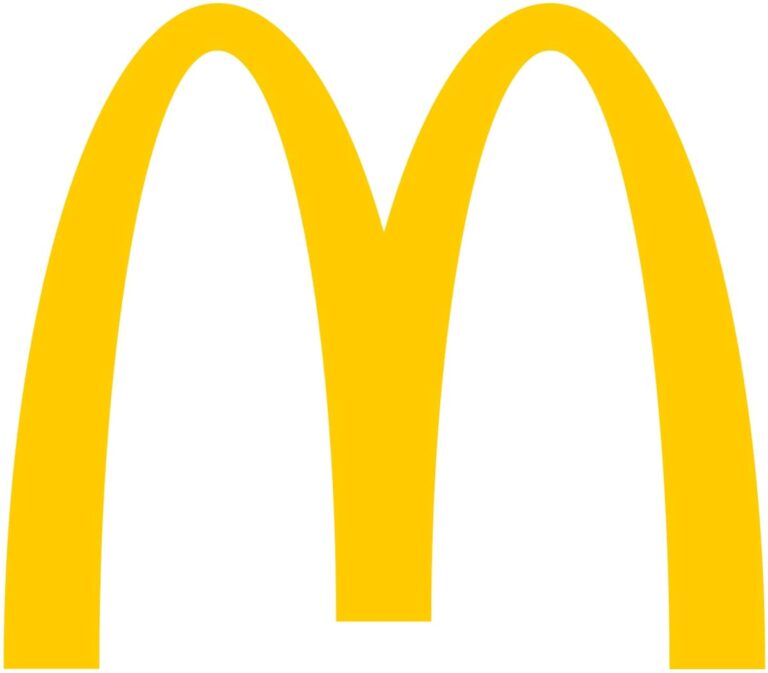 The reported revenue growth in the US was nearly 13.8%, which is quite impressive given the pandemic pressures.
Online sales have been a significant driver of growth for them in recent years.
Jack in the Box (NASDAQ: JACK)
Jack in the Box is the fifth-largest quick-service restaurant in the country, with a presence across 15 states.
It has nearly 2,200 locations in the US right now, primarily on the West Coast.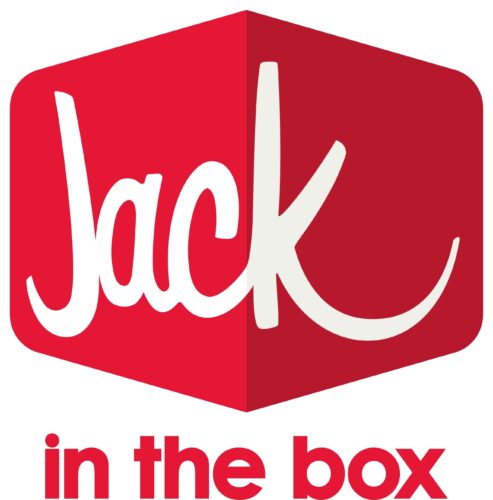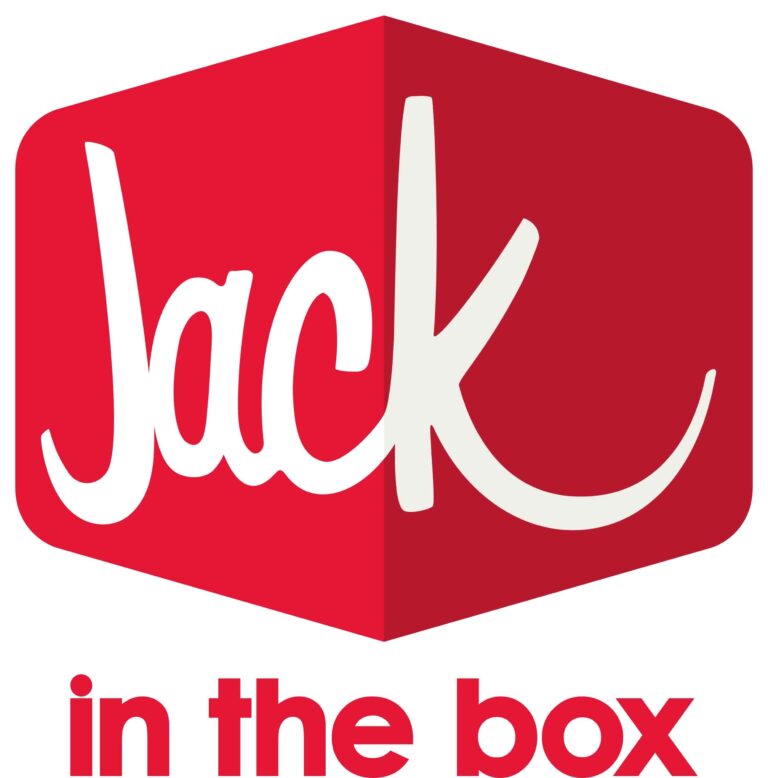 Its system-wide sales in FY22 were more than $950mn, about 0.9% higher than the previous year.
The company also brought Del Taco, a major player in the Mexican food segment, into the fold in 2022.
Restaurant Brands International (NYSE: QSR)
The firm owns several popular quick-service restaurant brands.
These include Tim Hortons, Popeyes, Firehouse Subs, and one of Whataburger's competitors: Burger King.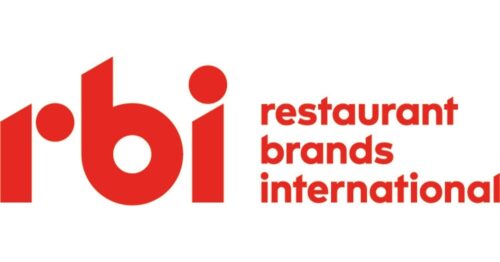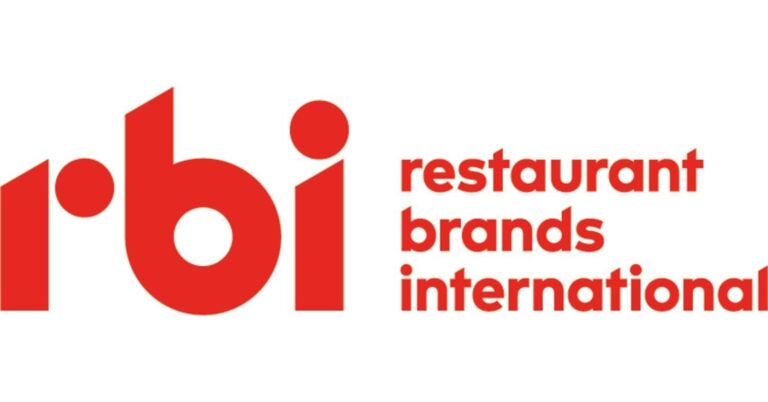 The major QSR player reported a 13.8% system-wide sales growth and net growth of 4.5% in 2021.
It also added 1200 net new restaurants in the year.
Shake Shack (NYSE: SHAK)
This is one of the fastest-growing QSR chains in the country right now.
The company did $739.9mn in revenues in 2021, up by a whopping 41.5% over the last fiscal year.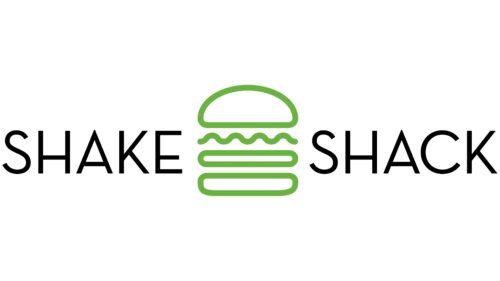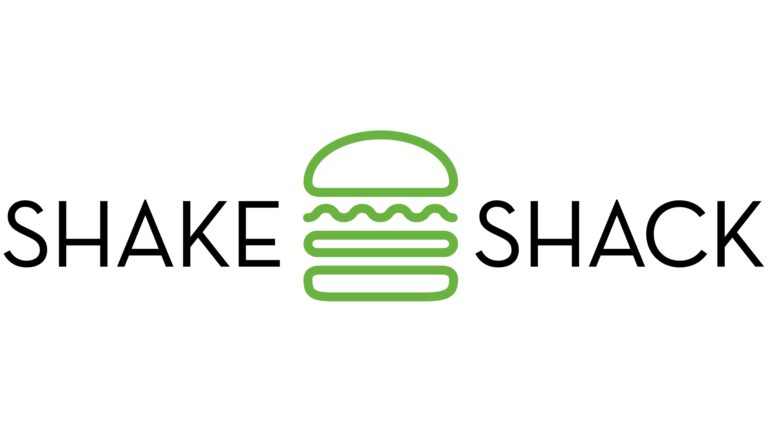 Operating profits were up 16%. EBITDA was $56.0 million, with a growth of 7.6% year-over-year.
The latest Q3 FY 22 earnings showed a similar growth trend, with revenues up 17.5%.
Wait for the IPO, or No?
It is difficult to say anything about this without clear financial information.
As per information online, Whataburger reportedly had 880 locations in Feb '22, with revenues of close to $2.7 billion.
The brand certainly is extremely popular in the south.
Despite major national burger chains like McDonald's and Burger King entering the fray, Texans still swear by Whataburger.
The long history of helping the community and philanthropy has endeared it to its customers.
If and when BDT capital partners decide to take the business public, it would certainly be a popular share.
But there is no clear data on profitability, future plans, strategy, and financial ratios.
Therefore, it is impossible to give a clear answer on investing in the share if the time comes.
Final Thoughts
Whataburger prides itself on a very select menu, and unfortunately, stocks are not on it.
Several QSRs are already listed on the markets, including some of their major competitors like McDonald's, Jack in the box, and Burger King (through Restaurant brands international).
Perhaps someday, it might be possible to get pre-IPO shares from platforms like Linqto or fractional ownership in a franchisee in Whataburger through FranShares.
But if fractional ownership is not your thing, you can go all the way and take a whole franchise yourself!
While it would cost a pretty penny initially, there are indications that the business might have a solid ROI.
Finally, it is not that far-fetched to imagine the new ownership taking the business public at some point in the future.
If it does happen, Whataburger stock will certainly be something to look out for on the IPO radar.