Want to know the best penny stocks under 1 cent to buy now? Keep reading for our top picks.
Trading penny stocks has become a very popular investment strategy in recent years.
While penny stocks are usually considered stocks with a share price under $5, many stocks are much cheaper than that.
In fact, you can even find penny stocks that cost less than 1 cent!
While investing in 1-cent penny stocks comes with unique risks, they can also generate strong returns if you time your trades correctly.
It's important to note that these penny stocks can be quite volatile, as they often trade at very low volumes.
However, this volatility can actually be part of an effective trading strategy.
We've rounded up some of the top penny stocks under 1 cent on the market right now to check out.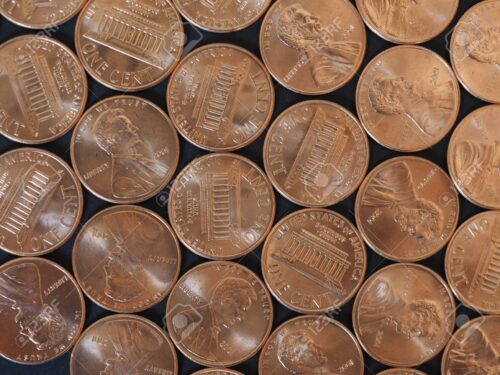 Top Penny Stocks Under 1 Cent
Himalaya Technologies Inc. (OTC: HMLA)
If you're looking for a marijuana penny stock, you might want to start your search with Himalaya Technologies.
It is a holding company that invests in growing startups and currently has one subsidiary called Kanab Corp.
Kanab Corp. is a health and wellness company that is developing a cannabis-based social network.
With growing consumer interest in cannabis, it makes sense that users would want to connect online.
Marijuana stocks are growing in popularity, as many states are legalizing cannabis for either recreational or medical use.
Himalaya Technologies stock has seen a lot of movement over the past few months, which could offer plenty of opportunity for investors.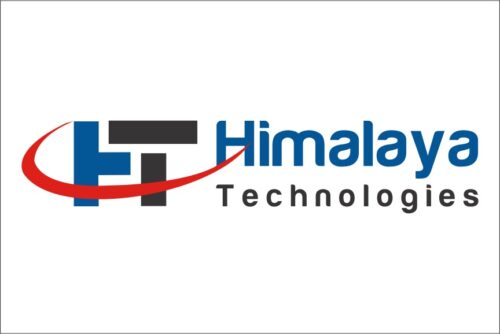 Tiger Oil & Energy Inc. (OTC: TGRO)
Tiger Oil & Energy is an independent energy company based in Las Vegas.
The company focuses on oil and natural gas exploration and currently has two leases — one in Kentucky and the other in Kansas.
Oil prices rebounded in 2021 after struggling in 2020.
TGRO stock has caught the eye of the market after spiking at the beginning of November.
Investors need to be prepared for continued volatility, but this is an interesting penny stock if you want energy stocks in your portfolio.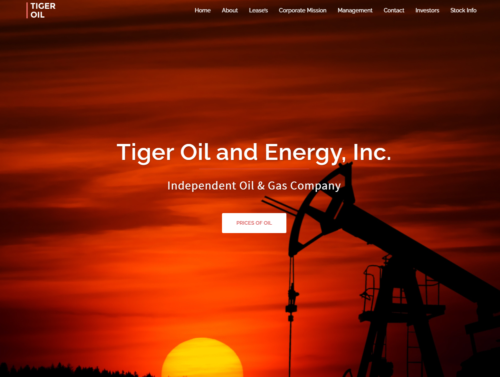 Penny Stocks Under 1 Cent with Potential
Medican Enterprises (OTC: MDCN)
Medican Enterprises is a small pharmaceutical company based in Las Vegas.
It has multiple subsidiaries and focuses on medical marijuana products.
Many states across the U.S. have legalized medical marijuana in recent years, and we've seen a lot of penny stocks in this industry do very well as a result.
Medican Enterprises also has multiple subsidiaries.
In July 2021, the company acquired a 49% stake in a real estate company called RM Developments.
After struggling throughout the year, Medican Enterprises' stock spiked in November 2021.

Medibio Ltd. (OTC: MDBIF)
Medibio Ltd. is an Australian company with services geared toward mental health and wellness.
Mental health and wellness have been hot topics in the media lately, especially after the COVID-19 pandemic.
Right now, Medibio offers biometric tracking technology to both individual consumers and corporate customers.
The company is also developing clinical mental health treatments.
Medibio stock has seen significant movement and trading volume this year, making it an exciting pick under 1 cent.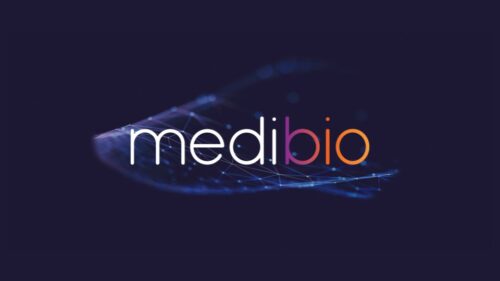 Where to Buy Penny Stocks Under 1 Cent?
To buy cheap stocks under 1 cent, you will need to set up a brokerage account.
There are a wide variety of brokerage accounts available, so you can choose the one that best aligns with your investment goals.
Can You Buy Penny Stocks Under 1 Cent on Robinhood?
Robinhood doesn't currently support trading OTC stocks.
So if you're looking for low-priced stocks in this range, you'll need to find another platform that supports OTC penny stocks.
However, penny stock trading, in general, is quite popular on Robinhood, and you can find plenty of stocks under $5 to buy now.
Penny Stocks Under 1 Cent: Final Words
In truth, 1 cent penny stocks aren't going to be the right investment for everyone.
They can be part of an effective portfolio strategy, however, if you study the markets and can execute proper timing.
If you're interested in trading penny stocks, it's important to keep a close eye on the stock market and related news so you never miss a profitable trade.