In 2021, retail investors influenced the market for the first time ever. One of the driving forces behind this was Reddit, a website where people from all over can connect and talk about… well, just about anything, including penny stocks. But what are the best Reddit penny stocks? Follow along to find out!
In the past year, retail investors started using Reddit to chat about the stocks they were interested in, many of which were penny stocks.
This has become a very popular way for investors to find new picks for their portfolios.
Reddit's influence has become so powerful that if a stock pops up on a discussion board, it can spark a high trading volume and move the share price significantly.
In this article, we'll talk about some of the top Reddit penny stocks to buy and how to invest in them.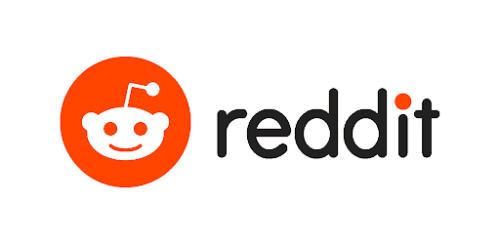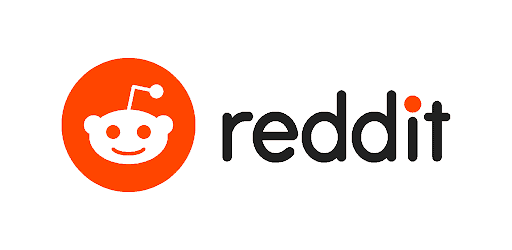 Hot Reddit Penny Stocks
SmileDirectClub Inc. (NASDAQ: SDC)
SmileDirectClub is one of the hottest stocks on Reddit right now, and some think it may be a target for a future short squeeze.
The company makes clear aligners and other dental products and ships them directly to consumers.
Recently, the company announced that it will issue a patent for its SmileBus concept, a fleet of buses that travel across the U.S. and UK to provide 3D teeth imaging.
This stock was a hot commodity when it initially launched its IPO in 2019 but has slowly lost momentum since then.
Because of this, many institutional investors have shorted the stock.
Since Reddit loves a short squeeze, they identified this as a potential target.
This doesn't necessarily mean that a short squeeze will actually happen — these things are hard to predict.
However, it does mean this Reddit penny stock is one worth keeping an eye out for.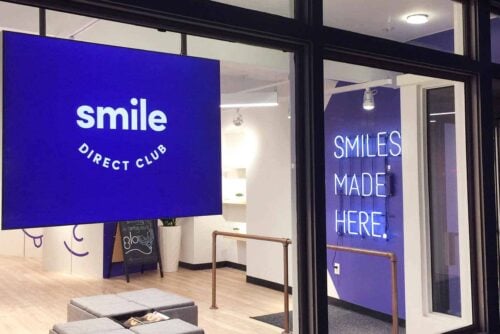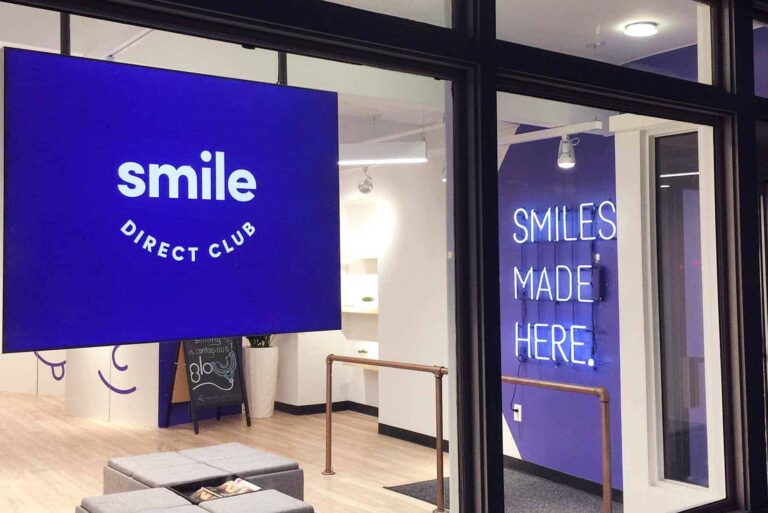 Denison Mines Corp. (NYSE: DNN)
Denison Mines Corp. is a Canadian uranium producer with stakes in multiple projects throughout Canada.
Uranium stocks have attracted a lot of attention this year due to fluctuating commodity prices.
While these stocks can be quite volatile, they have also generated strong returns so far this year.
The company acquired a 50% stake in JCU Exploration Company, and its share price hit a year-long high towards the end of October.
Redditors seem to be particularly interested in uranium and other alternative fuel sources, which is what has driven this fast growth.
Global demand for uranium is very high right now and shows no signs of slowing down.
As long as this continues, it could push Denison Mines stock even higher, which is why it's on our shortlist for best Reddit penny stocks.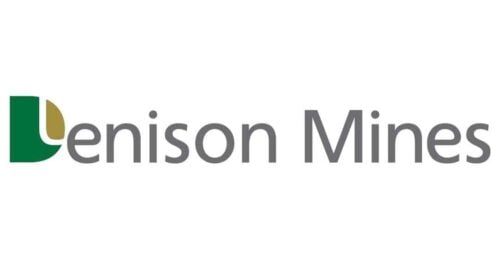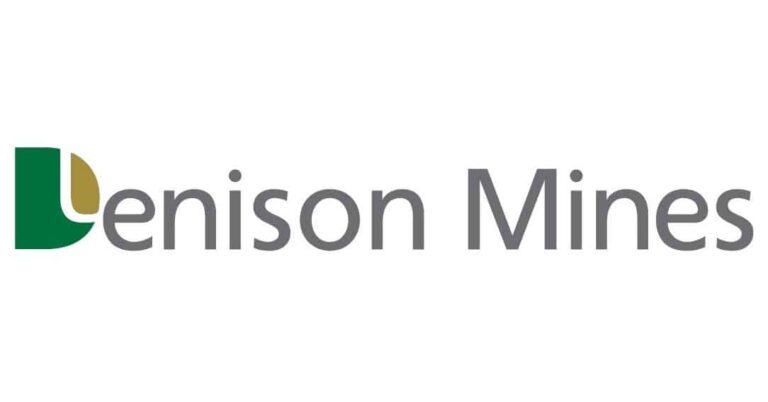 Best Reddit Penny Stocks to Buy Now
Clover Health Investments Corp. (NASDAQ: CLOV)
Clover Health Investments Corp. is a company that helps seniors find Medicare plans.
This is a very valuable service, as the U.S. healthcare system can be very difficult to navigate at times.
Also, as more Baby Boomers start to turn 65, there's a big market for seniors that need help finding health insurance.
Clover has developed a software program that makes it easier for patients to pick a healthcare plan that makes sense for them.
This software program will also have features for healthcare providers.
Clover Health stock has been relatively stagnant through September and October, but a strong third-quarter earnings report could change that.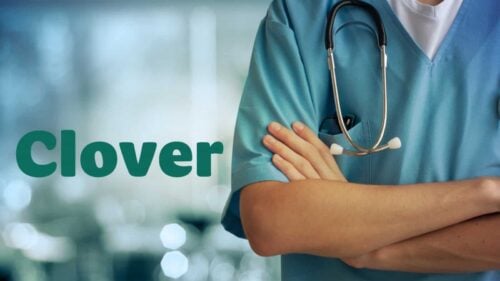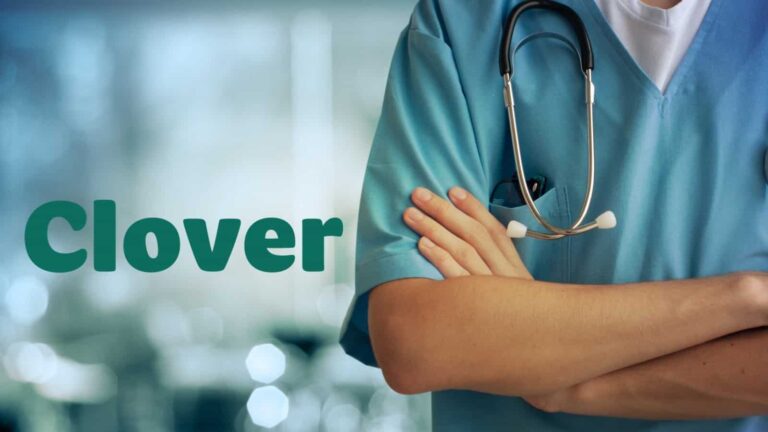 ContextLogic Inc. (NASDAQ: WISH)
ContextLogic is an American company best known for running Wish, a popular e-commerce website that facilitates transactions between buyers and sellers.
Wish has received many mixed reviews since it launched in 2013.
While its products are affordable, many come from China and other countries overseas.
This has led to long shipping times and varying quality control.
The company went public at the end of 2020.
Share prices have been struggling due to disappointing earnings reports.
However, there has been a huge amount of buzz on Reddit about this stock over the past few weeks, and its share price has already improved slightly as a result.
Also, the company announced that it's taking initiatives to improve user engagement and experience after its second-quarter report.
Could this penny stock be another short squeeze?
We'll likely have to wait until after their next earnings report to find out.

Pintec Technology Holdings (NASDAQ: PT)
Pintec Technology is a Chinese fintech company that provides loans and other financial services in Asia.
The fintech industry is hot right now, and many fintech companies have become very popular among Reddit investors.
The Chinese market is also growing at a very fast pace, and there's plenty of room for new fintech solutions in this region.
Pintec has had an exciting year, with multiple partnerships and acquisitions that have expanded their business.
It has partnered with China Mobile Communications to offer advanced fintech services using AI technology.
The company also purchased Shenzhen Jishengtai Technology, which allowed it to start offering security solutions.
While there has been some apprehension about Chinese stocks among American investors this year, this company has an exciting business model that could transcend that.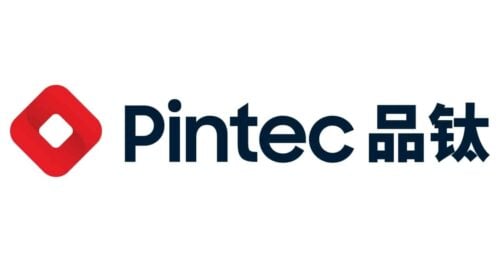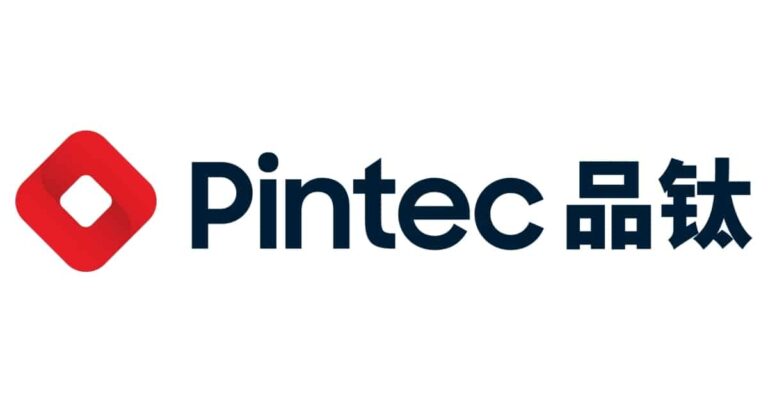 Reddit and GameStop… How Reddit Stocks Became Popular
Investing subreddits have existed for a long time already, but they really took off this year.
In fact, thousands of new investors are joining these communities as their first introduction to the stock market.
In early 2021, redditors on WallStreetBets noticed that institutional investors had shorted stocks like GameStop, AMC, and more.
This essentially means they were betting on these stocks to drop in price.
Redditors started buying these stocks in large volumes, driving the price up significantly — and causing institutional investors to lose money in the process.
GameStop stock went from roughly $20 per share in mid-January to a high closing price of $347 per share at its peak on January 27th — though, it did briefly hit $483 on January 28th.
Redditors that bought this stock at the right time saw huge returns as a result.
Although the rally didn't last forever, the money GameStop made helped revitalize the company.
Shareholders who held onto the stock even after the rally was over have still seen returns of over 1,000%.
Since this has happened, many retail investors have closely monitored Reddit chatter and used it to make investment decisions.
How to Invest in Reddit Penny Stocks
The easiest way to invest in Reddit penny stocks today is through an online broker.
While there are plenty of excellent investing apps on the market, our go-to is Public.com.
Unfortunately, this service does not currently support penny stock trades.
So if you want to trade penny stocks, we recommend checking out Webull or Robinhood.
If you want even more penny stock picks, you can also check out our guide on the best Robinhood penny stocks.
Reddit Penny Stocks: Final Words
Penny stocks do come with some risks, so they aren't going to be right for every investor.
Most penny stocks are subject to higher volatility and low trading volume.
However, if you time your investments right based on cyclical market trends and news reports, penny stocks can be lucrative.
Reddit is proving to be a great place to find new stocks for your watchlist.
And who knows — you might even stumble upon the next GameStop.