QR codes are two-dimensional barcodes that are used for storing information, like URLs, that can be scanned and used to quickly access websites and more. As many businesses begin to incorporate this technology into their services, what are some of the best QR code stocks to buy now? Find out below.
Best QR Code Stocks
Socket Mobile, Inc (NASDAQ: SCKT)
Based out of Newark, California, we start off our list with computer manufacturing commercial company Socket Mobile Inc.
Socket Mobile produces a wide range of data capture products, including scanners supporting QR codes.
Its services are also utilized by various industries such as e-commerce, retail, healthcare, government, travel and hospitality, agriculture, and so much more.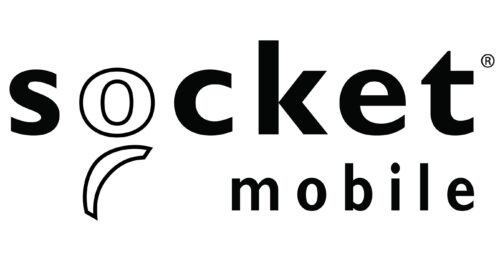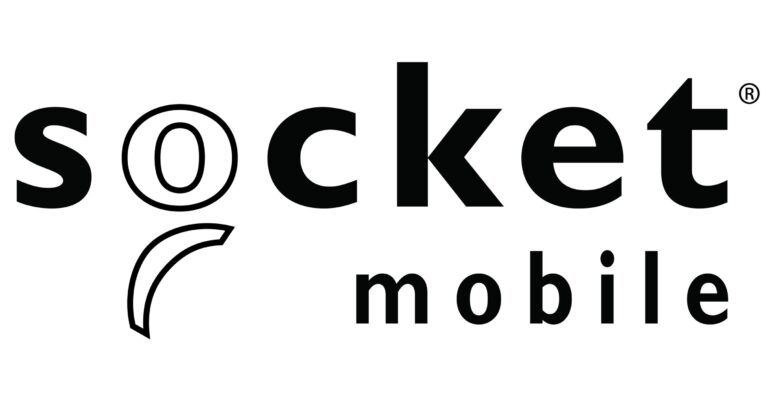 Back in Q4 2022, Socket Mobile announced the release of a new line of QR code scanners.
These models are set to improve the versatility and the all-around user experience of QR codes.
It's worth noting that SCKT is trading at $2.07 as of February 2023.
Block, Inc (NYSE: SQ)
Back in December 2021, Square, Inc. changed its name to Block, Inc. in a bid to expand its focus from just cryptocurrencies to other verticals.
Block's lead product is the popular payment app Cash App, a mobile application that allows users to send and receive money freely.
It also owns Square Point of Sale, a free application that allows merchants to process payments via smartphone, and TIDAL, a subscription-based streaming platform.
Block's payment technology lets small businesses accept payments through their mobile devices using QR codes to encourage contactless payments.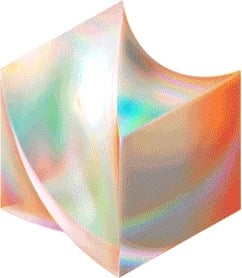 It has been a tough year for Block, with a 36% drop in its share price in the last 12 months, but that dip coincided with 2022's poor market conditions.
In other words, if the market performs excellently in 2023, Block's share price could undergo exponential growth.
This year the company predicts a 14% increase in its sales earnings which translates to $19.99 billion worth of sales. However, it remains to be seen if the company will hit that target.
Shopify Inc. (NYSE: SHOP)
Shopify has been at the forefront of e-commerce for the last couple of years, and its relevance in the market has not dwindled.
The company runs a commercial platform that lets merchants display, market, sell and manage their products to consumers worldwide.
The e-commerce platform provides necessary tools for merchants to sell online, in-store, and through marketplaces.
It also provides QR code-based checkout solutions for easy payment and inventory.
Considering its financials, Shopify is having a great run this year, reporting over a 40% year-to-date increase in its share price as of January 2023.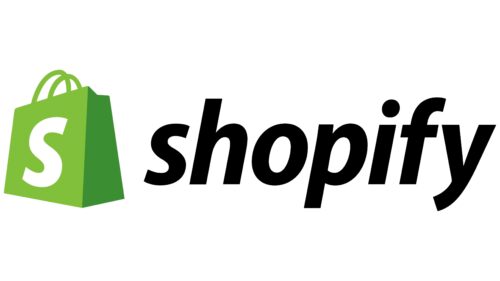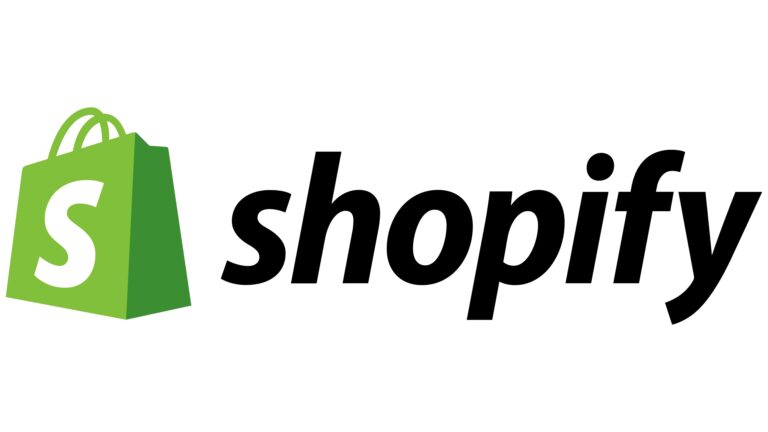 This is possibly due to its announcement of a new checkout system that saw the company sign on toy giant Mettle bringing all their product lines to the platform.
However, the company has also raised prices for its services for the first time in about ten years.
The price hike could mean Shopify losing some users who may decide that Shopify's features do not meet the new price tag.
SHOP also reports growth in its sales earnings, recording a 19% increase in 2022.
This totals $5.5 billion and estimates a further 20% growth by the end of 2023.
PayPal Holdings, Inc. (NASDAQ: PYPL)
PayPal Holdings, Inc. is a software company that provides a payment platform that powers digital payments for consumers and merchants.
The company was founded in 1998 and has grown to become a leader in the digital payment market.
Currently, PayPal boasts operations in roughly 200 markets, 100 currencies, and a total of 426 million accounts, including 34 million merchant accounts.
PayPal Holdings also boasts in its portfolio popular payment platform Venmo and the international money transfer business Xoom.
PayPal lets its users make payments and money transfers through QR codes.


It also provides the option of using a uniquely identifiable QR code to streamline the payment process.
CEO and President Schulman has announced that he is stepping down come December 2023, and the search is on for a replacement.
This announcement comes as PayPal reports a 15% increase in profits in its Q4 earnings.
As of February, PYPL is currently traded at $83.23, and the company estimates an 8% growth in sales earnings worth $29.5 billion come 2023.
Alibaba Group Holding Ltd (NYSE: BABA)
This Chinese-based company, via its subsidiaries, provides an infrastructure to assist brands and merchants in reaching and engaging customers worldwide.
Simply by its sheer gross merchandise volume, Alibaba can be classified as the world's largest e-commerce company.
The company owns and operates Taoba and the business-to-business brand Tmall both of which are Chinese online marketplaces.
Alibaba operates a large mobile payment system in China that uses QR code technology. And in 2015, Alibaba invested in Israeli startup Visualead for its QR code technology.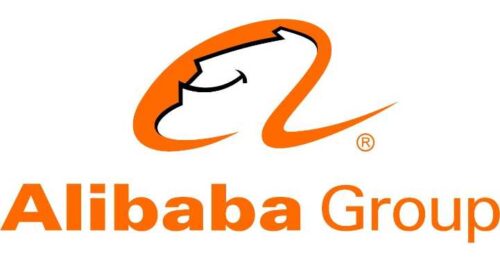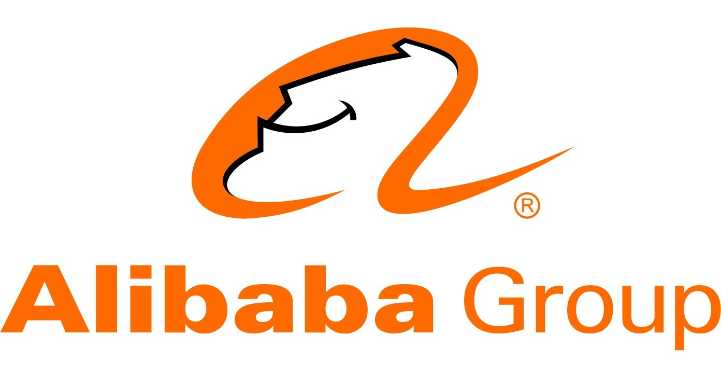 The conglomerate also uses QR code technology to promote and encourage offline to online purchases.
This means that a customer who sees a product they like in a magazine, newspaper, or on TV can scan its QR code and have the item show up in their online shopping cart.
BABA has reported revenue for the fiscal year of 2022 at $134.54 billion and boasts a market cap of 278 billion shares.
The stock is roughly traded at $108 as of February.
Amazon Inc (NASDAQ: AMZN)
Trillion-dollar company Amazon cannot be left off our list. The leading online retailer currently has a firm footing in the QR code sector.
Though Amazon is primarily an online market retailer, the company has a chain of physical stores in the US and the UK operating a cashier-less system.
The stores let customers buy products without having to check out with a cashier or at a self-checkout station.
Amazon Go uses QR codes to log shoppers at entry and exit while the in-store sensors track all items in the cart at checkout.

It also uses QR codes to engage in the retail sale of consumer products and subscriptions through online and physical stores in North America and internationally.
In addition to its e-commerce platform and convenience stores, Amazon is well diversified, provides cloud services, and boasts a wide-coverage logistics system.
AMZN maintains a strong buy rating and roughly trades at $98 as of February.
In 2023, the company estimates an 8% increase in sales earnings translating to $558 billion.
Walmart (NYSE: WMT)
With over 10,500 stores under 46 banners, Walmart is America's largest retailer by sales.
Walmart sells a variety of general merchandise and grocery items ranging from children's toys to beauty and health care.
The company is an early adopter of the self-checkout technology, which means shoppers can scan and bag their items with one of the store's self-service registers, then scan the provided QR code with their smartphones to pay.
Walmart also prints QR codes on the receipts with the price match of purchases with other local retailers, hence building a cashback-like balance that is redeemable at Walmart later on.


It operates physical centers, e-commerce websites like Sam's Club, and mobile commerce applications.
While Walmart's underlying business is strong, the company recently announced that it would be closing stores that have been underperforming in three states.
The company has also announced that it's opening its own e-commerce platform, Walmart Business, capitalizing on its wide network within proximity to 90% of the US population.
Walmart is a dividend stock with a 49-year streak of consecutive growth.
As investors hold to benefit from movement in the QR code sector, they stand to earn dividends with an annual payout of $2.24 and a forward dividend yield of 1.60%.
The stock is roughly trading at $141 as of February and boasts a market cap of $378 billion.
Starbucks Corporation (NASDAQ: SBUX)
With an acquired revenue of $32.25 billion in 2022 and an estimated revenue of 40.06 billion in 2024, the Starbucks corporation is the largest coffee company in the world.
As of 2022, the coffee company is operating nearly 36,000 stores across more than 80 countries.
Starbucks generates revenue from company-operated stores, royalties, ready-to-drink beverages, packaged coffee sales, sales of equipment and products to licensed partners, and single-serve products.
It also licenses its trademarks through licensed stores and grocery and food services.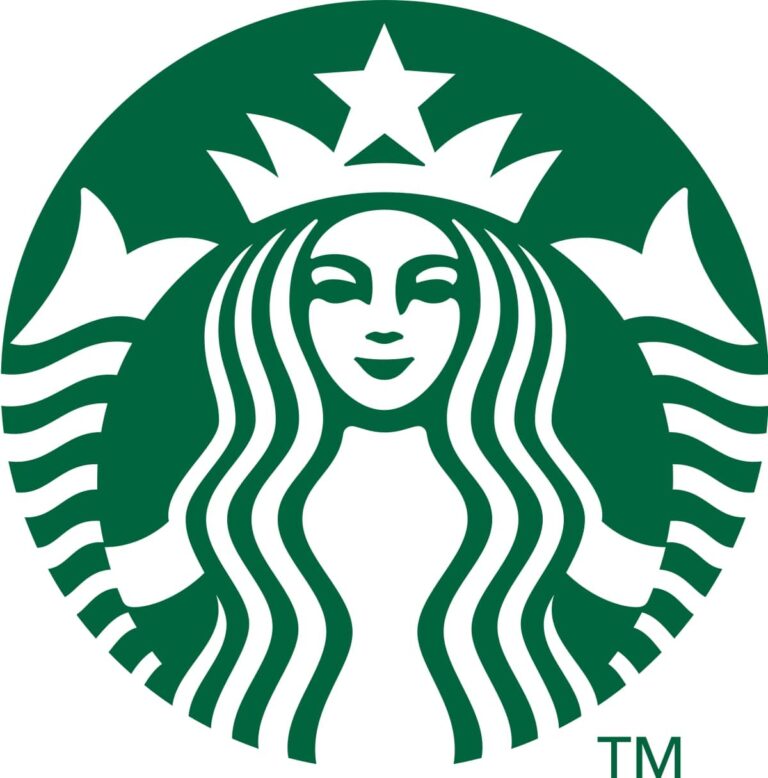 For ease of payments, Starbucks utilizes QR codes for mobile payments.
Customers pay with Starbucks cards that can be loaded in advance and used to earn Stars that give them free drinks in advance.
As SBUX reports 12 years of consecutive dividend growth, holders stand a chance to earn dividends.
The stock has an annual dividend rate of $2.12 and an annual dividend yield of 1.99%.
Are QR Code Stocks a Good Investment?
QR codes are a type of barcode used to store information that can be read using a smartphone or other device.
These codes are becoming increasingly popular for businesses as a way to quickly access information about products and services.
For instance, many restaurants have adopted QR codes for their customers to view their menus.
And in that light, it's fair to say that QR codes are a great investment for businesses as they can be used to track customer activity, provide coupons and promotions, and even collect customer feedback.
For investors, QR codes represent an opportunity to capitalize on the growing popularity of mobile technology.
As businesses continue moving towards digital-first models, QR codes are becoming essential to the customer experience.
Businesses that use QR codes can track customer activity, and this data can eventually be used to optimize campaigns, increase customer loyalty, and ultimately drive sales.
QR codes are also becoming increasingly popular as a payment method.
Companies such as Apple, Google, and PayPal have all adopted QR codes as a way to facilitate payments.
This provides businesses with greater flexibility and convenience when accepting payments while making it easier for customers to make payments.
As more businesses begin to adopt this technology, the demand for QR code stocks will likely increase.
FAQs
Is QR The Future?
The pandemic drastically increased the adoption of QR codes, so much so that over a billion smartphones currently have access to QR codes, and that number is steadily on the rise.
Will We Run Out Of QR?
No, we won't be running out of QR any time soon.
What Will Replace QR Codes?
Reports suggest that Near Field Communication (NFC) could potentially replace QR codes.