Tune in for our top picks for the best under-the-radar stocks to buy now.
When looking for a new stock idea, many investors start by researching recent hype stocks.
But this investment strategy rarely gets the most bang for your buck because, at best, the stock will usually trade sideways after the hype dissipates.
At worst, you could get in at the tail-end of a pump and lose a lot of money if the stock price plummets.
On the other hand, lesser-known companies with steady earnings growth and a strong business model can provide solid returns in the future.
This could spare you from the ups and downs of investing in meme stocks or hype stocks.
But what stocks are flying under the radar right now?
Check out our top stock picks to find out!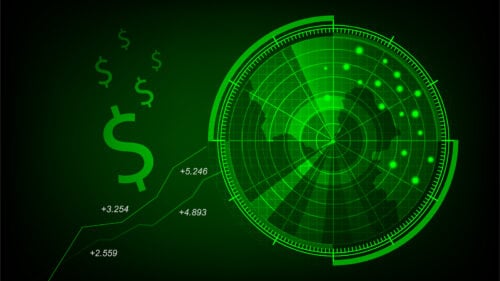 Best Under the Radar Stocks to Buy Now
Seneca Foods Corp. (NASDAQ: SENEA)
Seneca Foods is a food processing company based in New York state.
It was founded in 1949 and has made dozens of acquisitions in that time to expand its market share.
During the COVID-19 pandemic, this company saw a significant increase in its revenue while businesses in other industries were struggling.
This has resulted in plenty of free cash flow, which the company could use to expand its market share in the future.
In general, food stocks are a solid option during challenging economic times, as there is always demand for food products.
Right now, Seneca Foods stock has a very low price-to-earnings ratio, which means that the stock may be undervalued when compared to its most recent earnings report.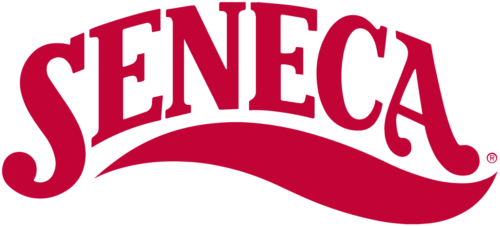 Under the Radar High-Growth Stocks
EverQuote Inc. (NASDAQ: EVER)
If you're looking for stocks that can offer slow and steady growth, the insurance industry could be a good place to start.
EverQuote is an innovative insurance marketplace that allows users to compare policies from a wide range of providers on its website.
This new insurance advertising and marketing approach is more suited to our current tech-driven economy.
While it might not be a flashy tech stock, insurance is something that most people need, so there is consistent demand for these products.
EverQuote stock has lost value over the past year, but the company still has plenty of potential for growth in the future.
Insurance providers worldwide will need a way to reach younger consumers, and EverQuote's online insurance exchange will make this easier.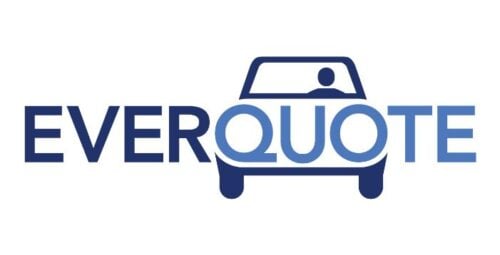 Dividend Stocks That Fly Under the Radar
Hasbro Inc. (NASDAQ: HAS)
Hasbro is a successful company with solid fundamentals that many investors might be overlooking.
It has some strong projects in the pipeline that could propel its stock price to even greater heights.
The company's acquisition of Entertainment One has helped it expand many of its core franchises into TV, movies, and games.
Hasbro also owns both Dungeons & Dragons and Magic: The Gathering, which has exploded in popularity over the past two years.
In fact, these games have managed to keep revenue up this year despite COVID-19 related supply chain issues.
Hasbro's earnings reports for both the second quarter and third quarter of 2021 have been very strong.
While this stock has been trading up and down this year, it has still seen growth overall.
Hasbro is also an excellent dividend stock, with a current yield of 2.69%.
Best Under the Radar Penny Stocks
Clever Leaves (NASDAQ: CLVR)
Clever Leaves is a great example of a lesser-known cannabis stock with lots of potential.
It was founded in 2016 in Boca Raton, Florida, and grows cannabis in Colombia and Portugal, which helps it cut down on operation costs.
The company also has a global distribution center in Germany, as well as distribution in the U.S. and Canada.
There aren't very many cannabis stocks with a global presence, which makes this company's business model very intriguing.
Aside from that, the company is performing very well this year.
Its year-over-year net income is $995K, a whopping 120% increase.
The company's net profit margin also reached 24.68%, which is up more than 118% from last year.
It's true that the cannabis industry has had its ups and downs over the past decade.
Regardless, with so many states and countries legalizing marijuana, there has been a lot of hype about cannabis products.
Clever Leaves has a leg up on its competition, making it one of the top pot stocks to watch out for.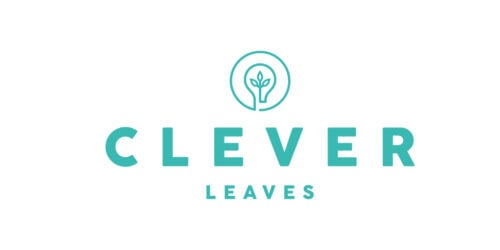 Top Under the Radar Tech Stocks
Arista Networks (NYSE: ANET)
In recent years, many companies have been transitioning from on-premise technology to cloud technology.
That's where Arista Networks comes in.
This company develops cloud computing technology as well as data center technology, digital security products, and more.
With so many companies switching to remote or hybrid work, the need for secure cloud computing technology has only increased over time.
Arista Networks stock has been quietly growing over the last year.
Its shares started to take off in fall 2021, resulting in returns of over 100 percent for investors.
Its third-quarter earnings data was incredibly promising.
The company saw impressive EPS and revenue growth and posted solid year-over-year growth as well.
Demand for cloud technology is expected to keep growing, which could make Arista Networks a solid pick moving forward.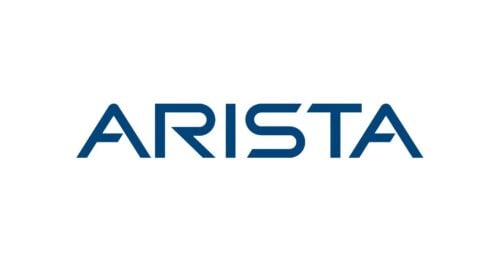 Should You Buy Stocks That Are Under the Radar?
Under-the-radar stocks can provide amazing value for investors, but you'll need to do your research to ensure you're investing in a reliable company.
The first thing you'll need to consider is the company's business model.
Ask yourself:
What are its sources of revenue?

Does it have enough demand for its products to sustain the business in tough economic times?

What makes the company different from competitors in its industry?
Next, you'll need to consider the company's market data.
Recent earnings reports can give you an idea of how well the company is doing and how it might trade moving forward.
Consistently strong earnings reports can give a stock a boost, but reports that don't meet expectations can cause the stock to drop.
It's also important to consider the value of the shares themselves.
A stock's overall market cap and price-to-earnings ratio can help you determine if it offers good value.
If you're using an income investing strategy, you'll also want to look at recent dividend increases.
All of this information will give you an idea of whether an under-the-radar stock has potential or not.
Professional analysis can help you decide which stocks are right for you, but it's important to remember that each investor has their own opinion.
Under the Radar Stocks: Final Thoughts
When deciding which companies to invest in, diversity is key.
You'll want to move beyond the same few stocks that everyone else is looking at and opt for reliable picks with long-term potential.
There are so many great lesser-known picks that could generate huge returns in the future — you just have to find them.