Clubhouse is a social media platform that has gained popularity in the last couple of years. But, can you buy Clubhouse stock? Read on to find out!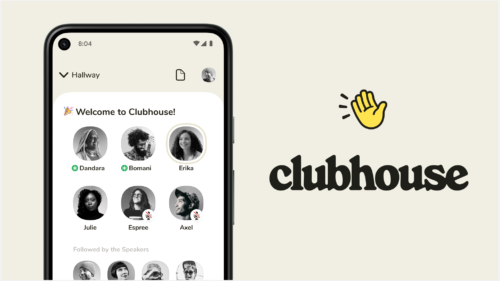 What is Clubhouse?
Clubhouse is a social audio app often confused with Clubhouse Media Group, Inc.
It was founded in 2019 by Paul Davison and Rohan Seth.
The app was initially called Talkshow, and then rebranded to Clubhouse in early 2020.
The clubhouse app allows hundreds or thousands of people to gather together in virtual rooms, and talk.
When users open the Clubhouse app, they're given the choice of many different virtual rooms to join.
Each room has a small number of speakers sharing a topic they're passionate about, and the rest of the users listen in.
Overall, Clubhouse isn't looking to become the next Facebook.
Instead, it offers a variety of engagement features including rooms, events, and clubs.
The app offers several ways creators and influencers can earn money from the program.
Who Owns Clubhouse?
Clubhouse is owned by Alpha Exploration Co.
Neither the app nor its parent company is associated with Clubhouse Media Group (OTCMKTS: CMGR)
Alpha Exploration Co specializes in Software as a Service (SaaS), with Clubhouse being its most popular app.
Unfortunately, you cannot buy Alpha Exploration Co stock.
This means that you can't indirectly invest in Clubhouse by picking up shares in its parent company.
How Much Is Clubhouse Worth?
The app was valued at $100 million after its first round of funding.
Clubhouse's most recent valuation was a hefty $4 billion.
It has had over eight million downloads and is used by many popular celebrities.
What is Clubhouse's Revenue?
Clubhouse does not currently generate revenue.
It recently launched a tipping feature in the app as a way for content creators to earn income.
Clubhouse also launched a payments feature and intends to monetize via events, subscriptions, and talent contracts for its influencers.
Can You Buy Clubhouse Stock?
At this time, you can't buy Clubhouse stock.
Clubhouse is not a publicly-traded company.
As such, it's impossible to invest in the company via the stock market.
Will There be a Clubhouse IPO Date?
So far, Clubhouse has not announced an initial public offering (IPO).
The company has stated that it's happy with the app the way that it is.
If it goes public, it might need to adjust to external pressures.
There were talks about Clubhouse being bought out by Twitter in 2021, but Elon Musk is taking over that company so an acquisition is unlikely.
What Is the Clubhouse Stock Symbol?
Since this app is not publicly traded, there is no stock symbol for it.
Investing in the Clubhouse app is restricted to simply using it and creating content on the platform.
What Is the Clubhouse Stock Price?
No one can really say how much Clubhouse stock would trade for.
Usually, you can look at competitors to get an idea, but there are really not too many companies that occupy the exact same space.
Out of the picks on our list of competitors, it would stand to reason that Twitter's stock price would be the closest.
Clubhouse Competitors
Because you can't buy Clubhouse stock at this time, you may be looking for a different company to invest in.
These are some of Clubhouse's direct competitors that may be worth taking a look at.
Twitter, Inc. (NYSE: TWTR)
With Clubhouse's success, many other social platforms have tried moving into an audio-only space, as well.
Imitation is the sincerest form of flattery, after all.
One notable competitor is Twitter.
The platform is best known for its short communications, tweets, and the active community that uses it.
Twitter is a place that sparks conversations (sometimes arguments), and it keeps people coming back thanks to that.
It's important to note that Twitter may not remain a publicly-traded company for long.
Elon Musk is acquiring the company as of April 2022 and has said he will take it private.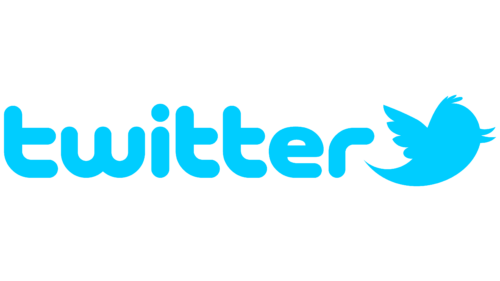 Spotify Technology SA (NYSE: SPOT)
When it comes to audio competitors, investors would be well-served to consider Spotify when looking for companies similar to Clubhouse.
While Spotify is best known as a streaming app for music and podcasts, it has offered a service similar to Clubhouse called Spotify Greenroom.
Greenroom is mostly targeted toward musicians or performing artists, as the name implies, but it is a great alternative to Clubhouse regardless.
The thing about investing in Spotify is that you're investing in plenty of different services rather than social media.
Spotify is one of the largest music streaming services available, and data shows that nearly 50% of people who stream music use Spotify.
With exclusive streaming rights for podcasts like The Joe Rogan Experience, it's expected that the total number of users will only go up from here.

Meta Platforms, Inc. (NASDAQ: FB)
When you're talking about social media investment, it's impossible to omit Facebook.
Facebook, now known as Meta Platforms, Inc., is the platform that started it all.
There are more Facebook users than there are users on any other social media platform, currently.
Of course, Facebook responded to the Clubhouse app with a version of its own called Facebook Live Audio Rooms.
Whenever a new idea comes up, the company begins to work on it and tries it regardless of the likelihood of popularity.
When you invest in Facebook, you invest in a company that's always looking forward.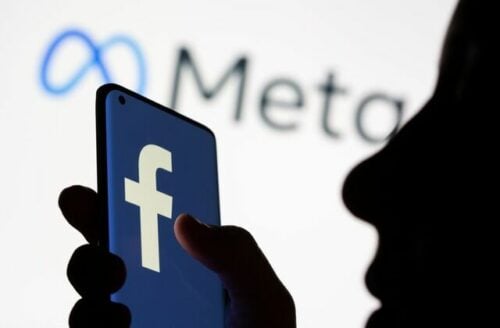 Wait for a Clubhouse IPO or No?
If Clubhouse goes public, it could be a great investment if you're looking to add social media exposure to your portfolio.
The last funding round that Clubhouse had placed the app's worth at around $4 billion.
While this pales in comparison to different companies like Facebook, it's still impressive considering the app launched less than 2 years ago.
Clubhouse Stock: Final Thoughts
Clubhouse is one of the hottest social media apps of 2020 and 2021.
Because the platform can be so exclusive, people were paying up to $400 just for an invite code at the peak of its popularity.
We can only imagine what investors would be willing to pay for shares if Clubhouse's users are willing to spend so much.
Unfortunately, Clubhouse is a private company, and it cannot be invested in at this time.
If it were to go public, though, it could be a great investment opportunity, thanks to its unique take on social media.